The content strategy on LinkedIn!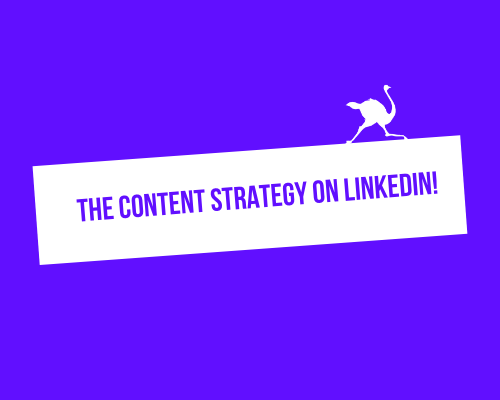 3

min
That's it, you've decided to be active on LinkedIn. You have prepared beautiful visuals to accompany posts that make you want to conquer the famous social network but… have you prepared your content strategy on LinkedIn?! Here are some tips to help you stand out from the crowd, enjoy reading! 😜
Preparing your LinkedIn content strategy
Like any social network, LinkedIn must be part of your communication and be part of a strategy. Before creating posts that you would like to read, it is a good idea to lay some groundwork :
Identify your target: Do you know who you want to talk to? 🎯
Your objectives : Are you in the process of branding your products and/or services or developing a network?
Content: Have you identified the type of content your potential customers like to read?
The format: Are you still going to publish text? Does your target audience prefer long or short content? Varying formats also allows you to test the algorithm and see what works best 📊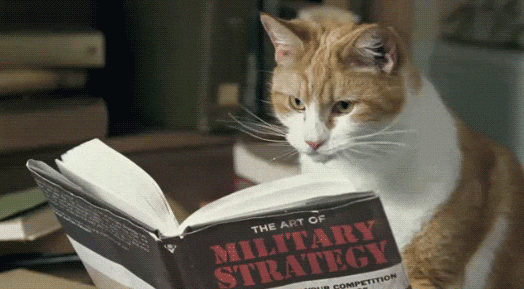 These questions form the basis of your content strategy on LinkedIn and will help you create impactful content. To get organized, there is no substitute for an editorial calendar. It includes topic ideas, the text of the posts, format, date of publication.
Be careful however, LinkedIn does not allow you to schedule your posts. But as every problem has a solution, we suggest you use Podawaa! In addition to joining pods, this tool allows you to program your posts!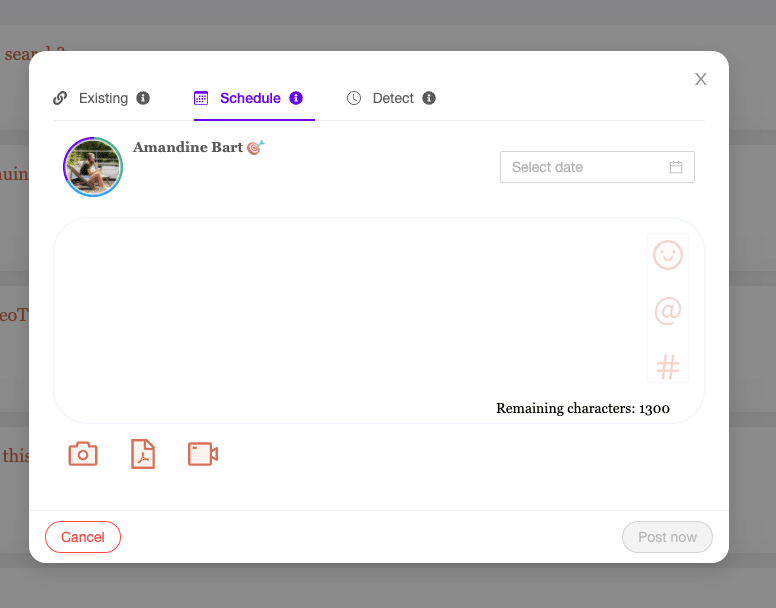 Finally, don't neglect interactions: answer comments, be reactive, participate to discussions in dedicated groups, answer to posts you are interested in.
Analyze the results of your content strategy on LinkedIn
Publishing is good, but knowing how to interpret the results is even better. To know if your content strategy on LinkedIn is effective, you can take into account :
The number of reactions to your posts, including comments,
The evolution of your pro network. Do you have more connection requests? Do your new contacts become prospects?
Is your website traffic increasing and coming from LinkedIn? A link to your latest blog post is ideal to boost your traffic.
There are of course other elements to take into account when analyzing your strategy but these indicators can help you adjust your communication if necessary. And to have an optimal follow-up of your activity on LinkedIn, have you tried ProspectIn? Its intuitive dashboard allows you to follow your activity in a few clicks, you would be wrong to deprive yourself of it!

Create custom campaigns for an efficient content strategy
Have you noticed that your pro network and connection requests are increasing? Managing these types of items can be time consuming and ProspectIn is the ideal solution. By creating scenarios, you can, for example, automatically add members while sending them a personalized note or send an invitation to members who react to your content.
The possibilities are of course numerous and can be adapted to your needs. You hesitate to use automation software? ProspectIn simulates human behavior and you can moderate the number of daily actions to prevent LinkedIn from penalizing you. Our last piece of advice? Test ProspectIn to make your own opinion but be careful, trying it is adopting it. 😏