How to schedule a post on LinkedIn?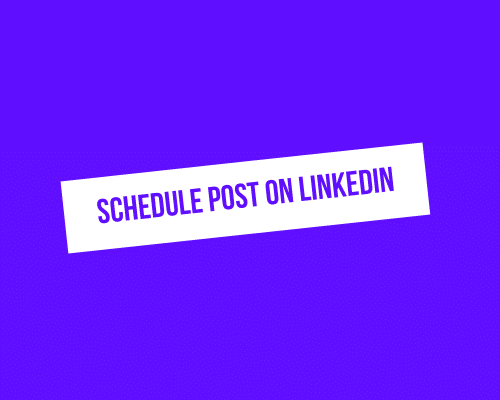 3

min
Content creation is part of communication strategy. Whether it is at the time of writing or publication on your website or social networks, it requires a minimum of organization. We explain how to schedule a post on LinkedIn in order to save time!
Step 1: Download Podawaa on Chrome.
Step 2: Go to publish and schedule a message.
Step 3: Write your text.
Step 4: Choose a date and time.
Step 5: Click on schedule.
Why schedule a post on LinkedIn?
Finding time to publish on social networks can be difficult between your work, whether you are an employee or an entrepreneur and your personal life. Being regular is even harder. That's why writing your content and programming it in advance can be interesting.
To be effective, it is important to establish an editorial calendar that includes the publication, the date of the publication, a possible visual that accompanies it and the name of the social network on which you are going to publish. As far as LinkedIn is concerned, you can create posts as well as articles. As far as posts are concerned, you will be able to integrate one or more images, a video, a podcast extract… There are many possibilities!
To make your post more visible, you can integrate hashtags that will allow the subscribers of these hashtags to discover your publication.
Scheduling your posts to free up your time is an obvious thing to do, but it's not always easy to find content ideas. A simple trick is to bounce on annual events such as Christmas and New Year's Eve or sales for example. This type of date is ideal for anticipating your communication as much as possible, as long as it is logically linked to your activity!
Podawaa, the most powerful tool!
LinkedIn is the essential social network to develop your network and make your offer, your products or your expertise known. If you can gain visibility by participating in discussion groups by theme, publishing content is essential.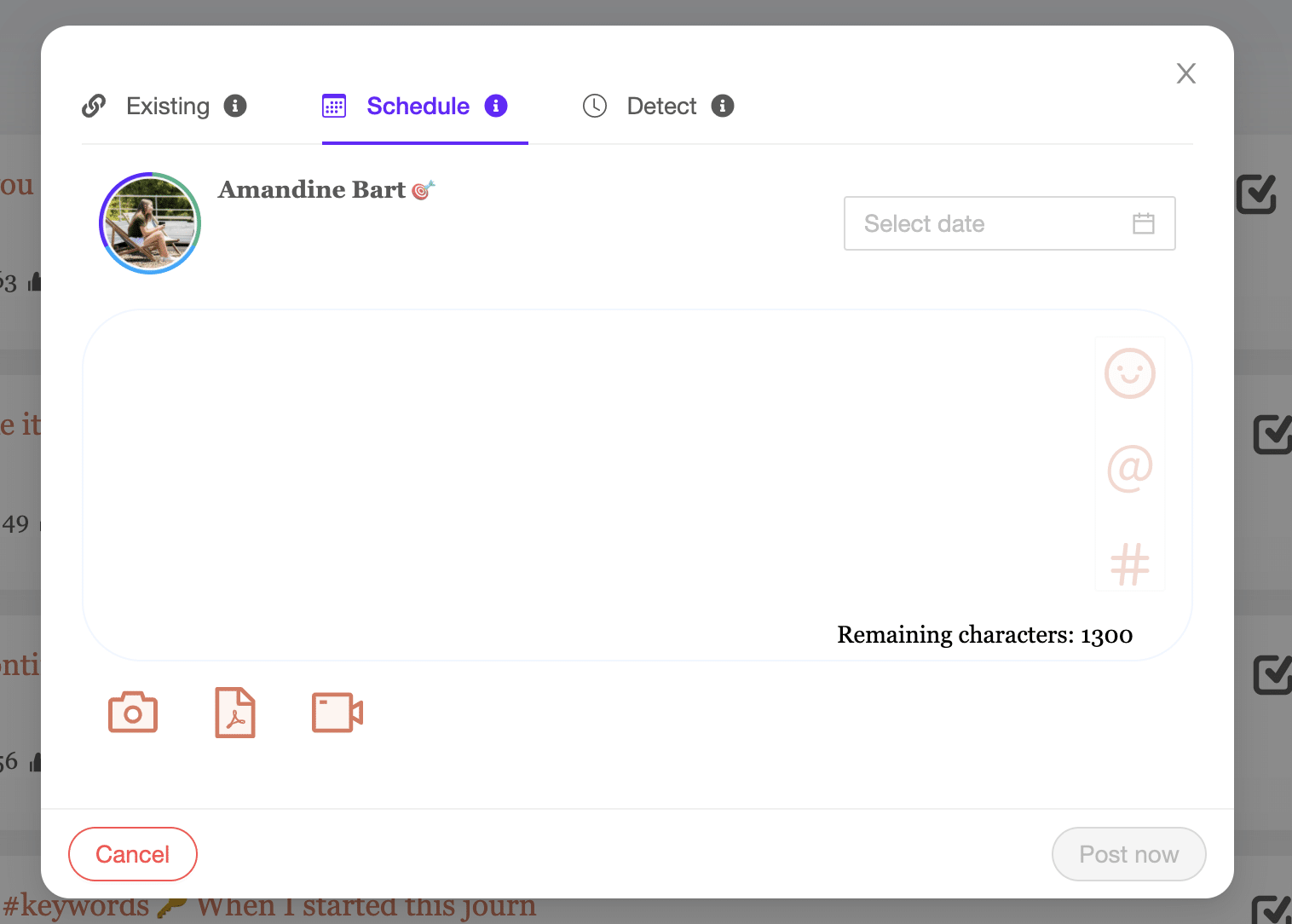 Among the latest solutions on the web to be present effectively, Podawaa is the most powerful tool! Saving time to post is good, targeting your audience is even better! Podawaa allows you for example to :
Program your content,
See the number of views increase,
Reaching a personalized audience,
Generate likes and comments.
Programming a post on LinkedIn becomes child's play while taking advantage of a custom algorithm!
In addition to being targeted, your audience allows you to generate qualified leads: your communication becomes formidable and you stand out more easily from those who do not sufficiently target their audience. Of course, programming a post on LinkedIn is not enough, you need to take the time to respond to comments. Podawaa allows you to remedy this by programming comments for example.
You can also program comments and likes, and answer to your comments, for example :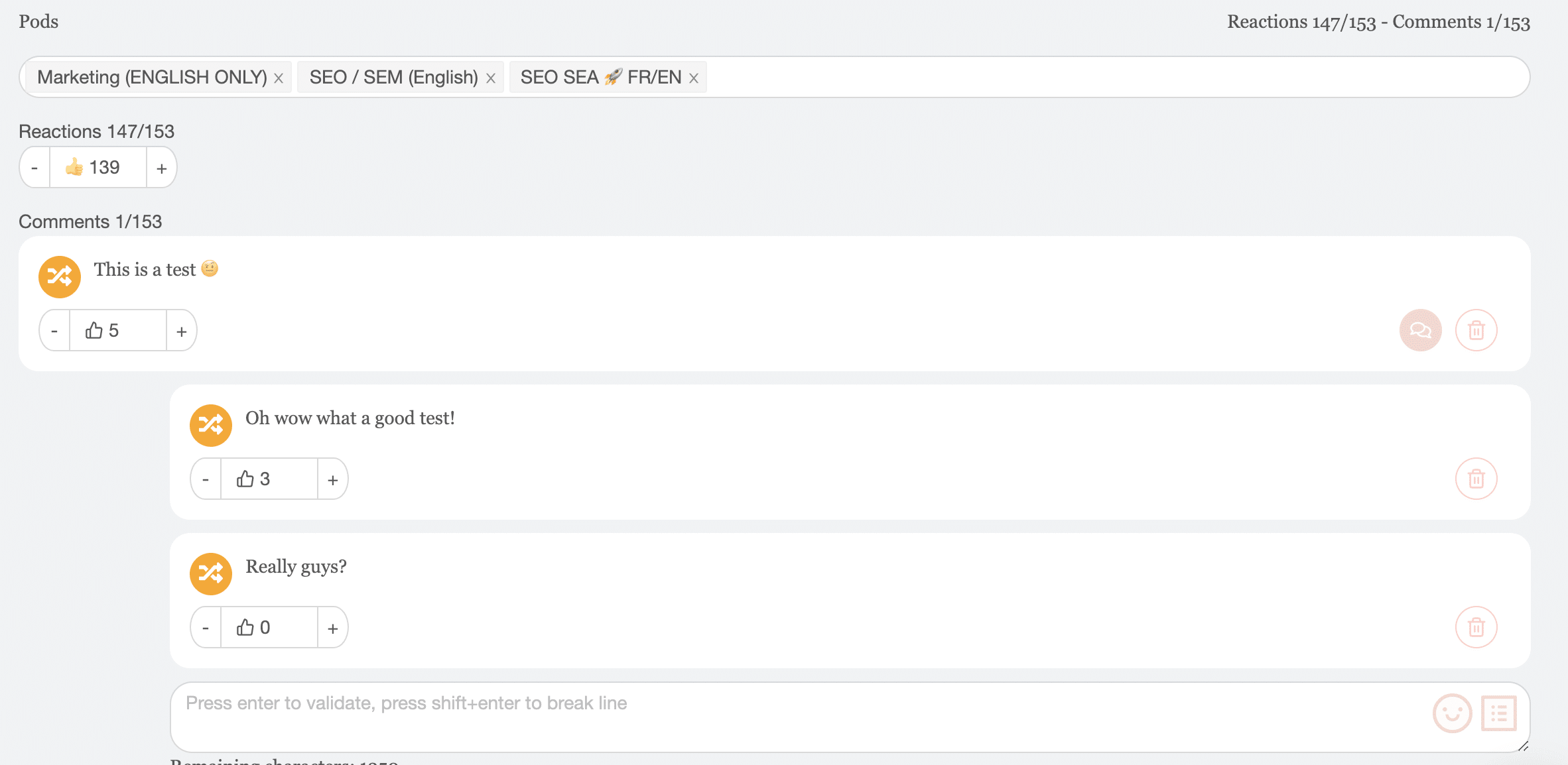 To increase even faster your community on LinkedIn, think about interaction and connection request! To avoid doing everything manually, ProspectIn is the ideal tool to send messages and login requests automatically. No need to add just anyone! You program the type of user to whom you want to send a connection request, you program a sample message via a scenario you have selected! Afraid of being penalized by LinkedIn? This tool mimics human behavior.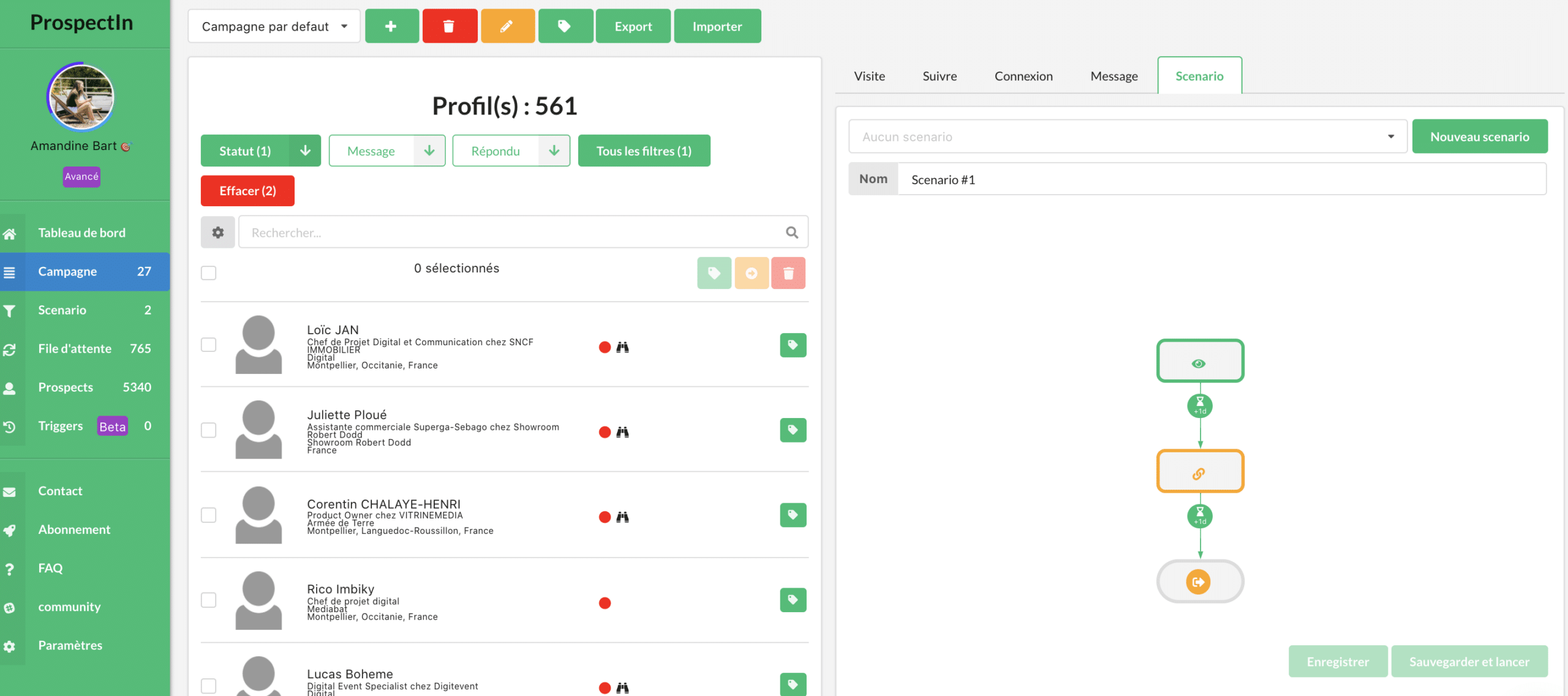 ProspectIn and Podawaa are the perfect duo to boost your LinkedIn profile and why not, make the buzz on LinkedIn!