Knowing how to schedule a post on LinkedIn can really help you in automating your digital communication.
Content creation is part of a communication strategy. Whether it's writing it or publishing it on your website or social networks, it requires a minimum of organization.
We explain how to schedule a publication on LinkedIn to save time!
Why schedule a post on LinkedIn?
Finding time to publish on social networks can be difficult between your work, whether you are an employee or an entrepreneur and your personal life. Being regular is even harder 🥵. That's why writing your content and programming it in advance can be interesting.
To be effective, it is important to establish an editorial calendar that includes the publication, the date of the publication, a possible visual that accompanies it and the name of the social network on which you are going to publish. As far as LinkedIn is concerned, you can create posts as well as articles. As far as posts are concerned, you will be able to integrate one or more images, a video, a podcast extract… There are many possibilities!
To make your post more visible, you can integrate hashtags that will allow the subscribers of these hashtags to discover your publication. Hashtags are a great way to find what you want on LinkedIn.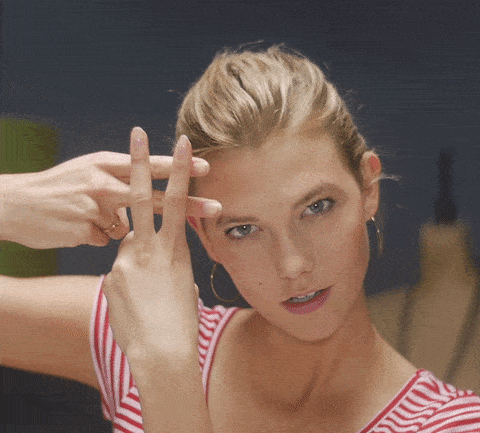 Scheduling your posts to free up your time ⌚ is an obvious thing to do, but it's not always easy to find content ideas. A simple trick is to bounce on annual events such as Christmas and New Year's Eve or sales for example. This type of date is ideal for anticipating your communication as much as possible, as long as it is logically linked to your activity!
What scheduling tools on LinkedIn?
We won't teach you, LinkedIn is the number 1 professional platform 👩‍🏫 on the internet. Like any social network, the goals are going to be to:
Sign up (thanks Sherlock).
Build your network (by adding new connections).
Interact with other users.
Share tips, job offers…
But this social network stands out in particular because you can search for jobs, or conversely, propose job offers.
With such a huge interest from millions of users, we could only expect the release of tools to facilitate the use of the platform. Here, we will only focus on those that allow you to schedule publications on your LinkedIn page.
Is there a way to schedule with Hootsuite and is it free?
It is one of the tools that Community Managers use the most.

It is a very complete tool to schedule posts on a LinkedIn page, but not only. Indeed, you will be able to use it for other social networks such as Facebook, Instagram, YouTube, Twitter or Pinterest.
The tool that is Hootsuite will allow you to plan strategies on social media and help in the achievement of marketing campaigns. The platform offers 4 types of plans:
The professional plan at 39€ per month with 1 user and 10 social media accounts.
The Team plan at 109€ per month for 3 users and 20 social media accounts.
The Business plan for 5 users and 35 social media accounts for 669€.
And the Enterprise plan which will allow you to put more than 5 users and more than 50 accounts but you will have to ask for a quote.
You will have the opportunity to test the tool for 30 days to learn about the various scheduling features.
Come on, let's go back to LinkedIn and what a Hootsuite account is capable of doing. You'll be able to easily schedule all your content in advance whether it's manual, automatic or grouped.
Scheduling publications on LinkedIn with Buffer
Buffer is a small tool that will allow you (big surprise) to schedule posts on LinkedIn.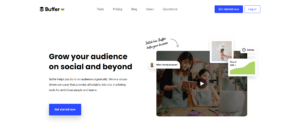 Like its companions on the market, it's a management tool for your various social media outlets like Facebook, Twitter, Instagram and our favorite LinkedIn.
You'll have 4 different plans to choose from:
The free plan will allow you to manage 3 social network accounts/pages for one user and up to 10 scheduled posts per channel.
The "Essentials" plan at $5 per month for one user and 2000 scheduled posts.
The "Team" plan at $10 per month for an unlimited number of users and 2000 scheduled posts.
The "Agency" plan at $100 per month is similar to the "Team" plan but you will have additional team features.
You get 14 days of free trials 💥 for each of the above mentioned plans.
Schedule posts on LinkedIn with Crowdfire
Like its other friends, this little tool will allow you to manage your content and schedule your various content on various social networks.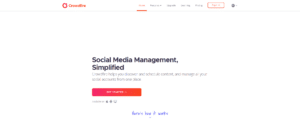 Crowdfire 🔥 thus offers you 4 different plans like Buffer depending on your different needs:
If you link 3 accounts and only have 10 publications to schedule, then the plan will be free but you will only have 1 day's worth of data.
The "Plus" plan at $7.48 per month where you will be able to link up to 5 accounts for 100 scheduled publications and 90 days of data.
Premium" plan similar to the plus plan but you will also be able to analyze up to 2 competitors for $37.48 per month.
Finally the "VIP" plan which offers the same features as the Premium plan but you will be able to analyze up to 20 competitors for $74.98 per month.
Podawaa, the most powerful tool!
LinkedIn is the essential social network to develop your network and make your offer, your products or your expertise known. If you can gain visibility by participating in discussion groups by theme, publishing content is essential.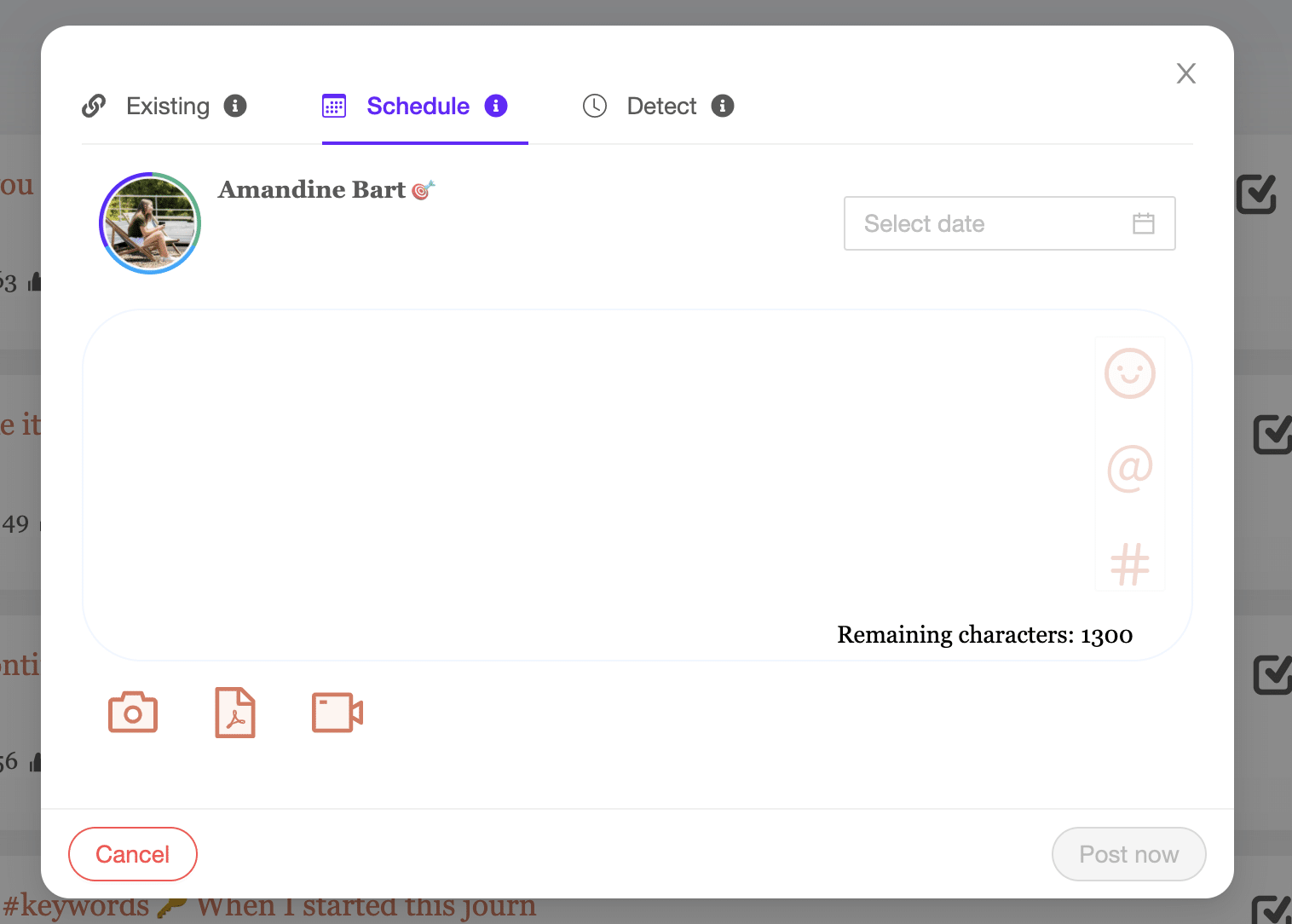 Among the latest solutions on the web to be present effectively, Podawaa is the most powerful tool! Saving time to post is good, targeting your audience is even better! Podawaa allows you for example to :
Program your content,
See the number of views increase,
Reaching a personalized audience,
Generate likes and comments.
Programming a post on LinkedIn becomes child's play while taking advantage of a custom algorithm!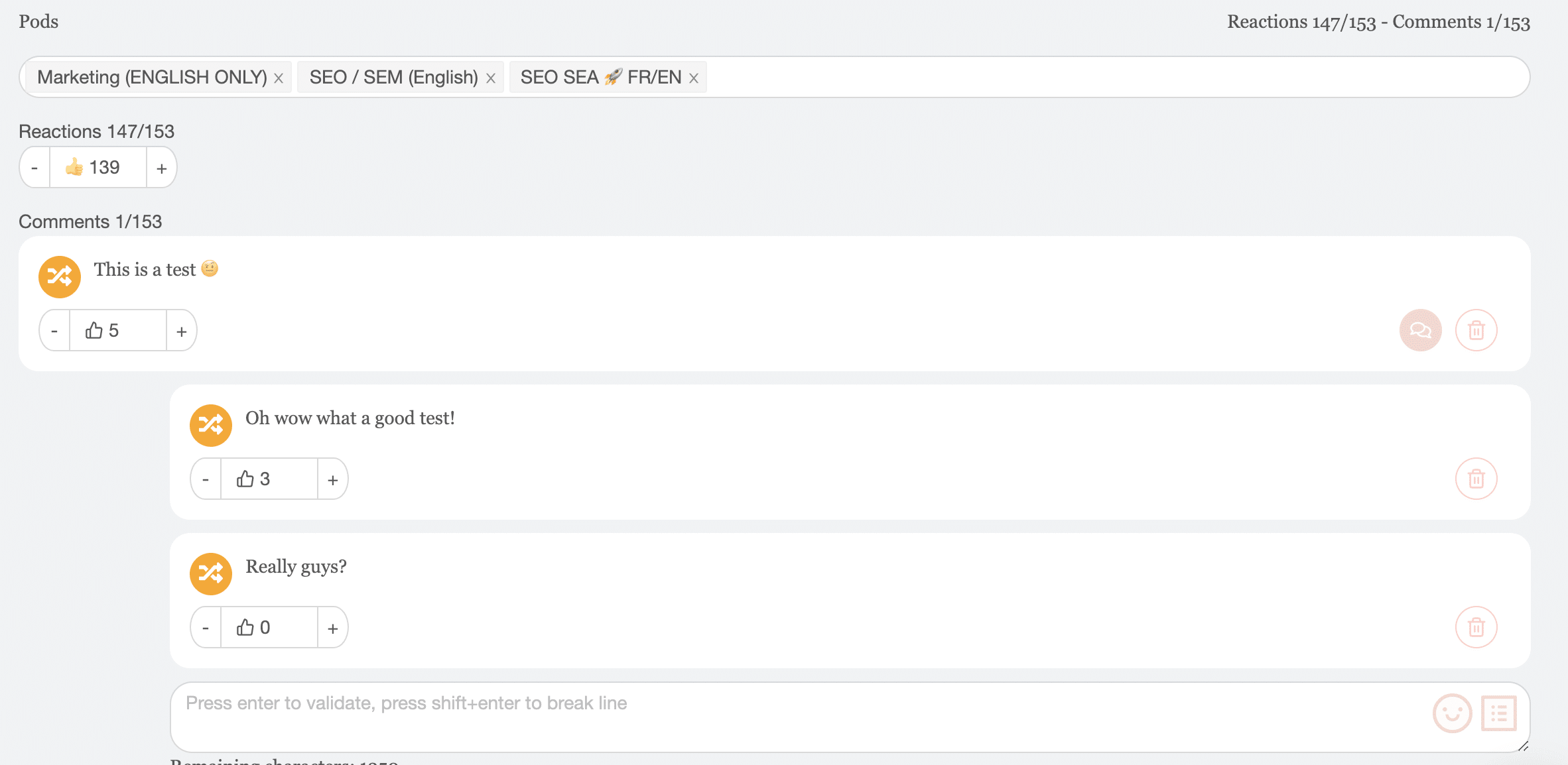 In addition to being targeted, your audience allows you to generate qualified leads: your communication becomes formidable and you stand out more easily from those who do not sufficiently target their audience.
Of course, programming a post on LinkedIn is not enough, you need to take the time to respond to comments. Podawaa makes it possible to remedy it by programming for example comments.
To increase your community on LinkedIn even faster, think about interaction and connection requests!
To avoid doing everything manually, Waalaxy is the ideal tool to send messages and connection requests automatically.
But don't add just anyone!
You program, from scenarios, the type of user you want to send a connection request to, you program a sample message and Waalaxy does everything for you!
In summary
As you can see, to schedule publications on your LinkedIn page, there are different tools that will allow you to do so, we cited :
Hootsuite,
Buffer,
Crowdfire.
They will allow you to manage all your social networks in one place. The disadvantage is for some, their price is too high and we don't know how they really take into account the algorithm of LinkedIn.
Afraid of being penalized by LinkedIn? This tool mimics human behavior, which makes it undetectable by LinkedIn unlike many of the tool's competitors.
It does not modify LinkedIn's code as Dux-Soup can do, and therefore avoids you being banned from your account.
Waalaxy and Podawaa are the perfect duo to boost your LinkedIn profile and why not, make the buzz on LinkedIn!
FAQ of the article:" How to schedule a post on LinkedIn"
Creating a content strategy on LinkedIn is beneficial for your business especially on:
The visibility of your product or service.
Showing that you are an expert in your field.
Or building a solid reputation through your copywriting.
Publications on LinkedIn will therefore allow you to show all your knowledge 🧠 on a subject, a domain or simply to show the world your offer.
Can we schedule a post or content on LinkedIn?
The answer to this question is a big yes. The only problem is that you will not be able to schedule LinkedIn posts directly on the platform. You will have to use a third party solution.
So you'll be able to schedule publications on LinkedIn through (for example) Podawaa🤩.
When is the best time to post on LinkedIn?
Okay, you get it, in order to please the LinkedIn algorithm, you're going to have to post regularly on LinkedIn. OK, but when 🤔?
For your LinkedIn posts to have the most impact, there are certain times when you should post according to Hubspot. These days would be Tuesday, Wednesday, and Thursday between 7:30 and 8:30am, at noon, and late in the day between 5 and 6pm.
This info may not apply to you since, of course, you will have to think about your target. If your target is more available on Monday, then post on Monday. Don't hesitate to do tests to find out when your posts have the most impact for you.
How to optimize a LinkedIn post?
We have not stopped repeating it but, to gain notoriety on the different social media, you will have to be rigorous in the regularity of your posts. Because yes, it is enough that you stop publishing for the algorithm to make you forget (yes, it's a harsh punishment).
To optimize your publications on LinkedIn, you'll essentially have to do some testing. But before that, you're going to need to know your target audience. You want to publish, great. But publish what? For what purpose? And to whom?
For us, you have to write down all your ideas 💡 even the wacky ones. You write down everything, you don't hesitate to put all the details. Then you will start to flesh out your posts. Let it settle for a few days and read it over. Do you have the same enthusiasm? Does your text make you want to publish it? Are there any details that can be removed?
You now know how to schedule a post on LinkedIn. Now all you have to do is create your content, automate its delivery, and get back to your core business! 🚀