On June 29, 2020, Alcapod, one of the 3 main players in the automated pod industry along with Lempod and Podawaa, stopped its activity. ❌
In their email, they explained that:
"The tool had no limits, that some users abused it with inappropriate content, unmoderated posts and pods etc…"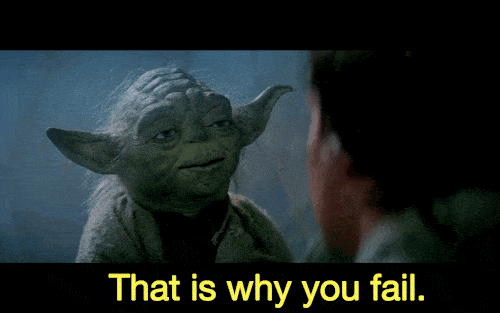 Nothing surprising. Like all automation tools, automated pods are subject to abuse.
But at Waapi (which markets ProspectIn, Podawaa, and Inbox waalaxy), we want to promote "smart automation".
This is why, even before the end of Alcapod, we decided to update Podawaa by creating, among other things, the "Podawaan Social Index". A score on 100 points, inspired by the Social Selling Index of LinkedIn. 🔥
In this article, we tell you everything about it.
A score based on best practices… to promote quality before quantity
If you're using pods, you need to know about best practices. Because, like all automation tools, it is your use of the tool that makes its strength, not the tool itself.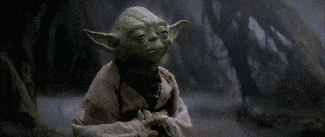 The "Podawaan Social Index" is a score that is based on the different best practices regarding the use of pods (presented in this article). This score will be displayed on the Podawaa user profile as well as in the pod member lists.
It aims to allow Podawaa users to easily assess other users and encourage everyone to use the tool correctly while avoiding abuse.
Each pod will also be assigned a Social Index Pod, corresponding to the average PSI (Podawaan Social Index) of the members. You will be able to join a pod with full knowledge of the quality of the members composing the pod. 💯
How is it computed?
In order to avoid any optimization attempt, we will not disclose the exact details of the calculations but here are the criteria that will be taken into account in the first version of the PSI.
Median comment size
As we discussed in the article on pod's best practices, comments such as"Great post" and "Awesome post" are part of the old days. ✋🏻 It does not deceive anyone, not even the LinkedIn algorithm which gives more weight to long comments and reduces the reach of posts that include this kind of comment.
The more you write long and quality comments in your engagement, the more your PSI will increase (along with the reach/credibility of your LinkedIn posts in the process).
Conversely, if you only ask for "Great Post" when engaging, your rating will drop.
Performed engagement VS engagement asked
In order to avoid "free-riders" who would deactivate the extension as soon as the engagement ended on their post to avoid their account to like and comment on other publications, an "asked engagement VS engagement performed" ratio will influence your PSI.
If your ratio is 1 or more, this will positively influence your note. Conversely, your rating will drop significantly.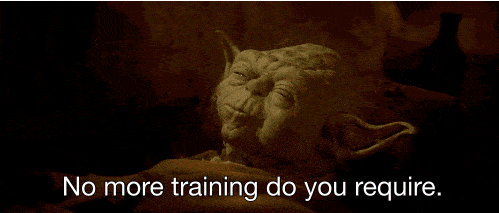 True comments VS fake comments
Pods are a tool. Not an end in itself. It should serve to propel quality content and not totally fake reality by promoting low-quality content.
The last indicator of the PSI is therefore the number of real comments received on the number of false comments (ie posted with Podawaa). The more organic comments you receive, the higher the quality of your content, and therefore the higher your rating.
Conversely, if you don't get any, your score will drop.
Give the power to Admin
The quality of Podawaa will be defined by the quality of its pods. Admins will therefore have new features to moderate their groups: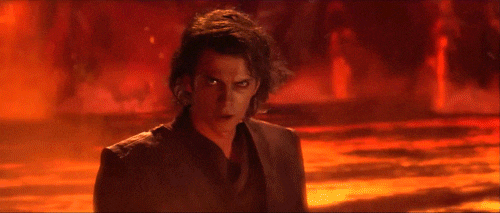 Minimum PSI
A minimum PSI may be required to join a pod. Thus, the admin will ensure that people who join its pod are good users, not spammers.
If a member goes below the minimum score, the admin will be notified and can decide whether or not to exclude the member.
Language filter
Nobody likes to see that his account commented on a publication in Russian while he is French. Pods will be able to choose the languages ​​accepted as a new criterion.
We automatically retrieve the languages ​​available in the LinkedIn profile of our users. Thus a user with a profile in Russian and English will not be able to join a pod accepting only French.
Minimum comment size
To encourage quality comments, an admin can request a minimum number of characters in the asked comments. So, if you want to get comments from the pod members, you will have to write long enough comments.
Manual pods
A new alternative will now be available: create "manual" pods.
The operation will be as follows:
When a new pod member posts on LinkedIn, you are notified.
If he schedules a post, you can prepare your comment. Your comment will then be automatically published when the post is posted.
You get the security of "classic" manual pods but with the possibility of preparing comments, and therefore grouping the time granted to them during the day.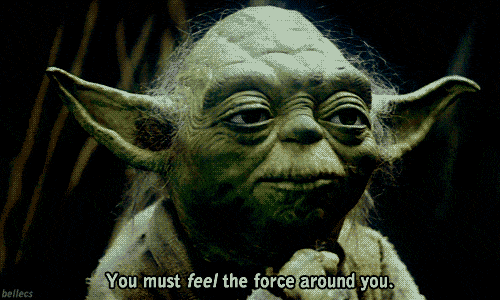 Obviously, all of this is set to evolve. The Podawaan Social Index will be constantly questioned, to take into account more criteria and bring it closer to the reality of best practices. Do not hesitate to give us feedback via the chat, so that we can continue to improve.
Hoping that you will join us on Podawaa to build the first trusted automated pod 😉