Being able to directly target your competitors customers and users is a dream, right? In this article, I'll introduce you to a small "hack". We'll show you how we used PhantomBuster to target users and customers of our competitors, and how you can do so too 😉
Tools and platforms used:
Facebook,
LinkedIn,
PhantomBuster.
It is not uncommon for some companies to create Facebook groups to build their community and interact with it.
The idea of ​​this hack is to find a Facebook group including a competitor's users, extract the group members, and find their LinkedIn profile through Phantombuster and contact them via ProspectIn. 💥
In our case, we started with a Facebook group of one of our competitors: Dux-Soup.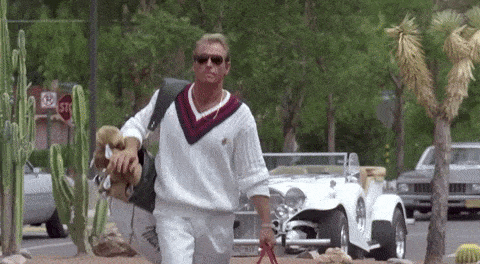 How do I find my competitor's Facebook group?
By searching for keywords on Facebook directly, quite simply. It sounds silly, but there is a real chance that you will run into it. However, this technique has one major drawback: you will only find groups that are publicly visible.
Another tip is to subscribe to your competitors' newsletters and create an account on their platform/site/application. You will then enter the loop of their drip campaign emails, and it is possible that they will directly invite you to join their Facebook group.
In our case, we took one of our main competitors (Dux-Soup) and we simply searched for "Dux-Soup" on Facebook.
We immediately came across the community group: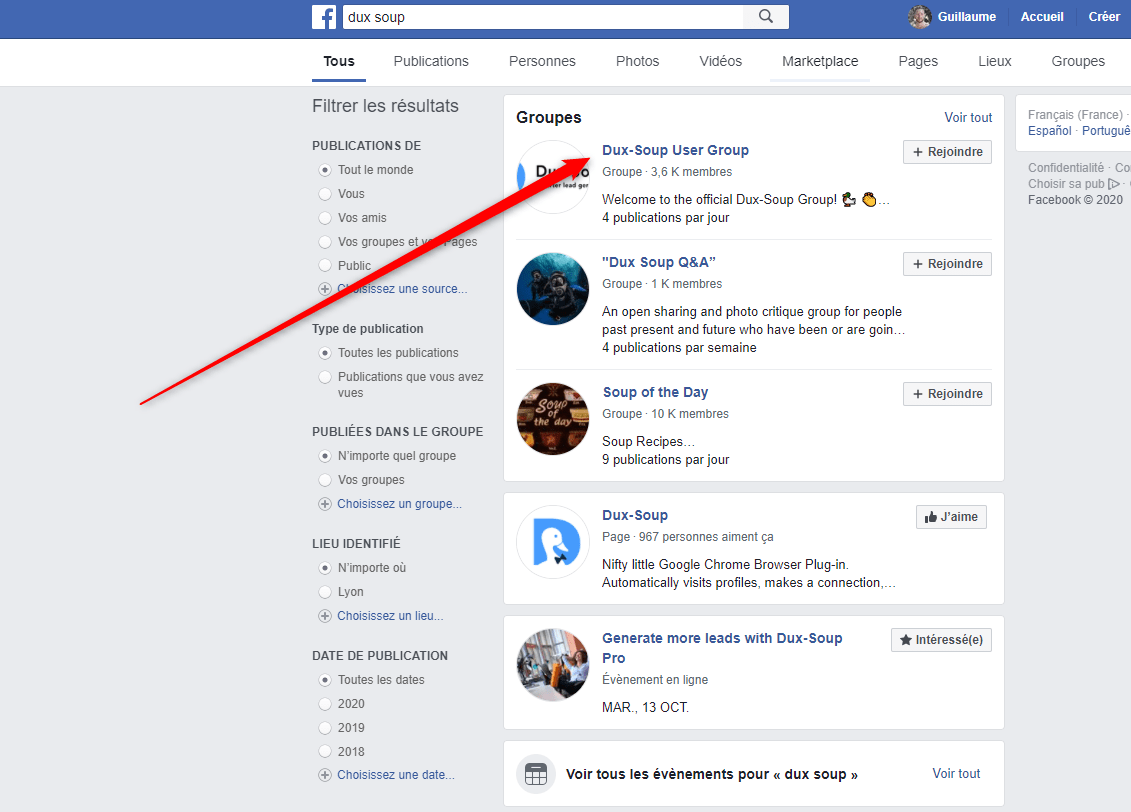 Extract group members with Phantombuster
Once you have found your competitor's Facebook group, you need to retrieve information about the people who make up the group.
If you are motivated, you can do it manually. If, like us, you are a bit lazy and you like to automate, you have to go through PhantomBuster.
PhantomBuster is a tool that allows you to perform many automations on various platforms (Facebook, LinkedIn, Twitter, Instagram, Google Maps, Pinterest, Quora…). It is an extremely comprehensive tool, but not always easy to use. Don't panic, I'll guide you through it step by step. 👆
Start by creating an account here,
In order to guarantee the security of your Facebook account and your LinkedIn account, you will have to go through a proxy.
Proxy set up
We will use this proxy. You then have to create an account, To do this:
Click on "sign up" then select the $10 plan,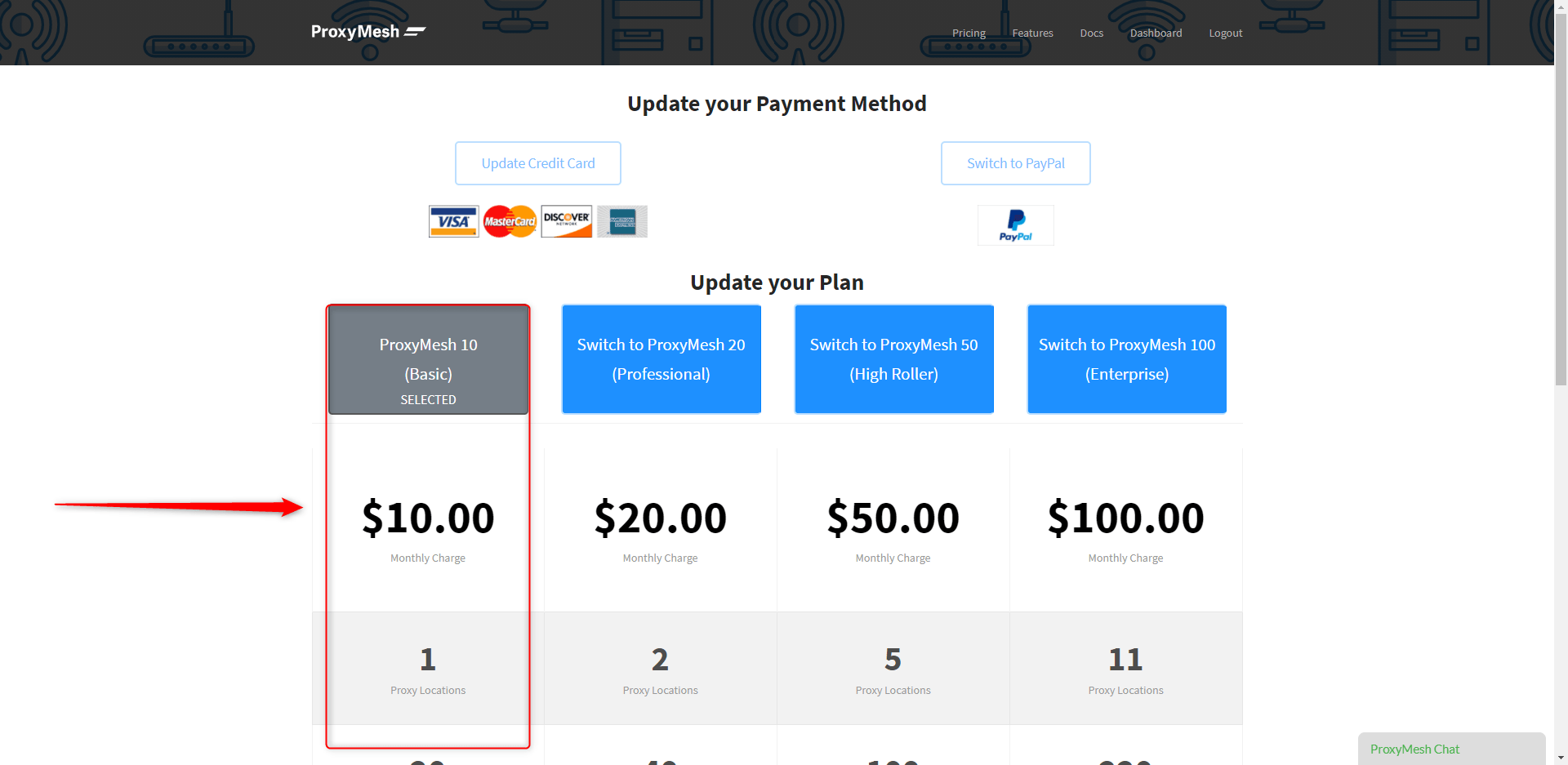 Click on the "Dashboard" tab, then on the .fr proxy address (fr.proxymesh.com:31280).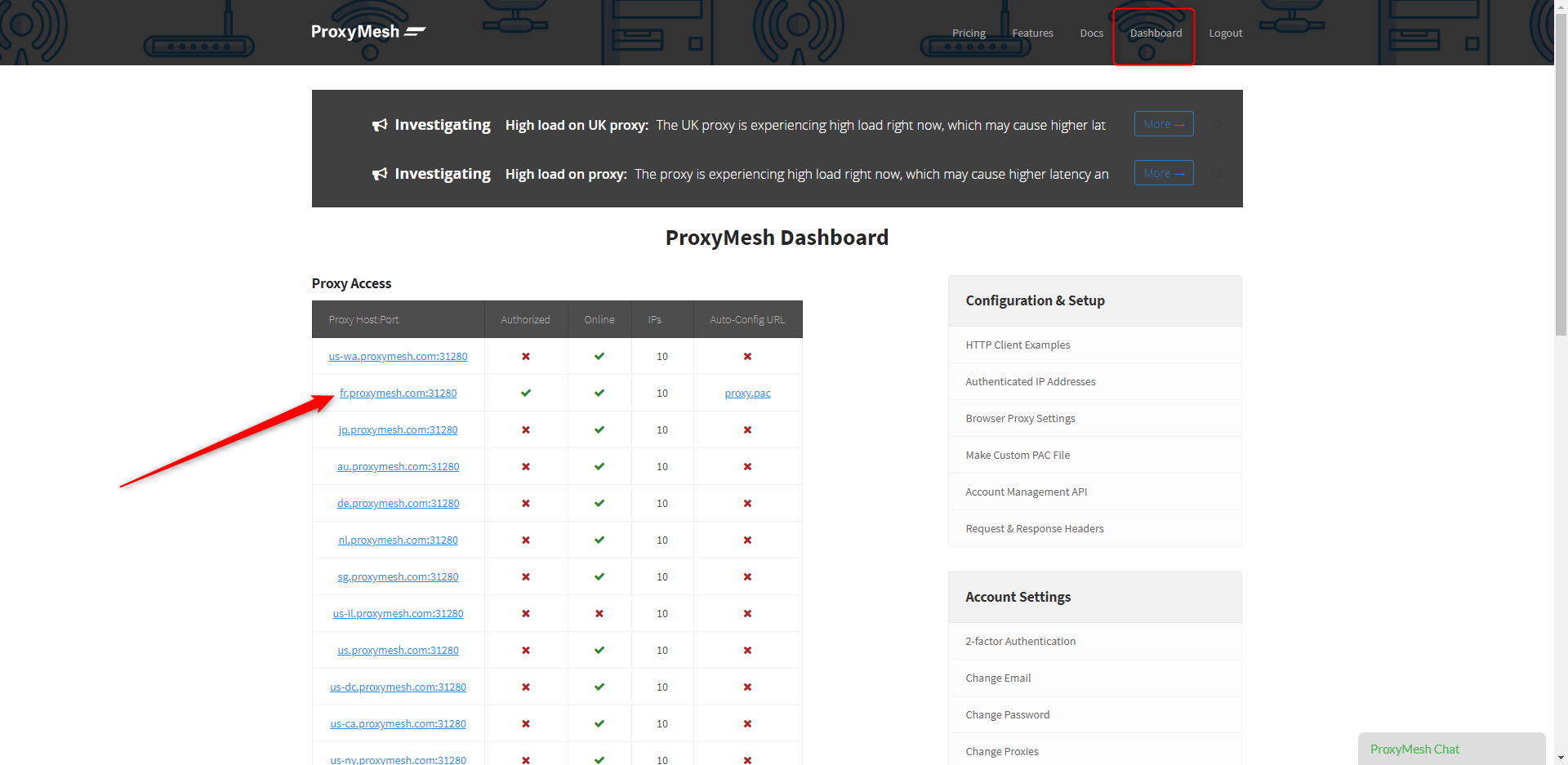 Copy the IP address as well as the port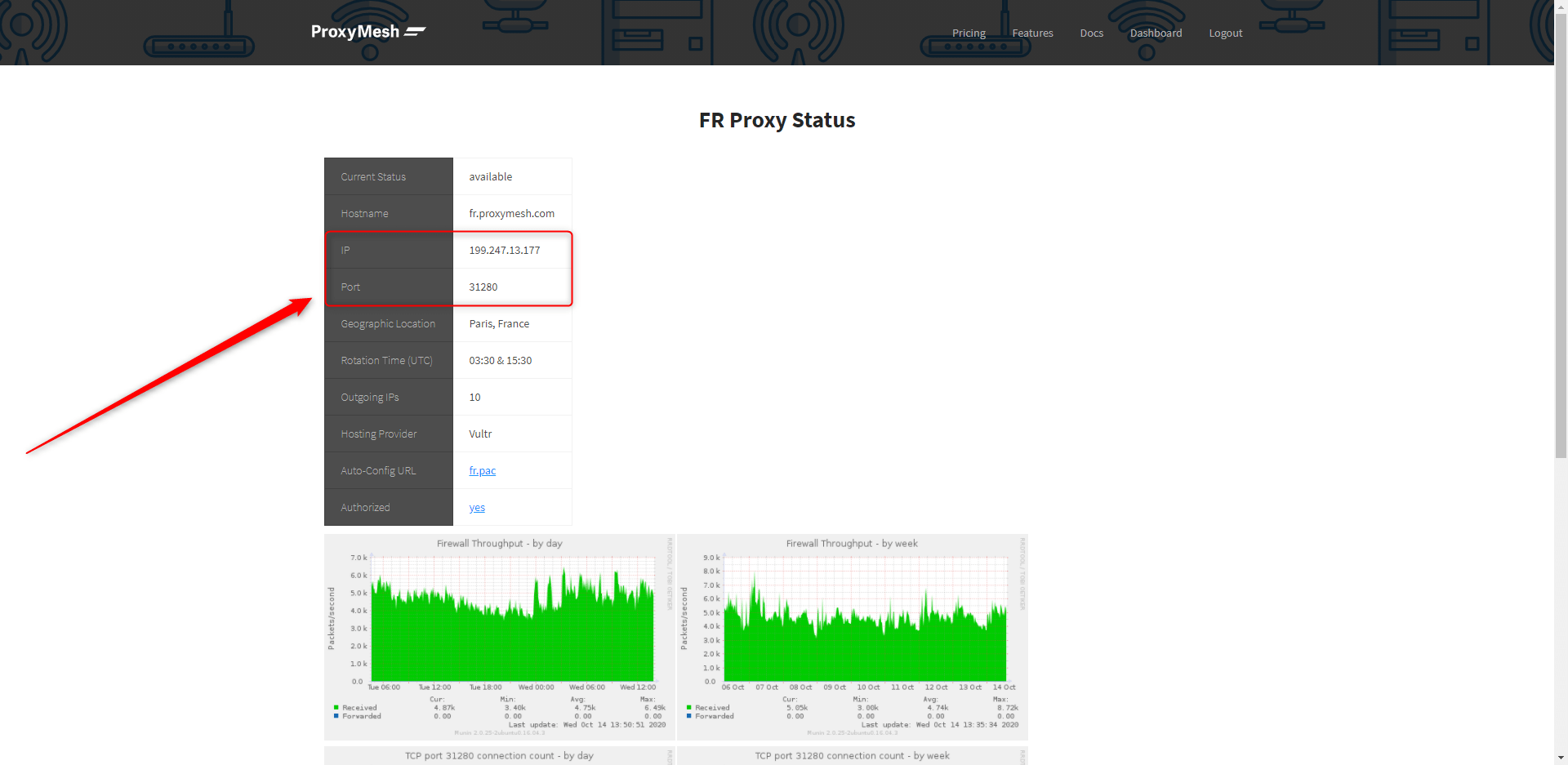 Then access your proxy settings from Google Chrome > Settings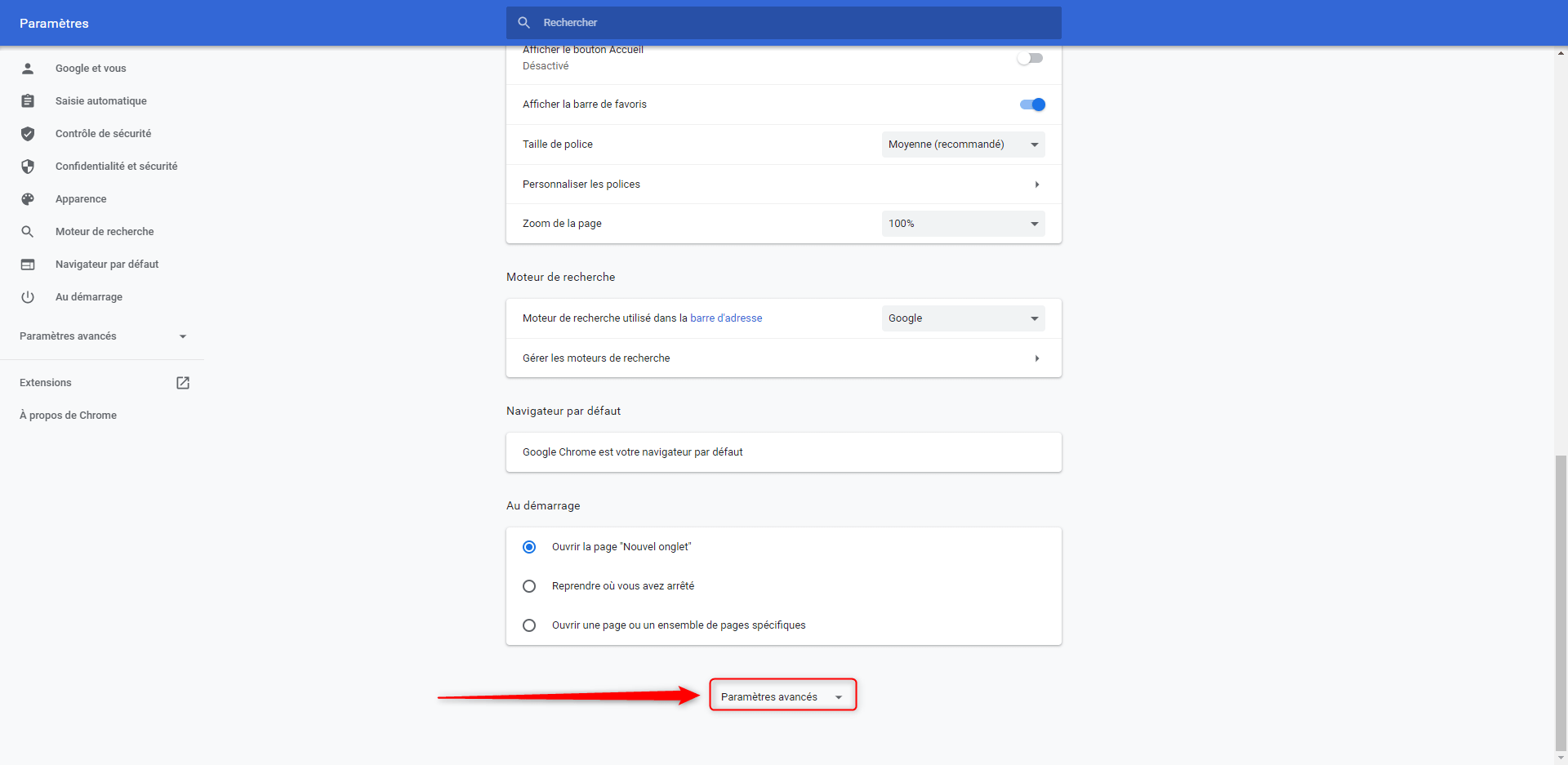 Access your computer's proxy settings.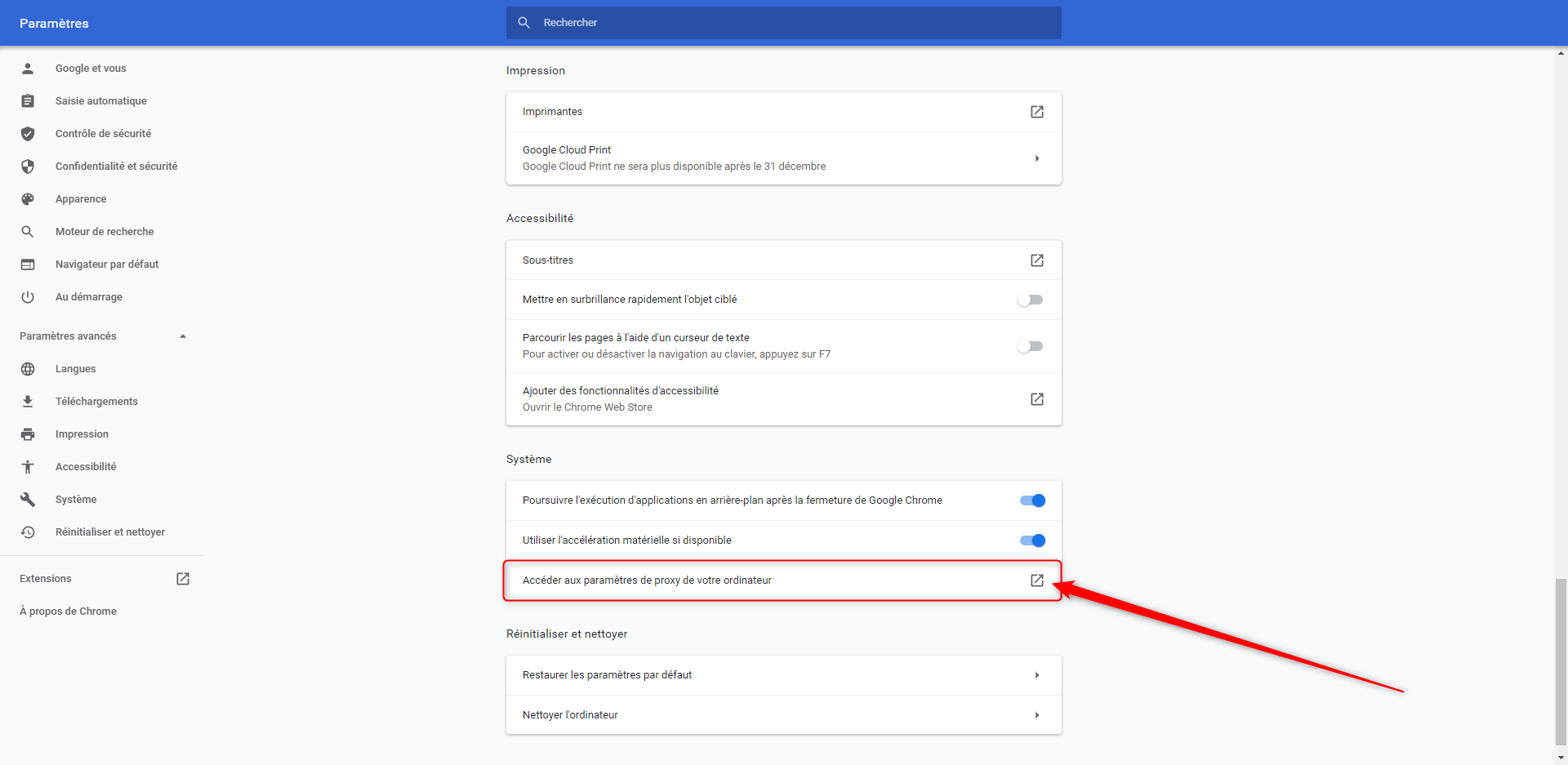 Activate the option "use a proxy server",
Then fill in the "Address" and "Port" fields with the IP address and the port previously copied from the Proxymesh page,
Then click on "Save".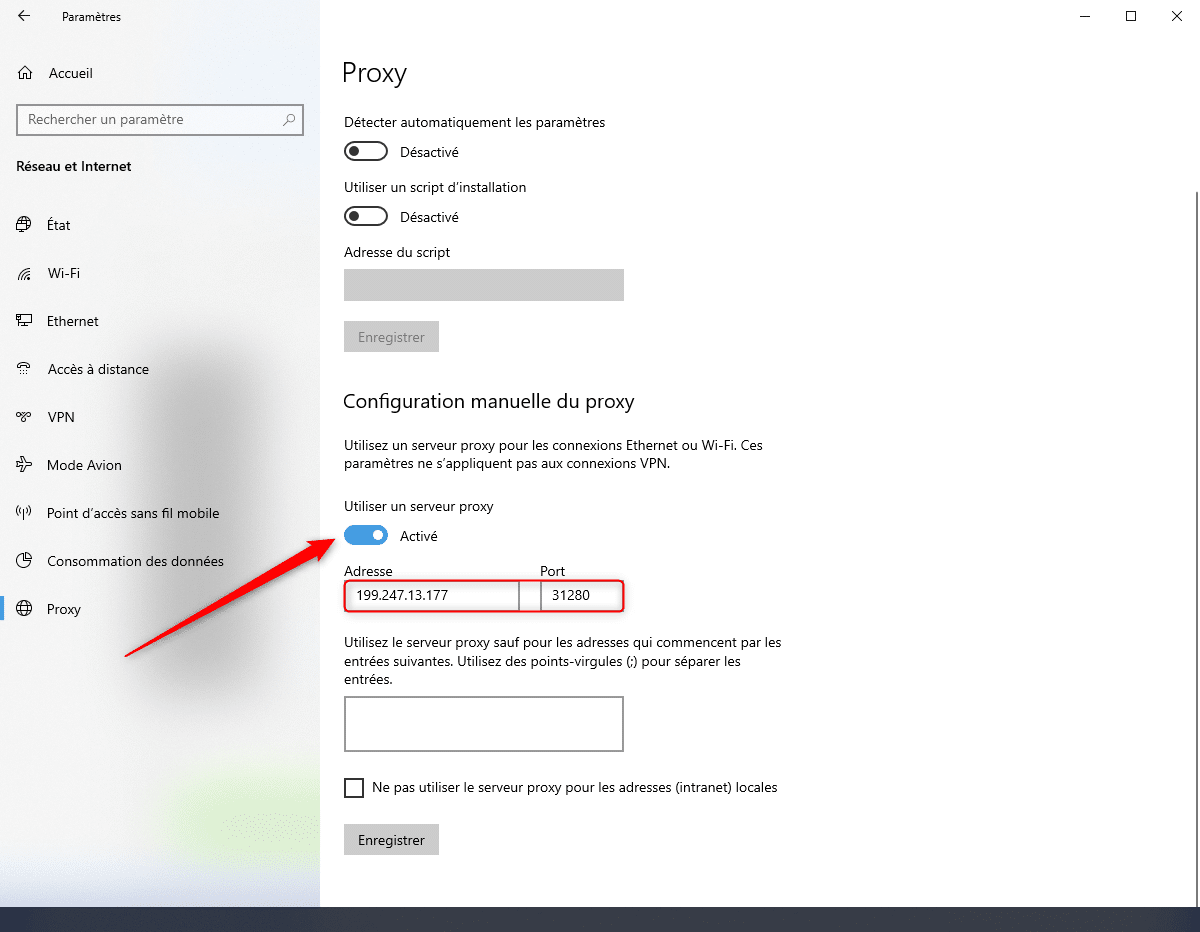 Open a Google Chrome page. You will be asked for a username and a password.
Enter your Proxymesh login details, then click on connect.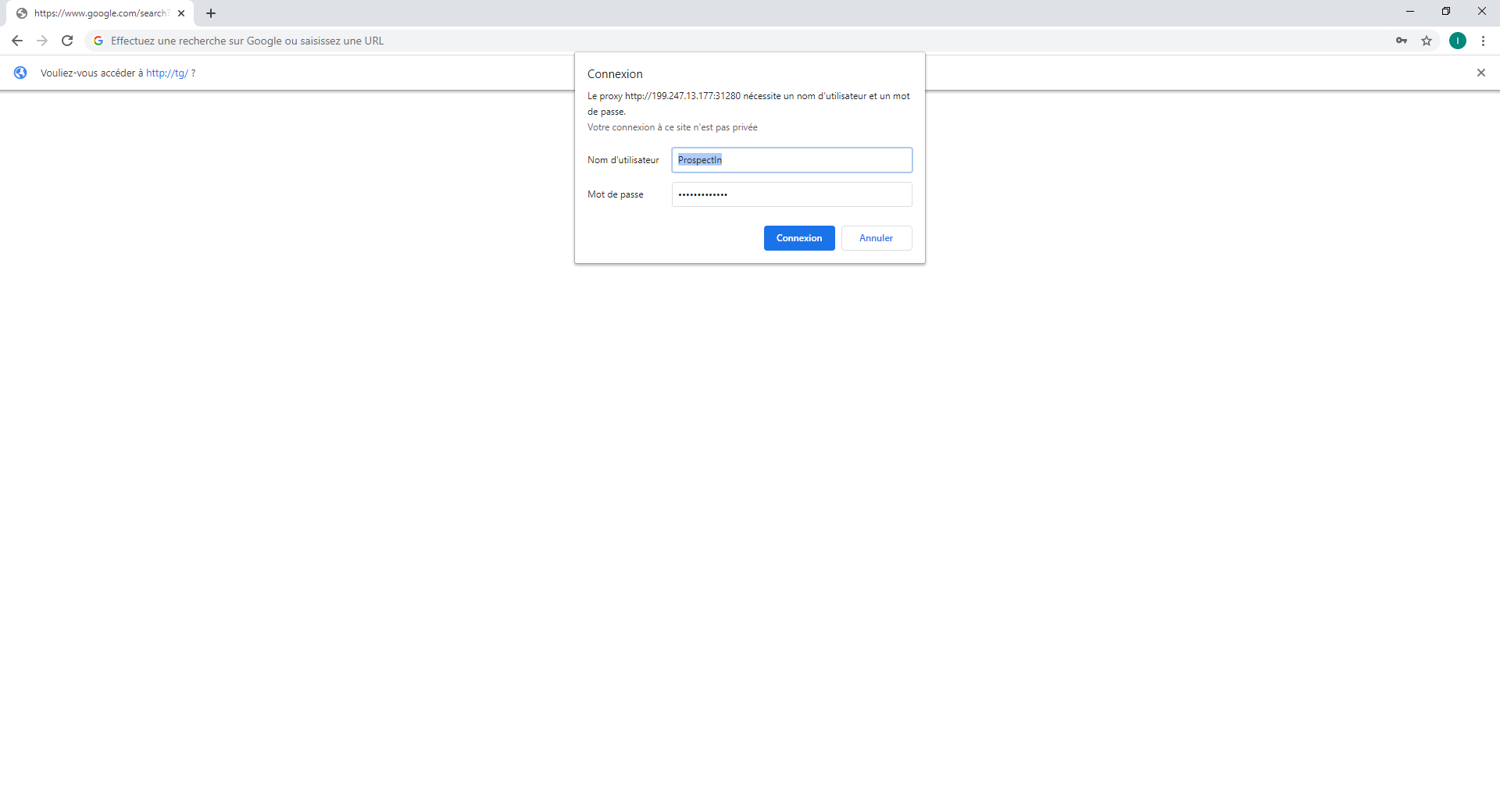 Now that you have set up your proxy on Google Chrome, you must set it up on PhantomBuster.
Click on your account, then on "Proxies",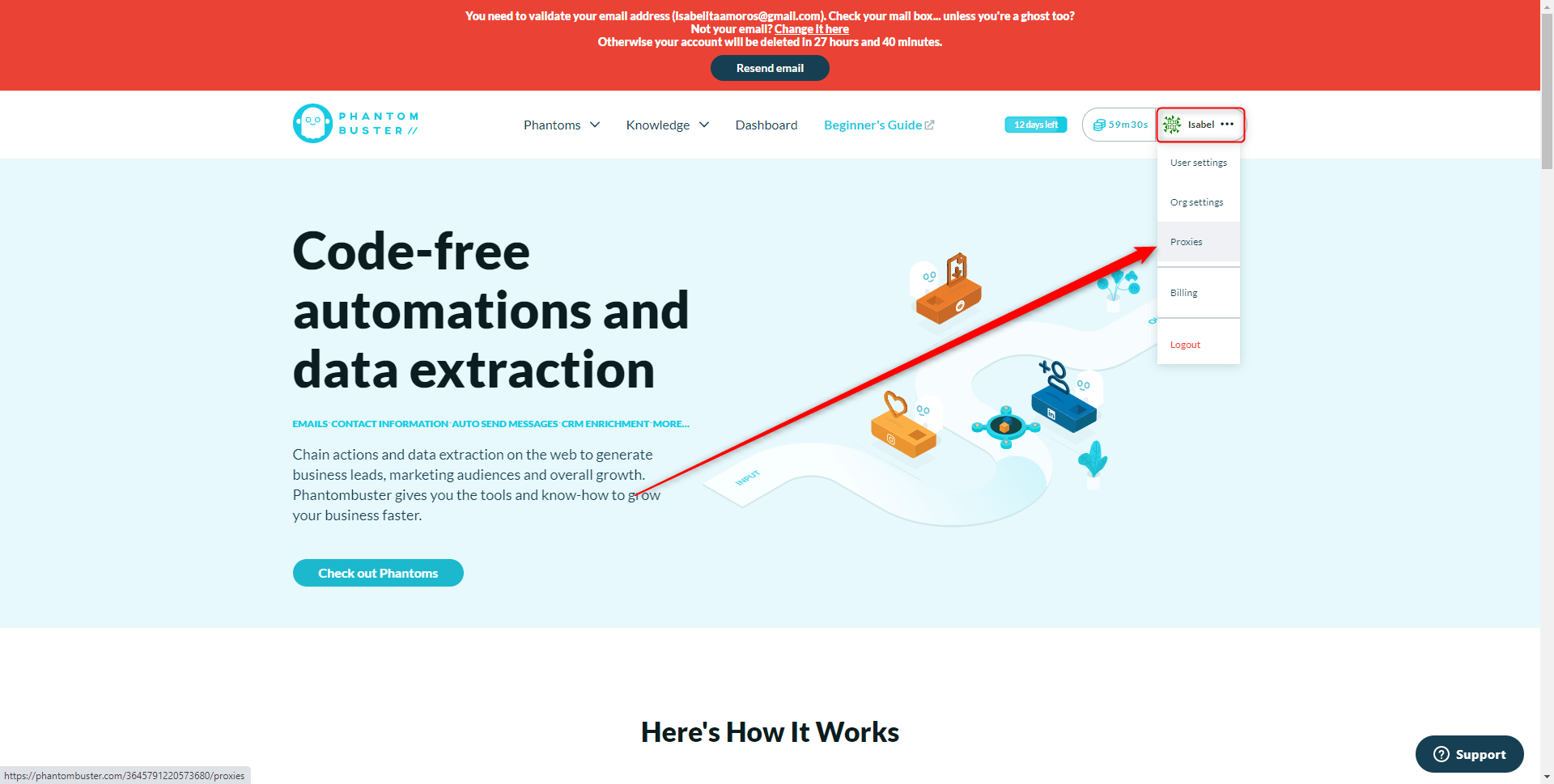 Click on "+ New proxy pool",
Then give your proxy a name such as "My proxy", then click "OK".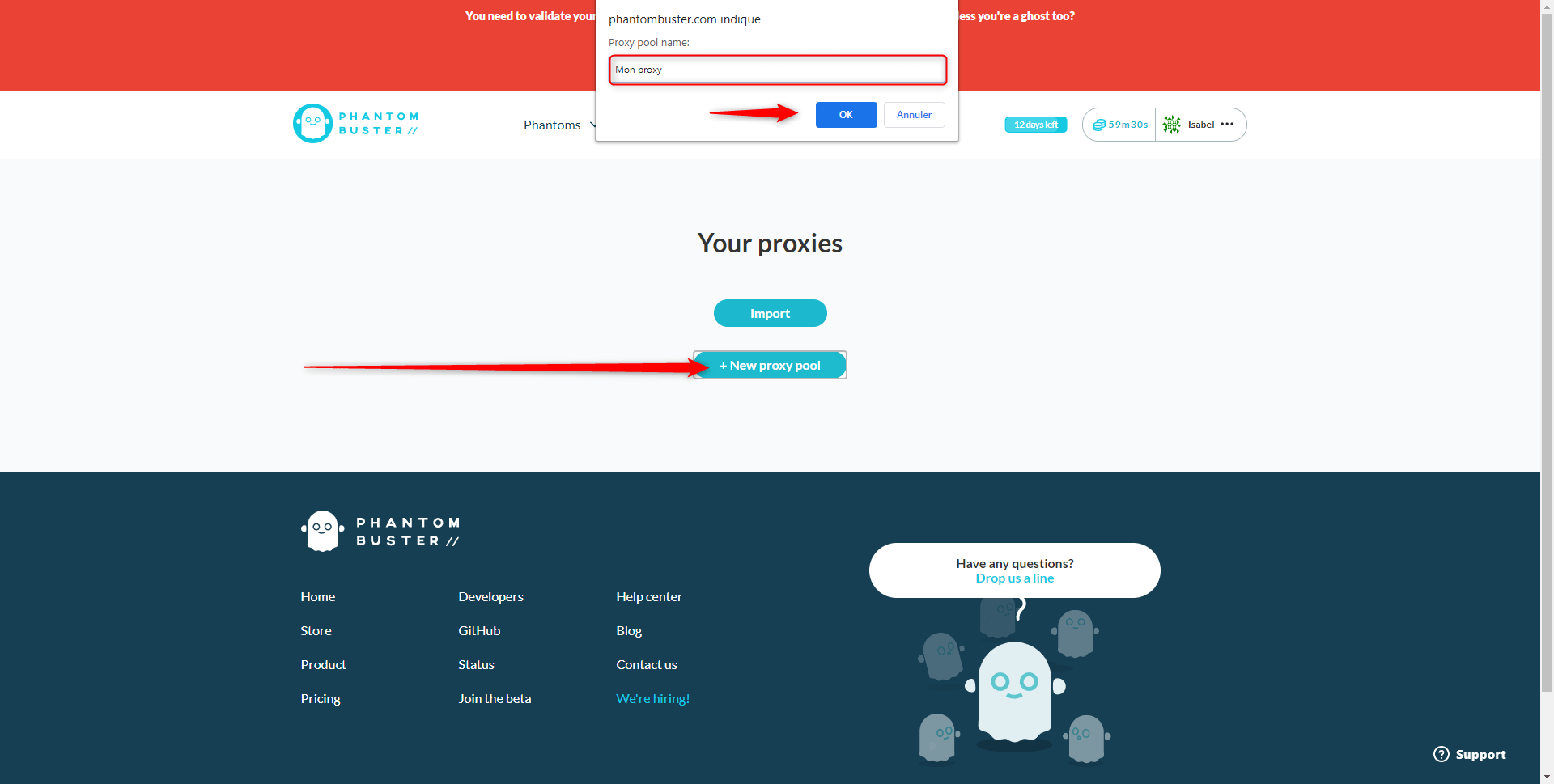 Then fill in the details of your Proxymesh proxy, then click on "add proxy". Do not forget to fill in the login details of your Proxymesh account.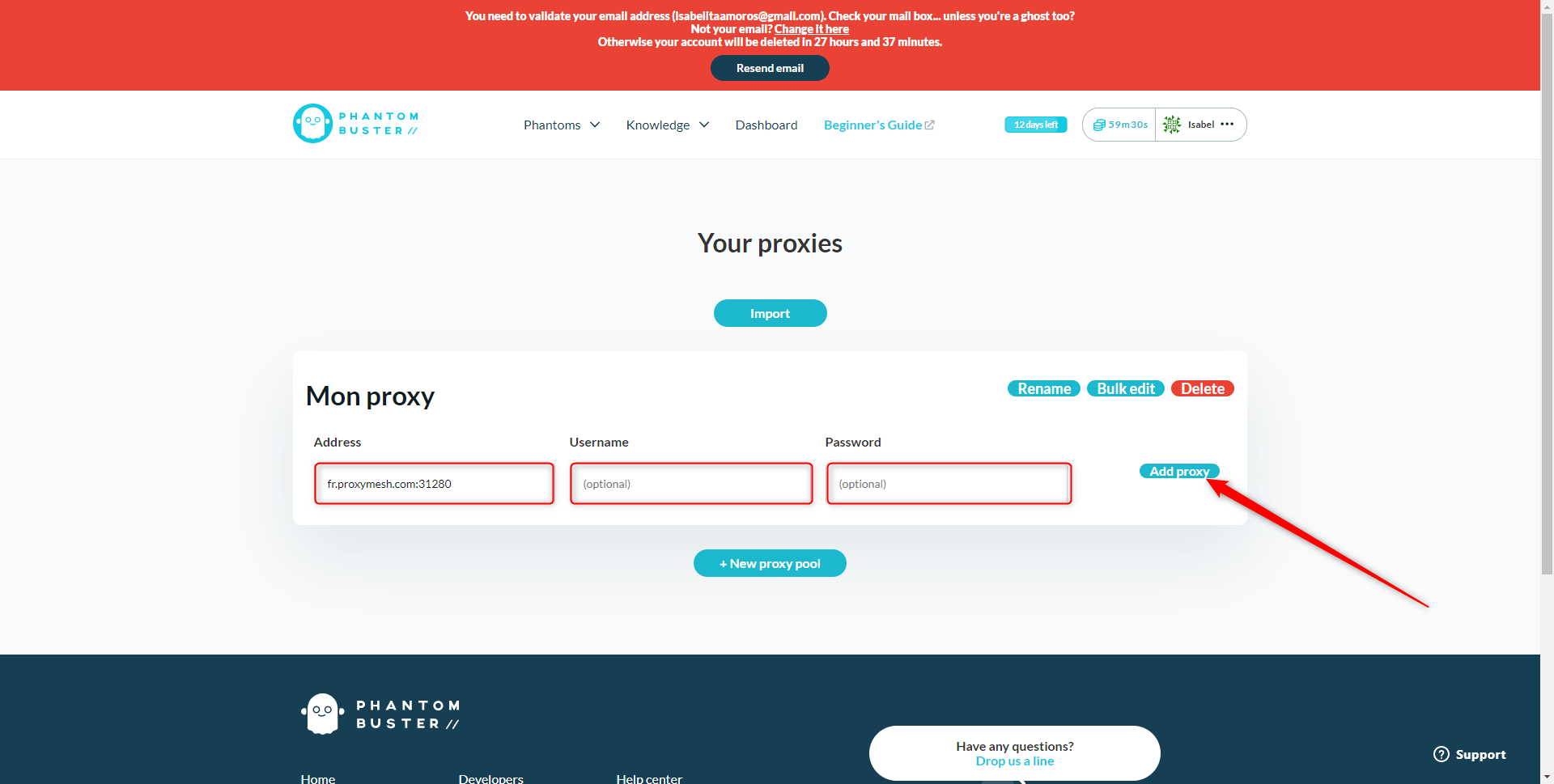 Now that your proxy is set up, we can move on to extracting data from the Facebook group.
Setting up the extraction of the group's Facebook profiles
Select the "Facebook Group Extractor" phantom from the "Phantoms"> "All categories" tab.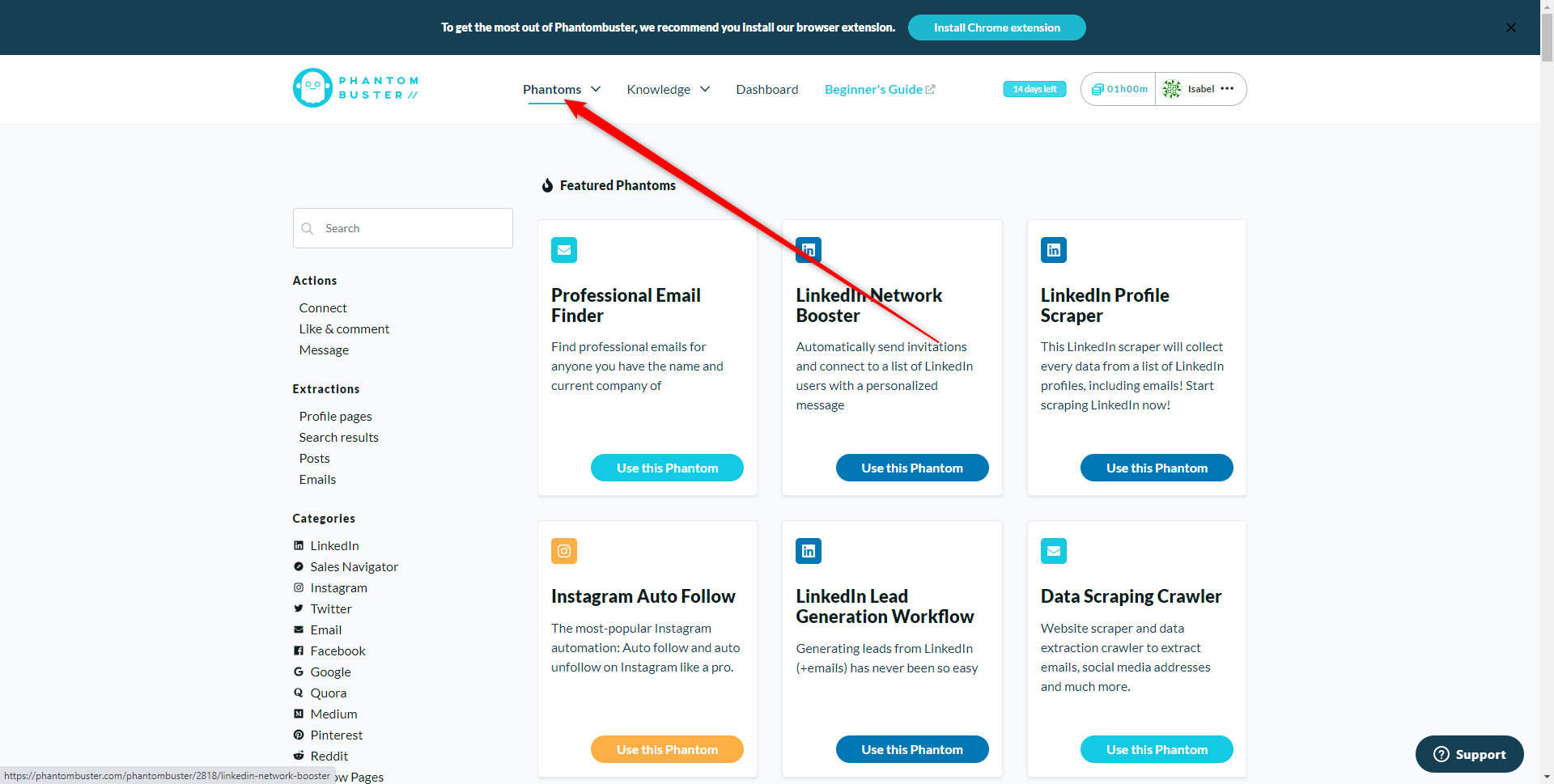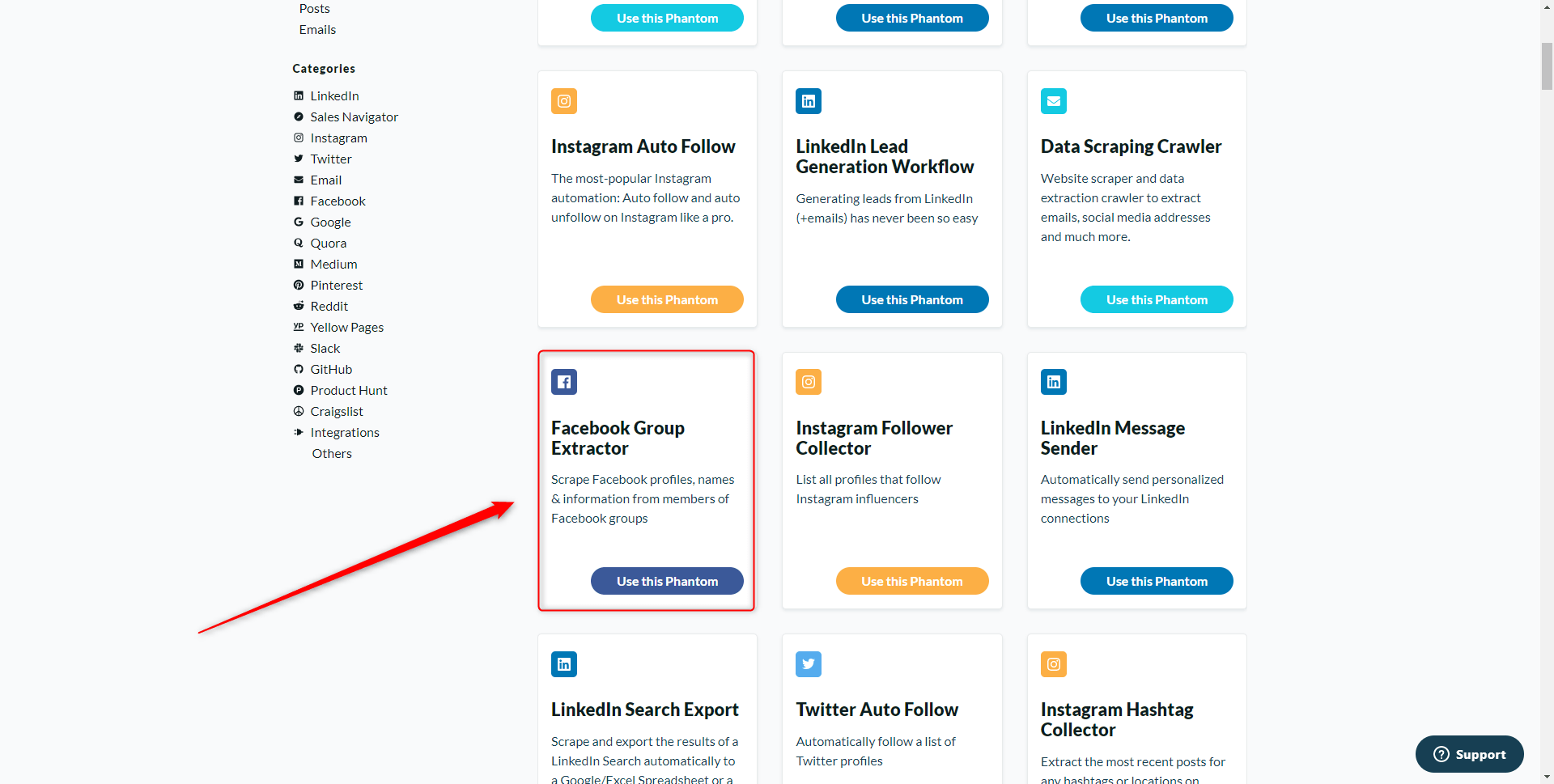 Then install the Chrome PhantomBuster extension here
Click on "Connect to Facebook" to retrieve the information "Session cookie c_user" and "Session cookie xs",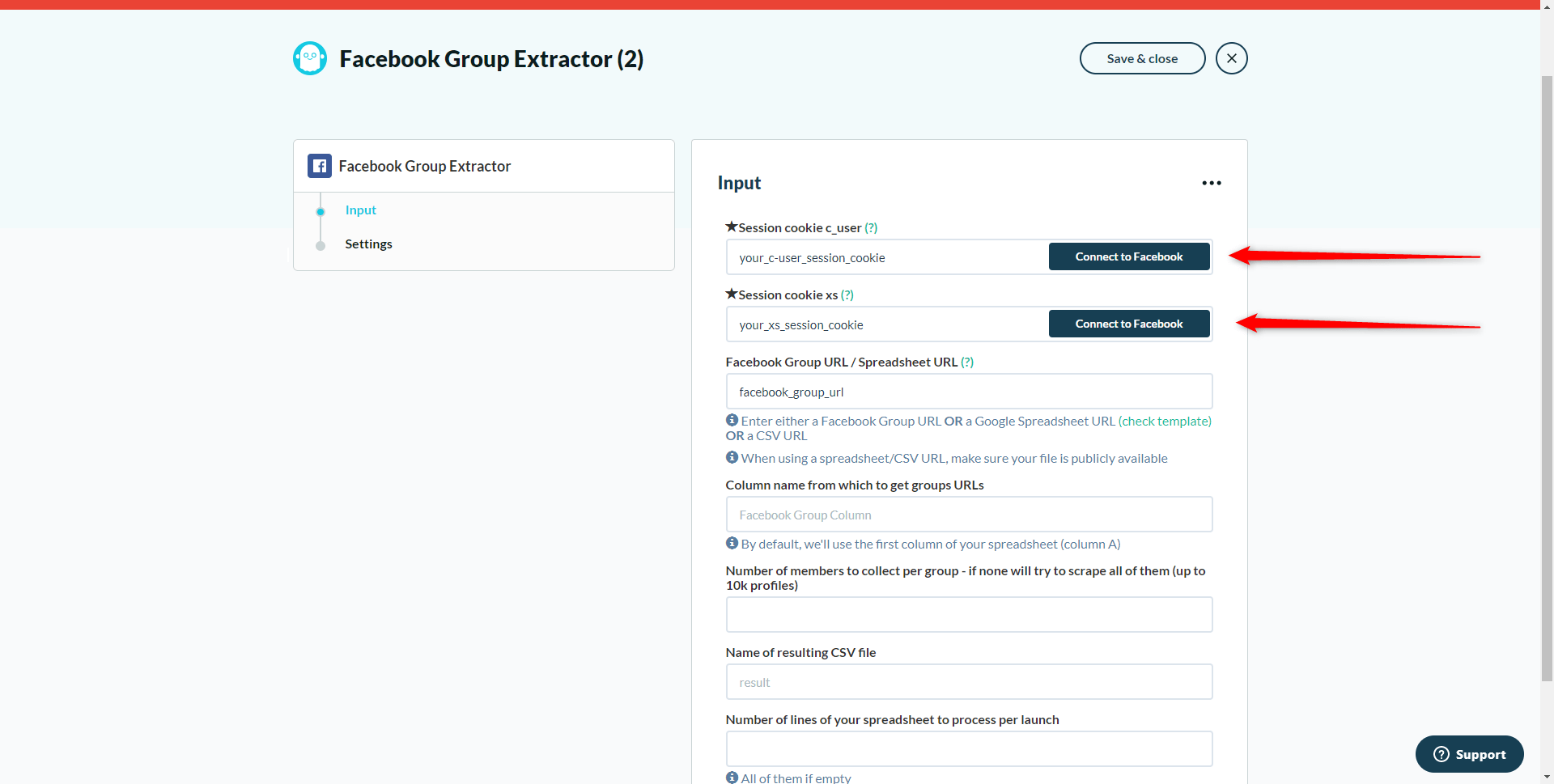 The information will be automatically retrieved.
Then copy/paste the URL of the Facebook group you want to target,
Then click on "save".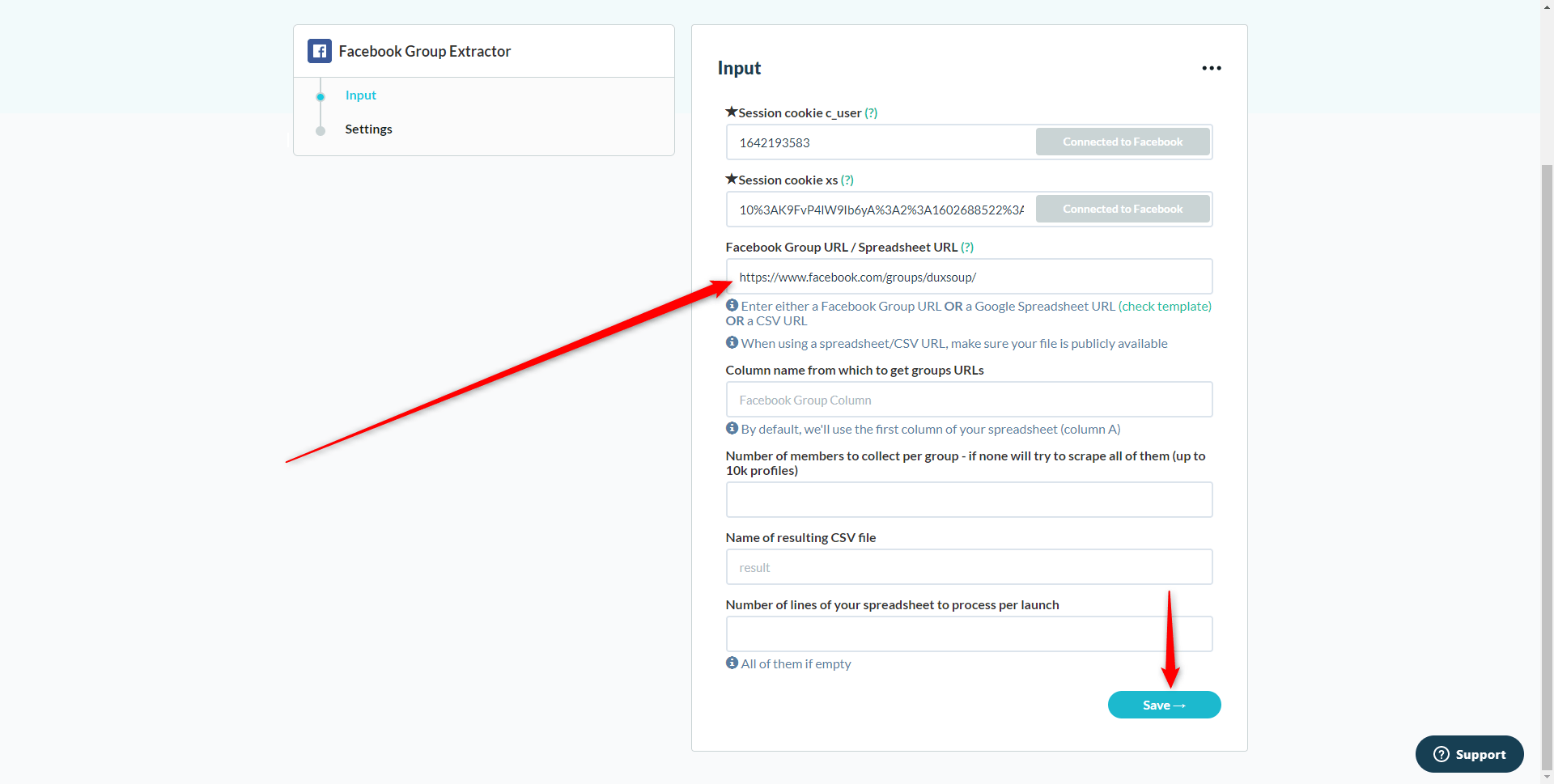 On the next page, select Settings "Manually" and Notification "None",
Click on "Show advanced settings".
In "Proxies" choose "Random proxy from pool" then click on "Save".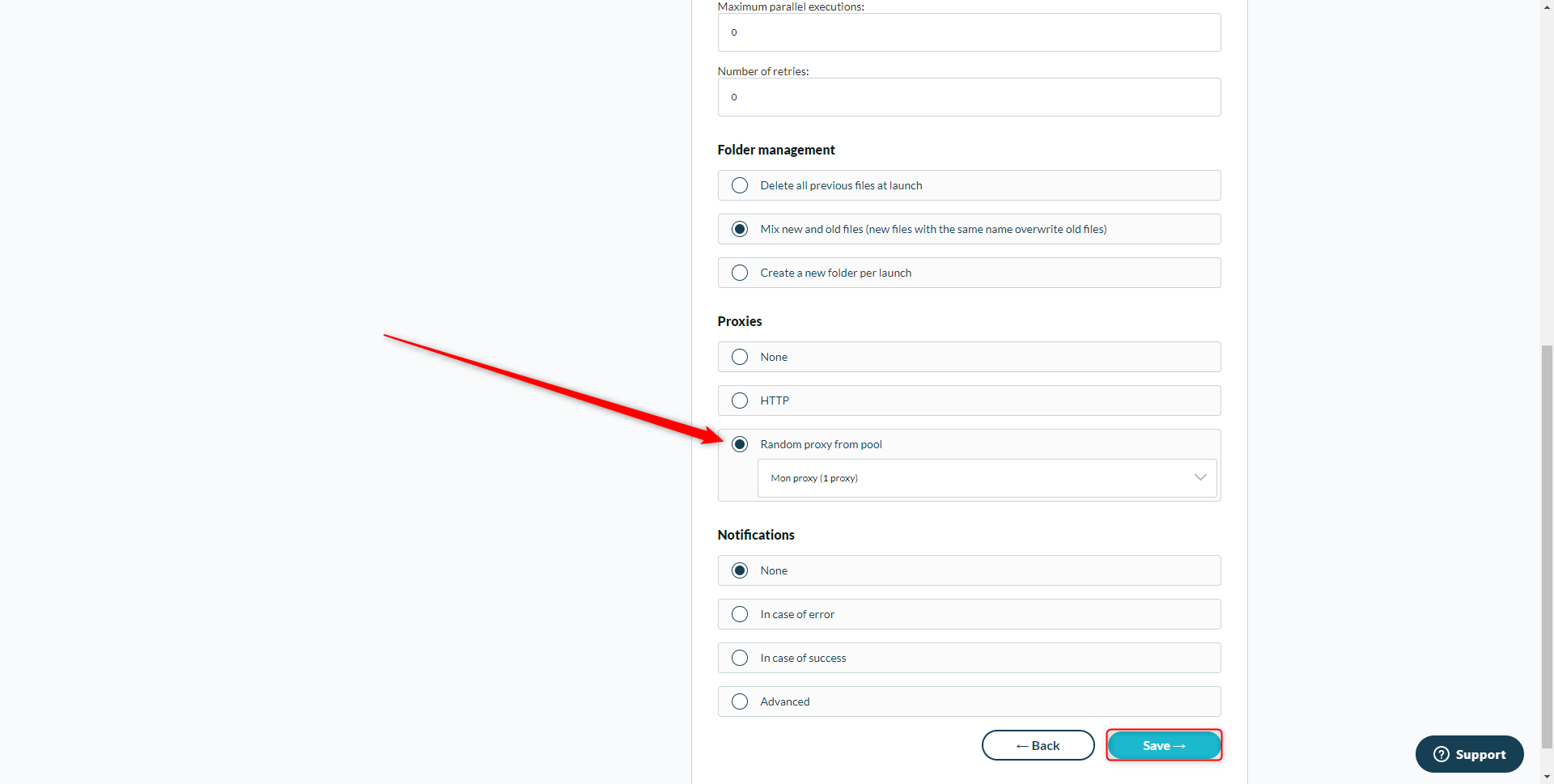 Finally, click on "Launch".
Once your file is ready, you can click on "Download CSVs"
To format the data in your CSV file, follow the little GIF below: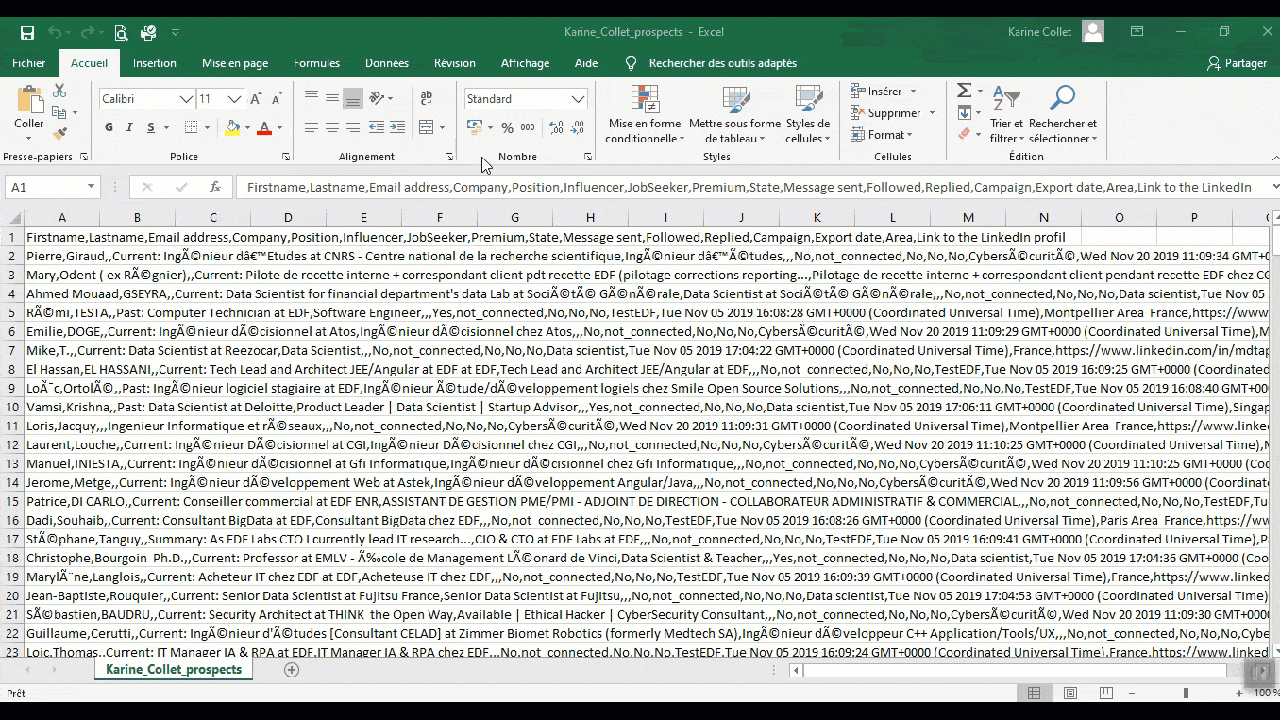 You have just extracted all the Facebook profiles of the people in the group. The goal now: find the corresponding LinkedIn profile in order to be able to run an automated prospecting campaign
How to switch from Facebook profile to LinkedIn profile
We will be using a new "Phantom". This is the "LinkedIn Profile URL Finder" Phantom.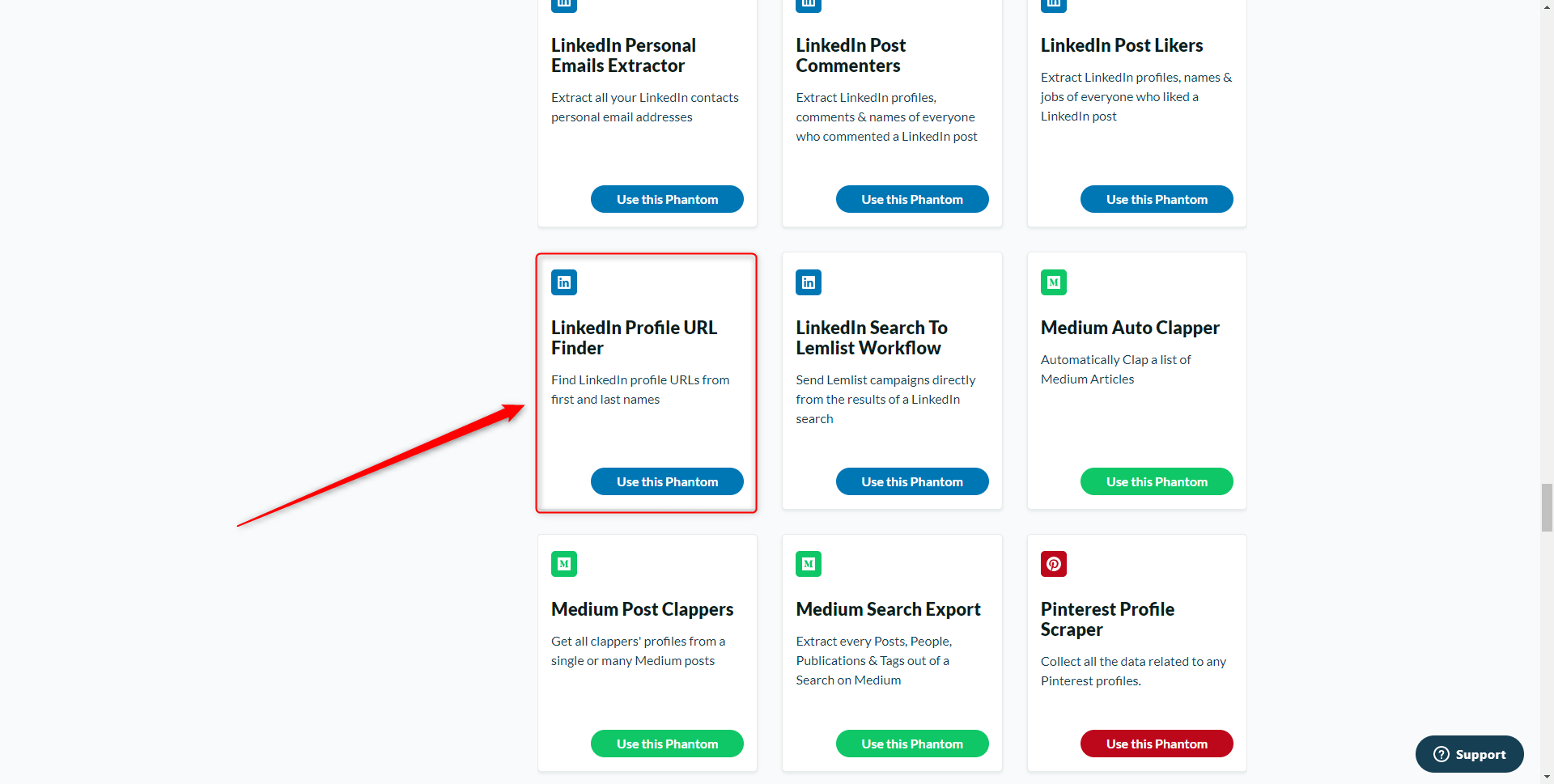 First step: save the results of the CSV previously generated in a Google Sheet
To do this, simply copy/paste the content of column B (containing the first name + last name of your prospects) from your CSV file previously processed into a Google Sheet (in column A).
Step two: set up your Phantom
Copy/paste the URL of your Google Sheet into PhantomBuster. Don't forget to make the file accessible to all linked members.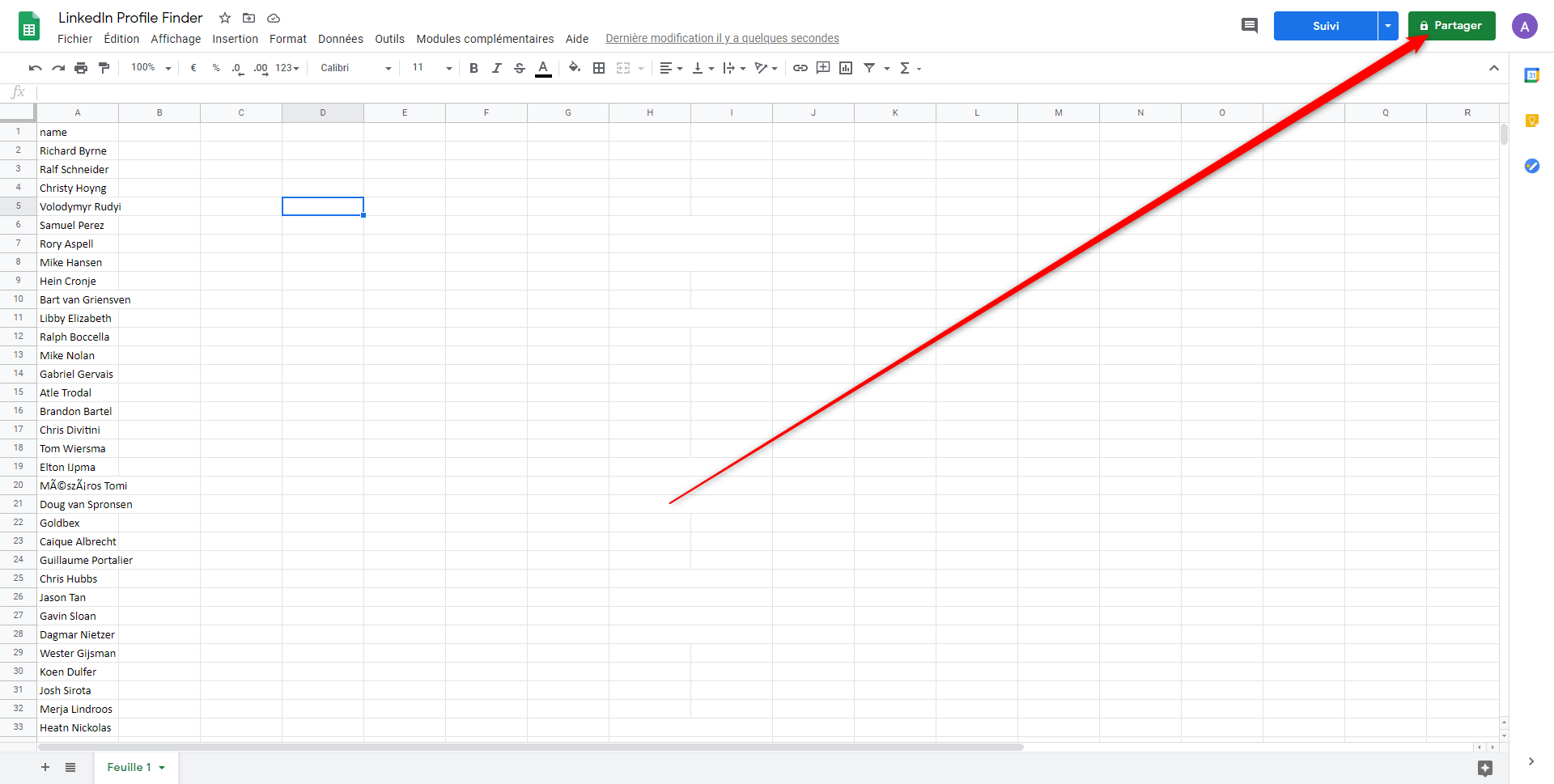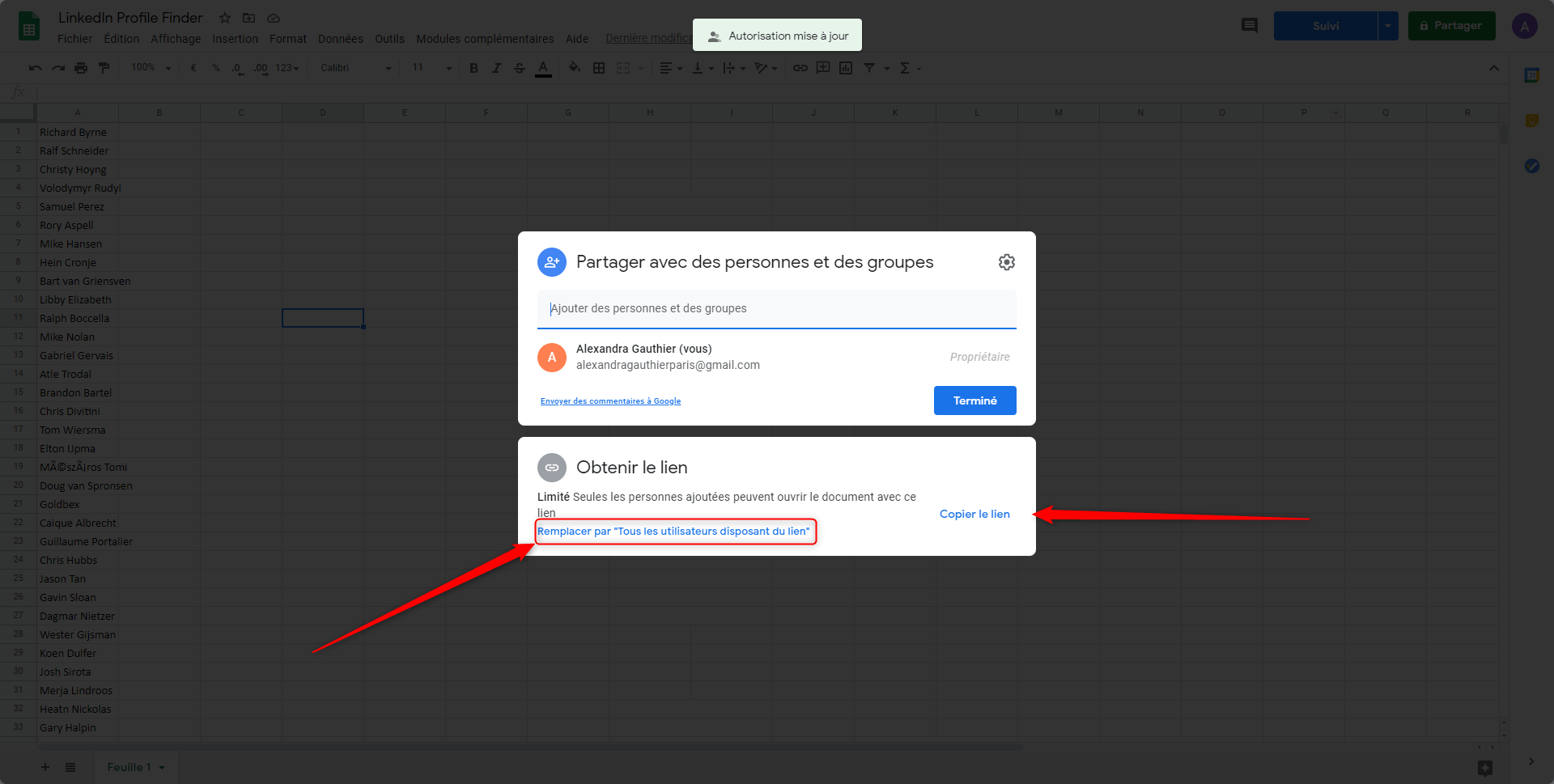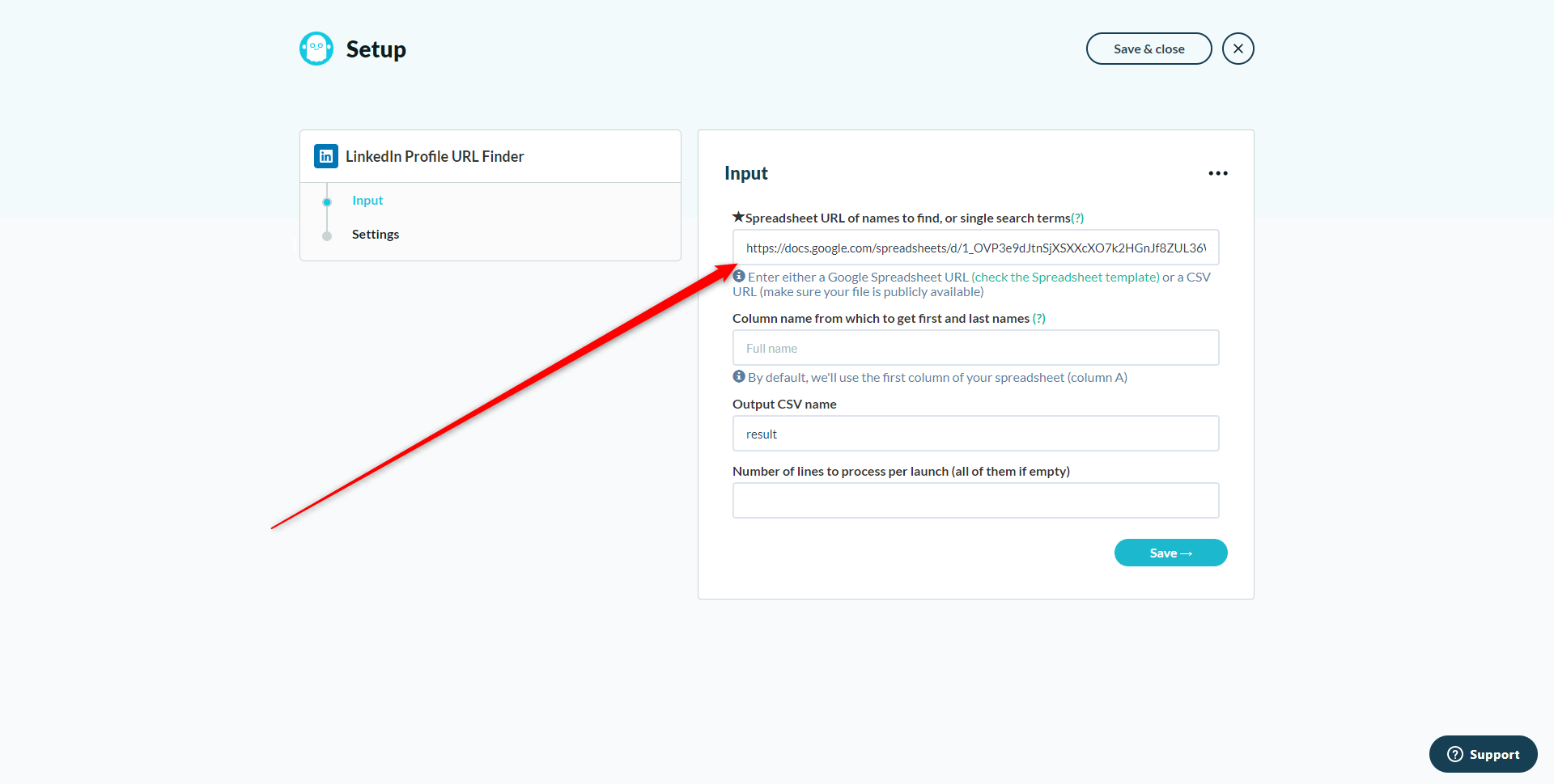 Then click on "Save". On the next screen, click again on "Save".
Well done, your Phantom is set up, all you have to do is click on "Launch" to run it!
Retrieving data will take some time. You can leave the page open and go get yourself a coffee while you wait 😉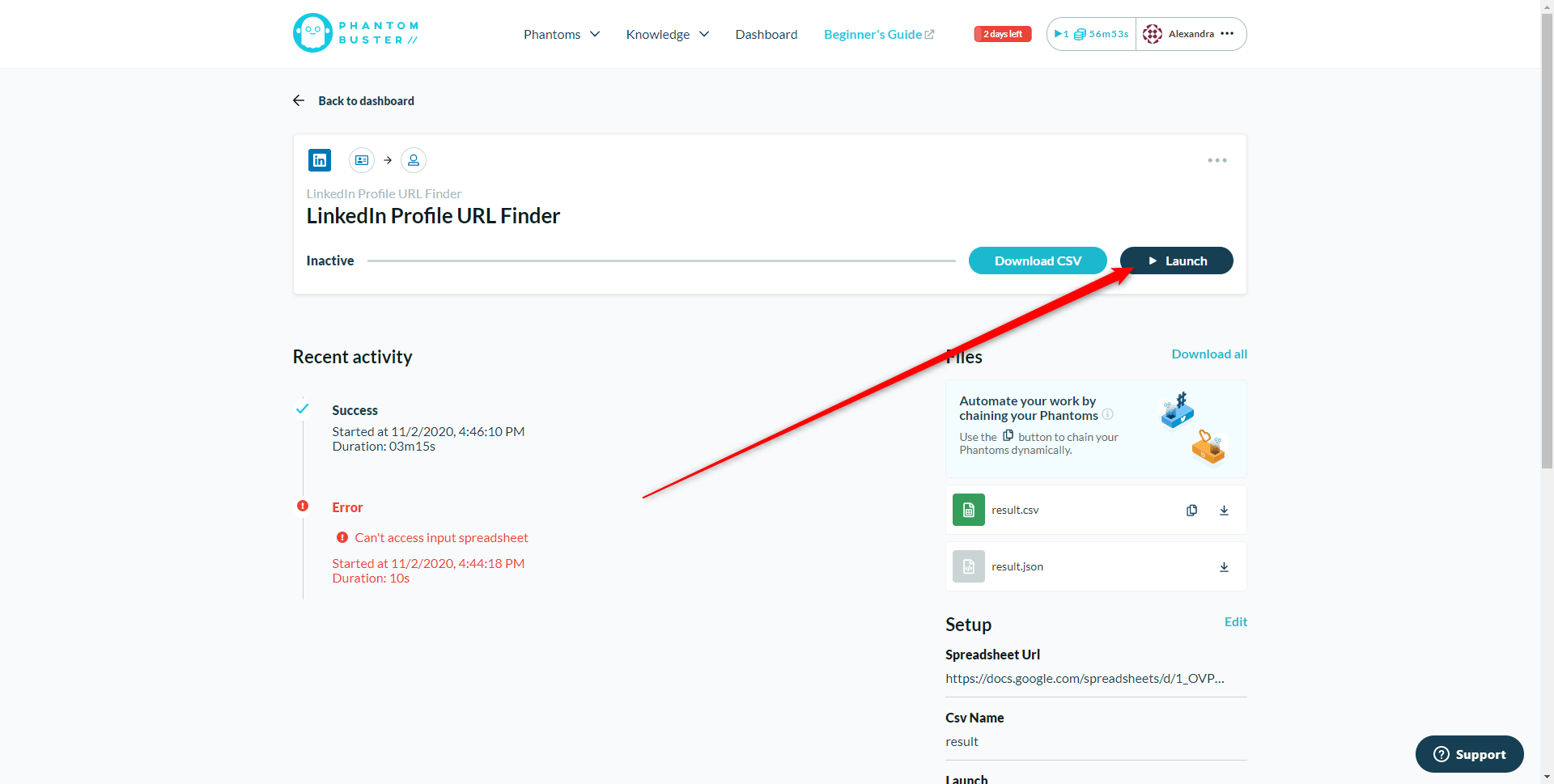 Get the file and launch the campaign on ProspectIn
Final step (finally!): Download the file and launch the campaign on ProspectIn. To do this, simply click on "Download CSV" from PhantomBuster.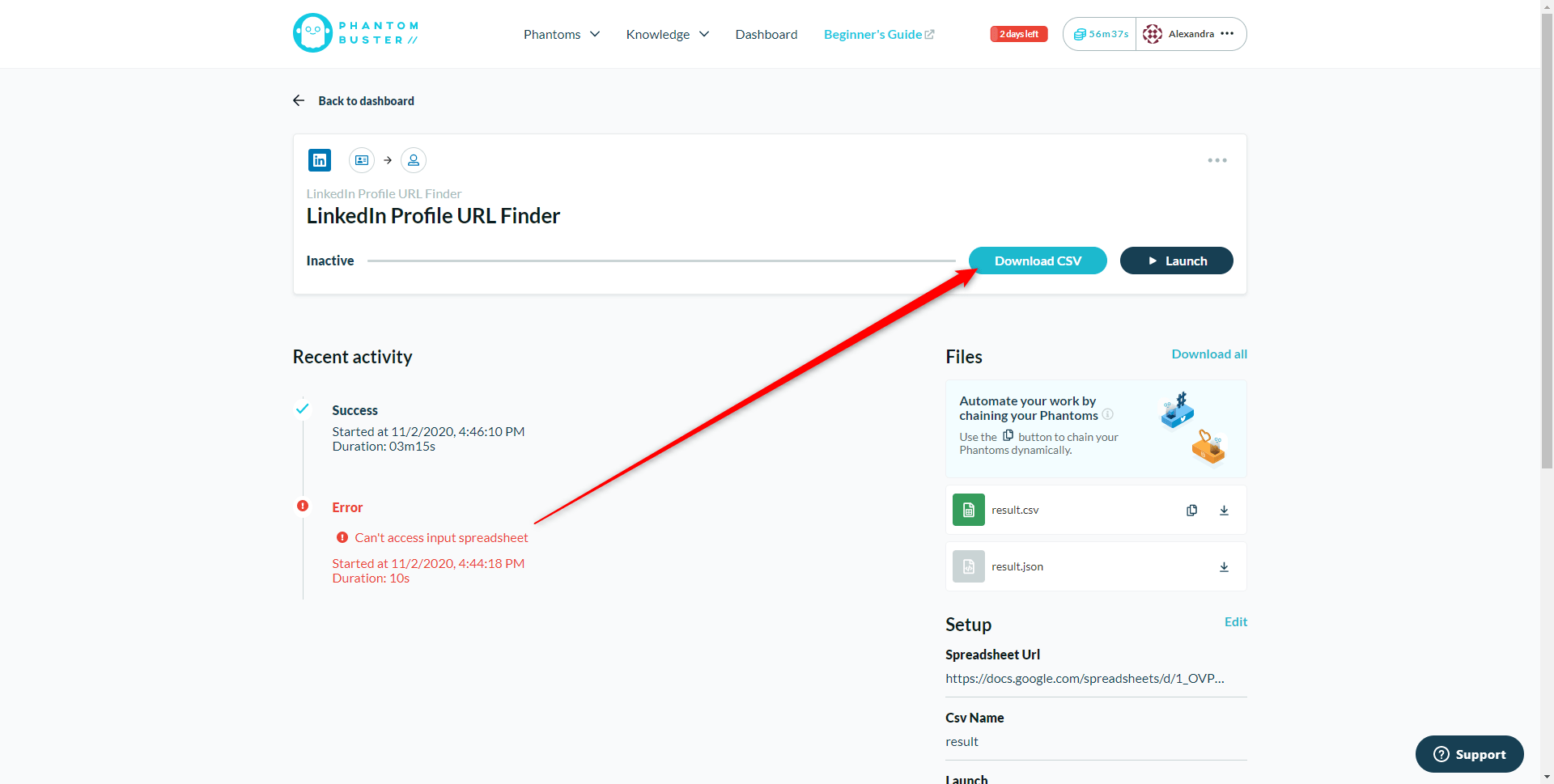 This file will contain the LinkedIn profile URLs of the profiles you just pulled from Facebook.
So, you went from the Facebook profile of your prospects to the LinkedIn profile, and now you will be able to contact them? Isn't that magic?
Magic yes, but beware, PhantomBuster will not find 100% of the profiles. Also, there is a possibility that the profiles found do not correspond to the initial Facebook profile. This is what we call false positives.
Rest assured, in the vast majority of cases the tool will find the right profiles, and you will be able to launch a LinkedIn prospecting campaign using ProspectIn.
Launch your campaign on ProspectIn
To launch the campaign on ProspectIn, nothing could be simpler. Start by importing the previously downloaded CSV file into a new campaign.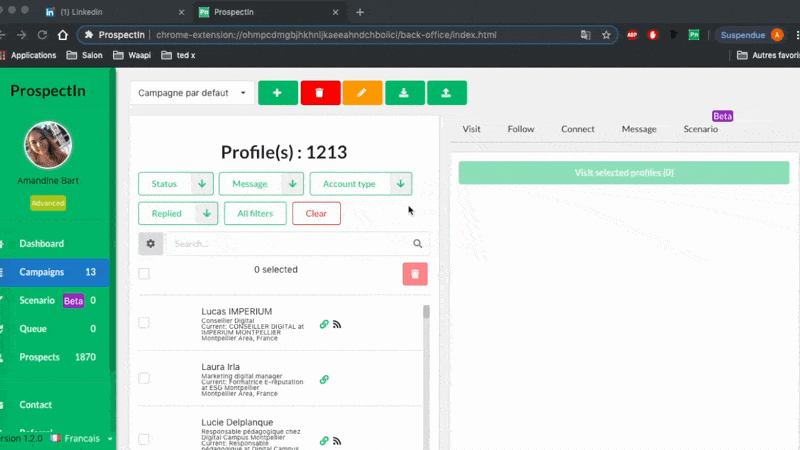 Prospects appear in the Campaign. You must now set up your prospecting Scenario.
To do this, click on the "Scenario" tab, then choose a Scenario. For example, you can select the classic "connection" + "message" Scenario, which can be found in the famous "Breaking Bad" scenario.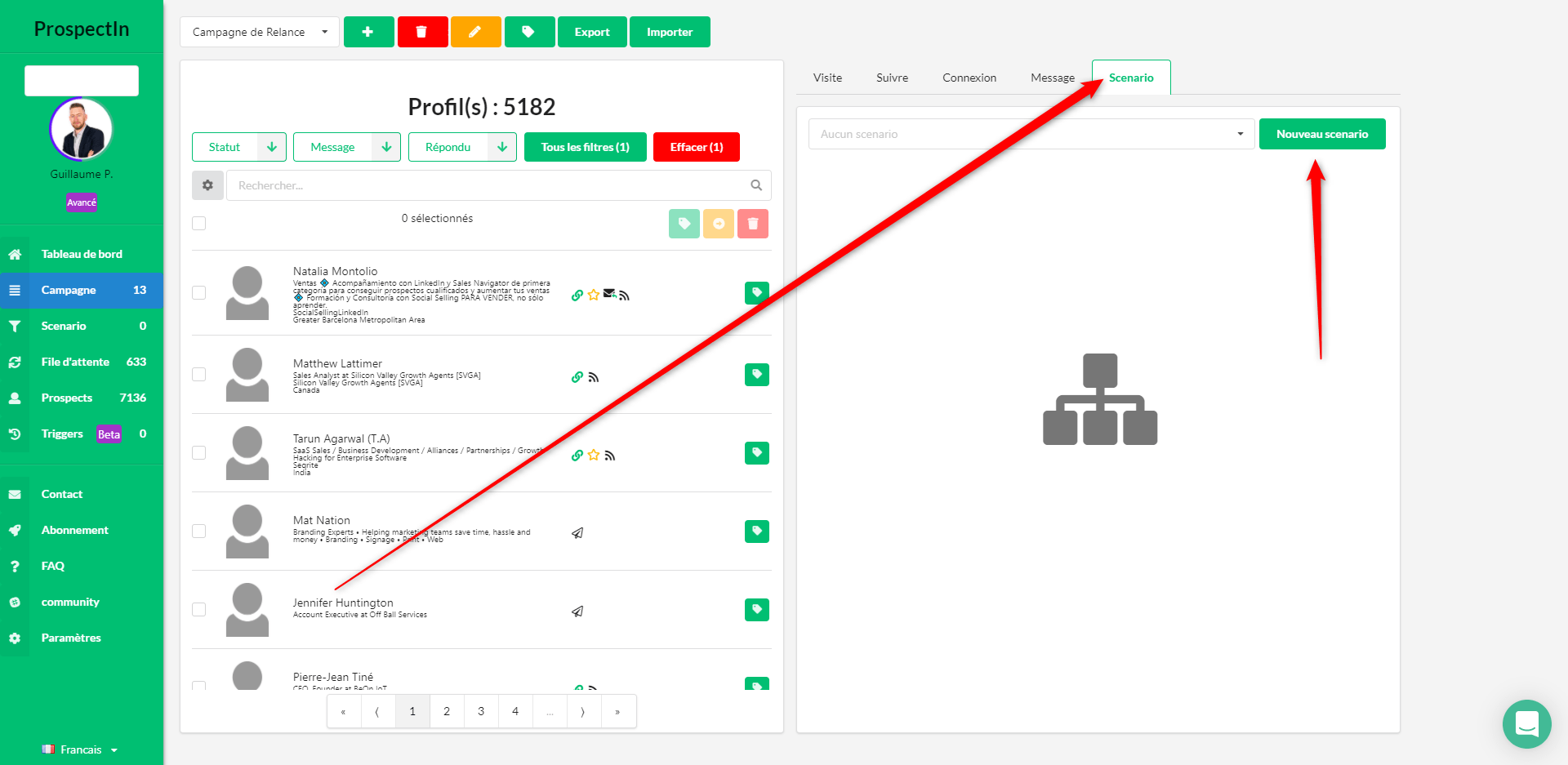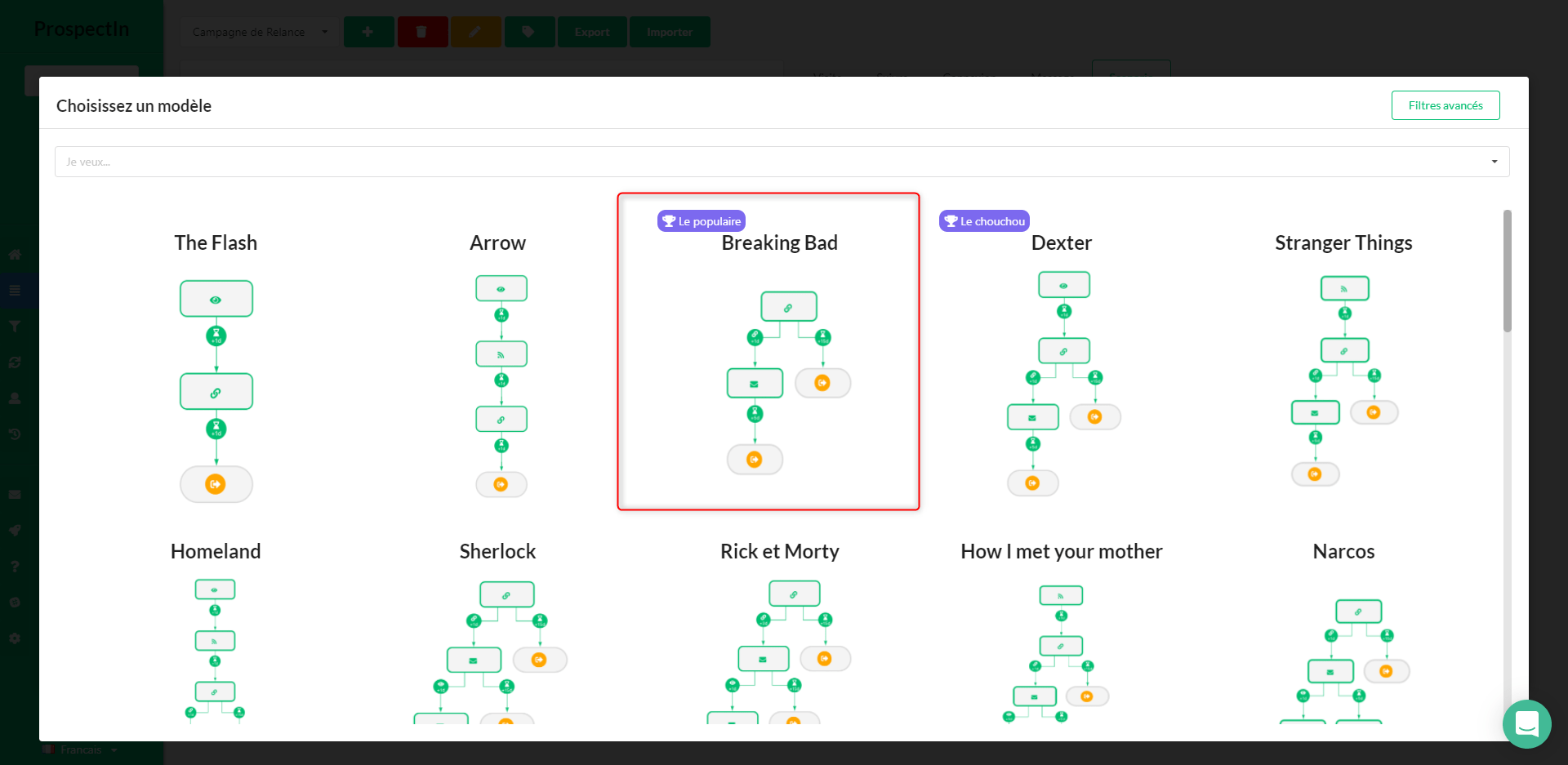 Once the scenario is selected, enter the connection note you want to send (you can also decide to send a connection request without a note by leaving the note empty and clicking save). Then enter the content of the prospecting message you are going to send.
Once ready, select the prospects you want to contact, then click on "save and start"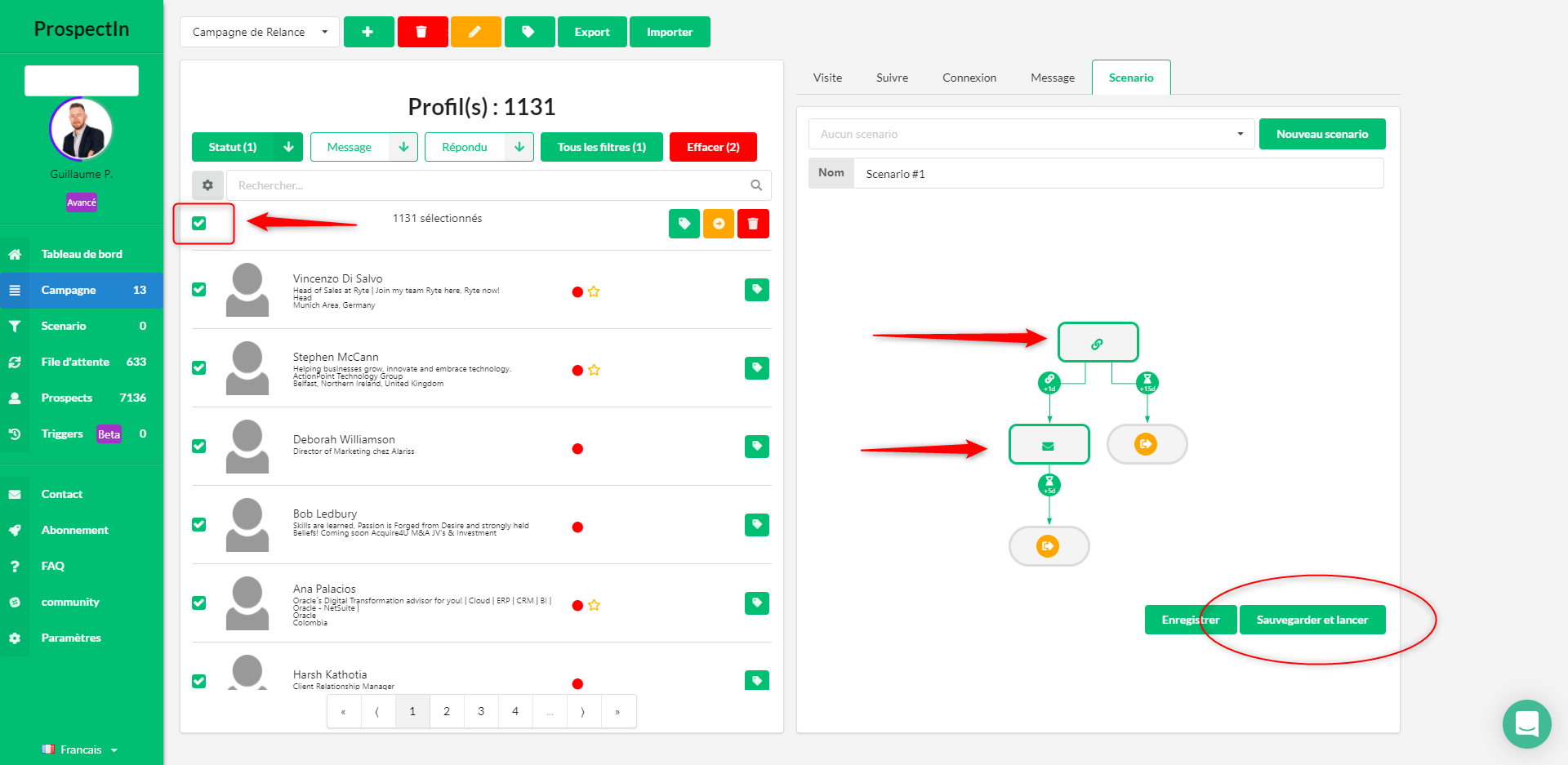 That's it! 😜
To sum up
Targeting competitive customers or users requires the use of both PhantomBuster and ProspectIn. You will need to go through 2 steps on PhantomBuster before you can import your prospects and launch the campaign on ProspectIn.
You also need to make sure you correctly set up the proxy on PhantomBuster to allow the extraction of prospects.
Do not hesitate to contact me on LinkedIn if you find the article useful, or if you'd like more clarity – I would be happy to hear from you.
Furthermore, follow the complete guide on prospecting for your business here!