According to a study conducted by HubSpot, visitors from LinkedIn convert better than those from other social networks. It is therefore important to be familiar with all of its features in order to get the most out of it. This is the case with LinkedIn Pulse, check out this article for more info on this platform. 👇
How to access the Pulse posts/news on LinkedIn?
Among the features of LinkedIn Pulse is the LinkedIn content publishing platform. This was initially intended for influencers and soon became available to the public. 🗣️ Pulse allows you to create content like on a blog, with influential headlines. This feature is a weapon to develop its notoriety and demonstrate its expertise to professionals. 💼
Just like a publication, thanks to the sharing and messaging features, it is possible to open the discussion with the audience and thus increase the engagement of your posts. Thus, Pulse is another feature that will be able to make LinkedIn a powerful ally to generate visibility. 👀
Is publishing on LinkedIn Pulse still a thing? LinkedIn article benefits vs blog post
Here are the benefits of using LinkedIn Pulse blog: ⚡
Develop your notoriety and your "personal branding" (your image) on social networks.
Do inbound marketing to a potentially bigger target audience.
Drive traffic to your website/landing page.
Use social media to complement search engines (SEO).
Share quality content on social media for the B2B marketers.
Create a true content strategy on LinkedIn social media.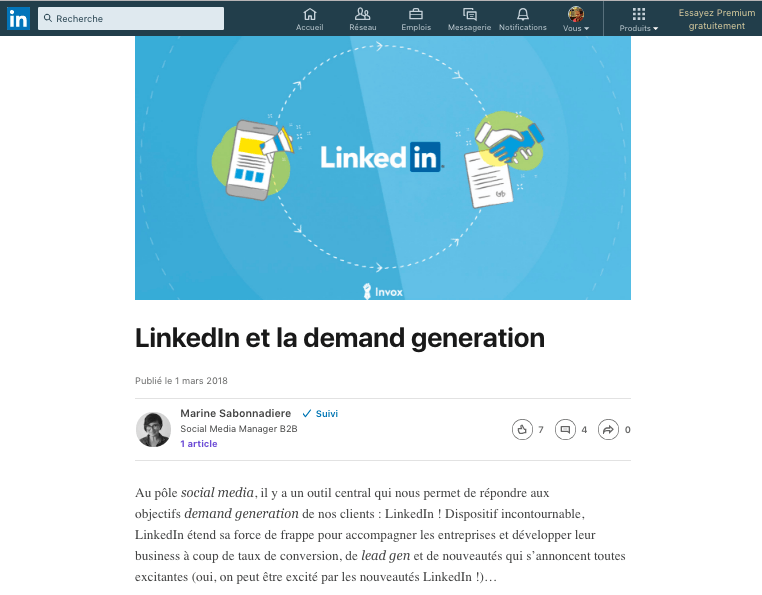 How do you add a Pulse on LinkedIn channels?
To write a Pulse article, simply go to its homepage, where you have your news feed, and click on "Write Article". ✍️
You'll be redirected to a page that looks very similar to what you might find in any content manager in a blog. 📃
Unlike a post, on which you have a limit of no more than 1,300 characters (including spaces), you have the option to go up to 125,000 characters. 🪶
After that, all you have to do is wait to see if you're going to be selected to appear on Pulse. 🤩
Another way to publish on LinkedIn is to go directly to the Pulse writing platform, as shown in the capture below.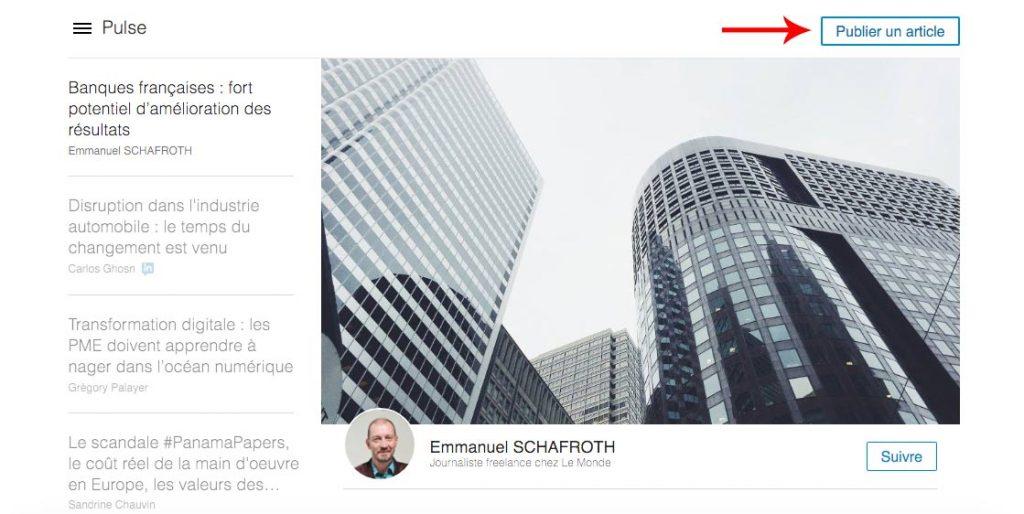 Once a LinkedIn Pulse article is published, it then appears on the author's online news aggregation feed. 📱 Another benefit of publishing an article is that the sender's contacts will receive a notification to let them know that an article/post is published and that they can now view it. 🔔 A push will generate visibility based on the interests of your LinkedIn community.
Also, understand how the LinkedIn algorithm works to further boost your posts! 🚀
Conclusion: How does LinkedIn Pulse work?
Best practices for SEO here!
Finally, here is a short list of tips to optimize your posts on LinkedIn Pulse: 👇
1. Select an eye-catching image of interest to grab attention. 👓
2. The headline should include the main keyword you want to reference according to your SEO marketing strategy. 🗝️ It should also be short. This will make users want to read your content.
3. Spread the text well with subheadings, paragraphs, and bullets as needed. Don't compress the paragraphs too much. 🍃
4. Add multimedia content like photos and videos. For example, you can make your text more meaningful by relying on examples, explicit videos or a carousel. But don't go overboard! 🤫
5. Favor articles or posts that are neither too long nor too short. An average of 1000 words is not bad. 👌
6. Think about a few things before publishing: Proofread before publishing for editing. 🤓 Select a date and time to schedule your posts and draw more audience.
7. After publishing: Share your content with LinkedIn members close to you who may be interested in engaging with you! Share your posts on other social networks like Facebook… Thank the LinkedIn profiles that liked your post and interact via messages with people who commented.
8. Finally, learn how to boost your Pulse articles, thanks to our Podawaa tool! 👽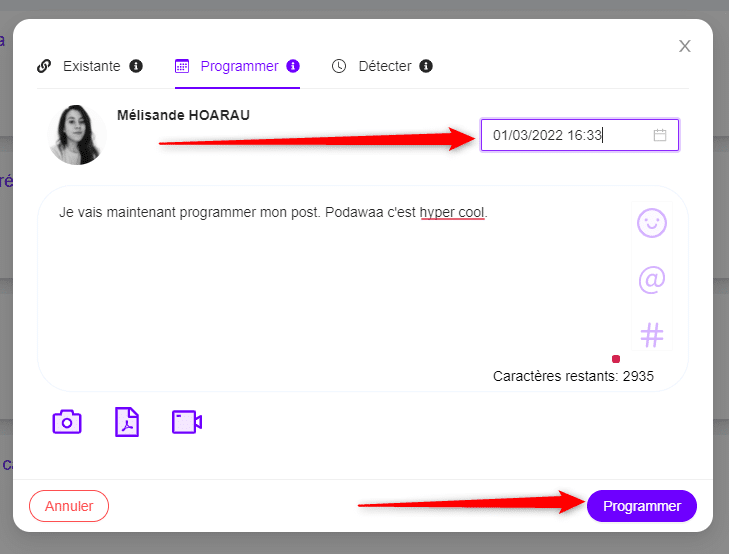 FAQ: What happened to the LinkedIn Pulse app for business?
Is LinkedIn Pulse marketing free?
Yes, here's the LinkedIn Pulse recipe for success, in 3 steps: 👇
Publish great content,
Share a little personal story,
Encourage your reader to take an action (link to your site, comment under the article, private messages).
This way, you will attract more followers to your network, also consider adding a catchy headline to have a better "Dwell Time" in your posts. 🧐
What is the LinkedIn Pulse logo company page?
The LinkedIn Pulse logo hasn't changed much in the company page since it was acquired by LinkedIn. 😌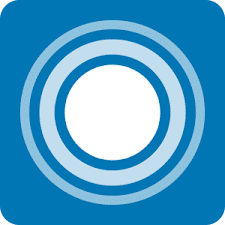 Unlike the LinkedIn logo, which has had many variations over the years. Head over to this article for all the details! 👈
There you go, now you know something about LinkedIn Pulse! 😘