How to use LinkedIn Pulse?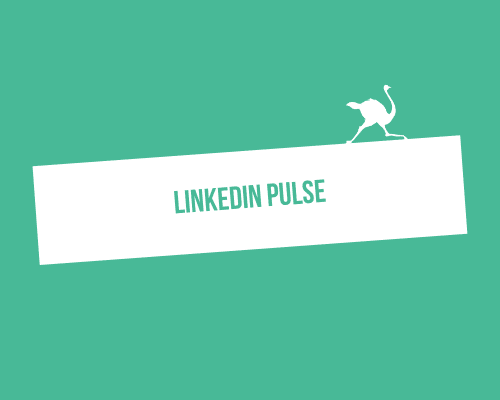 2

min
According to a study conducted by Hubspot, visitors from Linkedin convert better than those from other social networks. It is therefore important to know all of its features in order to get the maximum benefits. This is the case of LinkedIn Pulse.
What is Pulse?
Among the Linkedin features, Pulse is the Linkedin content publishing platform. It was initially intended for influencers, and was very quickly accessible to the general public. Pulse allows you to create content like on a blog. This particularity is a weapon to develop your notoriety and demonstrate your expertise to professionals.
Just like a publication, thanks to the sharing and dialogue functionalities, it is possible to open the discussion with the public and thus increase the engagement on its articles. Thus, Pulse is another feature that can make Linkedin a powerful ally to generate visibility.
Here are the benefits of using LinkedIn Pulse:
Develop your notoriety and branding (your image) on social networks.
Do inbound marketing to potential millions of users.
Drive traffic to your website/landing page.
Use social media to complement search engines (SEO).
Share quality content for the B2B sector.
Create a true brand content strategy on LinkedIn social media.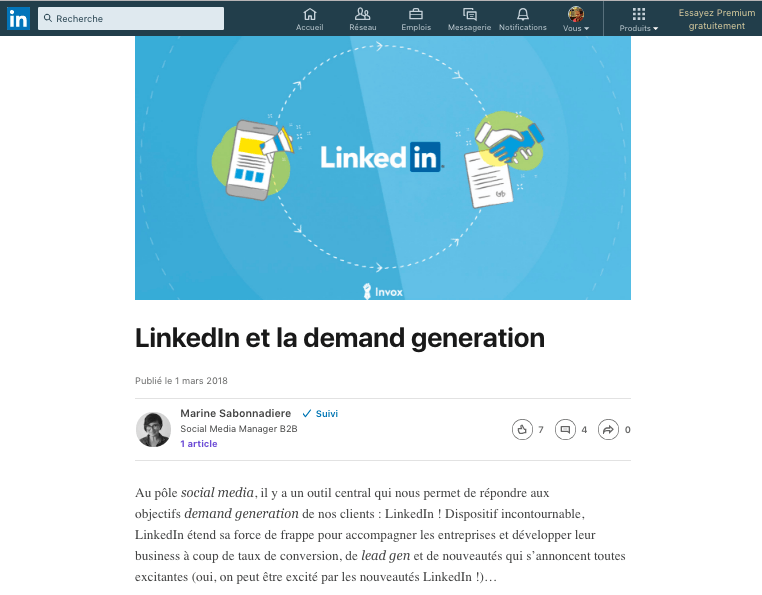 How do I publish on LinkedIn Pulse?
To write a Pulse article, simply go to its home page, where you have your news feed, and click on "Write Article."
You will be redirected to a page that looks very similar to the one you can find in any content manager in a blog.
Unlike a publication where you have a maximum limit of 1,300 characters (including spaces), you have the possibility to go up to 125,000 characters.
Then, you just have to wait to know if you will be selected to appear in Linkedin Pulse.
Another way to publish in Linkedin Pulse is to go directly to the Pulse editing platform as shown in the screenshot below.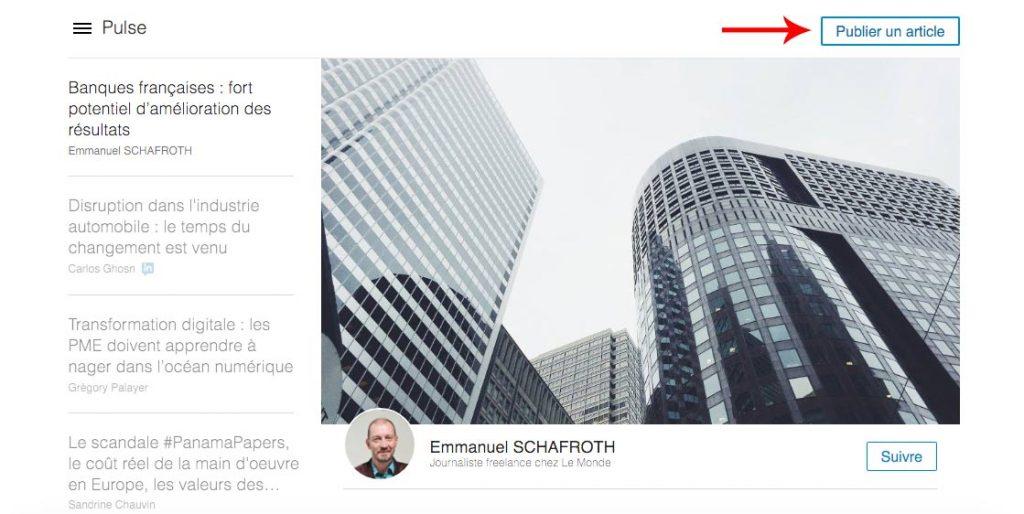 Once a Pulse article is published, it will then appear on the author's news feed. Another benefit of publishing an article is that contacts will receive a notification to inform them that an article is published and that they can now view it, a push that will help generate visibility and potentially interest from your contacts.
FAQs
How to get noticed on LinkedIn using pulse?
The 3-step recipe: publish great content, share a little personal story and prompt your reader to take an action (link to your site, comment under the article). This way, you'll attract more people to your network.