How can I find out my engagement rate on LinkedIn?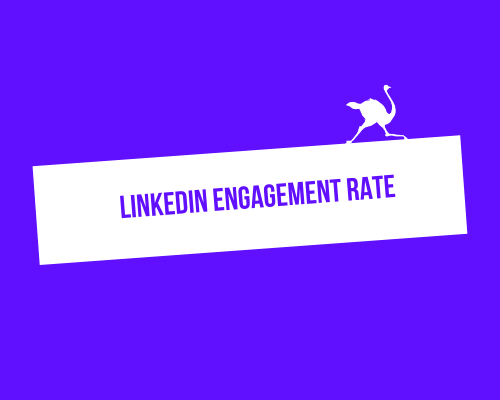 3

min
Developing your community on social networks is not simple and generating engagement requires a certain knowledge of their uses. In this article we explain how to know your engagement rate on LinkedIn!
How to calculate your engagement rate on LinkedIn?
Impressions, interactions, algorithms are all terms that can sometimes cast doubts when we start a social media communication strategy. In addition to knowing if it is better to communicate on Twitter, Instagram or LinkedIn, it is important to know how to interpret the results.
The engagement rate on LinkedIn corresponds to the number of interactions (comments, likes, sharing) divided by the reach of the publication.
Ideally, it should be calculated in relation to several publications at different intervals to obtain an average and to know how to increase engagement.
What is the engagement rate used for?
The commitment rate is an excellent performance indicator and is one of the statistics that should be studied regularly to know if your digital communication strategy is effective.
If you are present on several social networks, this data will allow you to know on which network your targets are the most receptive to your content. You will then know if it is relevant or not to continue on the other networks and adapt your content strategy.
The engagement rate also allows you to identify the content that your audience likes the most and will help you produce better and more relevant content. The goal? Increase your visibility, generate even more engagement, and turn your subscribers or audience into prospects or customers.
These are the kinds of metrics that social media agencies, influencers and brands use to evaluate the success of their marketing strategy. Knowing your engagement rate on LinkedIn is essential for brands but also for entrepreneurs! At the same time, it will allow you to see if your conversion rate can be improved, don't neglect it!
How to boost your engagement rate on LinkedIn ?
The commitment rate depends on several factors:
The quality of your content, it also depends on a good SEO on your website,
A good targeting of your audience,
A good use of social networks, here LinkedIn.
To boost its engagement rate, a brand or a company will try to stand out with new content that you will share on your social networks. The goal is the same if you are an entrepreneur: to stand out thanks to an adapted social media strategy.
To increase your engagement rate on LinkedIn faster, you can use Podawaa. This tool allows you to join pods (also known as engagement groups) dedicated to a theme. The members of these pods will have access to content that interests them directly, so you can target your audience more and increase your engagement rate at the same time.
Any doubts about pods? Our tools are designed to adapt to your behavior and not be penalized by LinkedIn.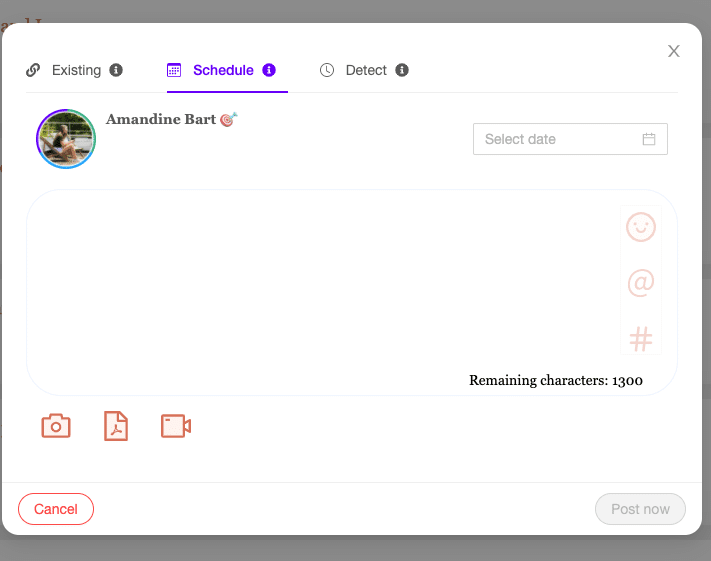 Bonus: Podawaa is the only tool that allows you to schedule your posts on LinkedIn. By the way, you are free to use it only for this purpose! A nice time saving in the diffusion of your contents. 😉