If you too are tired of not being able to put GIFs in a LinkedIn comment, then I dedicate this article to you. For my part, I normally abuse GIFs. But to be able to put a GIF on LinkedIn, you have to… go find your GIF, upload it and then put it in your comment. In short, a hell of a process for me, way too long. 😭
And for us, the Waalaxy team who post on LinkedIn 5 times a day, it was really a black spot for everyone. So we decided to solve this problem.
To bring that "Waaa-wow" effect to you again. I think you are starting to get it, our goal is to make your life easier. 😜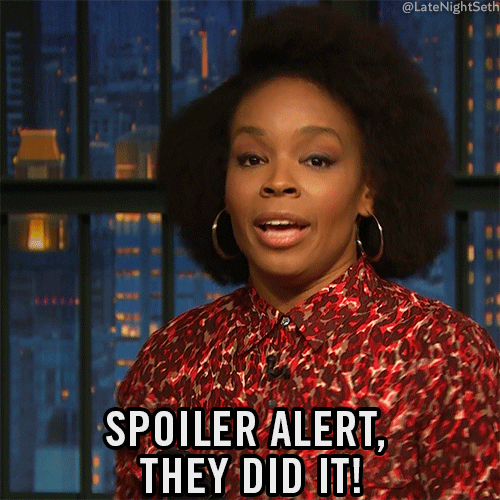 Can you post a GIF on LinkedIn ?
YES. You can. From LinkedIn, you must first upload your GIF, then click on import image and finally import your GIF. For me, this process is too long. So that's why we developed this free tool.
I invite you to download our tool that allows you to post GIFs on LinkedIn in a few seconds, unlike the hell that LinkedIn offers to do it. 😜
To put a GIF on LinkedIn:

Open your LinkedIn feed and select the post you want to comment on.
Press "comment" the GIF icon should appear.
Click on the icon to add a GIF.

Choose your favorite GIF,
Post it by clicking on it. 😄
Ps: if you don't see your comment right away, sort the comments by "most recent".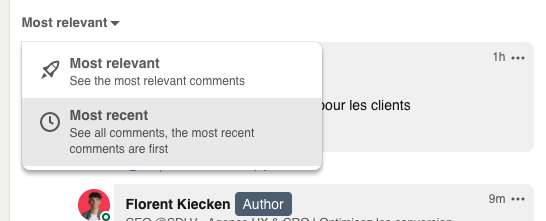 There you go, now you can flood your network with LinkedIn GIFs 😸.
Feel free to send me your favorite GIF to see who holds the crown of the queen/king of GIFs. 😏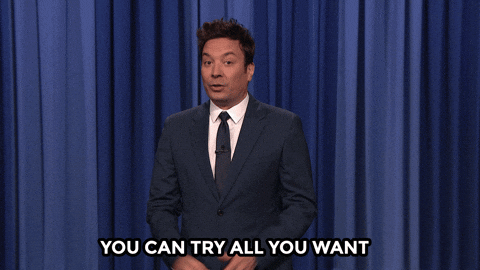 Why use GIFs on LinkedIn?
GIFs on LinkedIn can serve you in several ways:
Already because it's much more fun,
It conveys more emotion than a simple emoji 🤓,
You can illustrate your words, your LinkedIn post.
Don't they say a picture is worth a thousand words?
LinkedIn GIFs in comments
For my part, I already use GIFs a lot in LinkedIn comments. Especially on "comment to receive" posts.
It's a nice change from what we usually see, and it can make you stand out when posting on LinkedIn, if that's your intention.
On LinkedIn, it's hard enough to get attention on a post. So to get attention on your comment, you'll have to keep it short and punchy.
Nobody likes to read a long comment. On the other hand, an image or a GIF can make a big impact. If it works really well, you can even turn it into a post. 😄
Animated GIF in a LinkedIn post
The only war there is on LinkedIn is the war for attention. Getting your target's attention, so you can get a message to them. 🤪
But with so many LinkedIn posts going through their news feed, you have to innovate. Diversify, try to capture their attention differently.
A GIF in a LinkedIn post can be the perfect opportunity to capture that attention in seconds, with an image that speaks to them. 😎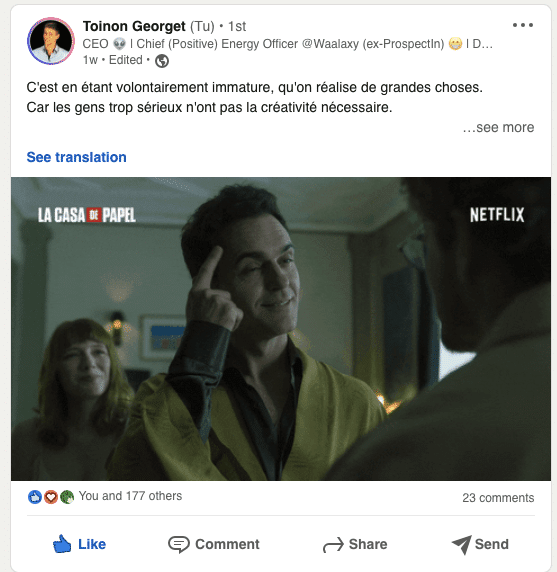 Using LinkedIn GIFs as Ice Breaker
This is my little secret… I use GIFs on LinkedIn as Ice Breaker. Depending on the person, I send a custom GIF based on what's on their profile. And honestly it almost always works. 😄 I've been having a GIF-only discussion with someone for over 3 weeks.
Since then, this person always engages on my posts, recommends me in my field. So this is a technique to try if you feel like innovating your icebreakers. 😄