What is a LinkedIn automation software?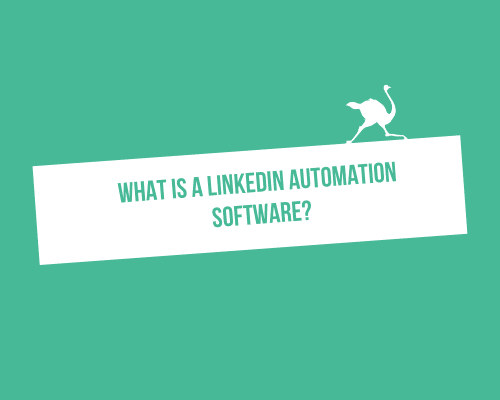 3
minutes
Prospecting on LinkedIn requires time, rigor and strategy. Publishing on LinkedIn must meet a need but also objectives. Some steps can be automated to save you more time. Here are few examples of LinkedIn automation software and the advantages of such tools. 😜
The benefits of a LinkedIn automation strategy
A LinkedIn automation strategy should help you save time and generate leads more easily and quickly. The point is to save you time on time-consuming steps so that you can focus on content creation or your core business.
LinkedIn automation software should allow you to develop your network much faster, to position yourself as an expert in a targeted way. Of course this does not replace a communication strategy and must answer the following questions:
Who do you want to reach?
For what purpose? To develop your network, to develop your branding?
In what format? Do you intend to publish articles or posts? Will they contain links to your pro site? Do you prefer video ?
These answers will allow you to adopt the best strategy on LinkedIn and see which actions you can automate.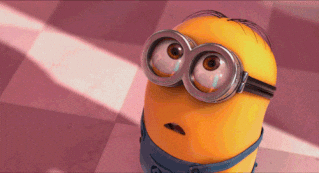 The best known LinkedIn automation software
Examples of automation software include Zapier, Profile Auto-follower or Kaspr, Of course, the prices depend on the software and the handling can vary depending on the tool you choose.
Most of these tools allow you to automate simple actions such as :
Automatically track prospects,
Create automatic welcome messages on LinkedIn,
Retrieve email addresses and phone numbers from your network.
Piwaa, allows you to centralize your LinkedIn messages and program saved answers.
ProspectIn, the essential software for your LinkedIn automation
ProspectIn is certainly the most powerful tool by the number of features it includes:
Profile visits,
The creation of personalized campaigns,
Customized filters to better reach your target,
Emails export as CSV and Import,
Send personalized bulk messages,
Send automated connection requests,
Automated marketing scenarios,
Triggers & CRM integrations.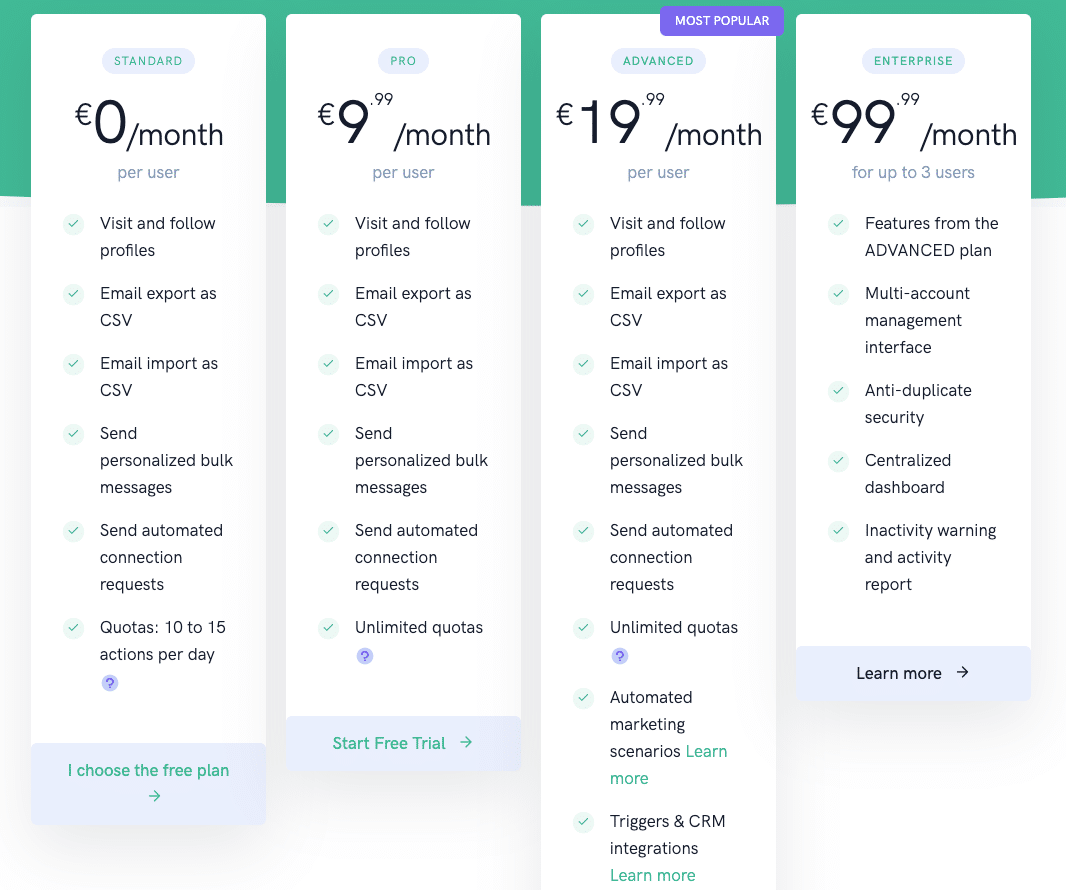 The scenarios offer you the possibility to personalize the entire messaging path with your prospects in order to convert them into leads in a minimum amount of time. ProspectIn is a chrome extension that is easy to install and to take in hand: all your actions are tracked from the dashboard.
You can decide when you send a message with if else conditions.
The other advantage is that ProspectIn simulates human behavior to avoid you being penalized by LinkedIn. You save time on your prospecting, you generate a lot of qualified leads, everything is personalized and secure. Unlike 90% of other LinkedIn automation tools, your account security is the number one priority. 😜
Podawaa, the complementary tool to automate your presence on LinkedIn
If ProspectIn helps you to automate a lot of actions on LinkedIn, Podawaa is the ideal complementary tool to generate more engagement around your content and automate your comments and feedback.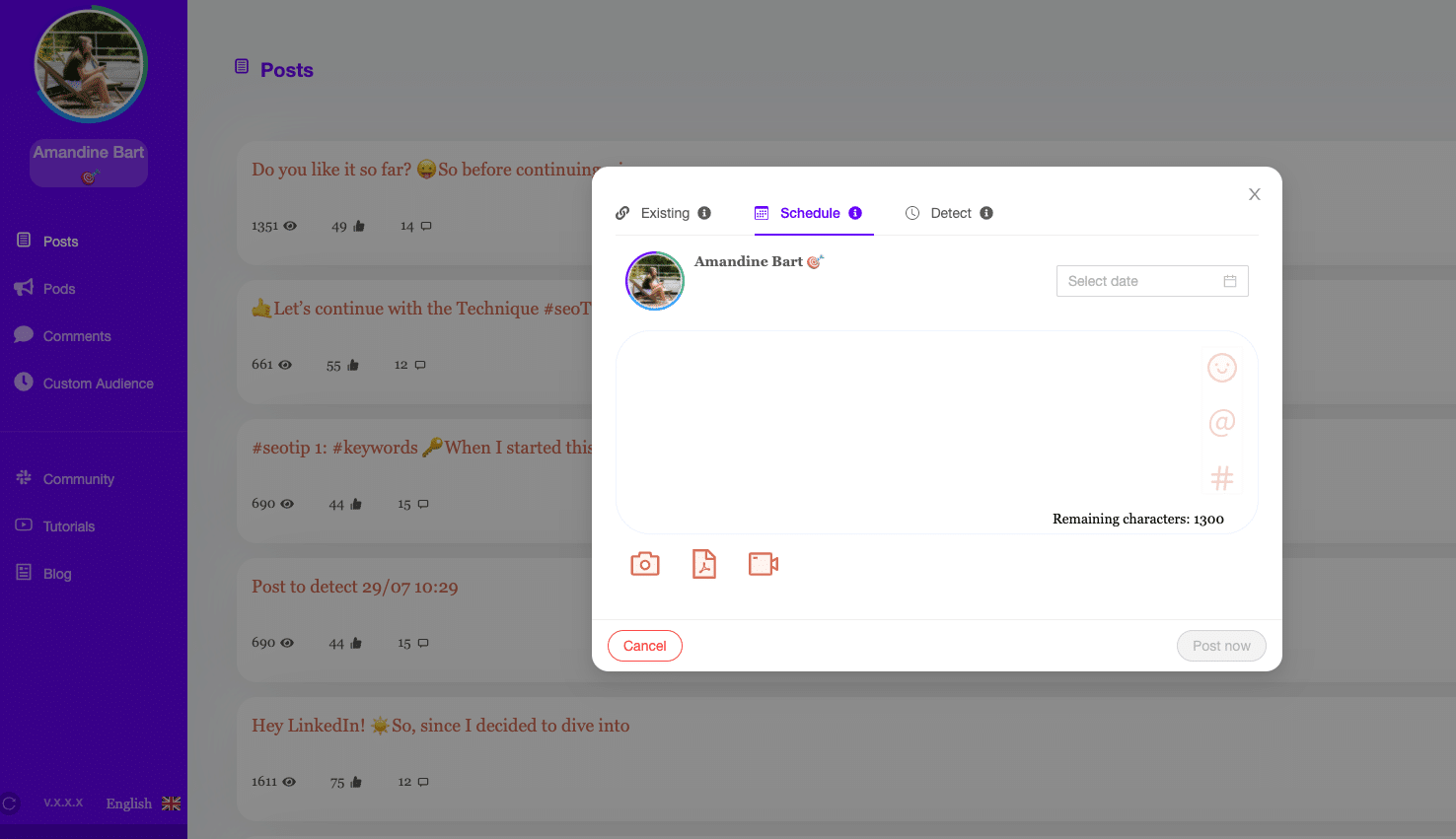 How does it work? Podawaa allows you to integrate or create pods that look like you. You can choose among more than 15 criteria to target your audience and you can change your pod at any time.
The advantage is that Podawaa generates actions based on human behavior and offers you different types of comments among those usually left on LinkedIn.
But the biggest advantage of this pod is its "Podawaan social index". A score is given to each user. You can blacklist users who don't engage a lot, or on bad content. And above all, we can have a history of what our account has commented and liked! 😜
Here are some tools to help you save time, feel free to give us your feedback. 😁