Publishing on LinkedIn must meet a need but also objectives. Prospecting on LinkedIn requires time, rigor, and strategy. Some steps can be automated to save you more time. Here are few examples of LinkedIn automation and the advantages of such tools. 😜
LinkedIn automation software
On LinkedIn, to make your life easier, there are many automation software that you can use to save time in your prospecting. There are some really good ones and then there are some not so good ones (but that's kind of like everywhere).
Stay with us, we'll make a little list of software 😜 that may (or may not) be useful, on LinkedIn.
List of automation software
Automate with Waalaxy
In terms of "marketing automation", you have the cream of the crop 🔥 with Waalaxy (and we're talking totally subjective).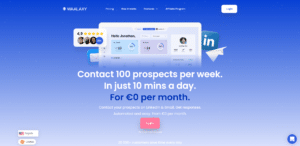 This small chrome extension will allow you to:
Be able to import your contacts.
Send automatic invitations to your prospects.
Find their emails (hello multichannel).
Launch campaigns (depending on your positioning in your prospecting or marketing funnel, you will be able to choose an adapted sequence).
Synchronize with the CRM you use.
Personalize a message.
Have access to the statistics of your different campaigns (you will be able to calculate your ROI).
By the way, we don't know if you know this but Waalaxy is free. Yes, free. You can prospect between 80 and 100 leads per week without paying a single cent. Finding new customers has never cost so little 💰 expensive…
Lusha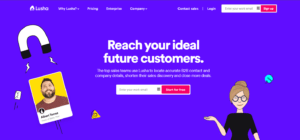 In your prospecting strategy, you could use Lusha. It will offer you 3 features:
Email and phone number scraping.
Export your leads.
Segment your contacts by filter.
However, you will not have a prospecting feature. If you are a marketer, you will certainly have to look for a more complete solution.
SalesFlow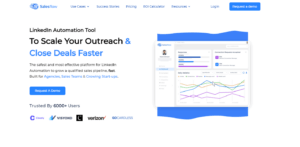 Another automation tool, with SalesFlow, you can:
Create campaigns.
Personalize your messages.
Access your statistics.
Beware, the subscription price is a bit high (from 71€) and the tool is potentially risky for your LinkedIn account.
PhantomBuster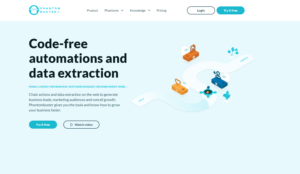 This marketing software will also offer you automation with actions like :
Lead generation.
Create campaigns.
Send personalized messages.
Use on several social networks.
PhantomBuster is only available in English.
Meet Alfred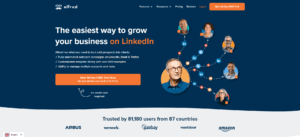 Meet Alfred, another marketing automation softaware will offer you solutions such as :
Create email-marketing campaigns and LinkedIn and Twitter messages.
A dashboard to track your actions.
An internal CRM software to collect data on your prospects.
You won't benefit from auto-imports or conversion-optimized scenario proposals like Waalaxy.
The definitions of automation
Now that you know some automation software, let's get into the definitions ✨.
Already, we may ask ourselves:" hey oh, what is an automation software?", "Is it eatable or not?", "Will it save me time?".
The first thing you should know is that automation software is not eatable. On the other hand, yes, it will save you time, and not just a little.
Automation is a computer term. In fact, it's quite simple, an automation software will allow you to create reproducible processes in order to reduce any human intervention. It will allow you to save time by optimizing the tasks you have to undertake.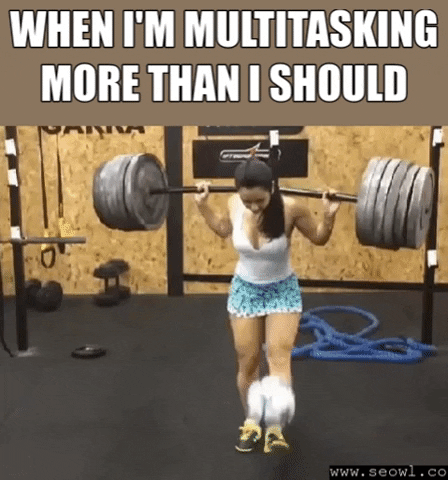 Does this sound a little vague? No problem, we'll give you a simple example:
Let's say you need to get some leads from LinkedIn. You have a sheet of paper and a pen in front of you. You're going to search for all the consultants you find on LinkedIn. Well, it's going to take you a while to copy them all onto your little sheet of paper.
But by using automation, the software will be able to retrieve for you all the profiles you are interested in, in a totally automated way, by performing only one action.
The benefits of a LinkedIn automation strategy
A LinkedIn automation strategy should help you save time and generate leads more easily and quickly. The point is to save you time on time-consuming steps so that you can focus on content creation or your core business.
LinkedIn automation software should allow you to develop your network much faster, to position yourself as an expert in a targeted way. Of course this does not replace a communication strategy and must answer the following questions:
Who do you want to reach?
For what purpose? To develop your network, to develop your branding?
In what format? Do you intend to publish articles or posts? Will they contain links to your pro site? Do you prefer video ?
These answers will allow you to adopt the best strategy on LinkedIn and see which actions you can automate.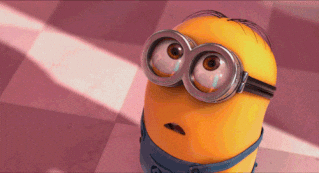 Why automate on LinkedIn?
LinkedIn has more than 810 million users, and as such, it is the largest B2b database you will find in "free access". It is sure that you will find your potential customers.
As we said before, automating on LinkedIn will save you time. It will free you from certain constraints such as:
Sending messages (first message, reminders).
Visit profiles (without you actually visiting profiles).
Personalization in your messages.
Prospecting by email.
This will help you increase your lead generation faster 💡 your lead generation. For example, with Waalaxy, when you go to do your sales prospecting, you are going to be able to write personalized messages.
It's simple, we get the variables name, first name and company. If they don't answer you, you can trigger an action in order to make a reminder.
The best known LinkedIn automation software
Examples of automation software include Zapier, Profile Auto-follower or Kaspr, Of course, the prices depend on the software and the handling can vary depending on the tool you choose.
Most of these tools allow you to automate simple actions such as :
Automatically track prospects,
Create automatic welcome messages on LinkedIn,
Retrieve email addresses and phone numbers from your network.
Piwaa, allows you to centralize your LinkedIn messages and program saved answers.
Waalaxy, the essential (and free) software for your LinkedIn automation
Waalaxy is certainly the most powerful tool by the number of features it includes:
Profile visits,
The creation of personalized campaigns,
Customized filters to better reach your target,
Emails export as CSV and Import,
Send personalized bulk messages,
Send automated connection requests,
Automated marketing scenarios,
Triggers & CRM integrations.
A free version is now available for you to use Waalaxy at your convenience. 🚀
The scenarios offer you the possibility to personalize the entire messaging path with your prospects in order to convert them into leads in a minimum amount of time. Waalaxy is a Chrome extension that is easy to install and to take in hand: all your actions are tracked from the intuitive dashboard.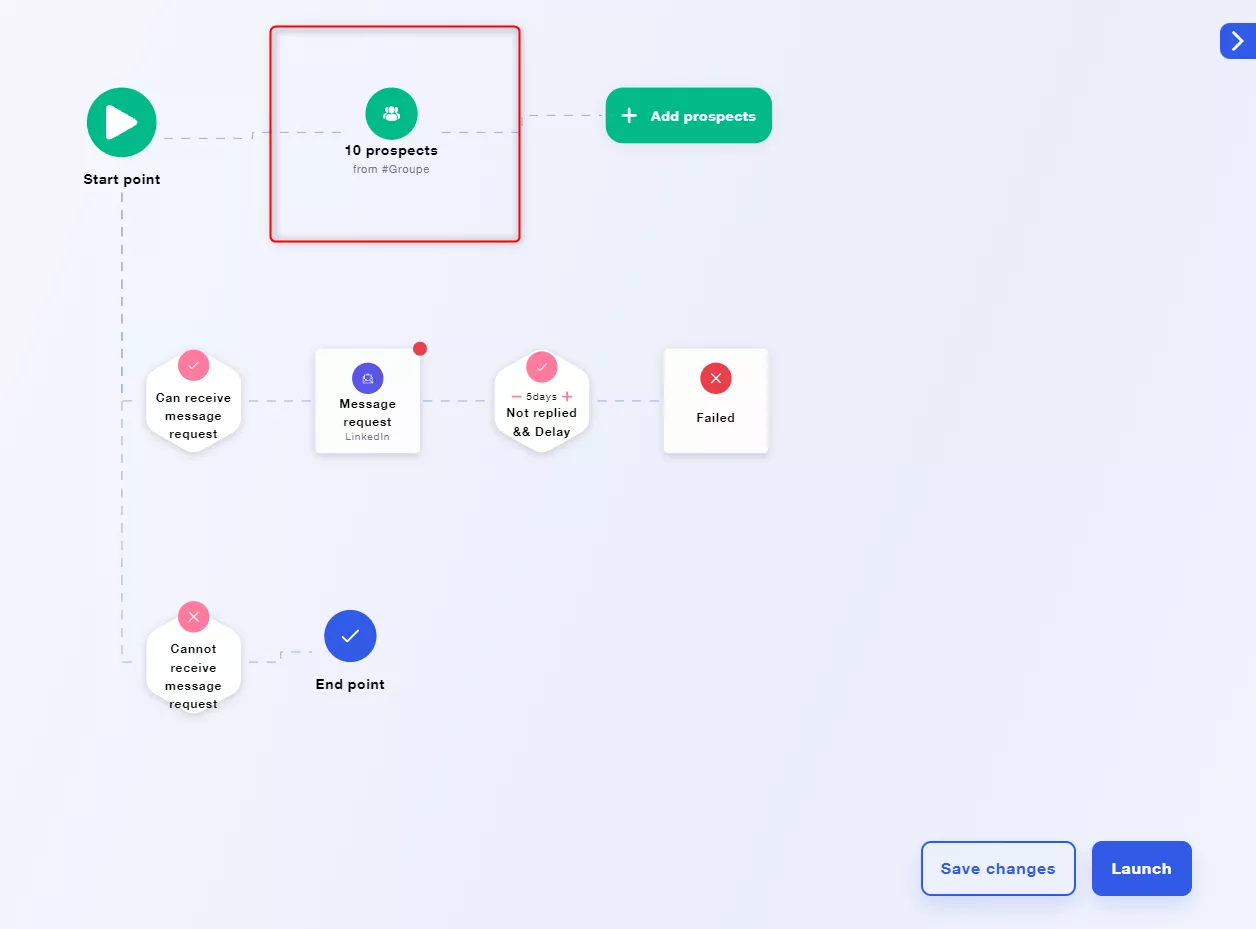 You can decide when you send a message with if else conditions.
The other advantage is that Waalaxy simulates human behavior to avoid you being penalized by LinkedIn. You save time on your prospecting, you generate a lot of qualified leads, everything is personalized and secure. Unlike 90% of other LinkedIn automation tools, your account security is the number one priority. 😜
What sequence should I use for my prospecting?
The first thing to know 💡 is that you won't find THE best sequence. Otherwise you would have only made one (that seems obvious). Using Waalaxy sequences will depend greatly on where you are in your prospecting tunnel.
However, we can show you how to launch a first prospecting marketing campaign if you are just starting out.
We will choose the sequence "Visit + Invitation + Message".
When visiting someone's profile, that person will receive a small notification that you are interested in what they are doing. Then you will send them an invitation (with or without a note) and then you will send them a message. We show you this.
Start by targeting your potential customers through LinkedIn search or Sales Navigator (you can exclude certain terms and refine your LinkedIn targeting) with your keywords if you have an account.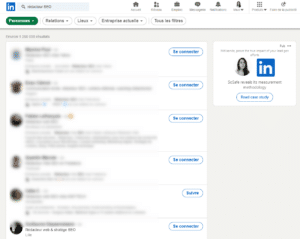 Click on the Waalaxy Chrome extension.
Create your list of prospects.
Then import your leads.
Once in the application, choose your campaign (here "Visit + invitation + message)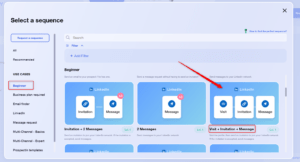 Then add your prospects to the chosen campaign.
Set up your invitation with or without a note.
Write your message.
Let the magic happen.
It's stunningly simple.
Podawaa, the complementary tool for LinkedIn automation
If Waalaxy helps you to automate a lot of actions on LinkedIn, Podawaa is the ideal complementary tool to generate more engagement around your content and automate your comments and feedback.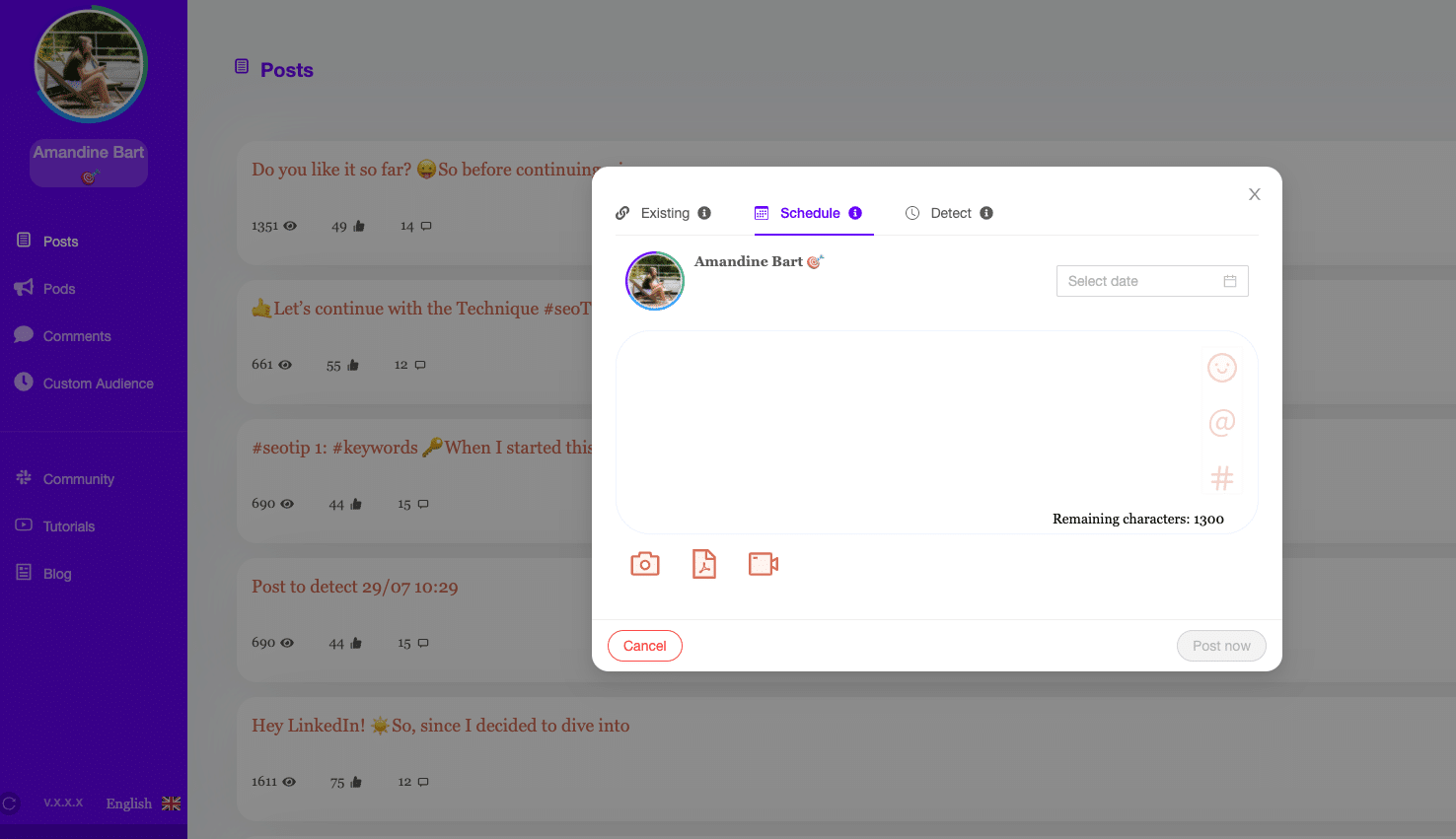 How does it work? Podawaa allows you to integrate or create pods that look like you. You can choose among more than 15 criteria to target your audience, and you can change your pod at any time.
The advantage is that Podawaa generates actions based on human behavior and offers you different types of comments among those usually left on LinkedIn.
But the biggest advantage of this pod is its "Podawaan social index". A score is given to each user. You can blacklist users who don't engage a lot, or on bad content. And above all, we can have a history of what our account has commented and liked! 😜
Here are some tools to help you save time, feel free to give us your feedback. 😁
Article Conclusion: LinkedIn Automation
Through this article, you were able to understand what automation was and why you should use it. Indeed, automation has advantages 🚀 in a digital prospecting like:
Saving time. This is the biggest advantage you will get.
Personalize your messages automatically.
Make follow-ups.
View a large number of profiles.
Of course, automation has a certain number of benefits but you have to keep in mind that you also have to define your targets beforehand. If you want to convert, qualify and succeed in your marketing actions, you will have to go through this essential step.
You have also seen how to start a sequence with Waalaxy and its ease of use.
Article FAQs: What is the best LinkedIn automation software?
Why use Waalaxy as an automation software on LinkedIn?
We don't have to introduce you to our darling anymore, our little favorite 💌, Waalaxy. If you're new or new, you should know that Waalaxy is presented as a small Chrome extension. And it's a real gem regarding your btob prospecting activities.
The tool will allow you to :
Visit profiles.
Send invitations.
Bypass the 100 invites per week limit.
Manage your prospects with additional filters.
Find the professional email of your prospects.
Integrate your prospects' data into your CRM.
Do lead nurturing (stay in the heart of your prospects by calling them back).
Benefit from a foolproof customer support.
Have access to a dashboard that will allow you to see the results of the actions you have taken.
The best part? It's that Waalaxy is free 😼 if you want to prospect between 80 and 100 people per week. Who do we say thank you to? (We won't give you the answer).
The importance of good targeting
Before launching yourself body and soul into prospecting, there is one thing you should not overlook, and that is the famous buyer persona. Yes, you shouldn't forget about your potential targets, oh no. Segmentation is important, don't forget it.
If you don't manage to capture your targets, you won't be able to sell your product or service.
In order to sell a product, you need to know your customers. So it's going to be a thorough research of all the elements that characterize your customer 💖. Be careful about the criteria of your personas. You're not going to sell copper to a milkman (well it could be but do you see where we're going with this?).
You must make sure that your criteria are relevant and related to what you offer.
Now you know all about LinkedIn automation! 🚀