closelyhq.com, is brand new to marketing automation and in particular LinkedIn prospecting. 😄
But what is this tool really worth and should you choose it for your B2b prospecting? 🧐
That's what we'll see together in this article. Let's start by knowing what Closely is really…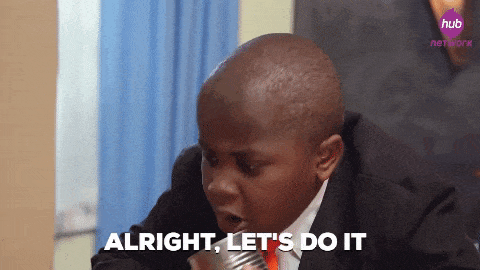 What is the LinkedIn Closely automation tool?

Closely is an online platform to automate your prospecting.
It helps to :
Save time in your search for new customers with marketing automation.
Find qualifiedprospects and customers ready to buy your products and services.
In the following part, we will see what the tool can do in detail.
What are the features of Closely?
Closely offers only 1 very simple function:
Create automated message sequences on LinkedIn.
However, the tool works on the "multichannel" pillar to try to do email marketing within its LinkedIn campaigns.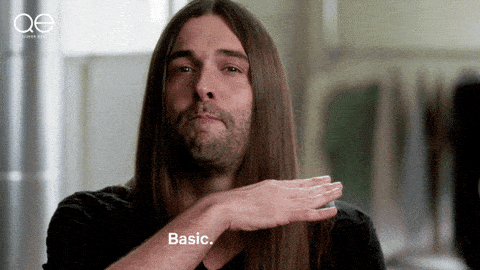 Closely vs Waalaxy: which one to choose?
That's a real question. And the answer is simple: we invite you to test both and make your own opinion.
Nevertheless, at Waalaxy we strive to create the best cross-channel automated digital prospecting tool.
This means that we are constantly making improvements on top of our core features:
Advanced automation sequences on LinkedIn (sending invitations, visits, follow-ups, messages, message requests, possibility of putting tags, auto-imports allowing you to populate your campaigns according to a trigger automatically, etc).
Multi-channel sequences (LinkedIn automations + email marketing to reach more contact points with your prospects and make more sales.
Email scraping with Dropcontact, our partner. 100 % GPDR.
And here are 4 reasons why Waalaxy is more appreciated by users:
We use the same features as the market leader ProspectIn, our first tool. Waalaxy takes its features and makes them even more powerful.
We respond 7 days a week to our users very quickly via chat with an average response time of less than 4 minutes. Very useful to be assisted, at any time.
We allow our users to exceed the limit of 100 invitations per week on LinkedIn in full security for their account.
We are the cheapest multi-channel prospecting tool on the market.
These reasons prove that we think of our users first and foremost to offer them the best of the best in terms of performance and efficiency on their ROI.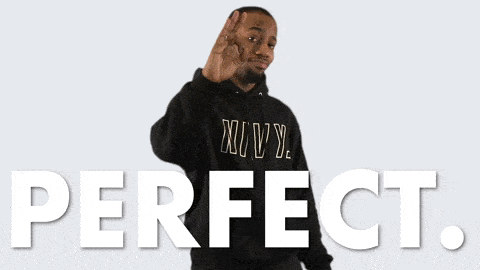 The best alternative to closelyhq.com – what should you remember?
In the end, the real question is: Should you use closelyhq.com for multi-channel prospecting? The answer: no.
Here are the reasons we've seen that prove this:
It's still a LinkedIn-focused solution that doesn't yet offer multi-channel.
There is only one price: $49 per month, whereas Waalaxy has several very attractive prices, including a Freemium version that allows you to launch your first prospecting campaigns on Linkedin.
See Waalaxy's pricing! + A Free option. 🎁
It's too restrictive to sign up: you have to create an account (no automatic Google Chrome extension).
The dashboard is less beautiful than Waalaxy (test it).
The security levels on your LinkedIn account are not secure, as it is a brand new and unproven tool.
On the other hand, we encourage you to choose a more secure and powerful solution. Waalaxy is here for you, because:
We offer advanced multi-channel prospecting to reach your ideal target.
Ultra-customization of messages and prospecting scenarios.
The user experience (UX) and graphical interface (UI) is breathtaking.
In addition, we have a chat support that responds within minutes, in French, English and Spanish.
Now that it's obvious, forget closelyhq.com and choose Waalaxy Your ROI will thank you! 🚀