Before using an automation tool, your LinkedIn account must be warmed up, or you will be banned by LinkedIn very quickly.
LinkedIn is a bit like God, or like the air conditioner in our office, it watches us, monitors us and acts for good or bad to help us get back on the right path of respecting the Terms and Conditions. 😬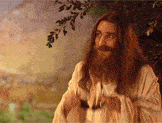 This article is going to help you in that sense. 😊
Optimize your LinkedIn account
LinkedIn is very suspicious with new LinkedIn accounts. 👀
Your profile should be tip-top. Photo, description, experiences, training, skills summary… Everything. 😁
Having an optimized profile will mainly increase your conversion rate.
To optimize your profile, I invite you to read this article that will give you all the keys.
Have relationships
You must have a certain number of relationships before using an automation tool:
Manually add your colleagues, people working in your work environment.
Add former schoolmates, from the courses you filled in your profile.
Add 2nd degree relationship people. These are people with whom you have at least one common relationship.
Add people, prospects who might match your Persona. Person… What? See this article ➡️ What is the Persona?

You can also add your prospect file

via this form

to receive invitations and grow your network organically.
Create a content selection
The "Content Selection" section of LinkedIn is a section that allows you to highlight on your profile links to your company's website. Or any other website, videos, photos, LinkedIn articles, publications…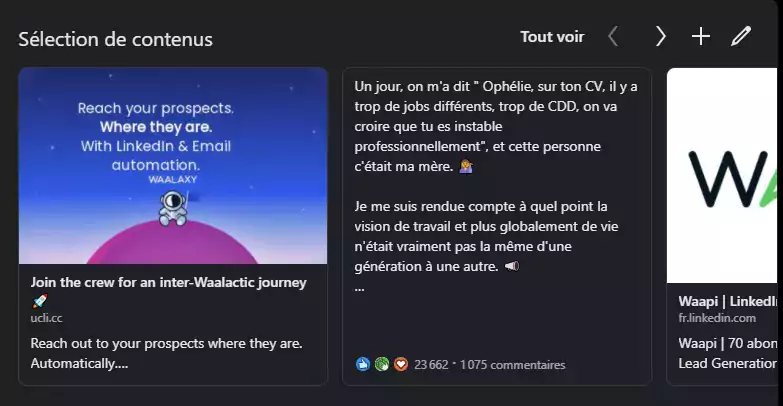 Put anything you want in there! 🚀
Recommendations, hashtags, and skills
Your LinkedIn account should look human. LinkedIn shouldn't think it's a fake account.
Follow hashtags
It is interesting to follow hashtags because they allow you to reference certain content, you will be able to: refine, specify your monitoring in order to access the content most relevant to you.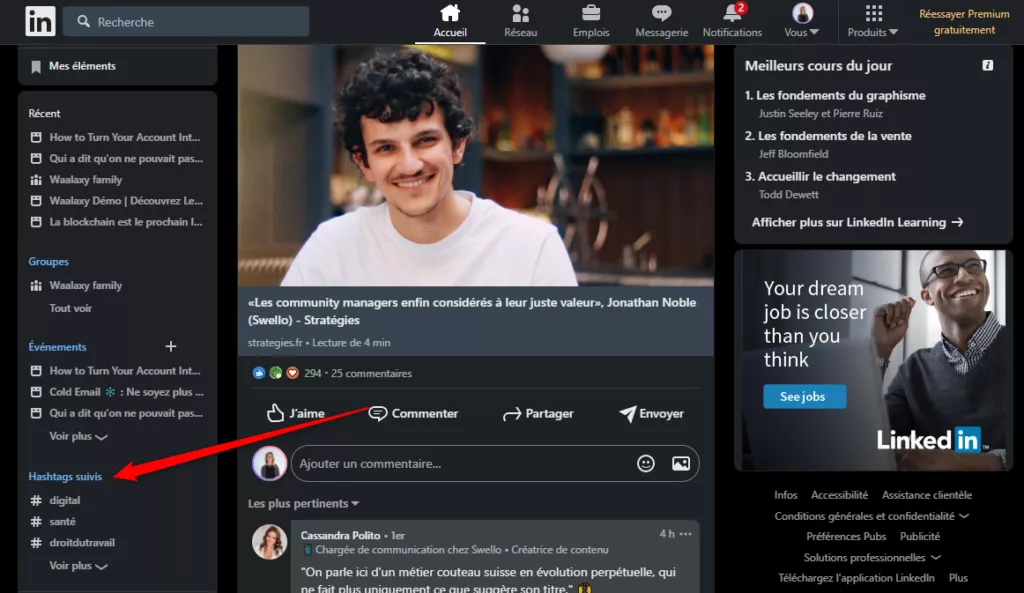 Add skills
You can add up to 50 skills to your profile. By keeping relevant skills on your profile, you allow others to identify your strengths.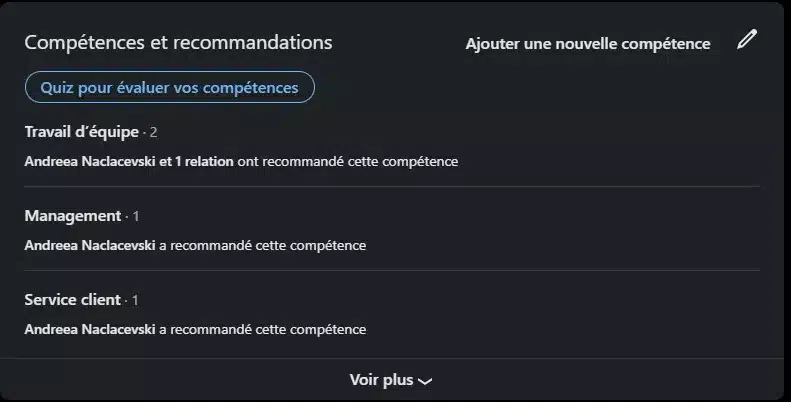 Boost your visibility: Like, comment, share posts
To boost your engagement, and, your visibility, use Podawaa.
This automation tool allows you to join pods. These are groups of people who organize themselves, in an automated or manual way, to comment and like the publications of the other members of the group, to incite the algorithm to increase the reach of the latter.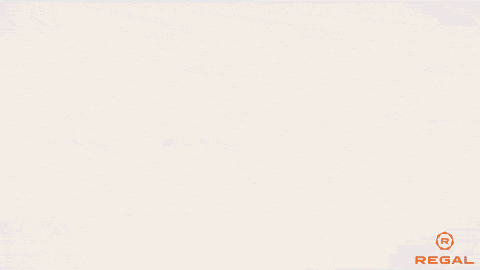 Prepare your prospecting strategy
LinkedIn is a database of approximately 575 million users. You heard that right. Your customers are already on LinkedIn. You just have to go get them. And it is in this sense that it is important to set up a real prospecting strategy: define your Persona, optimize your profile, learn to use LinkedIn, its filters, its searches, increase your notoriety on LinkedIn to make yourself known…
➡️ How to define a good prospecting strategy?
Conclusion
Getting started in automation cannot be done in just any way, there are steps to follow, whether by optimizing your LinkedIn profile, and by performing manual actions. Once this is respected, it is important to put in place a smart prospecting strategy to get the most out of Waalaxy. We are here to help you and obviously support you. 💪
FAQ of the article
What are the steps to take before using an automation tool?
It is important to have an optimized LinkedIn profile. But what does that mean? A profile photo, a clear and precise description, experiences, training, adding skills and recommendations where possible, adding content selection.
Add relationships that you know personally, or that you could potentially know (relationship relationships).
How do you put a prospecting strategy in place?
You optimize your profile. You identify your Persona. Furthermore, you learn to use filters to segment searches as good as possible, on LinkedIn and/or Sales Navigator.
➡️ Learn to do a good research on LinkedIn.
How can I increase my visibility?
I will only have one word: Po-da-waa. Join familiar engagement groups, help yourself, and get known.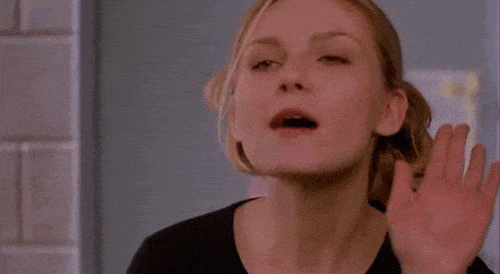 That's it, your account is hot, and you can use automation for your prospecting. You can start using Waalaxy.
If you have any questions, please come see us at support! 😁