Have you ever heard of Salesflow, a marketing automation and lead generation tool? 😄
Its name is the combination of the words "sales" and "flow", which implies continuous sales. But is it the best software to automate its outbound marketing?
That's what we're going to be looking at in this article.
So you can decide if Waalaxy is the best alternative to Salesflow to get more conversions and sales through your web marketing campaigns.
Let's start by looking together at what Salesflow is…
What is Salesflow?
Salesflow is a New York based automation tool for leads acquisition on LinkedIn.
The purpose of the Salesflow tool is to:
Automatically select LinkedIn profiles.
Find new customers.
Boost your acquisition of qualified leads.
Send people to your conversion tunnel.
So in a sentence, this tool allows you to find your future customers in the B2b sector.
Here are some features of the tool:
Create and schedule prospecting campaigns on LinkedIn.

Hyper-personalize your messages within your campaign.
Create unlimited follow-up sequences.
Respond directly to your prospects from the sales dashboard.
Get precise statistics on your campaigns over the last week, month, etc.
Salesflow is a tool similar to LinkHelp.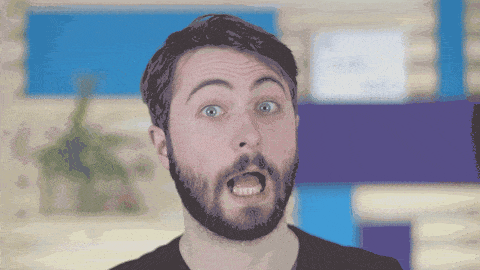 How does Salesflow compare to other automation tools on the market?
Salesflow is quite popular in the US and is starting to pick up in France.
Aimed at agencies, sales teams and startups, Salesflow does not really offer anything differente compared to its competitors:
This tool just allows you to do basic actions on LinkedIn, that's all.
So what is the main thing that sets Waalaxy apart from Salesflow ?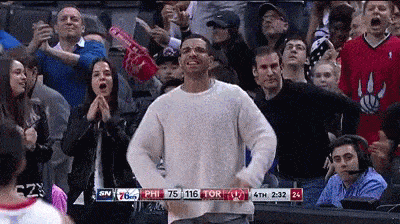 Salesflow pricing
Salesflow's first paid subscription starts at €89 for one user. They have different pricing depending on whether you are an agency, or want to customize your offering.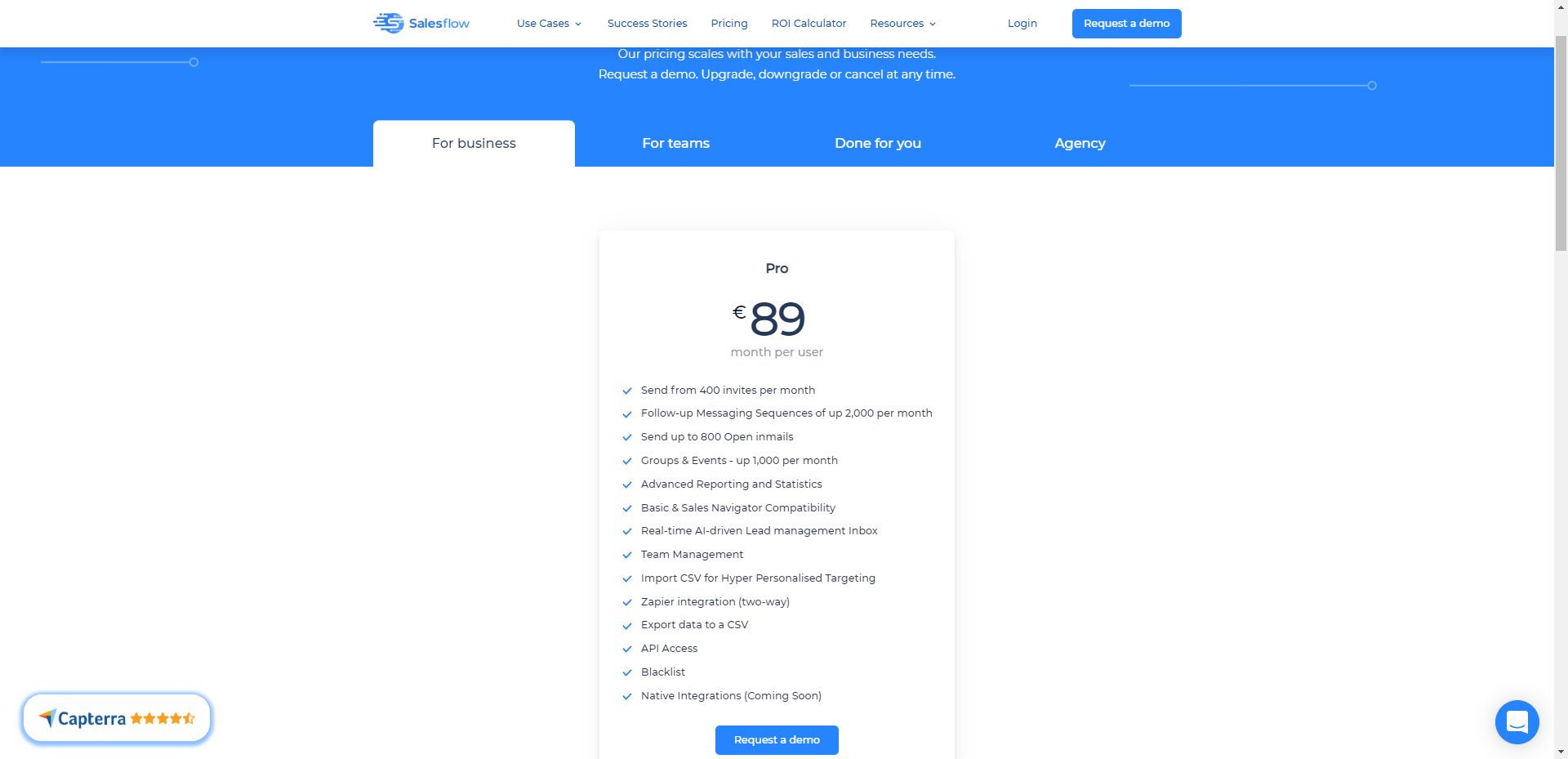 At Waalaxy, our first subscription starts at. 0 €. 😍
The big plus of Waalaxy, and that Salesflow does not have
To recap, Salesflow is only based on business prospecting on LinkedIn.
Their tool allows you to:
Create automated sequences on LinkedIn.
Store your leads in a third party CRM (which is to be purchased separately to your subscription to Salesflow).
Waalaxy is more comprehensive. Indeed, we don't only offer the possibility to find and acquire leads from LinkedIn.
We offer our users the possibility to use cross-channel prospecting sequences: LinkedIn and emailing.
Soon, social networks will be added to our tool.
For now, we believe that LinkedIn coupled with email marketing can reach the vast majority of most B2B prospects.
Marketing on multiple channels is more powerful in terms of conversion.
And here are the reasons why:
Your prospect has the impression that you are a constant presence in their life, like a colleague or a friend.
Your sales messages reach a variety of prospect: some are more present on certain channels.
You are not dependent on a single traffic source for your business.
Now you know the clear advantage Waalaxy has, that Salesflow does not.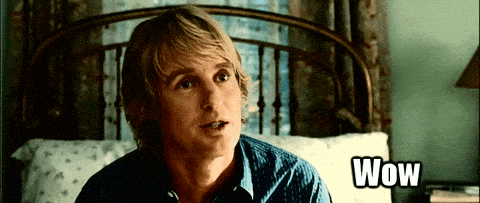 But that's not all. In the next section, we will go into further details as to why Salesflow is not the best b2b prospecting tool…
Why Waalaxy is better than Salesflow
?
As we have seen, Waalaxy is more comprehensive thanks to its multi-channel prospecting capabilities.
In the long run, Salesflow is not a very powerful tool, because it relies solely on LinkedIn.
And here's the difference with Waalaxy:
Waalaxy allows you to leverage the power of LinkedIn and have an email list that you keep no matter what (until the end of the data retention period or until your connections unsubscribes).
Salesflow just allows you to leverage LinkedIn, so there's a high risk of you losing everything at any time during your prospecting process.
Using a tool that is somewhat efficient when it comes to leads generation is not something we'd personally do.
Why choose Waalaxy?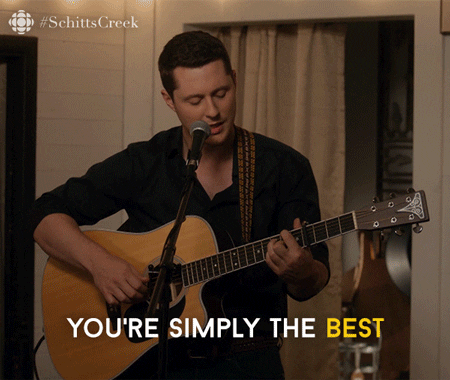 For sure, Waalaxy has more advantages at all levels: in terms of prospecting power, security, etc.
Waalaxy uses technology that cannot be detected by LinkedIn.
As a Google Chrome extension, Waalaxy does not touch LinkedIn's source code. Moreover, we have established automatic quotas of actions to secure your account.
That means, if you schedule too many messages, for example, then we make sure to send them more spaced out in time. We are reproducing human behavior so that when LinkedIn's algorithm randomly takes a look at your account, they'll find nothing suspicious.
We therefore offer a secure and ergonomic marketing tool, and above all accessible to all thanks to its affordable price.
See Waalaxy's pricing! + A Free option. 🎁
Waalaxy is a simple, uncluttered tool focused on cross-channel performance.

The best alternative to Salesflow – what should I remember?
At the end of the day, the real question is, should you use Salesflow to prospect?
The answer is a straightforward, no. Here are the reasons why:
It's an omnichannel solution that limits you to LinkedIn.
It's not as user-friendly.
So we encourage you to test out Waalaxy – we offer a 7-day free trial. We trust our software because:
We offer multi-channel prospecting for a significant benefit.
We offer a 7-day free trial, and a free option so even after your free trial is over you can continue to use our tool for as long as you need.
A Freemium version that allows you to launch your first prospecting campaigns.
We really focused on the user experience (UX).
Waalaxy is 100% safe for your LinkedIn account.
There's a super-fast customer support via chat. 6 days a week.
The best part: thanks to our engineers, you can exceed the 100 weekly invitations imposed by LinkedIn without risk to your LinkedIn account! 💪
So forget about Salesflow! 🚀