Linkedin Automation Software: Boost Your Business With Waalaxy Tool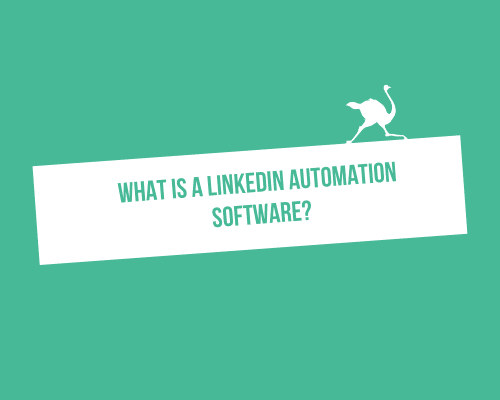 3

min
Just one question : do you use a LinkedIn automation software?
With its 115 million active users per month, LinkedIn is undoubtedly the professional network to rely on when your aim is to develop your range of B2B contacts and potential customers.
There are two new users per second on this social media, which is now the most widely used among Fortune 500 companies.
As with any other social network, LinkedIn is an essential tool for making real connections, engaging in discussions and fostering relationships.
Nevertheless, it is possible to automate certain tasks using automation software. The goal ? To save time and boost your visibility on LinkedIn. 
Finally, you can flood your sales funnel with this lead-generation process.
What is LinkedIn automation?
Behind this far-fetched word is surely the key to your potential performance on the world's most popular social network. "LinkedIn automation" is a set of practices aimed at automating a number of actions that would usually be done manually.
For instance, you can search for contacts, visit profiles working in the same sector as yours, add relationships, etc. 
Therefore, automation on LinkedIn can make you "live" on the social network, even when you don't have time to devote to it. 
Why use a LinkedIn automation software?
It's a (huge) time saver ⏱,
It's (super) accurate in the prospection 🎯,
It's (so) affordable (like Waalaxy) 💳.
Let's take a clear example: if you had to recruit a community manager for your company and you decided to prospect on LinkedIn, more than 100,000 profiles would be offered to you.
It is easy to imagine the huge work that it would represent to consult these profiles one by one.
This is where a LinkedIn automation software can help you by doing a job that would have taken you hours (and potentially a full-time employee), namely contacting the most relevant people for your needs. 
Automate on LinkedIn can also help you maintain your existing network by interacting with your contacts' publications.
Moreover, investing in a marketing automation software can allow you to save a lot of time and money. 
Best practices for LinkedIn automation with Waalaxy tool
Although reading this article you may think that marketing automation tools are magical and revolutionary tools, beware.
As said above, LinkedIn is first and foremost a social network. Human relations are therefore to be privileged and maintained. Put yourself in the shoes of your target and try to interact with them as you would like to be interacted with.
Automation softwares are helping tools like Waalaxy. 
They must be customized and skillfully handled to meet your goal. By the way, do not hesitate to ask for support when you subscribe to the software you have chosen.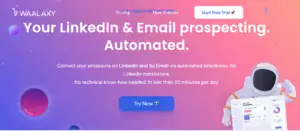 To conclude about the automation for LinkedIn
LinkedIn automation software should be considered if you want to save time on repetitive and low value-added tasks.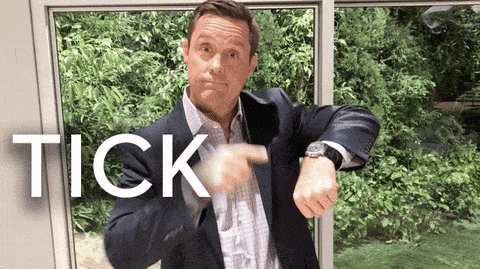 If you want to know more about the potential of marketing automation solution, the Waalaxy team will be happy to answer your questions and guide you in finding the solution that suits you and that will allow you to achieve your goals.