Top 5 Best marketing automation tools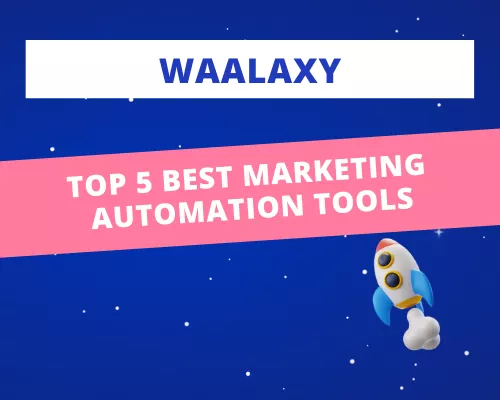 4

min
If your business is mainly online, marketing is essential to make you known. To be more effective, you can use automation software. But do you know which ones to use? We present you the best marketing automation tool to help you make your choice!
Why use Marketing Automation
Automation includes all the techniques that allow you to automate actions in order to develop your network and engagement more quickly, especially on social networks.
These automated actions should facilitate your marketing while adapting to user behavior. This can for example be the sending of a confirmation email following a subscription to a newsletter. In this case, the email is sent automatically, and your new subscriber is sure to be well registered, both parties win!
Criteria for choosing your marketing automation tool
There are so many marketing automation tools available that it is not always easy to make your choice. It is recommended that you pay attention to criteria such as :
Functionality ⌨️: this is a basic criterion that is very important! Make sure that the tool you are testing offers a variety of features compared to the subscription you have chosen.
The price 💵: you might be surprised by the price of the subscriptions! If you are interested in a software, but its subscription is high, take the time to test it. Most of them offer test versions for 15 days or 1 month. This is the ideal solution to ensure your investment.
Ease of use ✅: if you have to spend too much time to understand how the software works, it might be interesting to compare other tools that might be much more adapted to your level and your use.
Integration 🔗 : you will use several software products between email sending, management of the prospect's file, programming on social networks. Some software can be synchronized to save you even more time!
Your needs 💪🏻: it won't be relevant to have an expensive software with many features if you only need a few elements. So take the time to identify what you really want to automate!
The 5 best marketing automation tools
Here you will find a brief presentation of the marketing automation tools that can be useful to you.
Waalaxy, a LinkedIn marketing automation tool
We're off to a great start and present you with the must-have for your LinkedIn prospecting, Waalaxy. It's strong points?
The automatic visit of profiles,
Sending personalized messages,
Its dashboard is very easy to control,
Lowest price for maximum efficiency,
And above all, the scenario functionality. You create a sequence of actions to be automated according to your needs and your objective!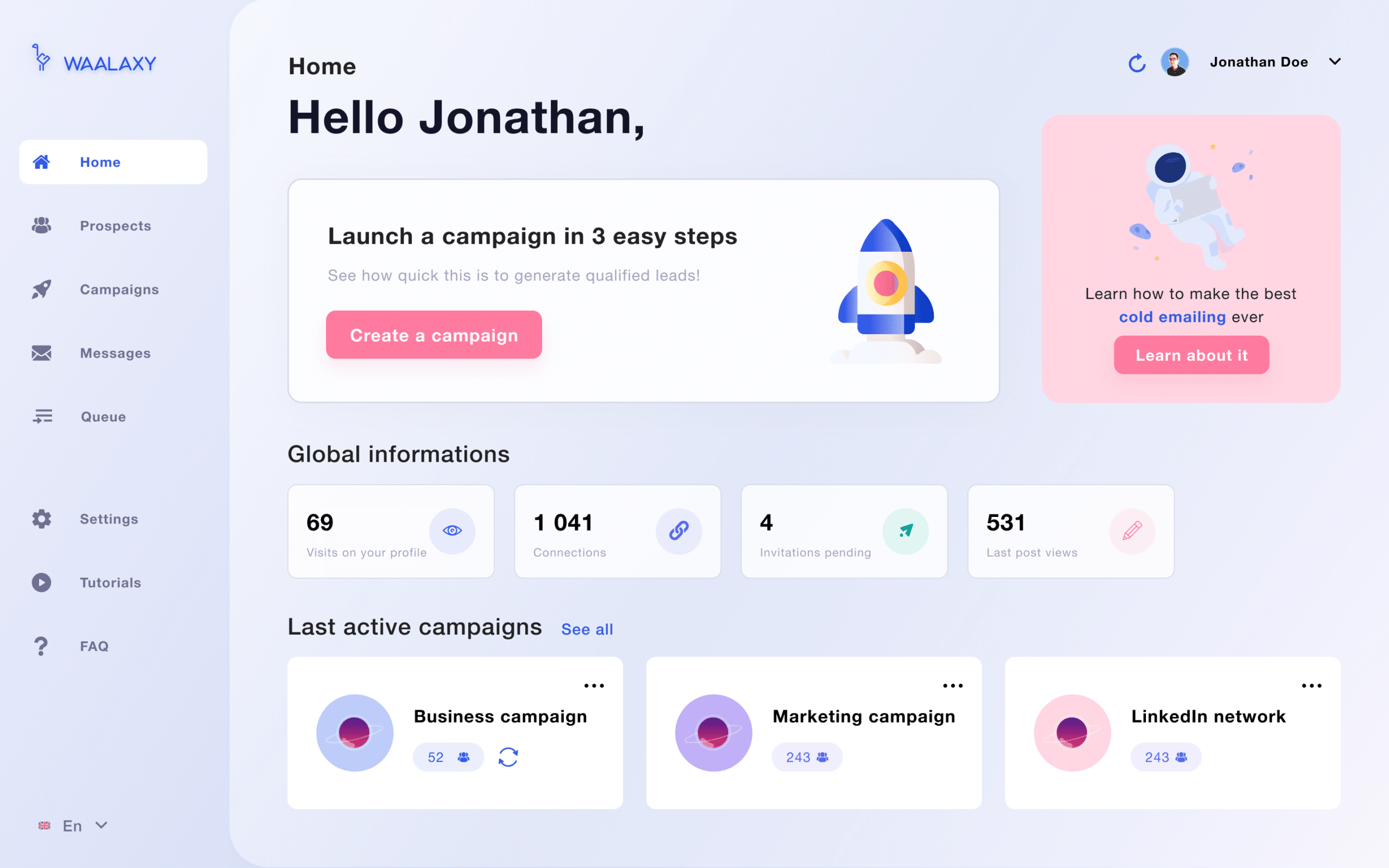 Podawaa, generate faster engagement on LinkedIn
Nothing better than a customizable tool to make your content known in no time at all. This tool allows you to generate a faster engagement without pretending to be a robot. Podawaa allows for example to :
Customize your audience and change your pod,
Generate comments inspired by those frequently used on LinkedIn,
Preparing and scheduling your posts,
Fully compatible with Waalaxy,
Simulate human behavior to avoid being banned from LinkedIn.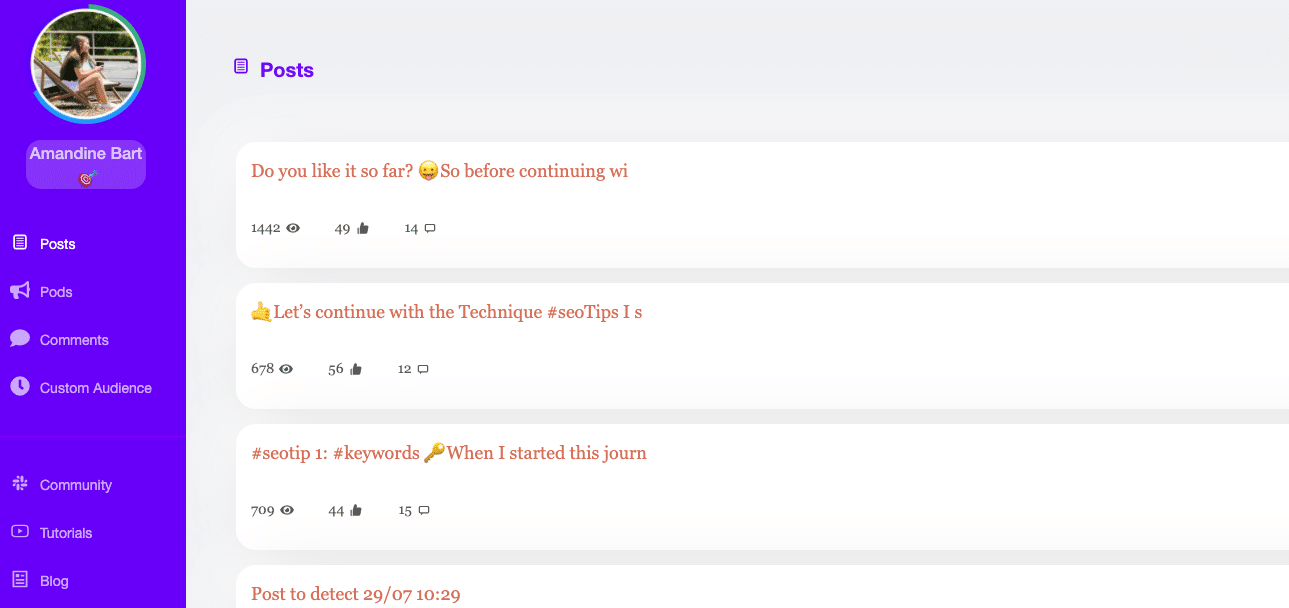 Piwaa, the new LinkedIn messaging
Finally, a tool that makes your LinkedIn messaging easier! Among Piwaa's assets, you can count on :
Export to your CRM and it's perfect since Piwaa and Waalaxy are developed by Waapi!
Pre-recorded answers,
A more ergonomic interface than the LinkedIn messaging system,
The ability to tag your prospects to find them easily,
Automatic reminders.
By choosing the trio Waalaxy, Podawaa, Piwaa, you will be surprised by the time saved and the efficiency of your actions on LinkedIn. Do you have to automate other actions? Here are two other tools that can help you!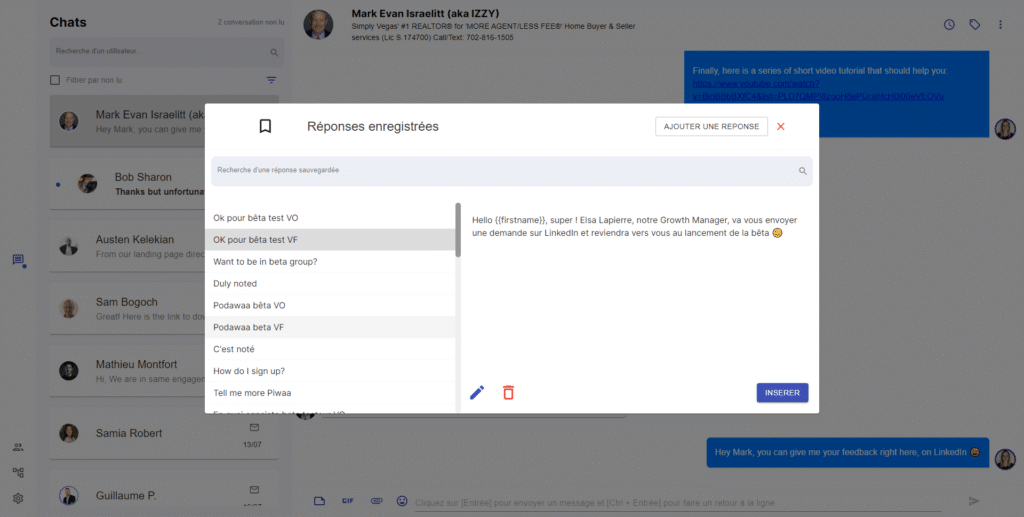 Hootsuite, to program
Hootsuite allows you to program your posts on different social networks such as :
Instagram
Facebook
Twitter
Pinterest
From its dashboard, you can analyze your publications since you have access to the number of views, comments, shares, and you can reply to comments and messages directly from the platform.
Zapier, to connect
Zapier is an indispensable tool for connecting different applications. For example, you can make sure that attachments of a received email are automatically uploaded to Dropbox. Zapier is also compatible with many applications, such as :
Gmail,
Slack,
WordPress,
Mailchimp,
Google Drive,
Trello,
Waalaxy.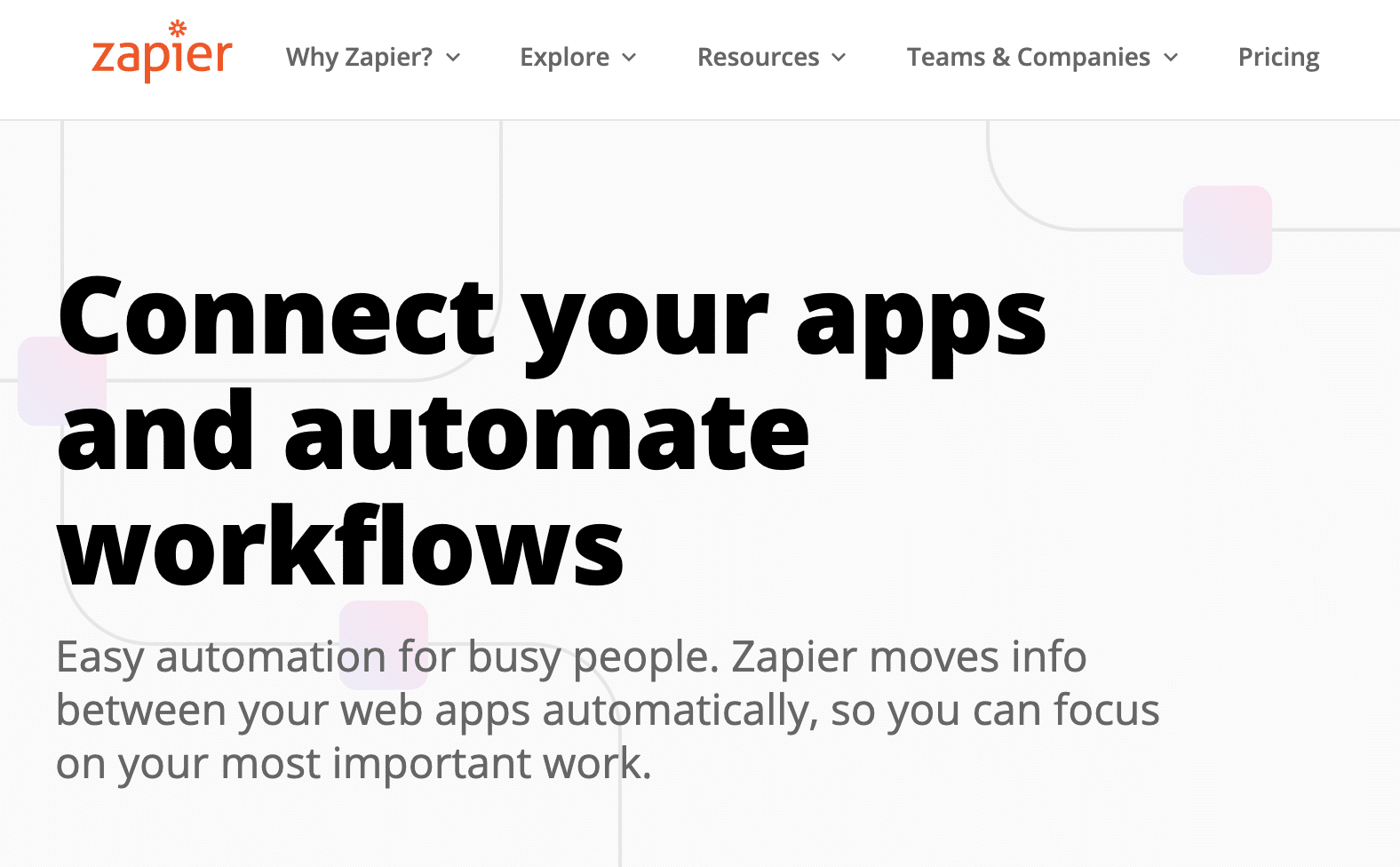 Conclusion
If you want more marketing tools, you might like this article > 9 social media tools for wordpress.
With this marketing automation tool list, you can now automate your tasks and generate leads much more easily! 😜