The different types of digital marketing: the complete guide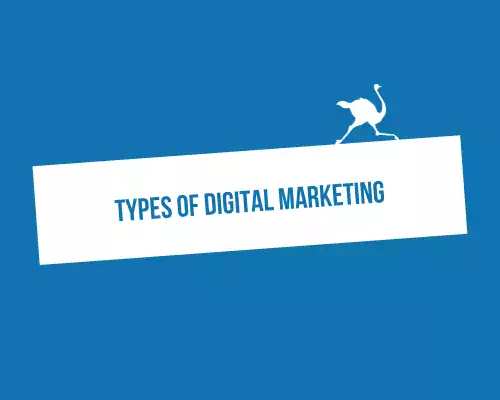 7

min
Knowing the different types of marketing is essential. Whether you are a beginner or have been in the business for a while, it is important to know something. The rules have changed. Since 2010, digital marketing (or e-business) has been growing like crazy.
For companies, an important part of their budget is spent implementing a marketing strategy on the Internet. So much so that today, it is essential to have an effective webmarketing and digital communication strategy.
In this article, you will discover things about the different types of digital marketing that can be found to boost your traffic and sales online. Let's start right now with the basics of marketing…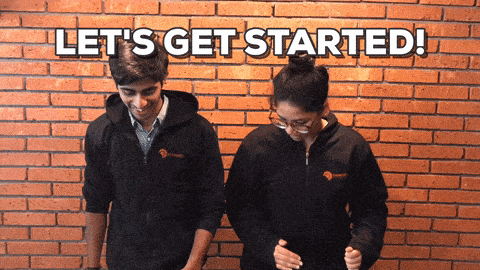 The basics of marketing
Knowing the most important digital concepts is essential. After reading these marketing definitions, you will have a better understanding of the different types of marketing.
What is ROI?
ROI (Return on Investment) is a financial ratio measured by the amount of money made or lost by a marketing action, divided by the amount of money invested to implement that action.
The ROI formula
The return on investment (ROI) is measured by the following formula:
ROI = Amount gained or lost from an action ÷ Amount invested to initiate the action.
For example, if you invested 36,000 euros in a Google advertising campaign and you generated 47,000 euros, then your ROI is said to be "positive" because it is greater than 1 (the break-even point). 47000 ÷ 36000 = 1.3. This means that the campaign generated 30% more than the financial amount invested. The goal is of course to obtain the highest possible ROI.
What is conversion?
Conversion is an objective defined before the implementation of a marketing action. In digital marketing, it aims to turn visitors into leads. For example:
Obtain a registration: e-mail address, first name, last name, etc.
Get a response to a survey.
And so on.
It's common to hear the term "conversion" in place of "transaction." The transaction is the marketing transformation that takes place between the state of "prospect" and "customer". However, you will see in the next part something important and tricky to understand.
What is the conversion rate formula?
The conversion rate (also called "transformation rate") designates the proportion (in percentage) of visitors/leads performing a specific action allowing them to change state according to its nature.
Conversion rate: base state ÷ next state.
Let's take a concrete example. You want to set up a landing page (also called a "squeeze page" in the jargon) where you offer to exchange a white paper in exchange for the e-mail address of your prospects. The action: set up a landing page. The current state of the people: visitors to the page. The next state: prospect. Here, the conversion rate is the percentage of visitors arriving on the page who left their email. For example, if 100 visitors arrived on the landing page and 24 left their contact information, the conversion rate would then be 24%. So you understand that the conversion rate in digital marketing is applicable wherever there is a change of state.
What is a lead?
A lead is a potential customer.
This applies for a product or service. In order words, a lead is a persona targeted and potentially interested in moving to the transaction phase. In digital marketing, a lead is usually the second step of the buying journey, just after the "visitor" phase and just before "customer".
What is a marketing persona?
A marketing persona is a typical profile of your ideal customer. It is also referred to as a "customer avatar". To create one, it is very simple, you will have to answer the following questions:
What kind of person is my ideal client?
How old is he/she?
What is his/her family situation?
What are his/her frustrations?
What are his/her habits?
The purpose of these questions: to bring out a clear profile of the ideal person you want to target. Then, once you have determined your marketing persona, you will have to adapt your marketing campaign.
What is marketing positioning?
Marketing positioning is the mental image people have of you. It is what reflects in their minds. Finding your marketing positioning consists of establishing a precise brand identity. The goal: to get others to see you the way you want them to see you.
Marketing positioning is where your brand stands in relation to the competition in your market.
When we think of "marketing positioning" and the strategic location of your brand, we can talk about:
Positioning on the features of your product/service.
Positioning on the benefits of your product/service.
Positioning on the symbolic value of your product/service.
Positioning on the quality of your product/service.
Positioning on the price of your services.
The role of marketing positioning is to help you:
Establish a market position to meet your marketing persona.
See where your competition stands in relation to you.
Create a consistent approach to your offering: price, quality, value.
Focus your marketing efforts on the marketing pillars: product, price, distribution, promotion.
When you start a marketing process for your company or a client's company, always start by taking actions in the following direction:
Create the marketing positioning.
Identify the marketing persona.
Establish the marketing strategy: product, price, distribution, promotion.
Establish the digital marketing strategy: traffic, acquisition, conversion, loyalty.
The 2 main types of digital marketing
When we talk about the types of digital marketing, we can think of two main families. Let's start with the first one…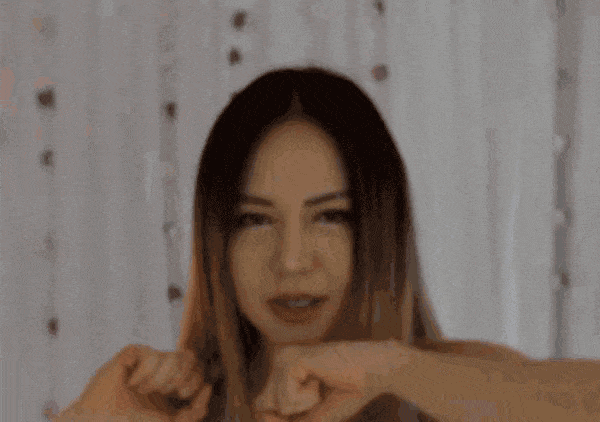 1. Outbound Marketing
Outbound marketing is a strategy that consists of going after the consumer through commercial prospecting strategies. In digital marketing, there are two types of outbound marketing.
SEA: the king of instant traffic
First, there is SEA (Search Engine Advertising). That is, advertising on search engines. Very often on Google (used by over 92% of Internet users). It can be applied in 2 ways:
Via search.
Via display.
The first option is to pay the search engine to appear on the first search results of the chosen keywords with the "ad" insert. Also called "paid search", it allows you to attract people performing a specific search on a particular search expression. The second option is to be visible on the advertising inserts within the websites.
Often in the form of banners, the display allows to generate visitors from other sites. The search is paid in CPC (cost per click) and the display in CMP (cost per thousand impressions). The SEA is fixed by a budget allocated to each campaign/day of prospecting.
Social selling: the king of impulse buying
Secondly, social selling (selling on social networks). As its name indicates, social selling is to prospect via social media. Here are some examples of platforms for effective social selling:
And even more. The goal of social selling is to reach as many people as possible in your target audience to do two things:
Acquire prospects/customers directly.
Acquire notoriety.
Social selling, similar to SEA, consists in setting a budget for your marketing campaign.
2. Inbound Marketing
Unlike outbound marketing, inbound marketing consists of attracting consumers by providing value from the creation of content. There are two types of channels on which you can do inbound marketing.
SEO: the king of low-cost acquisition
SEO (Search Engine Optimization) is a digital marketing practice that consists of creating and optimizing a website and its content in order to achieve better rankings on search engines, with the aim of acquiring visitors in a "natural" way (without advertising). Improving its natural referencing must be a priority in order to attract visitors through this channel. SEO has the advantage of offering two things:
Visitors in "search" mode are really interested in what you offer.
Lower cost of acquisition than advertising.
SMO: the king of branding
SMO (Search Media Optimization) is a type of marketing that consists of attracting traffic to one's blog posts via the creation of content on social networks. It is a very effective channel to promote your image (branding) to a community.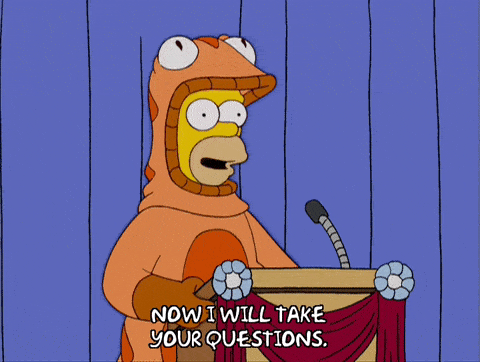 FAQs
How to boost your sales with marketing?
First, you need to establish the basics of your marketing: your market need, your offer and your price. Then, to boost your sales, you could use more direct channels like email marketing, automated prospecting on social networks (Manychat on Messenger and ProspectIn on LinkedIn). Finally, work on your exclusivity compared to the competition, the rarity of your solution and the urgency aspect to boost sales during marketing events.
Can we do inbound marketing and outbound marketing at the same time?
Ideally you should. Inbound marketing is a type of digital marketing that takes time to take effect. Outbound marketing, on the other hand, is a much faster solution: you pay and you get traffic immediately. So now you know all about the different types of digital marketing 😉