How to generate 1000's of qualified leads on LinkedIn?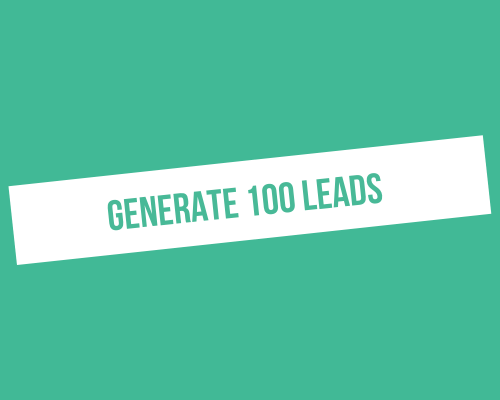 3

min
You have a good product or service, and a good sales funnel (this step is essential). The next question is how to generate 1000's of leads per week so as to accelerate your activity.
ProspectIn's Story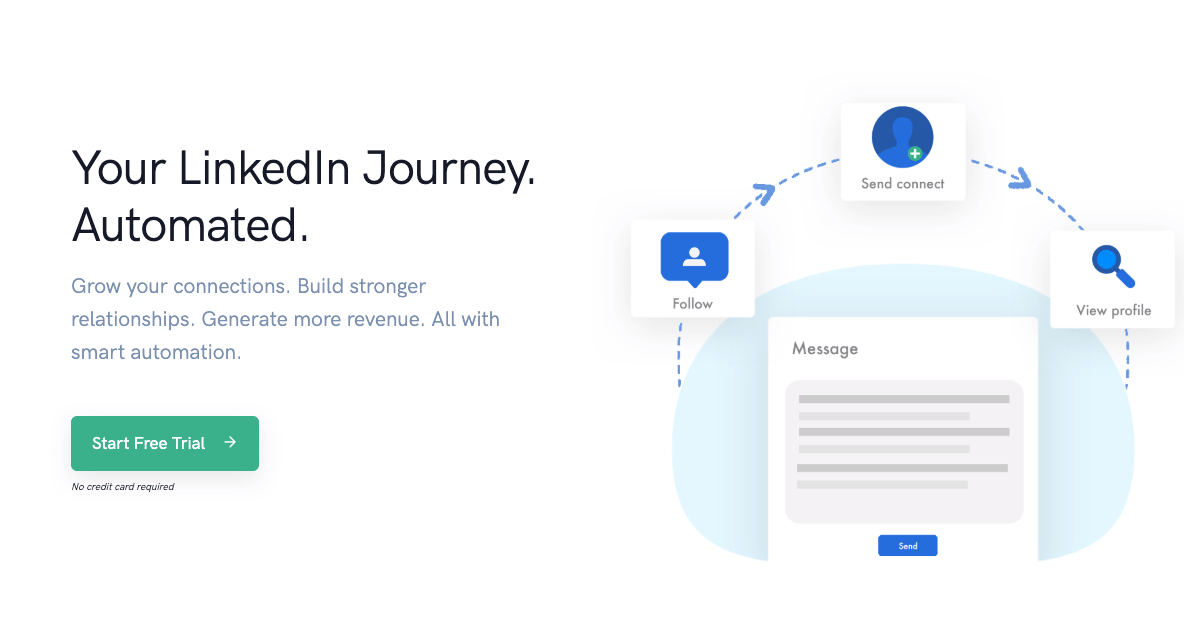 I'll tell you the story of ProspectIn. Initially, we were developing an app for hotels. We didn't have a super funnel. Nor a great product.
But we knew that we still had to find customers. LinkedIn seemed like the ideal place to find new customers. But being as lazy as we are, we did not want to do it by hand. 😂
After some research, we found tools like Linked Helper and Dux-soup. We did a free trial and quickly understood that these tools were obsolete.
So, we decided to develop our own tool internally. By talking to other entrepreneurs around us, we realized that there were quite a lot of us with the same need. So we marketed our product and gave up our first project to work full time on ProspectIn.
Why am I saying all of this?
Because today, I would like to share with you what we have learned over the past 6 months on how to develop your BtoB business and how we have managed to reach more than 1000 downloads per month.
Generate 1000's of leads by week
Test, assess, iterate
I believe this is a fundamental concept for lead generation and entrepreneurship in general. There is no point in deliberating for hours on the best solution. Find an idea and test it. Right here, right now. Assess these results. Iterate on what works.
Thanks to automation and digital tools, you can contact dozens of people, measure the results and try to improve.
Let's take an example: I thought that contacting people who had joined a group on a specific topic was a good idea. First, I tested a group gathered around leads generation. I obtained good results. Then, I refined my approach based on feedback. I ended up getting more than a 50% acceptance rate.
A second example: I thought that contacting growth hacking agencies to sell them our product was a great idea. I scoured pages of Growth Hacking agencies to find and contact decision-makers. I got ridiculous conversion rates and stopped contacting them. Yet on paper, it was a much better idea than trying to find prospects on LinkedIn groups.
Be original
This advice goes with the previous one. Today your prospects receive several invitations per day. You have to differentiate yourself so that your voice doesn't get drowned out in the crowd.
So test original strategies: an open and provocative question, a gif, an audio message. In short, show how much you can add value to your prospect. See our article on 5 original notes to help you!
Put yourself in your prospect's shoes
Put yourself in the shoes of your prospect. Ask yourself, what do they want? Certainly not receiving a "Hello I want to sell you XXX" message.
No, they want to know that you are interested in their problems. Show some interest in their professional activity. Go on their profile. Look at what they do and why they do it. Draw them into a conversation! Be friendly. Interact with their posts.
A satisfied prospect is not only a future client, but also a future ambassador of your product or service.
Automate. Scale your business.
You have tested and found something that works. It's time to automate it – to scale it up. Not a minute to lose, you need to refine your technique.
In the beginning, we were prospecting with 3 or 4 LinkedIn accounts. When we realized that we were getting good results, we went to 10 and then to 20.
By iterating on our strategies and methods, and optimization our profiles, we have been able to generate thousands of qualified leads on LinkedIn! 😁

Toinon
Chief (Positive) Energy Officer @ ProspectIn 😎