Do you want to know how to add resume to LinkedIn? So you are at the right place! 🚀
Uploading your resume on LinkedIn is very useful for several reasons. It can be useful in the case of a job search in order to emphasize your professional experiences.
In this detailed article, you will first discover why it is important to add your resume on LinkedIn, and then how to stand out from the others with the best practices and tips. Finally, you will discover our 4 secret nuggets to find a job (full-time, fixed-term contract, work-study contract, internship).
Let's start with the reasons to publish your resume on LinkedIn… 😉
Why should you add a resume to LinkedIn?
If you're currently looking for a full-time, part-time or internship position in a company, you've probably been through online job websites such as Indeed or Welcome to the Jungle. These platforms help you to be interested in the offers that are posted. But that's not enough.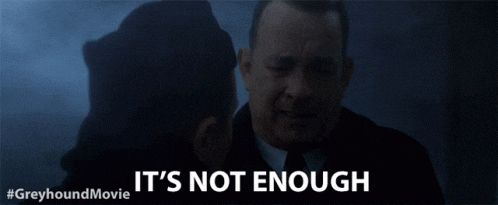 In fact, you need to attract recruiters and managers to your profile like a conversion funnel. You have to shine, to be successful in attracting light to you. 🌞
A strong advantage of posting your LinkedIn resume, which the above-mentioned platforms do not have, is that the viral effect is achievable.
Combined with an optimized LinkedIn profile, the resume posting is a supplement that can be shared in order to create traffic to your profile.
Assuming you do it with the best possible way, you will see that right away …
How to add resume to LinkedIn?
Follow these simple steps:
Go to your LinkedIn profile.
Click on the "+" in your "Our selection" bar.
Click on "Media".
Upload your resume in PDF format.
And there it is now displayed on your LinkedIn profile.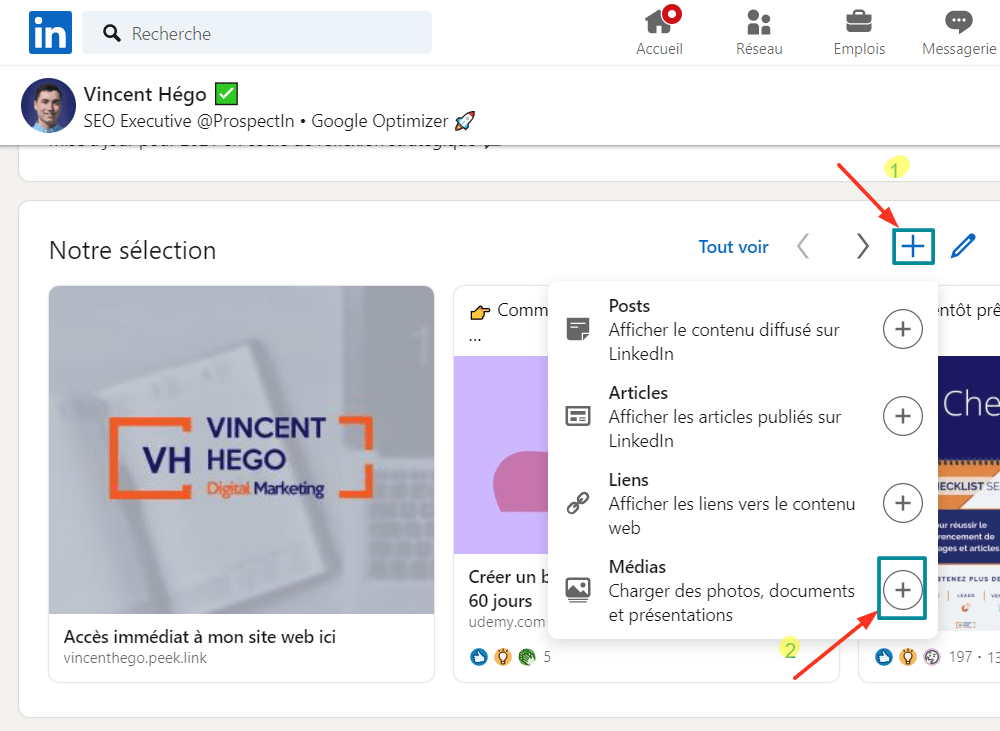 Add your LinkedIn resume on a post (attractively)
As we have seen earlier, posting your resume on LinkedIn gives you this viral effect thanks to your links. 🔥
For example, if 15 people respond (blue thumbs, hearts, applause, etc…), then a certain percentage of the people connected with those people will see your post in their feed.
So make sure you create the best LinkedIn post possible with great text, and especially with a killer resume (we give you our method at the end of this article) to maximize reactions.
Here is the step-by-step process to add your LinkedIn resume in a post :
Go to your personal profile.
Click on "start a post" (see image 1).
Click on the media icon (see image 2).
Click on "choose a file" (see image 3).
Add your resume in PDF format.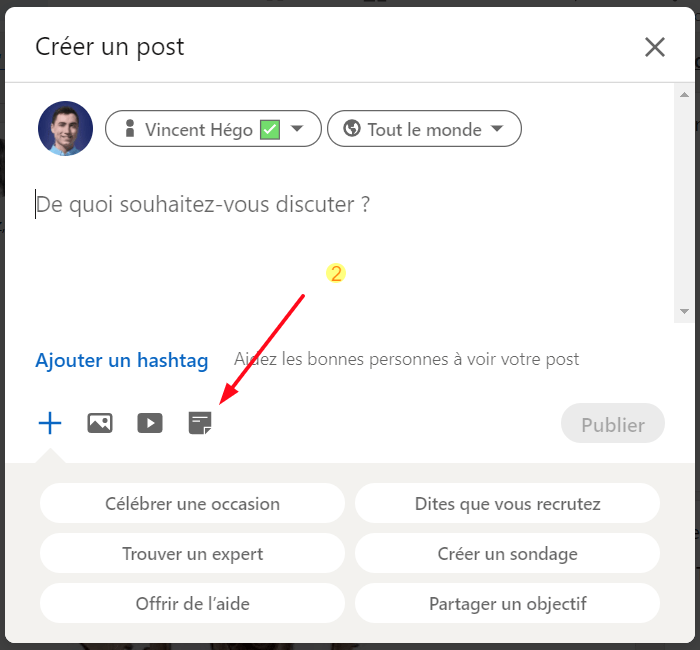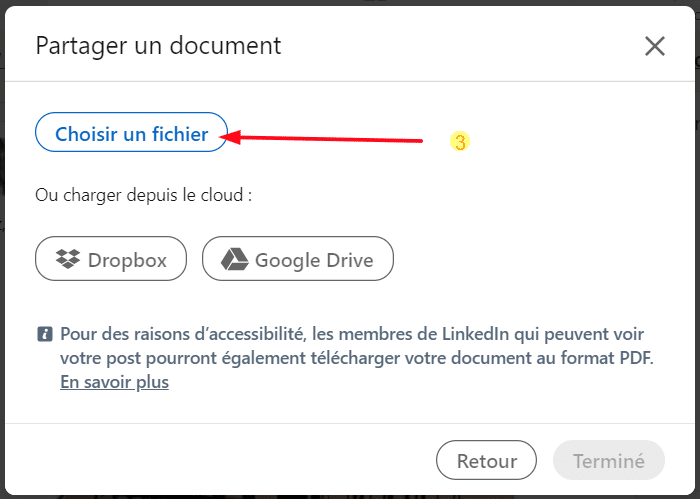 Next, you should write one or several text paragraphs to complement your file.
To catch people's attention, we recommend that you make your post instantly, stop the vertical feed sweeping. You can do this by creating a text catchphrase such as "For Recruiters/X" with a different typography to attract attention.
You can also inject emotion into your post, which is a very powerful virality driver. To do this, use storytelling with your moments of success, failure and learning.
Finally, engage others by getting them involved in your publication. For example, by asking them to comment.
Here is now a very effective technique to deliver your resume on LinkedIn in a totally innovative way and enhance this viral effect…
It is to create a LinkedIn carousel.
To do this, follow the tutorial in the article through the link above.
With this technique so rarely used to promote your resume on LinkedIn, you will stand out from the rest thanks to a very pleasant snackable content.
Communicate about your resume through a LinkedIn article
You can also promote yourself by displaying your resume as a complete article. With your LinkedIn profile, you have the possibility to publish easily. 👌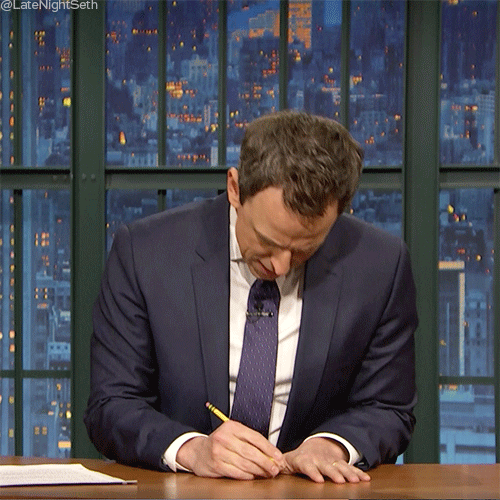 To do it, follow these few steps:
Go to the home page of your LinkedIn.
Click on "Write an article on LinkedIn" at the top.
Write your content.
With this format, you can easily add an image of your achievements, showcase your certifications, integrate infographics, videos, etc…
For example, if you are in the communication field (web editing, translation, SEO…), this can be a good idea for you.
Now discover 4 new nuggets to find a job on the social network LinkedIn…
How to add your resume on LinkedIn : 4 secret nuggets to find a job on this social media
You have now seen the basics about how to add your resume on your profile. Now we go to the next level with 4 hacks that you can implement right now to find a job through LinkedIn. 🚀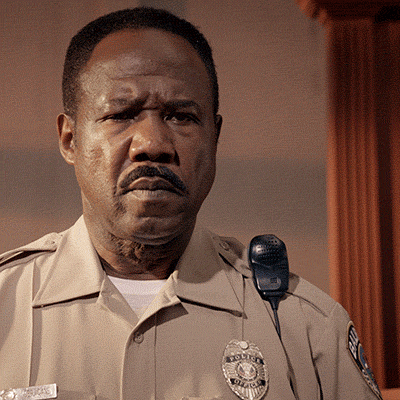 Here they are:
Make an animated/video resume in Motion Design to create the "wow effect" among people and unleash a powerful viral effect.
Use the AIDA method to make readers actually read your post until the end. Here is the process explained.
Update your LinkedIn profile as much as possible to reach the rank of "absolute expert" to get more visibility.
Use the Podawaa tool to boost the reach of your publication and reach 10x more views on your post than before (you will be pleasantly surprised by its efficiency).
By applying these 4 steps, you will be able to reach many HR and business managers, and consequently find opportunities in a massive way.
Finally, let's move on to a bonus that should really interest you: how to write an excellent resume ?
Adding a resume to LinkedIn and promote it with Waalaxy

Are you looking for a job (permanent, temporary or internship)?
Today, you can use our Waalaxy tool to prospect recruiters.
You can automatically :
Send invitations.
Send personalized messages.
Visit their profiles.
Extract all recruiters' profiles and import them.
Create prospecting sequences (LinkedIn + Email marketing).
With our tool, you target the right people, at the right time, in the right place.
Some examples of optimized LinkedIn profiles
Putting your resume on LinkedIn is good. Having an optimized LinkedIn profile is better.
You have to sell yourself. That is, you need to optimize your :
Profile picture.
Title.
Summary.
Course of experience.
Educational background.
Licensing and certification background.
Recommendations box.
Here are some LinkedIn profiles optimized to appeal to recruiters: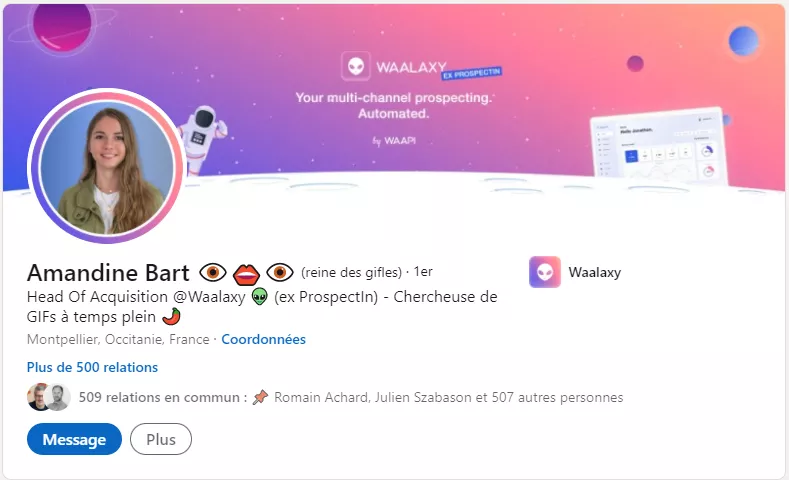 https://blog.waalaxy.com/wp-content/uploads/2021/05/Capture-décran-2021-05-20-à-16.34.07-1.webp Bart: https://www.linkedin.com/in/amandine-bart-seo-sea/.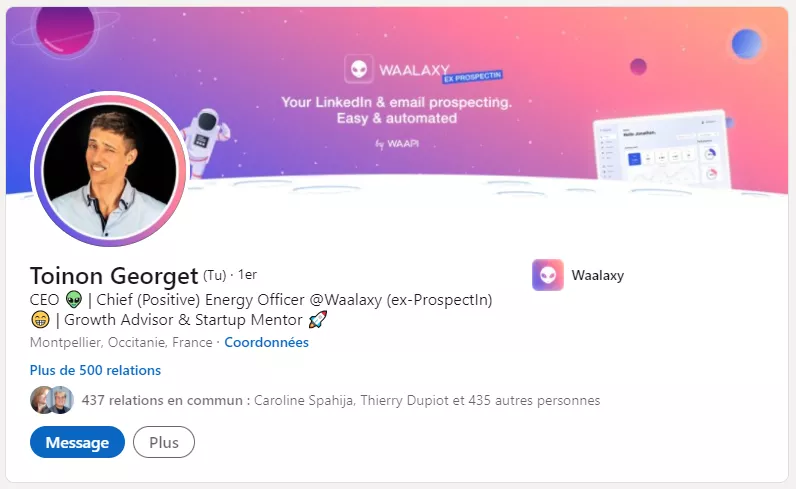 Toinon Georget: https://www.linkedin.com/in/toinon-georget-6-eme-du-nom/.
https://blog.waalaxy.com/wp-content/uploads/2021/09/Visuel-Article-Blog-69-1.webp Hégo: https://www.linkedin.com/in/vincent-hego/.
You can visit these profiles and get inspired to optimize your profile in addition to putting your PDF resume on LinkedIn.
Bonus: how to write a powerful Curriculum Vitae?
In this bonus part, we will see how to optimize your chances of being replied by a recruiter at the first glance of your resume. 😁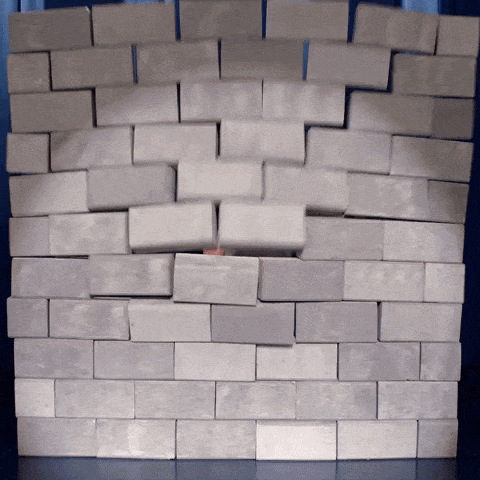 If you follow this part in addition to the previous ones, you can expect to find opportunities much faster than you might think.
First, you need to distinguish and improve the content and style of your resume. In 2022 and even more in the future, graphic design will become an important part of selecting a resume. It is the reflection of your profile.
Regarding the content, here is our best advices…
Add a photo of you with your best smile.
Make sure to clearly state the title of the position you are looking for at the top of your resume.
Describe your personal profile in a few catchy lines under your name. It should make people thirsty to read the rest of your resume.
Fill in your educational background as clearly as possible, and add the logos of organizations.
Talk about your past professional experiences and the tasks you have already performed, mentioning the skills you have acquired.
Fill in as many certifications obtained to boost the authority of your resume (for example: Google Analytics, or others…).
Focus your resume on your skills and qualities and make sure that they match those required in your target position.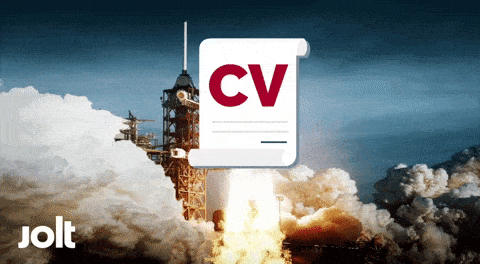 About the design…
Forget Microsoft Word.
Create your resume on Canva or Photoshop.
Be inspired by the design of existing templates.
Choose a maximum of 2 typefaces.
Choose a maximum of 3 colors for your resume.
Make sure you have a good contrast between your text and the background.
Add icons to make it more enjoyable to read.
Make your resume as graphic as possible.
And there you have it, thanks to this article, you now know how to add resume to LinkedIn to reach your professional goals! 😉
Furthermore, follow the complete guide on prospecting for your business here!