Lead generation is a necessary step for any company looking to generate sales and find new customers. 🧲 To best achieve your goals and get new leads, a sales prospecting plan must be defined.
Indeed, making such a plan ensures smart prospecting so that you don't waste your time and energy. 💡 We reveal the techniques in this article so that you have all the chances on your side! 🍀
What does sales prospecting mean? Definition here!
Prospecting is a sales process that includes finding new customers for a company. 🏹 There are several forms to generate leads, including telephone prospecting or "cold calling", physical or face-to-face prospecting (door-to-door, presence at fairs or exhibitions, etc.), direct marketing through "cold emails", etc. ❄️
Business prospecting pursues objectives on several levels: to make people discover a product you offer, to obtain an appointment or to convert prospects directly into customers. 😉 Moreover, good commercial prospecting often requires the development of a database to execute a lead generation plan. ✍️
⚡ Let's get to know these sales prospecting methods!
What are the best prospecting methods and techniques?
I. Physical Prospecting: Tips to charm your prospect client
On-site sales prospecting or BtoB canvassing can be the best lead generation solution if you offer a product that requires a demonstration. 🧀
Direct contact with prospects, there isn't anything better to create a sales opportunity! 😀
However, this tactic encounters some difficulties, especially if they're cold leads 🥶 : Potential customers may not be available. An unscheduled visit may not be well received, etc.
To To have a personalized pitch, you have to sharpen your sales "pitch"! Make your meeting unforgettable with hooks like:
A question, open or closed. Capturing your leads from the beginning of the pitch is essential! Speak directly to your interviewer: it's a great way to get them involved. 😉
An anecdote about your product. Take a real or imaginary example of one of your customers who chose your product because it solved their problem perfectly. This is evidence that can attract your target audience. 🏹
A product demonstration. If possible, show the performance of your product or service. Nothing is better than real proof! 😋
A joke. Be careful: this intro must be well balanced. Don't risk missing it! 🙊 Your joke should be relevant to your product offer and relevant to the topic. If it's successful, you'll lighten the mood and draw empathy from the interviewer. 😍
It's up to you to choose the catchphrase that best suits the situation and the prospect, as long as it piques his curiosity. 🎣 Make them want to know more!
II. Phone prospecting: The importance of Feedback
Finding prospects over the phone is a scary technique for a salesperson, as "cold calls" can yield little results despite many cold calls… these are the challenges of prospecting. 😫
But, it's important if your goal is to strengthen the prospecting file and discover new leads! 🙏 It's a good way to argue face-to-face with people, because it allows you to overcome objections when you hear them in person. 👂
This type of prospecting gives you the opportunity to:
Get feedback on your product offer. 😄 You can tailor them to each prospect to generate qualified leads.
Remove barriers to purchase and use a call-to-action to move the purchasing decision.
You might think that telephone conversations is dead 🪦 and that prospects are harder to find in this acquisition channel… But, the reality is quite different: telephone conversations is still the means to sign, the most effective. 😮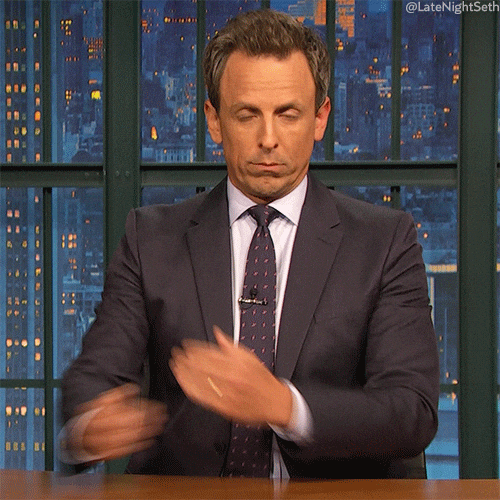 Indeed, it's not that cold calling doesn't work anymore, it's that it's poorly implemented. So with the right method, energy and message, cold calls can become a great acquisition channel. 💯
III. Email Prospecting: Tools and Email templates
Emailing is an essential outbound prospecting method for lead generation. ⚡
Every salesperson has sent a prospecting email in their life, whether it's "cold email" or as part of the sales follow-up emails. 👋
However, many decision makers receive email campaigns without specific targeting and accompanied by generic messages. 😓 As a result, companies resort to anti-spam to avoid receiving this type of annoying emails.
If you want your email prospecting campaign to produce better results, you'll need to stand out: find relevant piece of content, combine it with automated marketing, think long-term, ask the right questions, and above all personalize the subject lines! 👈
Did you know that you can do all this with one tool? 👽
Find out more 🔥
IV. LinkedIn Prospecting: To find sales leads and prospects
Prospecting on LinkedIn is the last place of this list, but not the least… This B2B social media network has become indispensable to grow your company! 💥
This digital prospecting technique can take many forms:
"Social selling". This is about building trust with potential customers through professional social media networks (like LinkedIn, of course 🥸). For example, by posting regularly, bringing your "expert touch" and thus developing the interest of your network. 🔍
"Inbound marketing". By offering quality content online, you will become a reference in your field. 👌 Potential customers naturally think of you to meet their needs. Feed your prospects with targeted, quality content, you'll pique their interest and make it easier to convert prospects into loyal customers. 🥰
If you want to go further, I invite you to read our Complete Guide to Prospecting on LinkedIn here! 👈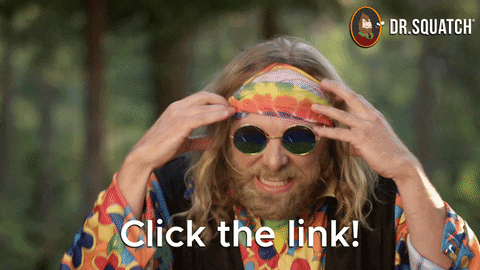 What are the different types of sales prospecting?
By the way, there are two types of sales prospecting: analog (phone prospecting, physical…) and digital (email campaigns, social media networks…). 🤓
The

techniques of

classic prospecting

should not be ignored on the grounds that they

are traditional or

ineffective.

Indeed

, they complement the prospecting techniques digital.
You need to decide

which prospecting technique to use or rather

which technique to

focus on.

Analyze your needs, goals and budget and

define

a

prospecting plan

clear;

You can

also

strengthen your

acquisition

strategy

by implementing a

long-term sales acquisition

campaign

.

Finally, consider hiring qualified sales teams in your company to do this. 💯
Who does the sales prospecting efforts?
The sales team of a company are the experts in the B2B world or B2C lead generation: their main objective is to generate qualified leads.
They can work from your lead file, but the sales team can also create it themselves using its own sources, or with the help of "Customer Relationship Management" i.e. a CRM, like Waalaxy 👽!
For companies that already have a good lead generation plan, using tools to optimize the search for new contacts and customers is a must. 🙏 There are all kinds of tools:
To automate prospecting efforts, especially via email and personalize messages.
To get relevant information about a prospect, you need to create a database of qualified prospects.
To manage phone conversations.
Applications and software specifically for prospecting efforts on social networks, such as LinkedIn.
In fact, our CRM software includes all the tools needed to generate leads, and everything is concentrated in one solution. 🤩
The most effective way to reach mutual connections, 🎯 it's thanks to the "automation" marketing tools that centralize of all this information about the profiles of the prospects.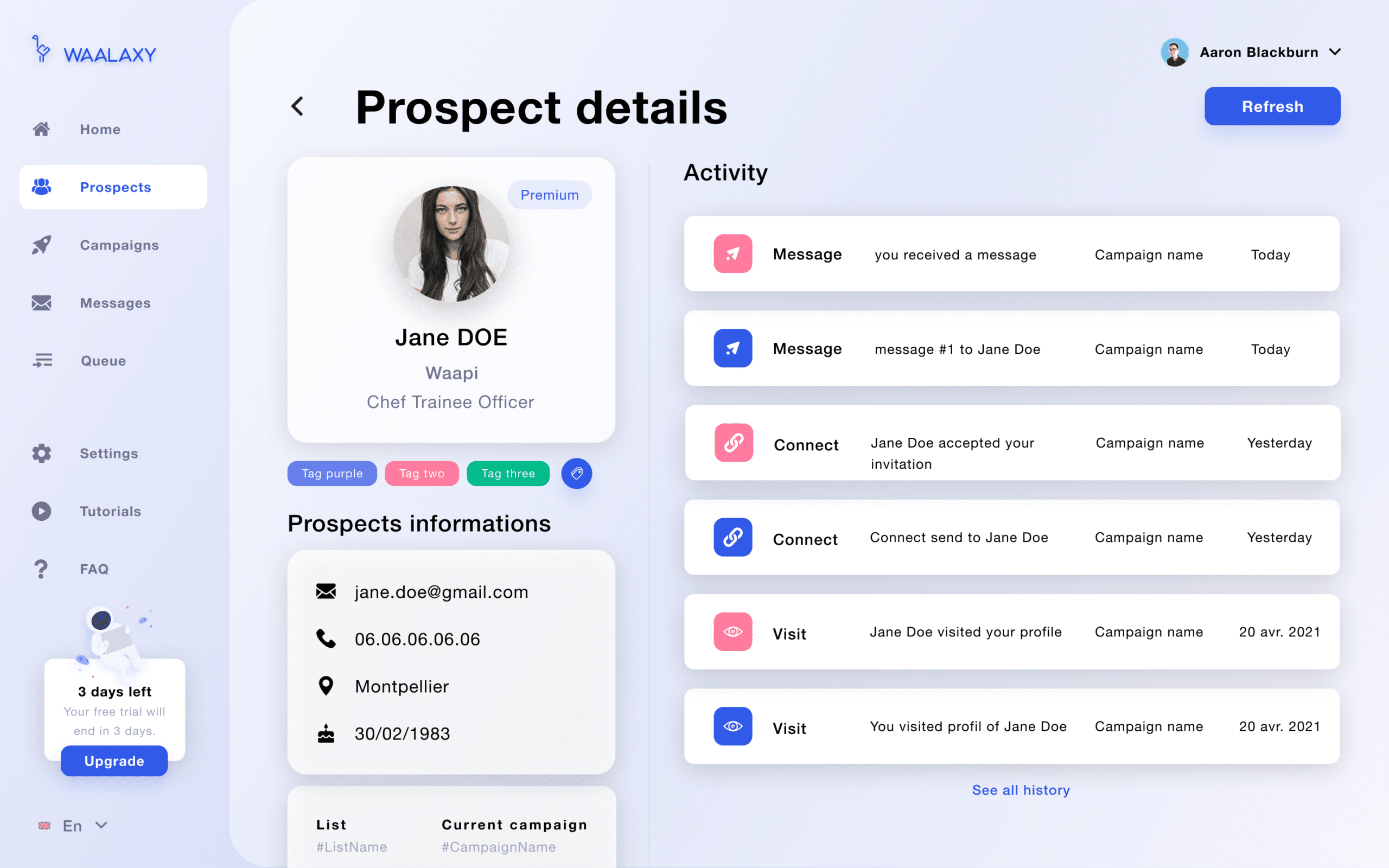 How to make a good sales prospecting strategy?
As explained before, business prospecting is the sales process of finding new customers, commonly referred to as leads, as long as they have not made a purchase. 💰
There are two types of sales lead generation:
In B2C: this corresponds to the general principle that advertising is done to attract the public to a particular product. 🧲
In B2B: sales reps are supposed to meet with a company's decision makers to present the benefits of the product or service they offer. 📣
In these 2 cases, you can use our automation tools for qualified lead generation! 👈
Discover Waalaxy 🪐
What are the steps of prospecting in sales?
Depending on your industry, you may find different work organizations, but there are 5 common steps to any prospecting plan: 👇
Identify your "buyer persona" before embarking on sales prospecting.
Find your prospects on LinkedIn to boost your sales prospecting campaigns with qualified leads.
Segment and filter your prospect base to better target your lead generation.
Send a customized cold email campaign to personalize your contacts.
Go for it and iterate (through "A/B testing") every day to generate more leads! 🔥
For any salesperson, finding new customers is a necessity. Also, following up with customers is paramount, even if these tasks are time consuming. 🥵
That's why it's important to stay organized to have a good sales prospecting technique. 😌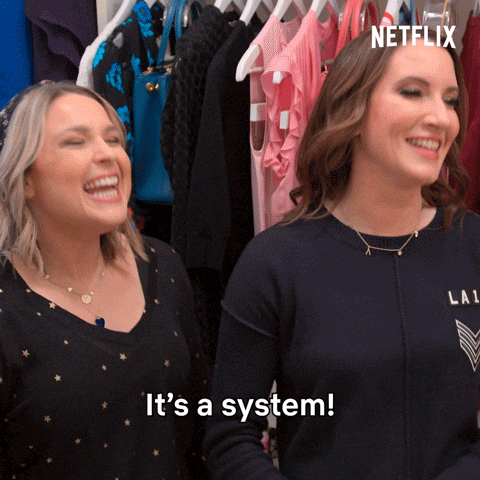 Conclusion: Prospecting process for an effective sales plan
That's a good question… 🤔 So here are the key steps to setting up a sales prospecting method:
Determine prospecting goals: This can vary from company to company and it means setting goals for sales reps to achieve. 🎯
Above all, do a good targeting: Generate leads by collecting information about each qualified prospect. This is equivalent to creating a database of prospects. 📄
Selecting which prospecting actions to take: Determine when to take action and launch a prospecting campaign with an appropriate budget. 🤑
Also, to have a good prospecting plan, you need to stay on target and create a strong strategy with added value. 💎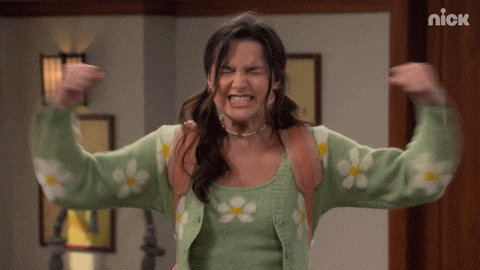 FAQ: What is the meaning of sales prospecting?
How do you prospect for a company or B2B customers?
Making a surprise visit to your prospects is a waste of time…. Plus, it can scare them off! 😱
Instead, create a hefty sales prospecting plan 💪: build a qualified people portfolio, attend trade shows in your industry and most importantly use automation tools specifically designed for prospecting! 🤖
Trust me, it will make your life easier (plus, you have a free trial). 🤌
Try Waalaxy Now 👩‍🚀
See More: What is prospecting in business?
Lead generation is a sales process in which a company seeks out potential customers (called prospects) to turn them into actual customers for your business. 😇
It is a strategic step in the growth of a company that is looking to expand. It requires the prior construction or acquisition of the database to establish a plan of action. 🧨
Sales reps can use
performance indicators
, to track the
sales cycle
 and turnover. Thus, tracking tools such as
dashboards
become essential to make prospecting efforts worth it!
There you go, now you know all the tips to make your sales prospecting successful! 🚀