The impressions on LinkedIn correspond to the number of times your content has been seen or posted in the news feed of the members of this social network. Warning, this does not mean that users have clicked on it!
A content can be displayed in your News Feed when a member of your network has reacted or commented on this post. You will see it appear without knowing the person who made the post and without having liked it for example! The reactions of members can help to boost a post.
Impressions are simply the number of times the content has been seen or displayed in this news feed. Without necessarily clicking on it as we said above.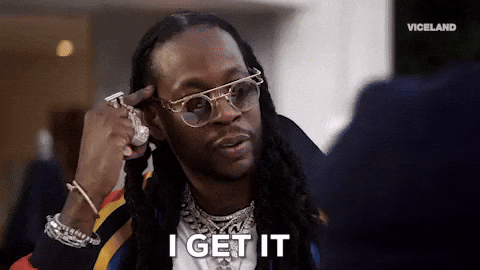 Podawaa, the ideal tool to increase the number of impressions on LinkedIn
Podawaa allows you to boost the engagement of your posts and generate leads much faster. To do so, you need to install this chrome extension and subscribe to pods. Pods are groups of engagements which include a more or less important number of LinkedIn members and which have a common theme. This way, the members of this pod will see your content and can react manually or automatically.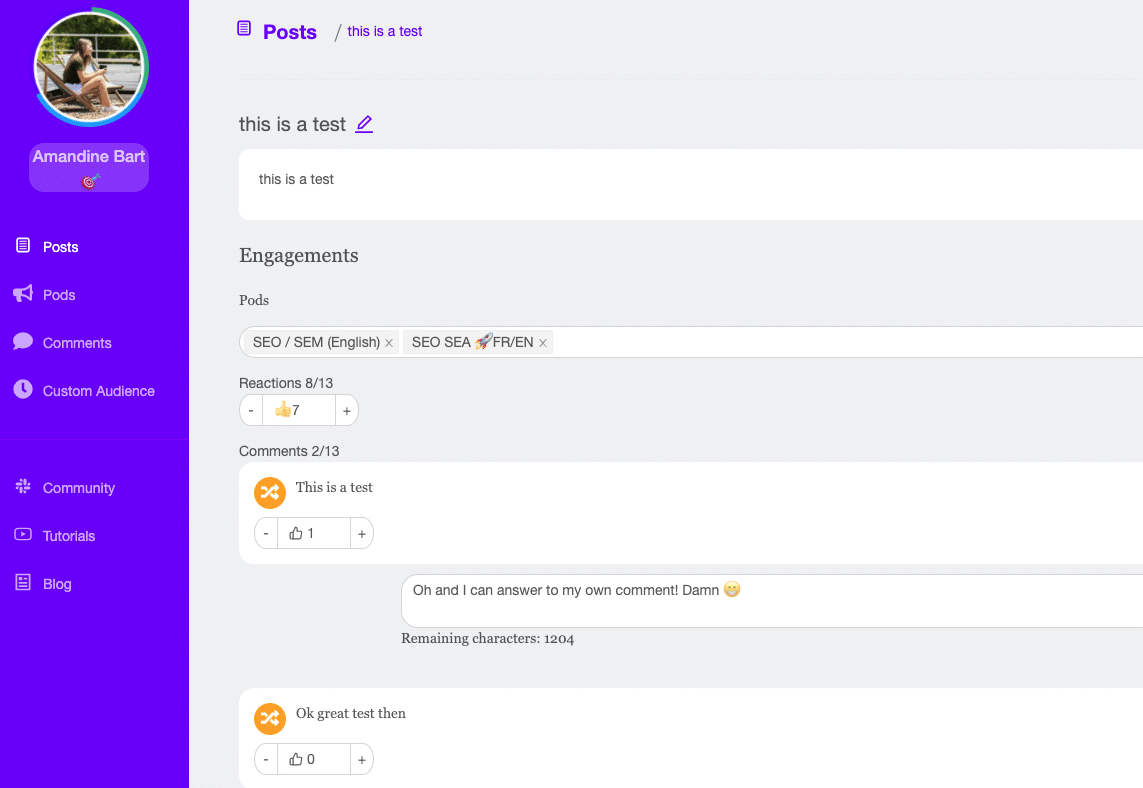 The ideal is to integrate a group that can represent your target group, and you can select it from different criteria. Don't be tempted by groups that include a large number of members. It's better to generate qualified leads than thousands of likes who don't convert afterwards!
Thanks to Podawaa, you are free to integrate several pods and change them to vary your audience. One of the undeniable advantages of this tool is that it simulates human behaviour. It will therefore generate a reaction every 30 seconds or so, as you would do if you were active on LinkedIn yourself, without using this tool. This way, you are sure not to be penalized by this social network!