How to find a job on LinkedIn?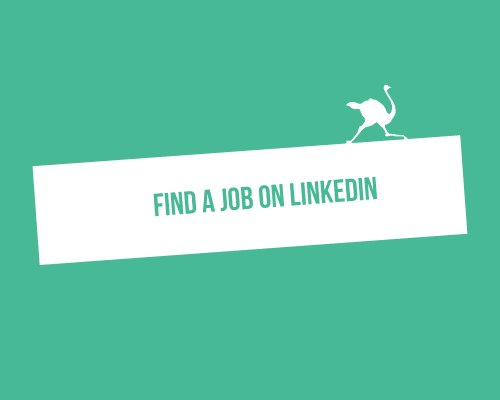 3

min
Finding a job may seem long and difficult, but LinkedIn can save you a lot of time if you use it correctly. In this article, I explain how to find a job on LinkedIn in an efficient way.
The essential function to find a job on LinkedIn
LinkedIn has a "Job" function available for all profiles, including the free ones. Thanks to this function you can target your search according to :
The title of the position you are looking for or your skills
Geographic area
You then have access to the available offers and you can filter your search by :
Date of publication by displaying the ads published since one month, one week or 24h
Level of experience
Type of employment by choosing a full time, part time, internship…
Company
LinkedIn offers you different filters to refine your search and save you time.

When a job alert catches your attention, you have the possibility to apply directly from LinkedIn. In the ad, simply click on the "simplified application" button to apply and send your LinkedIn profile to the author of the ad. In some cases, you may have an "Apply" button, in which case you will be redirected to the company's website to complete your application. It is also possible to record a job posting by clicking on the "record" button in the job posting if you wish to apply later.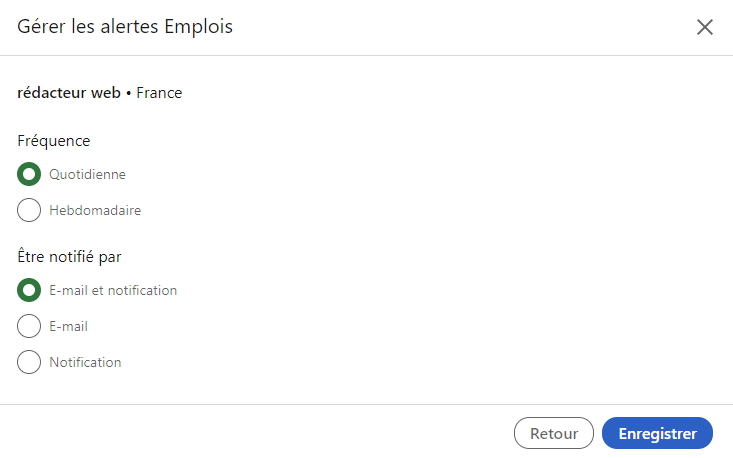 You can find the recorded alerts directly in the "job" section accessible in the top menu of LinkedIn. You can also use this section to create job alerts based on your LinkedIn profile. By clicking on the job title, you can directly access the available ads. By clicking on the button next to the job title, you can change the frequency of notifications for new job postings.
The optimized profile to find a job on LinkedIn much more easily
Publishing content to attract attention is a very good reflex, but have you thought about optimizing your LinkedIn profile?
Yes, taking care of your profile is essential! If you think it's enough to fill in your professional experiences and studies, we warn you right away it's not enough! 👩🎓
Under your name, remember to indicate which position you are looking for with a catch phrase such as "looking for a position as". Recruiters will instantly see your title and that you are available.
You can also write a small paragraph in the info section available directly in your profile. Don't be afraid to write a text in an offbeat tone that reflects your personality! Make people want to know more about you !🧐
You can also highlight publications, projects or awards. Just click on "add a section to the profile", then "achievements" and choose what you would like to highlight.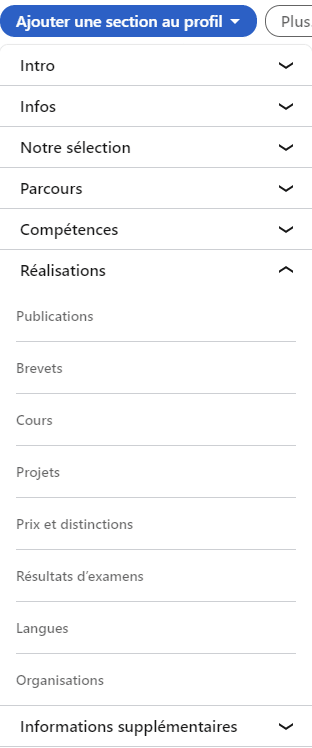 Finally the recommendations! I'm sure you have former (or current) colleagues in your network. Why not asking them to write a recommendation or rate your skills? This will give recruiters confidence!
Look for opportunities with application campaigns!
In addition to being active on LinkedIn by posting or interacting in groups or conversations, you could "make destiny happen"!
The job search can seem long and tedious, we'll grant you that. Why not use ProspectIn to save you time?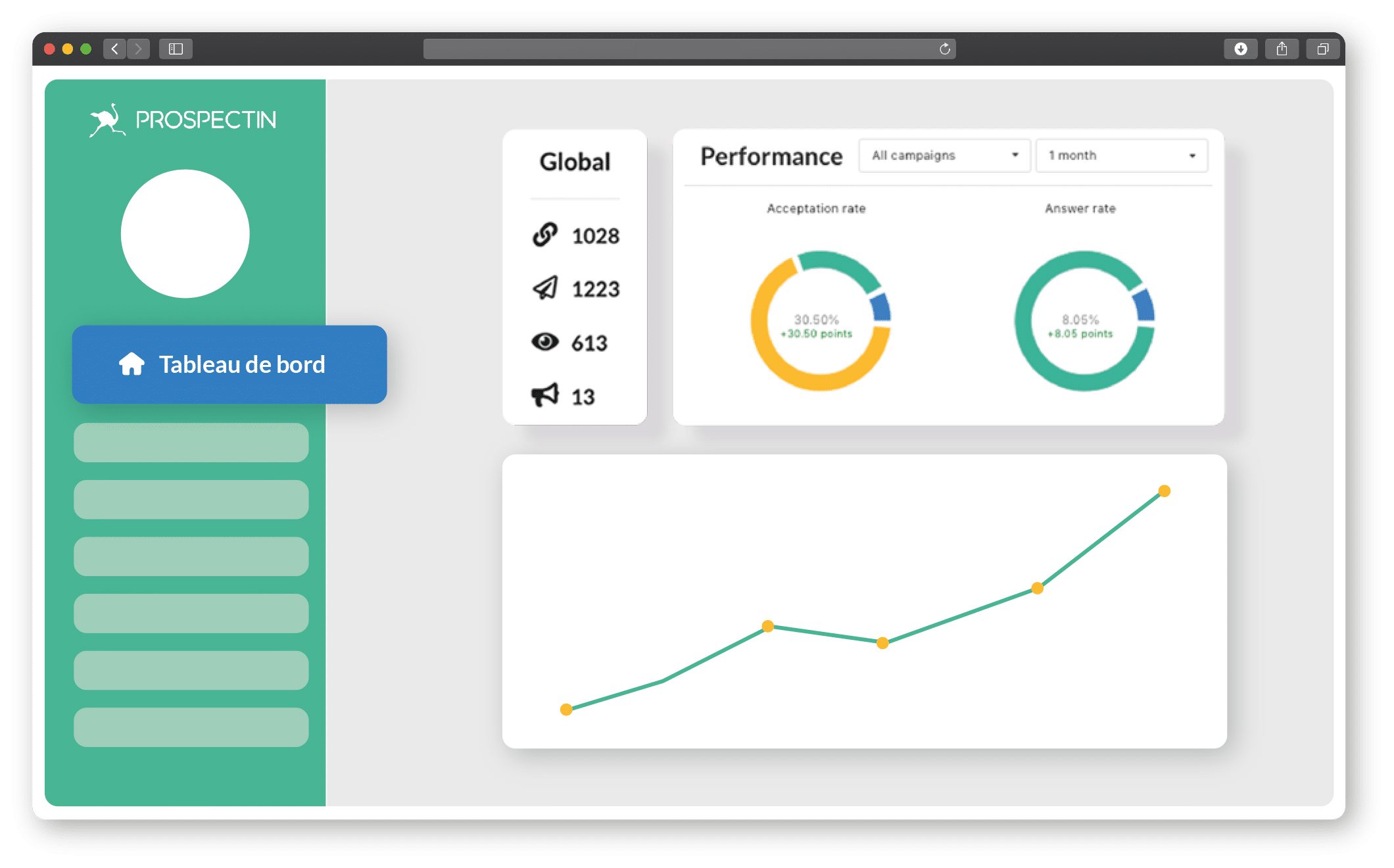 For example, you can create a scenario in which you add HR people and then send them a personalized note to start a conversation.
All companies appreciate original unsolicited applications! For the rest, we let your experience and your ability to sell yourself make the difference and you will see that finding a job on LinkedIn is possible! 😜