Getting freelance clients is the number one challenge for most freelancers. It's clear that if you're a freelancer, you need to develop this core skill: selling 😉
When you first start out, it's essential to focus on learning sales skills. Indeed, you will develop:
The ability to persuade your prospects that you are the best person to help them.
Your business finances.
Your network of clients and partners.
In this article, you'll discover 7 keys to get new clients when you're a freelancer.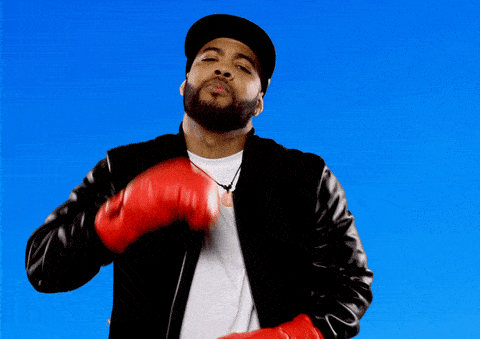 You'll see, at the end we'll reveal why you should use Waalaxy to sign 5x more contracts in record time.
Without further ado, let's start with the first tip…
1 – Define your customer avatar
If you already have a freelance business and are struggling to find clients, then don't skip this part. It is crucial and can stop you from wasting valuable time.
On the other hand, if you are just starting out, then this part is your first step. Defining a customer avatar is what I'm talking about 🧐
First, let's give you a definition. A customer avatar is the typical customer who is most likely to subscribe to your product and service offerings.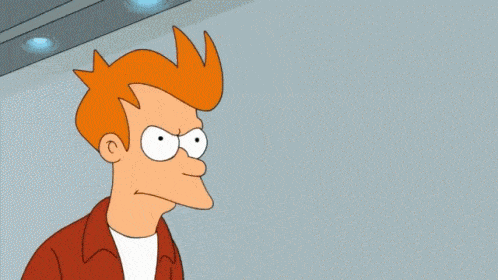 This avatar should be defined as precisely as possible before you start your marketing actions.
Be detailed, even in the finest detail.
Draft out:
Their age.
Their gender.
Their socio-professional class (CSP).
Their personal situation.
Their values.
Their beliefs.
Their frustrations.
Their deep needs (need for recognition, money, etc.).
The social media site on which your avatar is (social networks, offline…).
The queries this person is searching on Google.
Once you've completed these steps, you'll have completed an accurate mapping of your ideal customer.
In other words, the customer who will best match your offer.
Doing this exercise will help you target your marketing actions to hit the bull's eye every time.
Let's move on to the second key… fundamental!
2 – Clarify your service offerings
Once you have determined your target, you need to create your offers according to the needs of your avatars.
Don't create offers by following your desires 100%. You need to create something that your prospects need and want to trust you with.
Remember one thing:
The market is always right.
Listen to your target and create what they want. How do you do that in practical terms? 🤔 Create a survey on Google Form and ask these sample questions:
"What is the biggest difficulty you are facing today in your activity of… ?"
"If you had a magic wand right now, what would you change instantly?"
"How much would you be willing to invest to get…?
Next, create your offers.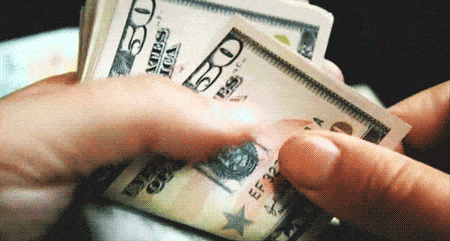 Be as segmented as possible regarding the promise of your different offers.
Also remember this:
One offer = One specific need.
For example, if you are a graphic designer, it is better to establish several offers such as:
Offer 1: Custom logo design.
Offer 2: Graphic design.
Thus you target different needs.
And if your client wants to get the whole thing, you make them a package with a preferential price (but not too much 😉).
3 – Make your profile aware with your market to find freelance clients
When you want to get freelance clients, you need to be the reference on a specific pain point of your market.
For example, if you are an SEO consultant and you're offering "Website load time optimization", then you need to become the "top of mind" in that area.
You need to be the person, the #1 expert who comes to mind immediately when a specific area is mentioned.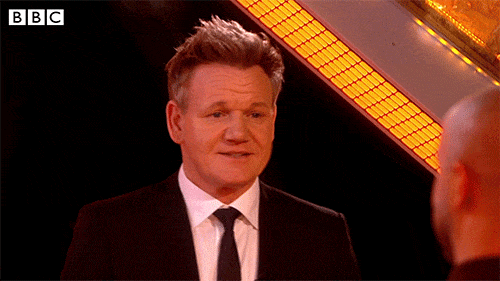 To achieve this branding, you must:
Have a benevolent and honest image in your messages.
Prove your expertise in support and problem-solving.
Produce qualitative content (directly applicable to your audience).
Be interviewed by authorities in your market.
When you make your audience aware of your profile, then you will naturally find freelance clients. 😁
4 – Create a lead acquisition strategy
Acquiring new freelance clients can be learned.
Unfortunately, almost all freelancers get it wrong.
They only rely on word of mouth or the "luck of the draw".
Without a strategy, it is much more complicated to find clients.
So how do you get there?
Here's what you need to create: a sales funnel. 🚀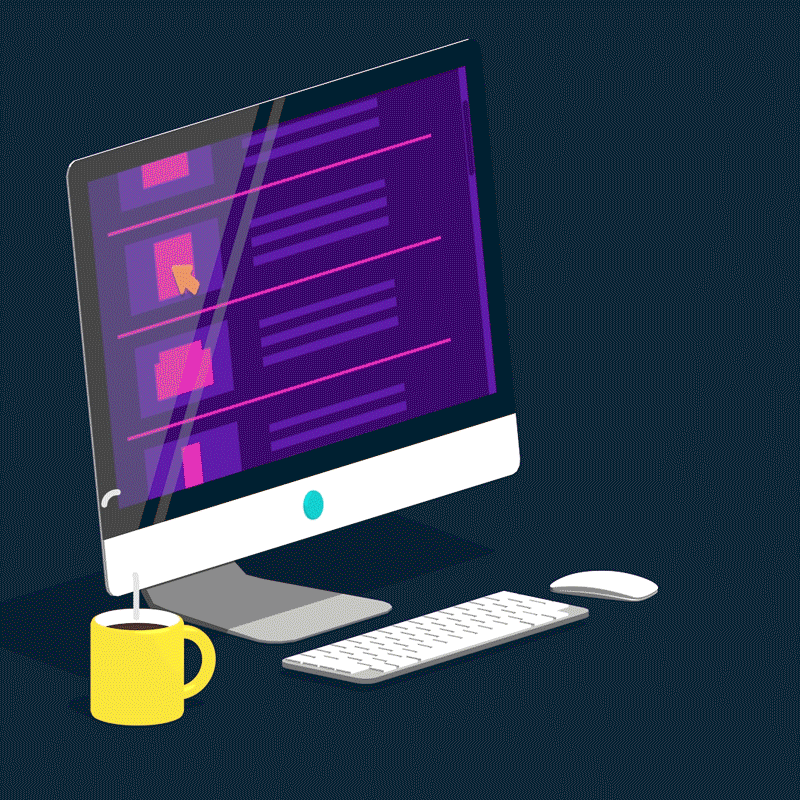 That is, a customer journey that takes a simple visitor to the customer stage, in an automated way to save you a lot of time.
What is a good acquisition strategy for finding freelance clients?
A landing page to capture your prospects' contact information in exchange for a resource you send them: a digital book, a checklist, a training video etc.
A landing page to present your paid offers, correlated to the resource you sent them previously.
Then you need a dual acquisition system:
Drive traffic (visitors) to step 1 to convert them into leads.
Warm up your leads after step 1 to convert them into customers.
To attract traffic, you can create content and optimize it for search engines and social media, or you can advertise online.
To warm up your prospects, you can use an autoresponder for e-mail marketing, for example.
In short, create a lead acquisition system to get freelance clients.
5 – Be omnipresent in your prospects' minds
In 2021, using digital marketing is a necessity. Especially when you're just starting out.
That's why you need to flood the web with your content to find clients in droves and have the luxury of choosing them afterwards.
Being ubiquitous with your prospects means being visible on as many touchpoints as possible to prospect. 🎯
For example, it means being visible via:
Facebook (SMO/Ads).
Instagram.
Twitter.
Snapchat.
Pinterest.
Tiktok.
YouTube (SMO/Ads).
Google (SEO/Ads).
LinkedIn (SMO/Ads).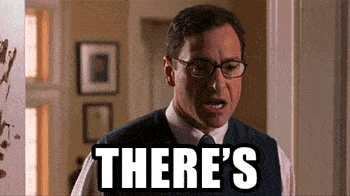 You must choose the social networks where your potential customers are and vary your strategies between inbound marketing and outbound.
In the B2C sector, the most used messengers are Messenger and Snapchat. In the B2B sector, they are LinkedIn and Clubhouse (a recent player whose already making big news).
Multiply the acquisition levers and deliver your messages to reach more people.
6 – Use viral marketing to attract customers naturally
If you apply the previous keys and get good results for your customers, then a phenomenon will start.
This is viral marketing (also called "word of mouth"). 🗣
To activate this powerful lever that will help you get freelance clients, you need to:
Have a website that is easily accessible when a user enters your "first name last name".
Have good reviews on your Google My Business listing.
Have several search results matching you on the first page of Google on your "first name last name" (example: your LinkedIn account, your Malt account, etc).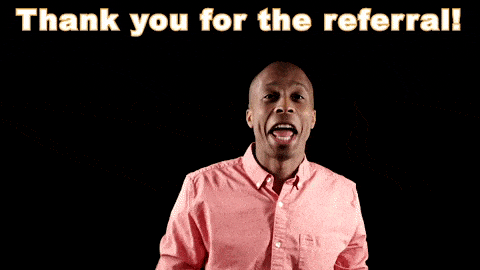 Your clients will recommend you to other clients if you're great, and the momentum will kick in.
7 – Use Waalaxy to find freelance clients
Here's a hack you can apply to find new business and go after new clients who are ready to buy:

Use Waalaxy. An online software that allows you to send automated marketing action sequences on LinkedIn and through email marketing. 🧨
For example, you can:
Send automatic LinkedIn invitations to people in a specific environment.
Send private messages.
Create sequences of messages over several days using cross-channel (LinkedIn + e-mailing).
Send emails to your prospects on LinkedIn.
And much more.
Try Waalaxy now to boost your brand awareness and get freelance clients like never before! 🚀