LeadIn is the new kid on the block in the world of b2b marketing automation. It is a French tool offering its users a multi-channel automated prospecting tool.
LeadIn is a tool that has many disadvantages on multiple levels: low efficiency, lack of security, very high price. In this spicy article, you will discover how our alternative Waalaxy is (clearly) better in every way. Let's start with the features of LeadIn, you'll see it's average…
Waalaxy has more comprehensive features than LeadIn
LeadIn offers some really basic things when it comes to multi-channel
Unlimited LinkedIn automation.

Unlimited email automation.

Unlimited email discovery and verification.

Message, LinkedIn Inmail and email compatible.

Unlimited campaigns and scenarios.

Tagging.

CRM integration.
There are other features too, but they are very basic so no need to mention them here.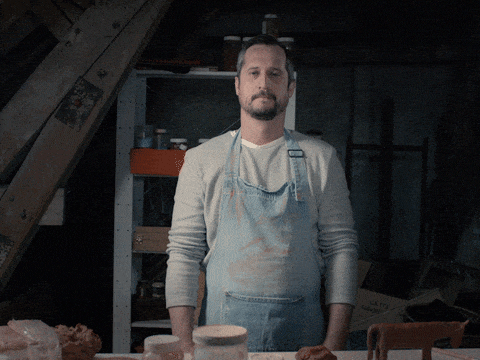 Whereas with our Waalaxy tool, we offer our users many more features like :
A true multi-channel tool: LinkedIn, and Email.

A creator of personalized and unlimited sequences to adapt your campaigns to your objectives.

Ultrapersonalization in prospecting messages so that your prospects feel like they are talking to a friend.

Filtering of prospect lists by company name, country, language, tags, etc.

Native CRM to export your data in a few clicks from Waalaxy.

Triggers to automate your marketing actions based on several conditions: time, action, consequence of the trigger.

Zapier integration to connect Waalaxy to over 3000 external applications.
When you see the difference in features between LeadIn and Waalaxy, you can see which tool is in the big league.
Try Waalaxy now
And you will be even more surprised with this unique feature we have developed…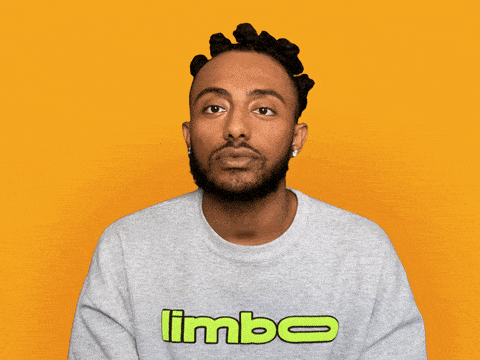 Waalaxy's #1 advantage that LeadIn does not have
At Waalaxy, we are aware that the communication medium depends on your target, and that basing all your prospecting on one channel cannot lead to high performance. For example, for a 35-50 years old target, the ideal is to prospect with LinkedIn and emailing But what about people outside these targets? How to effectively prospect on younger and older people? So with Waalaxy, you can use
LinkedIn (same performance as ProspectIn, even more secure).

Email marketing (with a very high deliverability rate).

Mailing to prospect offline.

And more channels to come.
The number one advantage of Waalaxy that LeadIn does not have is sending personalized letters. Our feature allows you to send birthday greetings to your prospects, send them coupons, etc. We think that multiplying the points of contact with your prospects is an excellent thing, but you need a tool that offers the right media. This is not the case with LeadIn.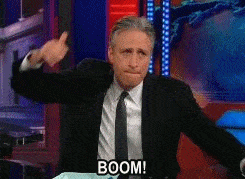 Waalaxy offers a better user experience than LeadIn
If there is one thing we are proud of on our Waalaxy tool, it is the work of our UX/UI designer. Indeed, our multi-channel prospecting tool offers an excellent design and a user experience unmatched on the market Again, LeadIn offers something very basic. Another thing to note is that it is not possible to test LeadIn directly without entering payment information. Not great, when you know you want to try a tool without taking risks. But with Waalaxy, you have the full possibility to test for 7 days, without credit card. Now let's talk about the prices that LeadIn and Waalaxy offer, you will see that the difference is… dizzying.
Try Waalaxy now
LeadIn and its pricing: a strong contrast with Waalaxy
Check out this striking difference between LeadIn and Waalaxy's pricing. LeadIn offers 1 rate.
Waalaxy starts at :
And you had seen below all the additional features we offer. When it comes to the trial period , here's what it's all about
LeadIn: 14 days free (requires entering a payment method to test).

Waalaxy: A freemium option, for life. 😍😍 + 7 days free for the premium option (does not require a payment method to test).
See Waalaxy's pricing! + A Free option. 🎁
Between us, would you really want to test a tool with the stress of being charged at the end of the trial period? Big black mark for LeadIn. Here are our rates at Waalaxy:
LeadIn is not really your best security friend
Recently, LinkedIn decided to change its rules. The professional social network now limits connection requests to 100 per week (previously it was 500/week). All prospecting tools on LinkedIn are therefore constrained by this new condition. All except Waalaxy. Indeed, we managed to bypass this limit without acting in the LinkedIn code, which is totally secure and invisible.
With LeadIn, you have every chance of having your LinkedIn account restricted in terms of connection requests. Whereas Waalaxy allows you to bypass this quota to prospect many more people. LeadIn is a platform where you need to log in to access your dashboard. At Waalaxy, we opted for a lightweight Chrome extension where you can access the tool with one click.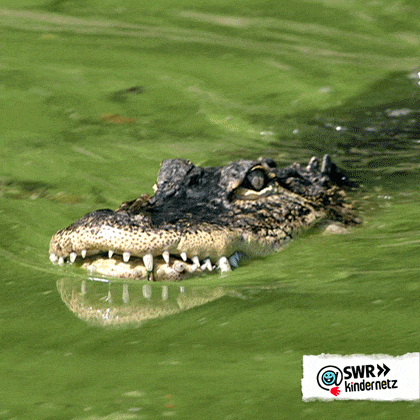 The best alternative to LeadIn – what should you remember?
In the end, the real question is: should you use LeadIn for multi-channel prospecting? The answer: no. Here are the reasons we've seen that prove this
It's a two-channel solution, not a multi-channel one (LinkedIn and emailing).

It's too expensive for the few advanced features.

It's too restrictive to sign up: you have to fill in your credit card before testing the tool.

It's less beautiful.

It's a real threat to your LinkedIn account.
On the other hand, we encourage you to choose a more secure and powerful solution. Waalaxy is here for you, because:
We offer advanced multi-channel prospecting to reach your ideal target.

Ultra-personalization of messages and prospecting scenarios.

The user experience (UX) and graphical interface (UI) is breathtaking.

In addition, we have a chat support that responds within minutes.
Now that it's obvious, forget LeadIn and choose Waalaxy. Your ROI will thank you! 🚀
Try Waalaxy now