Yes. You read that right, it's time to Launch a prospecting campaign from a LinkedIn search with Waalaxy. 🤓
A new feature has landed on Waalaxy: importing leads directly into a Waalaxy campaign. No middleman involved. Magical, isn't it?
Let's see how it works together in this article. ❤️
How to launch a prospecting campaign with Waalaxy?
Waalaxy is a B2B automation tool on LinkedIn, that you already knew. But by what means do you automate your prospecting exactly? By the action campaign.
The campaign is what corresponds to the execution of one or more actions on a list of prospects. Example: You want to send a mass prospecting message to all your LinkedIn contacts to announce good news. You will have to make a "Message" campaign, and add all your relations to it so that they receive this action.
Simple.
Basic. 👌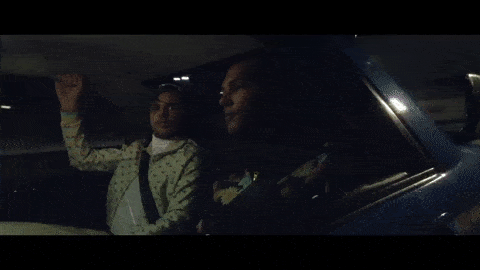 ➡️ How does a campaign work on Waalaxy?
What exactly has changed?
Before, you had to do your research on LinkedIn, import the leads into a lead list, and then from the lead list, run a task in your campaign. Now, to save you even more time, you can directly launch a campaign from the LinkedIn import.
The "Import into a lead list" step has been skipped. 🚀
Be careful, it is still possible to do like this, we are just adding a new possibility to launch a campaign. 😎
How do we do it exactly?
How do I import leads from LinkedIn directly into a campaign?
We'll show you how to import from your LinkedIn lead search directly into your Waalaxy campaign. 👇
Step 1: Select the sequence you want to use and start it.
The first step is to choose and prepare your sequence.
The sequence or model or template, is the architecture of actions and conditions in which the leads will move forward You can perform 7 actions today via a sequence: invitation, message, profile follow-up, profile visit, message request, email finder and email sending.
To help you find the sequence you want to use you can check out this article ( How to find the right sequence? ) or be guided by the pre-populated use cases offered by Waalaxy. 🤠

How to start it?
Go to the "Campaign" section and click on "Start a campaign" , "Browse sequences". Go to the "All" section. Select the action filters & the number of actions you want. Waalaxy will suggest the sequences that match. 👇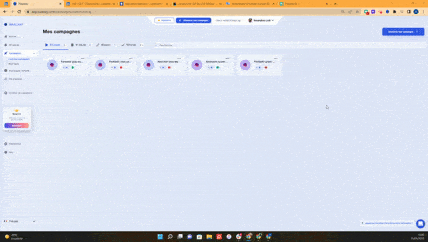 Step 2: Name the campaign.
You will arrive on the first page to start the campaign, the name is the default campaign name, you can rename it if you want. 👇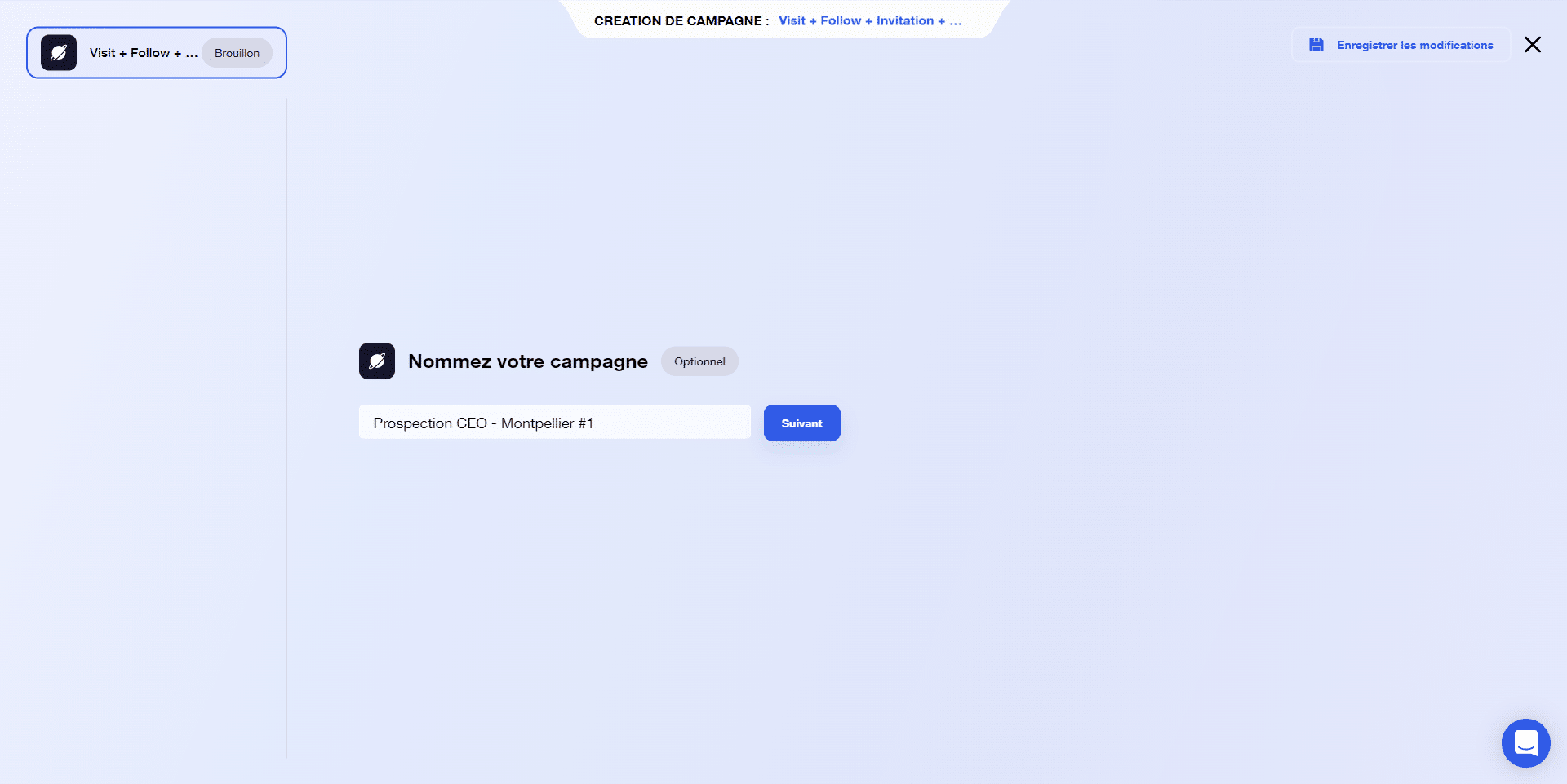 Step 3: Add the leads from the LinkedIn search.
The third step is to add your leads. This is where you will be able to select "From LinkedIn". The tool will redirect you to the LinkedIn search. 👇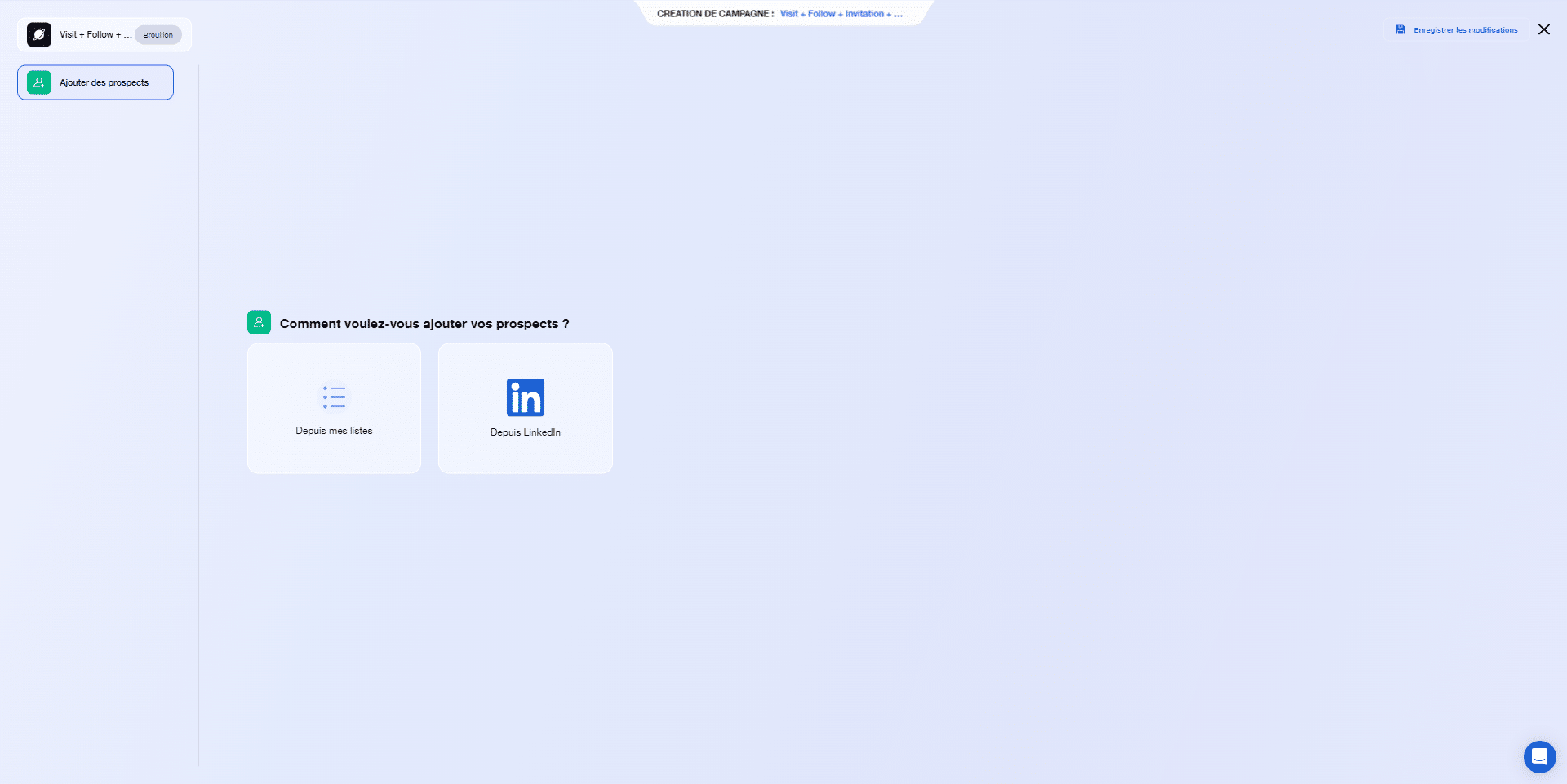 It is this search that will determine your prospecting, it is necessary that the results of this one is of quality.
For that you need to know a few tips. Team Waalaxy has summarized these tips in this article: How to do a good LinkedIn search?
Once your search is done, you can import the first 1000 results in your campaign. Click on the Waalaxy pop up to open the import. 👇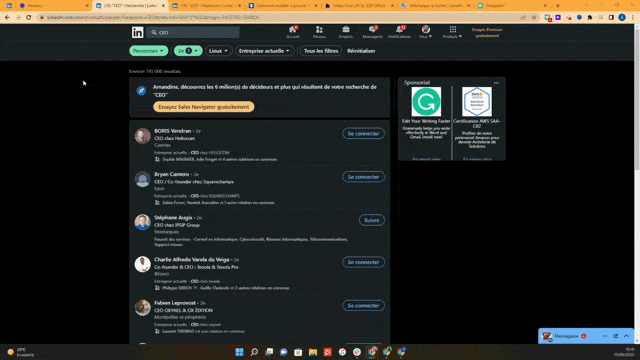 On Waalaxy, the campaign will update and inform you that the import has started. You can click on "Continue."
Step 4: Fill in your messages and define the deadlines of your campaign.
You will then just have to follow the steps of the campaign: define the deadlines, add an invitation note(optional), fill in the message(s).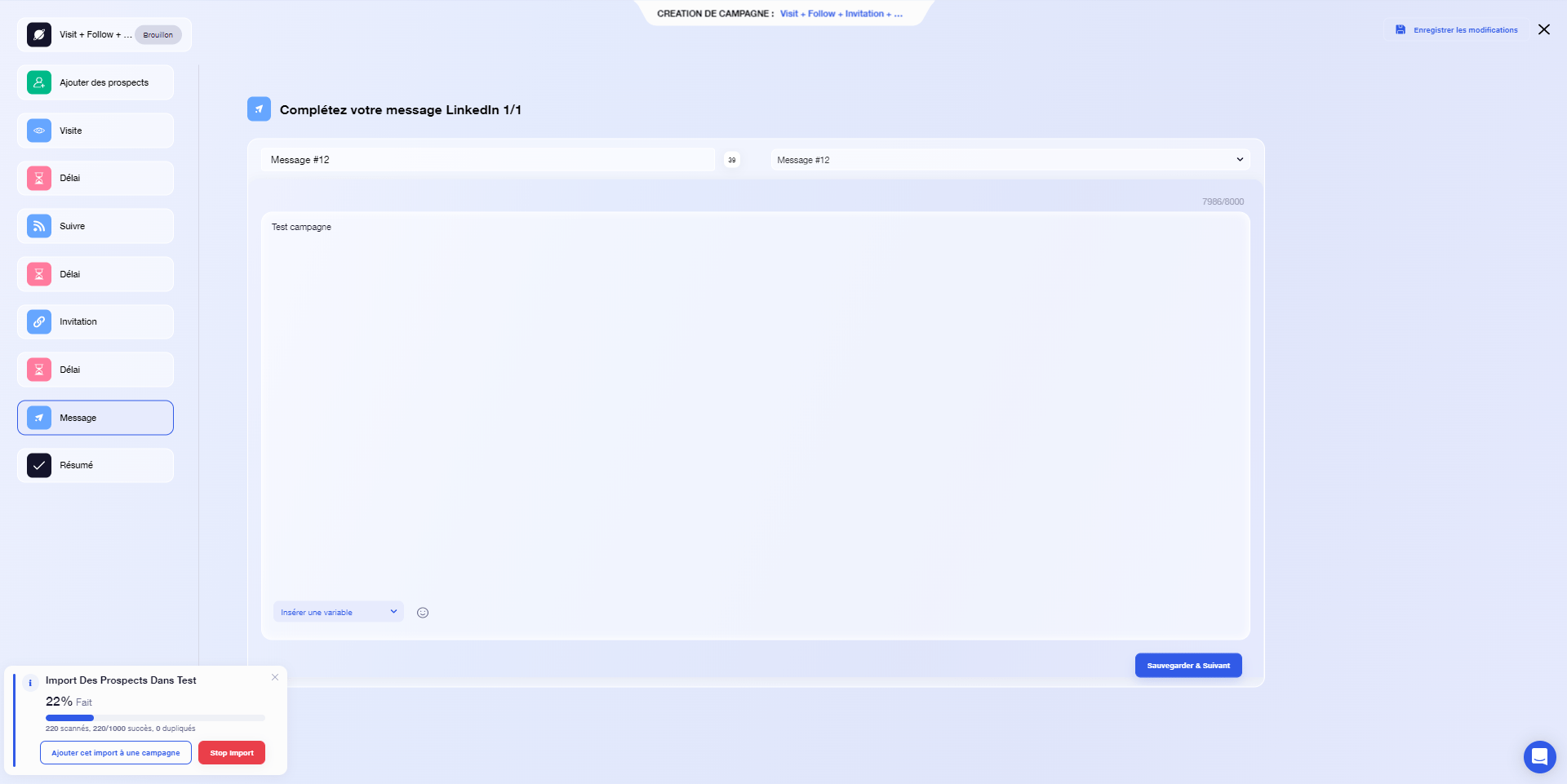 Step 5: Launch the campaign
You've reached the last step, all you have to do is launch your campaign. 🚀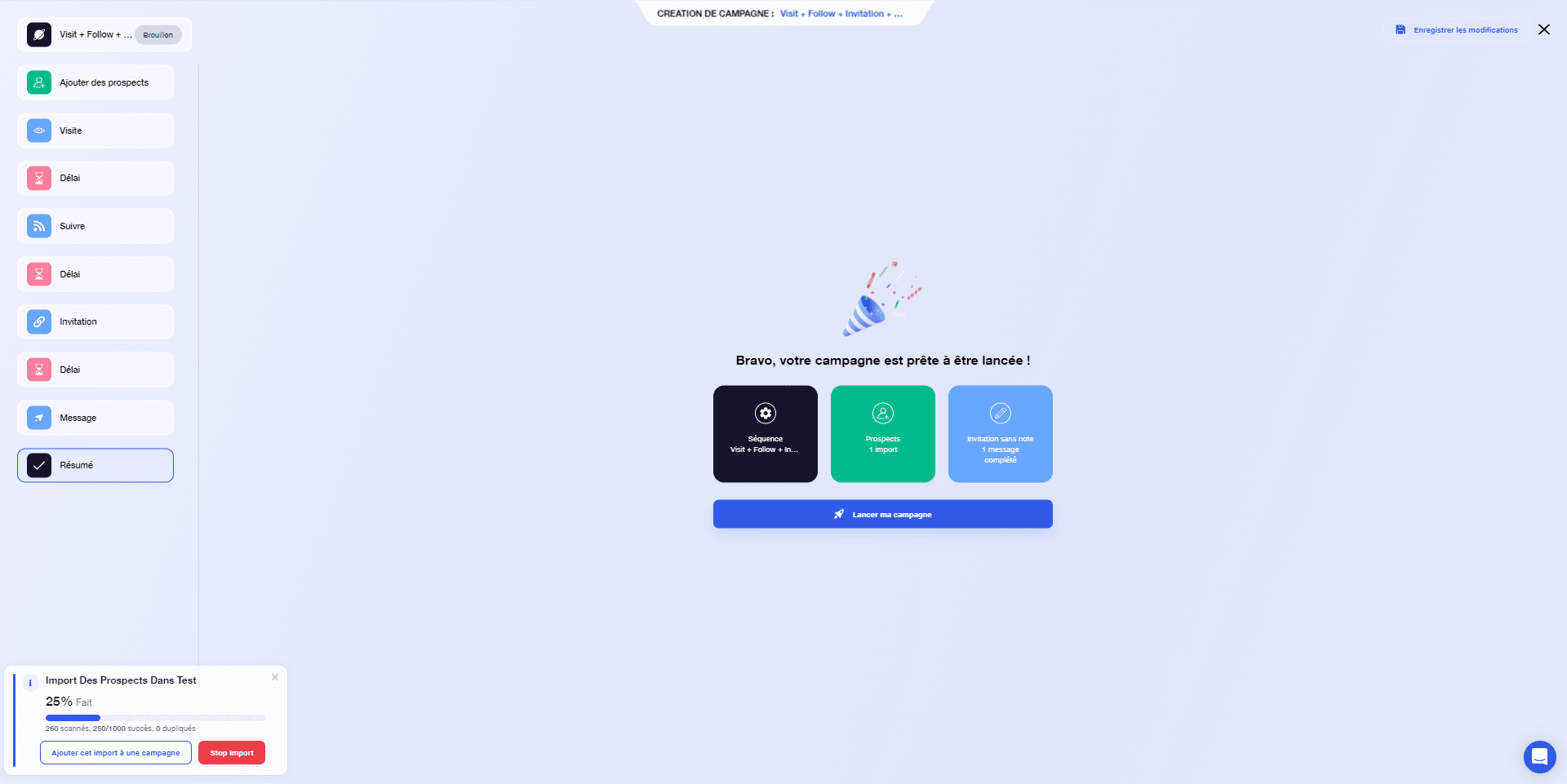 Step 6: Import in progress
Your campaign is launched, but there are surely 0 leads in it, the import is in progress and will populate the campaign little by little.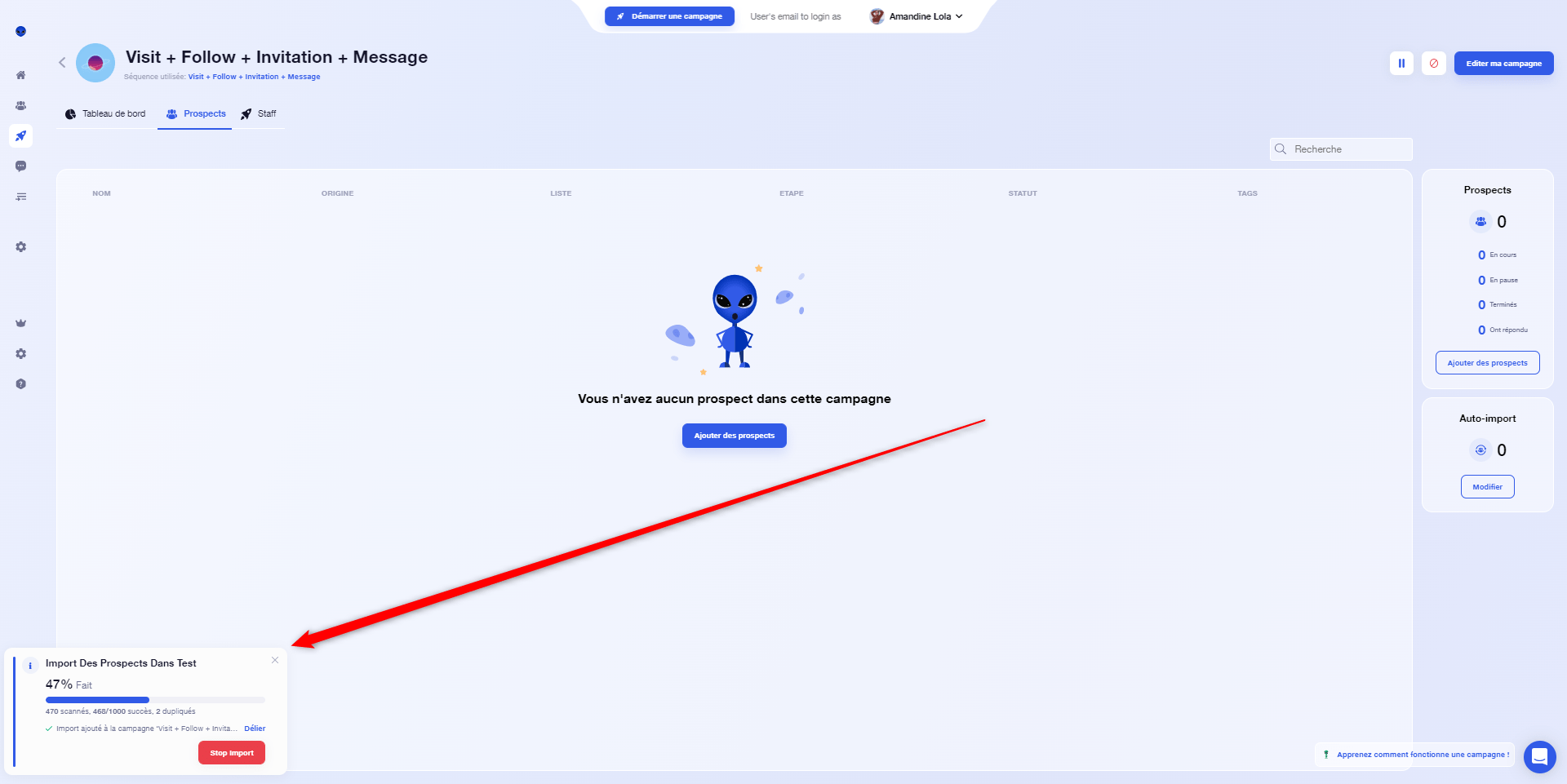 And the trick is done. 👌
Article FAQ to launch your prospecting campaign
Are there any limits that should not be exceeded in Waalaxy?
There are indeed limits in the Waalaxy application.
Business and Advanced Subscription :
In the application: 50 000 leads. In a list of leads: No limit of leads per list. In a campaign: 5000 leads.
In the application: 25,000 leads. In a list of prospects: 1000 prospects. In a campaign: 2500 leads.
In the application: 10,000 leads. In a list of prospects: 1000 prospects. In a campaign: 2500 leads.
Does my computer have to stay open for Waalaxy to work?
You need to have a LinkedIn tab open and your computer needs to stay on for the actions to run. This allows us to send requests from your LinkedIn account
with the same IP address without putting your account at risk.
On the other hand, it is not necessary to have a Waalaxy tab open (but be careful to have the extension active though) 😉
What is Success / Error / Duplicates?
Here are the reasons why you have a difference between the number of leads
you wanted to import and the number of leads that were actually imported:
Some prospects were already present in your interface (we automatically sort out duplicates).

Some people in your search were outside your network (relationship beyond the 3rd degree).

Your search contained more than 1,000 results (for a standard LinkedIn search) or more than 2,500 results for a LinkedIn Sales Navigator search)

You had already performed an export on this search, so the search picked up where it left off.
Can I edit the lead time once the campaign is launched?
It is not possible to edit a lead time once the campaign has been launched.
How can I follow the progress of my leads in the campaign?
Once the campaign has been launched, you have two ways to follow the progress of your prospects.
From your campaign dashboard. 👇
You can see the number of actions launched and the dates in the form of a graph.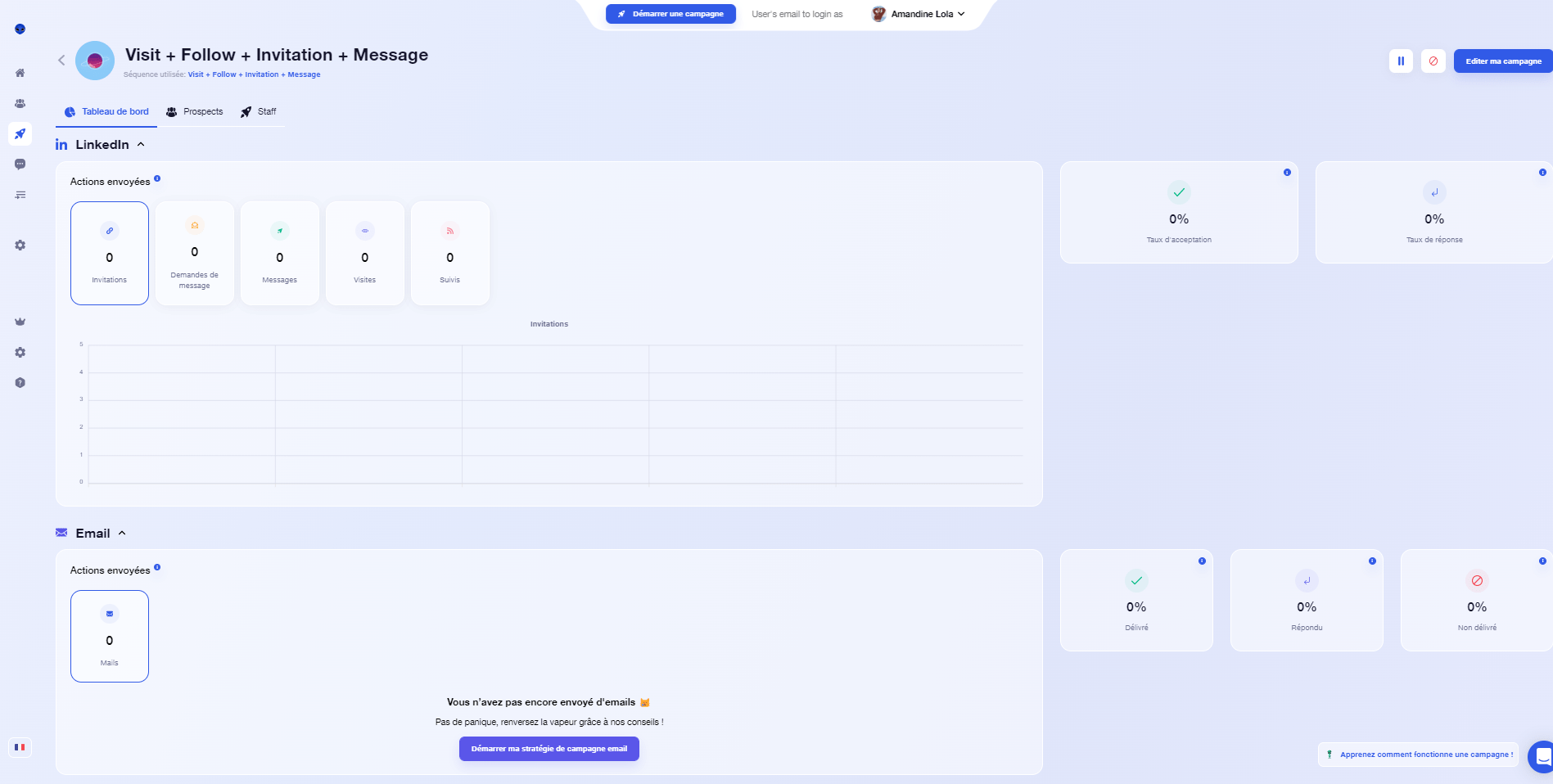 From the "leads" sub-tab of your campaign. 👇
You will be able to follow the stage and the status at which the future client is:
Inbound: you have just launched your campaign, the actions are queuing up, the action should be created soon.
In progress: the lead has an action in the queue.
Paused: you have paused the lead, no action will be sent and they will not move to the next step until you call them back.
Exited: The prospect has responded to your invitation, message or email or you have manually exited them.
Done: The contact has reached a "fail" or "exit" stage in the sequence.
➡️ To understand how a campaign works you can follow this guide – How a campaign works.
Conclusion : Launch a prospecting campaign
You can import from your LinkedIn search, or from your list, everything is possible from now on, it's up to you to see which sales strategy suits you.
You have to choose the way that allows you to understand the best what you are doing and, what will allow you to follow the best progress of your prospecting campaign.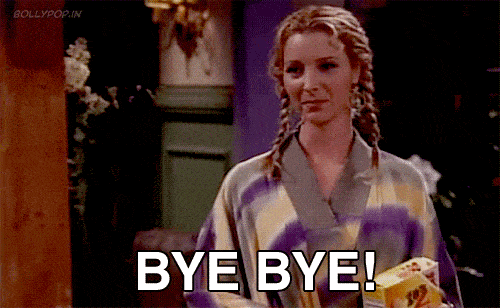 If you have any additional questions on this topic, please feel free to come to customer support, we will be happy to help you launch a Prospecting campaign! ❤️