How to add an image on a LinkedIn post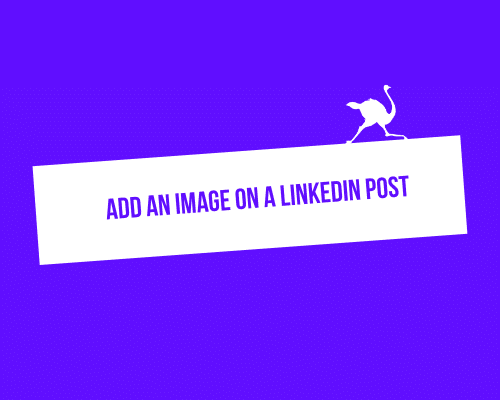 2

min
No need to say that to add an image on a LinkedIn post helps to attract the attention of people who will come across your post.
Create post
Click on the photo camera
Add image
To add an image on a LinkedIn post, simply click on the camera when creating the post and then select the image in the folder where it is saved.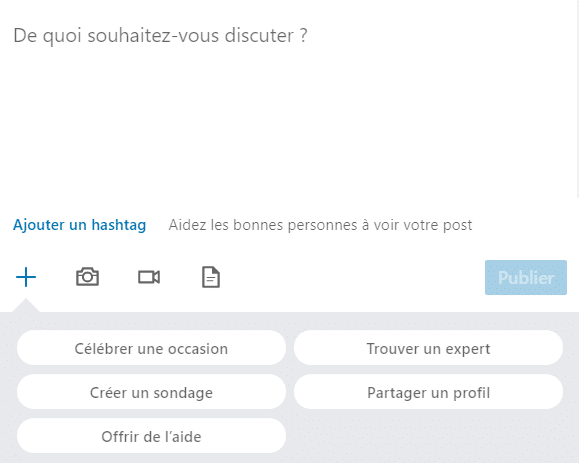 You can only add one photo per post. If you want to add more than one, you will have to create a carousel and you have no restriction on the number of images.
This is a carousel :
This is an image :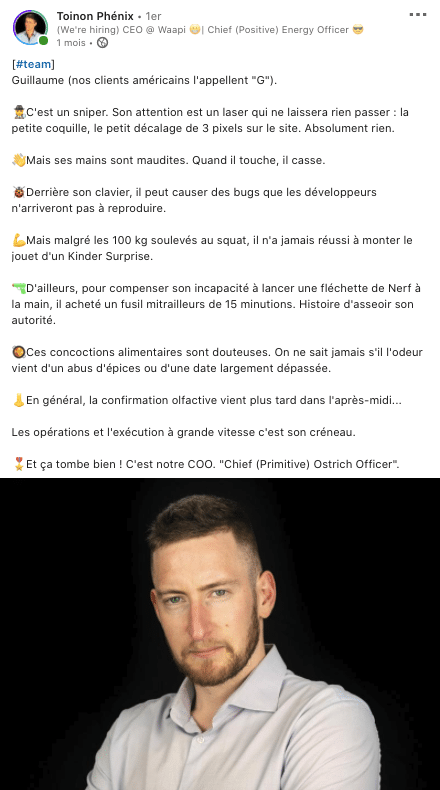 It is also important to know that the image will not be integrated in the body of the post but as a visual, like an attachment. If you want the image to be placed in the middle of your text, then you will need to create an article.
Finally, please note that it is not possible to add an image to a post that is already published. The only changes allowed are, for example, to the text, if you want to modify a sentence.
It is of course recommended that you choose an image that is related to the content you are posting. An image is not enough to create commitment, unless you want to exploit viral news and have a community that reacts to your content. So think about accompanying your image with a well-constructed text, in which you develop your idea and think about inciting reaction. You can end your post with a question that will push your audience to comment! Although I've already seen posts with pictures of cats and unicorns make thousands of views unrelated to the text. It's up to you to choose your side. 😜
Podawaa, to program your posts and visuals
Podawaa, in addition to giving you the benefit of a larger audience thanks to the engagement groups, allows you to program your posts.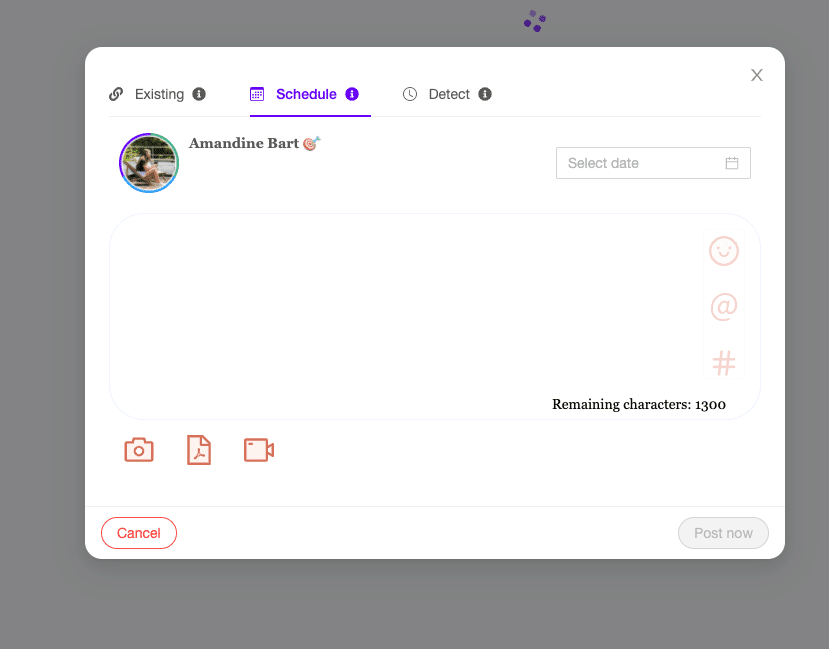 You can modify the text, change the image that accompanies it and schedule the time of broadcast of your posts. For greater efficiency, you can also broadcast it in the pods you belong to. 😜