Why ProspectIn is the best alternative to GrowthLead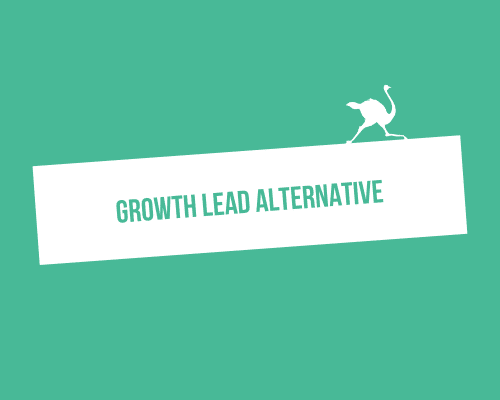 3

min
There are various LinkedIn automation software packages and GrowthLead is one of them. If it offers interesting functionalities, we are a little bit hungry when we see the functionalities proposed in relation to the budget.
GrowthLead a paid tool with limited functionalities
Like many tools, GrowthLead only needs your LinkedIn credentials to work. It offers different options depending on the subscription you choose. The cheapest formula disappoints by the scarcity of possibilities:
Search on LinkedIn with different filters,
Sending personalized messages,
Dashboard with stats,
So you may be disappointed if you think you are saving time on other tasks. To access features such as data export, Zapier integration or more email sequences, you will need to consider higher subscriptions. If you would like to test this tool, however, you will need to provide your personal information to receive a test version.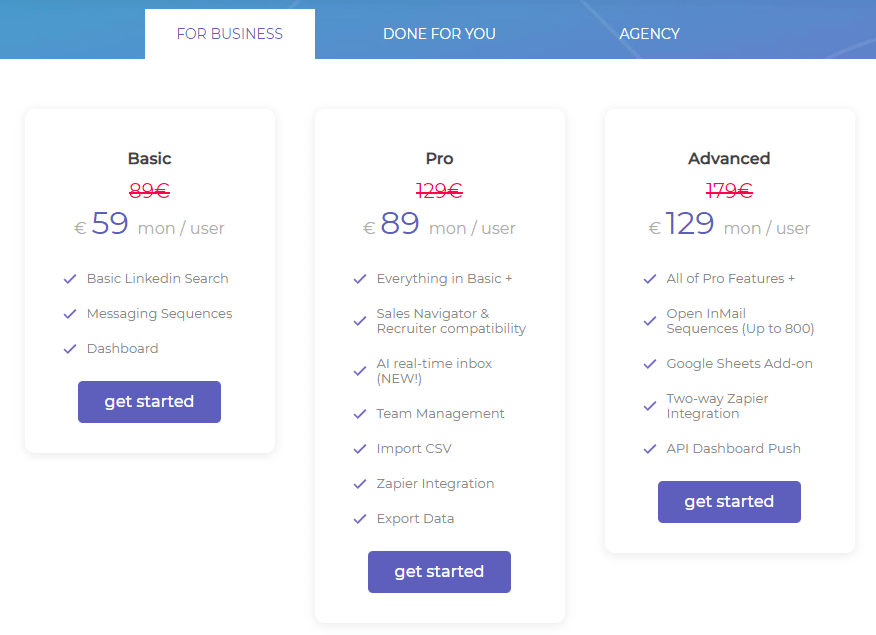 The basic version of Growthlead, far too expensive for what it offers
The basic version at 59 euros per month per user includes only the "basic" search function of LinkedIn: if you were expecting accurate search results, you can forget or spend at least 90 euros per month. Even our free version offers it…
The pro version: still no access to 100% of LinkedIn's functionalities
In the pro version at 90 euros per user, we finally find the search via the Sales Navigator. But what about the visit and follow-up functionalities that offer much higher conversion rates? It is therefore impossible to do A/B testing per campaign if you can't access all the LinkedIn functionalities.
The visit and follow up functionalities have a real interest for your prospecting on LinkedIn, discover our case study here.
Moreover, the tool does not offer transactional scenarios, which allow you to program a series of actions with "If, then" conditions.
The flaws of Growthlead
Growthlead's support responds within a few hours… You have time to have a problem without a solution. How can a solution that promises to save time answer "a few hours"? At ProspectIn, this is one of our priorities and we get an average response time of less than 5 minutes. 😜
The tool does not seem to offer a French version, nor support in French.
Basically, without a LinkedIn premium or Sales navigator account you can't access all of Growthlead's features. An extra shot on top of their very expensive subscription.
And if you need to make a comparison based on "a picture is worth 1000 words" :
Among our tools, you can find Piwaa, which is the new messaging system for LinkedIn. You can :
Program answers,
Make recorded answers,
Search for your answers by #,
Tag your prospects,
Access all your messages on the same application.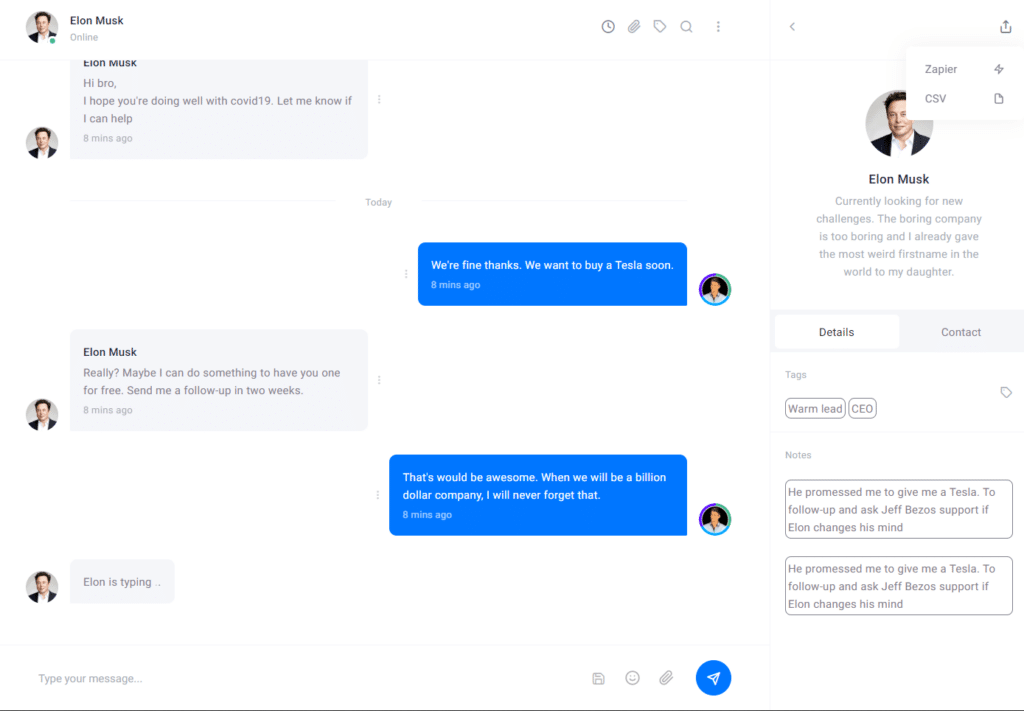 ProspectIn a complete tool for a controlled budget
ProspectIn offers you more subscriptions and of course, more features. For example, you can :
Send personalized messages,
Schedule profile and follow-up visits,
Sending custom connection requests,
Email export and CSV import,
Create automation scenarios,
Syncro Hubspot and + via Zapier,
Scenarios consist of customizing a sequence of automatic actions in relation to the desired objective, such as sending messages to a targeted audience.
Growthlead is not that secure
In the FAQ, Growthlead informs that it secures the LinkedIn account by providing different and dedicated IP addresses. This is the best way to be tracked by LinkedIn. If Growthlead changes your IP address based on the actions you schedule, you can expect your accounts to be banned within a few days. 😉
At ProspectIn, we have implemented an algorithm that simulates human behavior and we do not modify the LinkedIn code. And your actions do not send each other from different IP addresses.
The choice is yours. 😁