Today, we explain everything about the connection request function on LinkedIn. What is it, how to send it or cancel it. In short, you will know everything about this feature. 😁
What is the "invitation" or "connect" functionality on LinkedIn?
No worries if you thought that connecting with someone on LinkedIn is the same as inviting them to join your network. You are quite right! This action has several names: invitation, connection… All this refers to the same action.
How to connect with someone on LinkedIn?
To invite someone to join your LinkedIn network, you have several options. To start, you can simply go to their profile and click on "connect".
You can add a note to go with your invitation. If you want to know what works best, we have carried out a case study: Should we send an invitation request with or without a note?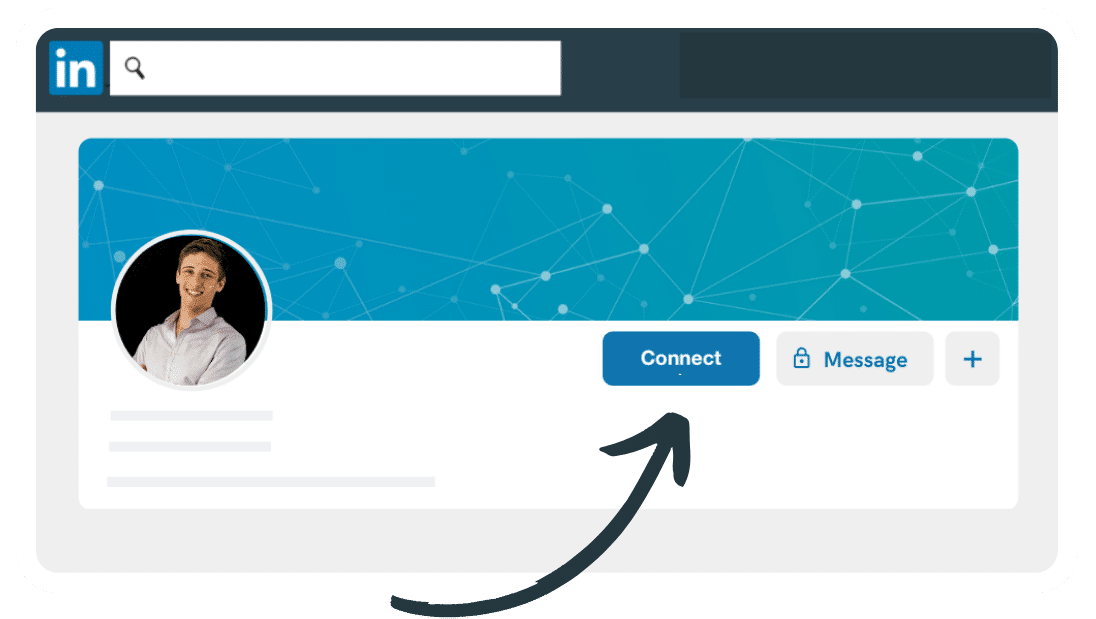 The person will then receive your invitation and a notification to tell them that you want to join their LinkedIn network. This person can then accept or ignore your invitation.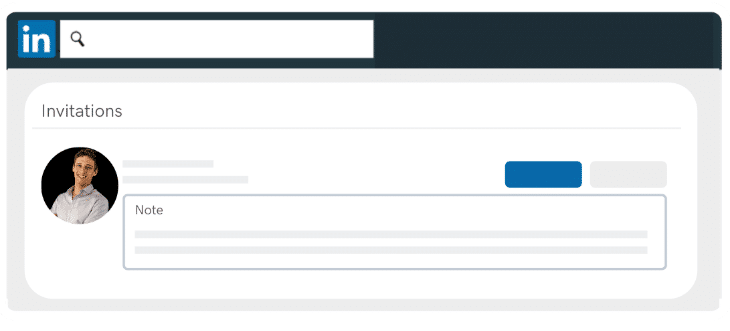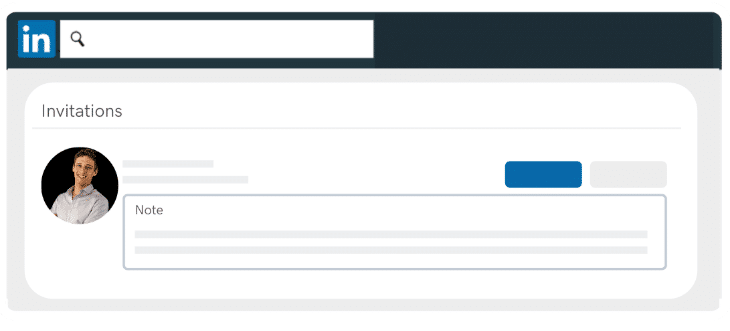 How to find pending invitation requests on LinkedIn?
To find all the invitations you have sent, go to the "My Network" tab. Then, in your pending invitation tab you will find the "Manage" button.
You will then have access to your pending invitations, that is, your invitations sent that have not yet been accepted.
How to cancel a connection request on LinkedIn?
Still in the "Manage" tab of your invitations, you can view the invitations sent.
Next to each name, you will have a "Withdraw" button which will allow you to cancel your request.

If you want to remove multiple invitations, you can select people and remove them all with one click.
If you are already connected with the person, but you no longer want them in your network, then go to their profile, then click on "More" and finally "Remove the connection".
There you go, you know everything. Now you just have to develop your network! 😎