Want to know how to find prospect data? You're in the right place 😉
In this article, we'll be showing you how to put in place a multichannel prospecting strategy that works! We'll not only show you how to find prospect data on LinkedIn, but also how to enrich this information, so as to have a comprehensive database that will guarantee a response from your leads 🚀.
We'll also dive into Kaspr – one of the best tools on the market for scrapping emails and phone numbers.
And bonus: we'll also show you how you can combine Kaspr with Waalaxy to create an automated prospecting ship that really sails 🚢
Why you should be using LinkedIn
Firstly, you might be wondering, why LinkedIn?
I'm going to assume you've been living under a rock for the last few years and give you the lowdown. Simply put, LinkedIn is king (or queen) when it comes to B2B prospecting.
LinkedIn has the largest B2B database in the world, and best of all, users update the information themselves, so a large part of it is accurate and up to date.
Here's a whole article on that if you want all the details.
But if you want to find prospect data in the B2B world, you simply can't skip LinkedIn.
Definition and why you should be using multichannel approach
So you've just read our article on the benefits of prospecting via LinkedIn, and you're pumped and ready to go.
But hold your horses 🏇.
You can of course settle for  a LinkedIn prospecting approach. However, if you're aiming for top-notch results, LinkedIn alone isn't going to cut it.
Multichannel marketing allows you to have various touchpoints with your leads, so the minute they think about their painpoint, your company naturally pops up in their mind as the obvious solution.
Of course, there are more than three channels. If you're on social media, you probably already have an idea how powerful social media is (Instagram, Facebook, Twitter, TikTok, Snapchat etc.) for sales.
However, seeing as it can be tricky mastering one, let alone three channels, so we don't recommend that you try to find prospect data on every channel right away. If you're in B2B, we suggest starting with LinkedIn, then exploring LinkedIn + Emailing, then adding telephone lead generation.
Mastering those three alone will give you explosive results 💣.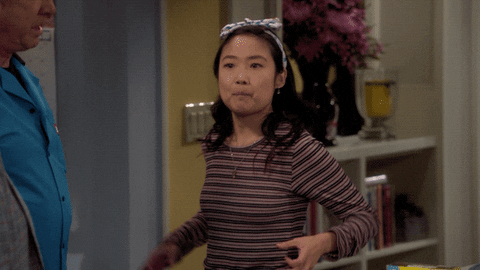 Best practices: Multichannel prospecting
Most of the time, when trying to find prospect data, this should be the order that you should choose:
LinkedIn
Emailing
Phoning.
How to find prospect data from LinkedIn
First step, mastering LinkedIn lead generation.
You could find prospect data on LinkedIn manually 👨‍🦳.
Or you could step into this decade and opt for an automated tool 😍.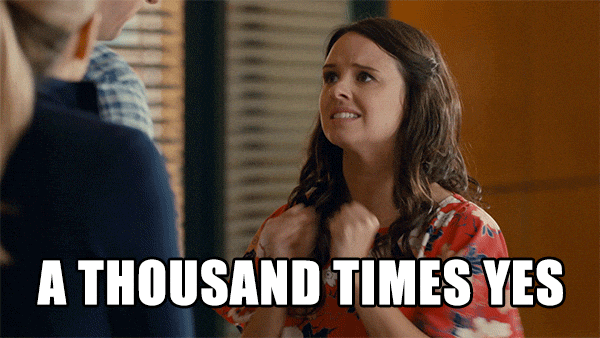 There are several options on the market, but we recommend Waalaxy. Waalaxy is the best automated tool on the market for lead generation. It's a multichannel tool, currently specializing in LinkedIn + Emailing.
You can start with the free, pro or advanced plan if you're only interested in LinkedIn lead generation, then upgrade to a Business plan when you're ready to conquer emailing.
Here's a guide to all the Waalaxy plans, for more info on the differences between each one.
There are three key factors that make Waalaxy one of the most popular tools on the market for lead generation.
🤩 It's automated. Send a LinkedIn invitation to your prospect, and the minute they accept it, the tool programs a message action to go out after a pre-defined delay.
🤩 Waalaxy was one of the first tools on the market, and remains one of the few tools, that is able to successfully bypass LinkedIn's weekly limit.
🤩 So simple. The thing that makes Waalaxy stand out from similar tools on the market is that you can download it today and be up and running 5 minutes later. It really is that simple to set up an automated multichannel lead generation campaign. Zero tech know-how needed. It takes less than a couple of minutes to scrape thousands of leads straight from LinkedIn.
This article and this video shows you all the different ways you can find prospect data on LinkedIn with Waalaxy. If you're a complete newbie and want to get started quickly, we recommend just following this quick video: quick launch.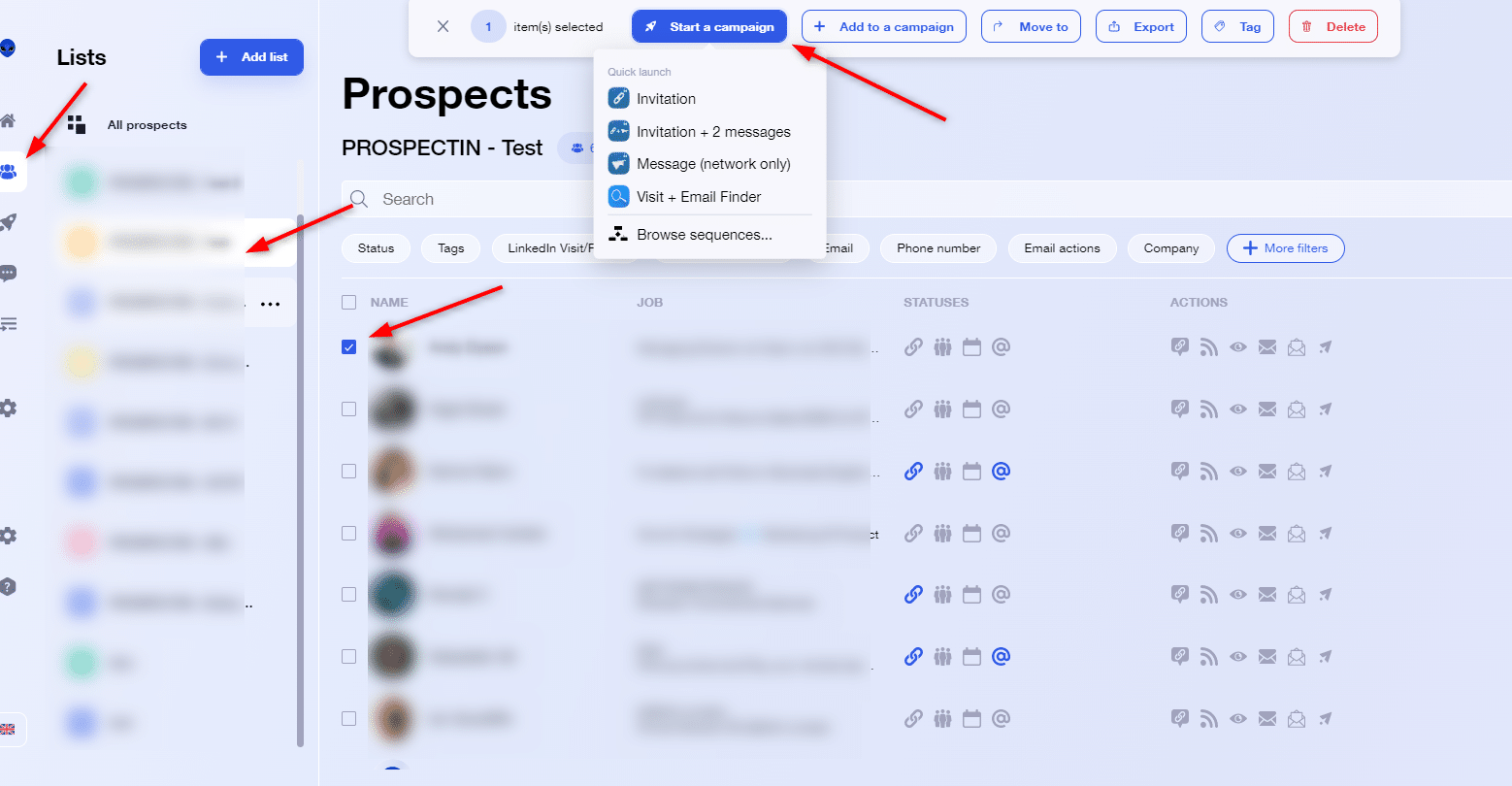 Top tip: Opt for Sales Navigator for a more precise targeting of leads. This video will give you all the info on that, but if you just want to get started right away, you can follow this gif below on how to import from a Sales Navigator search:
With Waalaxy you can also import from Recruiter Lite, or from a CSV file. This is a great option if you already have some data on your prospects.
But by all means, check out the competition in the market. We've actually written some comparison guides which will help you visualize some key strengths and weaknesses of each tool.
Waalaxy gives you lots of LinkedIn sequence options. We're not going to go through all of them here, but here are some popular options:
Visit + invitation: This sequence is great, as sometimes a prospect will send you an invitation first after seeing that you've visited their page 😉. "Follow + Invitation" or "Visit + Follow + Invitation serve a similar purpose.
Invitation: The one-step invitation sequence campaign if you want to speed things up. You have the option to include an invitation note or not. We wrote an article to help you make a decision regarding that.
Invitation + 2 messages: Once your prospect accepts your invite, they receive a first message, then if they haven't responded in a specified amount of time, they automatically receive a follow-up message.
Message request: Great for contacting prospects who you aren't connected with, but they are part of the same groupor company or event as you. It also works for usrs whohave a "Open to work" profile. What's great is that these type of messages do not count towards your LinkedIn weekly limit 😍.
The honest truth is, the order of your actions isn't that important. If your objective is to get a response, your main focus should be your approach, or how you write your invitation notes, messages, and message requests.
We've written a ton of articles on this topic, but you can start off with this one.
Enriching your database of prospects.
Regardless of the outcome of your LinkedIn prospecting (i.e. if the prospect accepts your invitation request or not), it's always a good idea to enrich your data.
Data enrichment definition.
Let's get down to the basics: What is data enrichment?
Data enrichment is the process of retrieving additional data from an external source/s, to gain better insight on your lead, which enables you to make better decisions regarding them and the solution in which you're offering them.
So enriching your database can serve 2 main purposes:
More info = Better insight into your lead and a greater level of personalization when you approach them which increases chances of converting your prospect.
More contact information = more channels to contact them on. Let's say you sent a prospect an invitation a month ago and haven't been accepted by them yet. If you have their email address, you can contact them on there and simply double your chance of receiving a response from them.
When you scrape data from LinkedIn, you will have some enrichment – name, role, and name of current company are the three key ones.
Two key enrichment data that can open numerous doors in B2B prospecting, are emailing and phoning ☎️ .
Emailing: How to find prospect email address.
There are many ways to find a lead's email address. Two popular options are:
Via a database
Via LinkedIn
The issue with the first option is that It's not unusual that they are no longer up-to-date 😭.
The second option is more up-to-date, but email addresses retrieved during an import directly from LinkedIn are often personal info, therefore prospects are less likely to respond 😥.
So, what's the solution?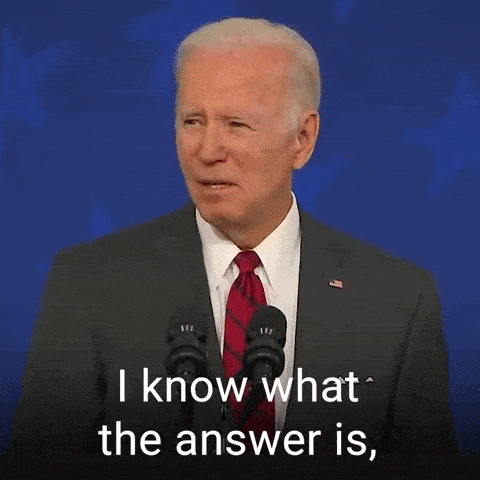 Data scraping with Dropcontact
Waalaxy uses DropContact to find prospect data.
Dropcontact is one of the best email enrichment tools on the market.
It is:
✅ GDPR-compliant.
✅ It has a 60-70% success rate.
✅ It has developed its own algorithms for searching and verifying data that ensures high accuracy.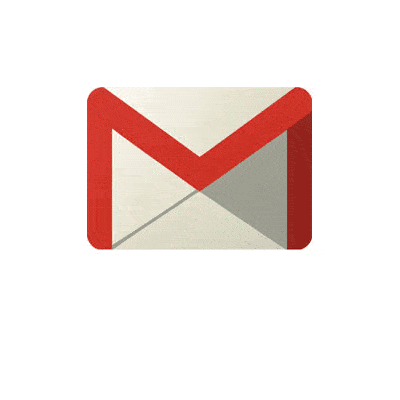 With Waalaxy's Business subscription, you get access to DropContact's email enrichment features at no added cost 😍.
Not only do you get access to verified email addresses, but WaalaxyX DropContact allows you to automate the enrichment of information such as:
The civility.
The legal information of the company.
Why is this information important?
Because personalisation is everything. The more information you have on your prospects, the more precisely you can target them, and the more precise you can make your approach.
Phoning: How to find a lead's phone number.
So, as we mentioned earlier, another key data you might went to enrich your prospect data with, is their phone numbers.
You might be wondering why we put phoning last 👀.
We don't recommend calling your leads right away. You'll probably receive some strong words and your number will probably get blocked ❌.
The ideal thing is to build up to it ✅.
LinkedIn is excellent in cold marketing as it gives your leads the impression that they already know you and after some interaction on the platform, they are more receptive to whatever you're going to propose them.
When you finally give them a call, they already are familiar with your solution, so they are likely to listen to the tailor-made solution you have in hand. They simply can't resist.
One of the best tools on the market to extract prospects' mobile numbers is Kaspr.
Find prospect data using Kaspr
We wrote an article on Kaspr, so feel free to check it out for an overview, but to put it simply, Kaspr let's you extract prospect data. It can extract email addresses and phone numbers, amongst other data, however, generally speaking, we recommend primarily using it for extracting phone numbers.
When it comes to extracting email addresses, we still recommend DropContact, for all the reasons stated earlier.
When it comes to extracting mobile numbers, Kaspr does an amazing job 🤩. On average, Kaspr recovers 40% of leads' mobile numbers.
It's important to keep in mind that the vast majority of the time, Kaspr will extract your prospects personal mobile numbers. This is good in the sense that they are very likely to pick up.
However, not all responses are good responses. You want your prospects to pick up their phone and be happy to hear from you, rather than insult you, then block your number. That's why we don't suggest cold calling as a first step. Even if you'e gone to great care to segment your prospects well, you still want to have connected with them and created a sense of familiarity first via LinkedIn and email.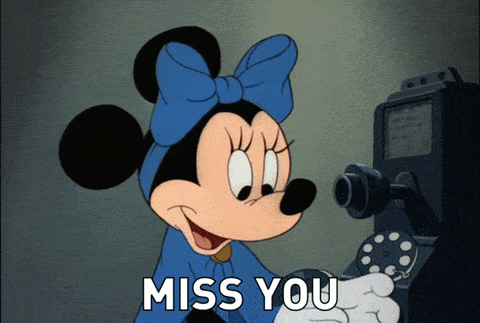 Kaspr and Waalaxy work like a dream together. When you want to acquire leads and convert them into customers, you can:
Export leads from LinkedIn to Waalaxy CRM.
Enrich leads with phone numbers, using Kaspr.
Then head back to Waalaxy to enrich the prospect data again, but this time, with emails.
When done well, adding phone calls to your multi-channel campaign will result in higher conversion rates.
In one test, we performed an A/B/C test on a sample size of 100 prospects. This is what we find in regards to conversion rates:
Just an email sent 👉 an average conversion rate of 2%
An email sent + a call made 👉 an average conversion rate of 4%
A call made, then an email sent 👉 an average conversion rate of 10%
Of course, your conversation rates will depend on your prospects, how well you segment your prospects, and your approach. The best thing to do is to do your own A/B or A/B/C tests to see what multi channel sequence works best for you.
Summary
Email addresses and phone numbers are really powerful data. You can use them to create a multichannel prospecting approach that exponentially increases your chances of getting a response from your prospects.
Sending a follow-up email or calling your prospects after having already contacted them via LinkedIn, can be the ideal approach to give more concrete details on how your services or procuct can help your prospect regarding their painpoint.
You can use DropContact to extract your prospects's professional email addresses. With Waalaxy Business, a DropContact subscription is integration, so no need to take out another subscription.
When it comes to extracting prospects' mobile numbers, we definitely recommend using Kaspr. Combining Waalaxy with Kaspr boosts your response and conversion rate, and can give you outstanding results.

So, what are you waiting for?
Download Waalaxy and Kaspr today to find prospect data, and turn your leads into customers 🤩