Kaspr: a complementary tool to Waalaxy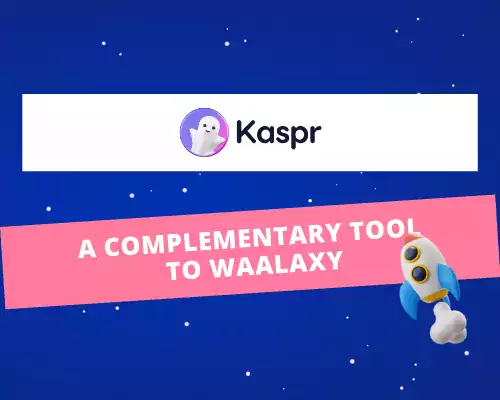 3
minutes
Do you know Kaspr, this tool to boost your digital prospecting performance? 😄
In this article, you're going to find out how it's a great tool to boost Waalaxy's use as a complement.
Let's start by looking together at what this tool offers!
What is the Kaspr tool?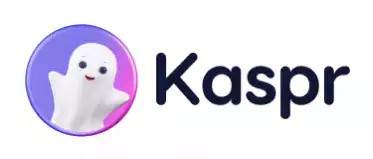 Kaspr is a contact enrichment tool for B2b prospecting. It allows you to :
Scrape emails and phone numbers.
Do marketing automation on LinkedIn.
It is an easy to use tool that aims to :
Export your LinkedIn leads.
Enrich your CRM with valuable information about your prospects.
Boost your customer acquisition.
Create a more immersive prospecting experience in addition to Waalaxy.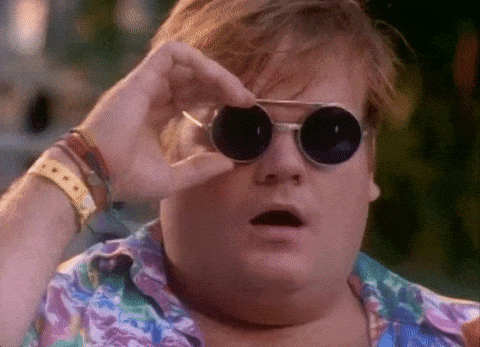 Is it better to choose Kaspr or Lusha to scrape data for your prospecting?
Have you ever heard of Lusha? Well, Kaspr is a similar tool, only better. Here are the reasons why:
Kaspr allows you to prospect on LinkedIn, Lusha does not.
Kaspr is 3 to 4 times cheaper than Lusha, for more features.
Kaspr has a better dash board for statistics and performance.
Beyond that, both tools are experts in data scrapping: that's their main function.
Choosing Kaspr and Waalaxy for your B2B prospecting
Kaspr and Waalaxy can work wonders together. Indeed, when you want to acquire leads and convert them into customers, you can for example:
Export leads from LinkedIn to Waalaxy CRM.
Enrich these leads with Kaspr.
Create cross-channel sequences (LinkedIn + emailing) with Waalaxy again.
These two tools are complementary. Kaspr for email and phone scrapping. Waalaxy for prospecting automation.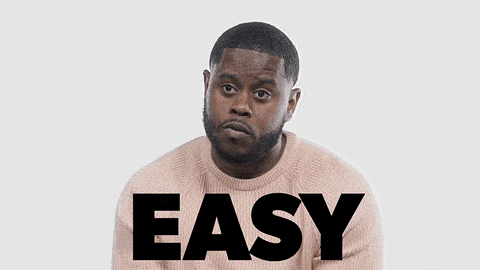 What is Waalaxy?
Waalaxy is the tool we designed. It has the same features as our first ProspectIn tool, with the ability to send emails automatically in your prospecting scenario.

Soon, you'll even be able to integrate Twitter and mailings to reach your target, where they are.
It's the perfect tool if you want to implement a marketing automation strategy using email marketing and the power of LinkedIn.
For example, you can:
Send invitations to a lead at D+0

Then 4 days after acceptance, send a personalized message on LinkedIn.

And an email afterwards, etc
With Waalaxy's clear and intuitive dashboard, you can easily track your marketing campaigns and messages statistics.
You can even easily implement A/B tests to optimize your results in terms of open and click-through rates.
And using Kaspr can be complementary in this prospecting process to contact your prospects in a more personalized way and in multiple locations.
What should I know about Kaspr?
In the end, the real question is "should you use Kaspr in addition to Waalaxy for prospecting?"
The answer: yes.
Here are the reasons why:
Kaspr allows you to collect email addresses and phone numbers online.
Kaspr has an economical price similar to Waalaxy and more interesting than its competitors.
The tool boosts the performance of scenarios in Waalaxy.
And finally…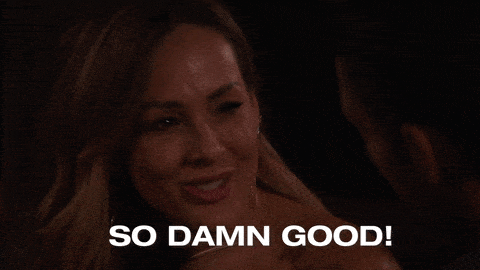 We invite you to test our Waalaxy tool for free during 7 days. We trust our software because :
We offer multi-channel prospecting for maximum performance: LinkedIn + Email marketing.
We put a lot of emphasis on the user experience (UX).
It's totally secure for your LinkedIn account.
There's highly responsive customer support via chat.
Best of all:

thanks to our engineers,

you can exceed the 100 weekly invitations imposed by LinkedIn without risk to your LinkedIn account!

💪
Go for Kaspr and Waalaxy ! 🚀