Do you have this question in your mind: how many connections on LinkedIn is the max per day? 😉
The number of connections allowed per day varies depending on your LinkedIn activity. If you go from single to double from one week to the next, you risk being penalized by LinkedIn.
If you are looking for a solution, check out our tool : Waalaxy, which is not affected by LinkedIn's restrictions. Otherwise, in this article we explain all the different LinkedIn restrictions and our tips on how to get out of them. 👊
Find out more 🔥
So, how many connections on LinkedIn each day?
The LinkedIn quotas are :
Less than 100 connexions, visits and follows per day (for each action).
Less than 100 messages per day.
The LinkedIn maximum connections per day is to 80 – 100.
It is therefore important to target the people you want to see in your network and who will therefore count in your 1st degree relationships, knowing that you can have up to 30,000 1st level relationships with this social network.
Beyond that, people will have no choice but to subscribe to your account thanks to the famous "follow" button.
You may receive restrictions from LinkedIn if you add too many people over a short period of time or if you have too many pending connection requests sent.
You should therefore respect the quotas and not use tools that do not think about the security of your account.
Yes, you will be able to send 1000 connections per day, but your account will not last 2 days. 😜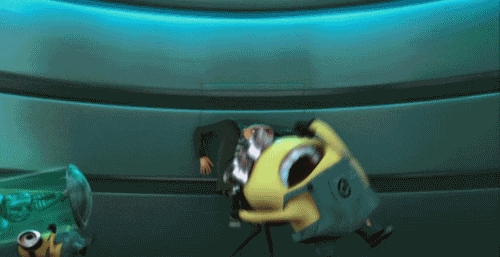 Waalaxy, the solution to expand your network
Waalaxy allows you to send or accept login requests automatically while respecting LinkedIn's quotas and limits.
The advantage is that it simulates human behavior and you can set a quota of daily actions so that you are not penalized by LinkedIn.
In addition to managing your connections, Waalaxy allows you to
Scheduling visits on profiles.
Create and send personalized messages to people accessing your network.
Sending automatic reminders.
Create transactional scenarios and sales funnels.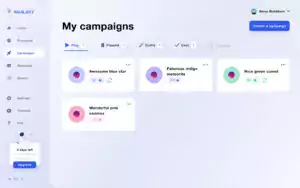 You therefore save time on your prospecting, you generate leads on LinkedIn while you devote yourself to your core business.
To track your actions and in particular the number of people in your network, the number of pending connection requests, messages or views on your profile, simply go to your Waalaxy dashboard.
Waalaxy respects the limit of LinkedIn maximum connections per day.
All your actions can therefore be automated and regulated without posing as a robot! 😜
Perfect! Now you know exactly how many connections on LinkedIn is the maximum each day! 🚀