Send an automatic invitation on LinkedIn with ProspectIn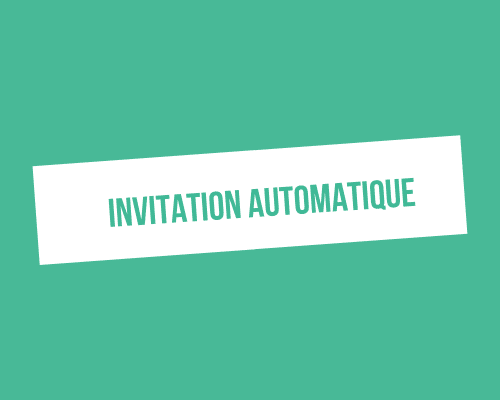 3
minutes
In the age of web communication, it is important to save time on different steps, especially on commercial prospecting (B2B).
Marketing strategy, content strategy, networking are all marketing practices that can be used for the success of your company's web marketing.
Among the digital marketing levers, using LinkedIn is a powerful asset. Think about ProspectIn to save time on automatic invitation on LinkedIn!

How to send an automatic invitation with ProspectIn?
Install the ProspectIn extension on Google Chrome.
Simply follow the few instructions displayed.
Click on "connect" and add a welcome message if necessary.
Save the automation and send.
With more than 500 million users worldwide, LinkedIn is an important communication and prospecting tool.
To help you generate qualified contacts, ProspectIn allows you to send automatic connection requests according to criteria you have previously chosen.
But not only that, you can also create marketing scenarios, which will allow you to automate your follow-ups.
The ultimate goal of ProspectIn is to gain new customers through marketing automation.
For example, you can choose the type of contact to target, remove them from your scenario after 2 weeks, send a message to the contact who has accepted your invitation request, etc.
The possibilities are numerous and can be adapted to your needs. Of course, the messages and scenarios can be fully customized.
ProspectIn is not the cliché of mass automation, it is 100% personalized marketing automation !

Why send automatic invitations on LinkedIn?
Automatic invitations save you a considerable amount of time compared to the manual method. You can send more requests in a shorter period of time and still meet the threshold of requests allowed by LinkedIn.
Another advantage is that ProspectIn is compatible with free, premium and recruiter profiles. This means you can focus on your customers while you are still working on your business:
You gain visibility,
You get more connections,
You increase business opportunities by expanding your network,
You increase your number of leads through your purchase funnel,
You develop your sales and your commercial efficiency.
You have more time to focus on your core business, create content to build loyalty and brand image. The idea is to turn these contacts into leads.
Automate your entire activity on LinkedIn
There are other tasks you can automate with ProspectIn:
Profile visits,
Profile follow-up,
Welcome message,
Marketing scenario,
CRM integration,
Triggers,
And much more!
But that's not all. You can track your performance with a dashboard and compare your results.
ProspectIn is the ideal solution to manage your contacts in one place. You can also manage multiple accounts through the enterprise interface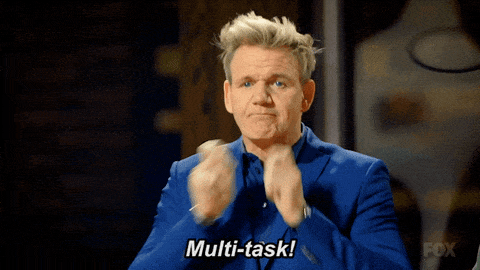 No need to switch between 4 or 5 tools. Finally, some bonus functions can be considered. For example, you can duplicate a scenario, transfer a prospect from one campaign to another or choose the working hours of your extension.
ProspectIn, in addition to adapting to your needs, becomes your ideal companion for sending an automatic invitation on LinkedIn!