FAQ: How to Scale up your Prospecting with Waalaxy?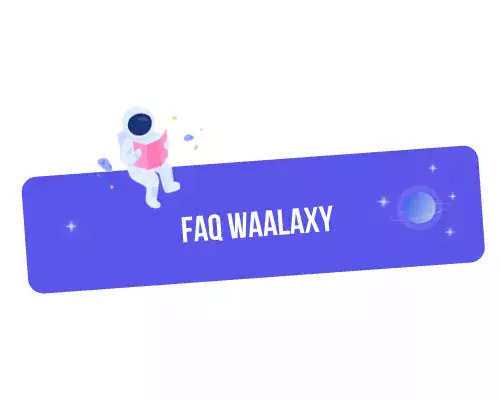 5
minutes
If you're here, it's because you want to revolutionize your prospecting and you heard about the arrival of our revolution: Waalaxy. 😜
Here are the most common questions that can help convince you to get on board our enhanced prospecting spaceship. 👇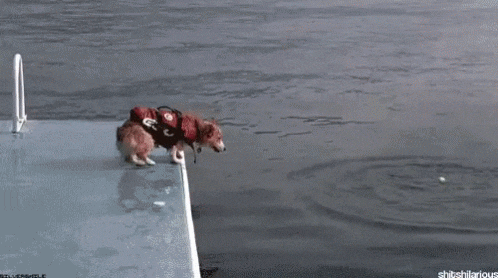 What is this Waalaxy?
Waalaxy is the new tool developed by the ProspectIn team. More beautiful, simpler, more stable and most importantly more complete. 😜
In its current version Waalaxy allows you to prospect both on LinkedIn and by email,
in the same campaigns, all while integrating email enrichment (feature that allows you to retrieve your prospects' emails in an RGPD compliant way).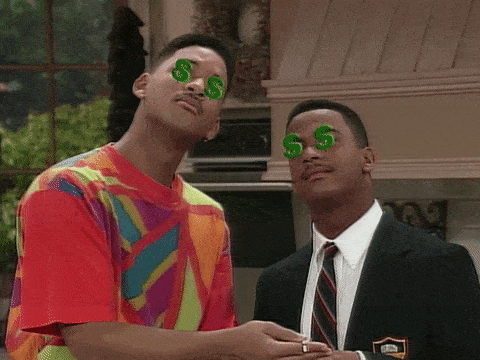 But what about ProspectIn? Does the tool replace ProspectIn?
We will continue to keep ProspectIn running smoothly but we will not add new features. The future of prospecting is on Waalaxy 😉.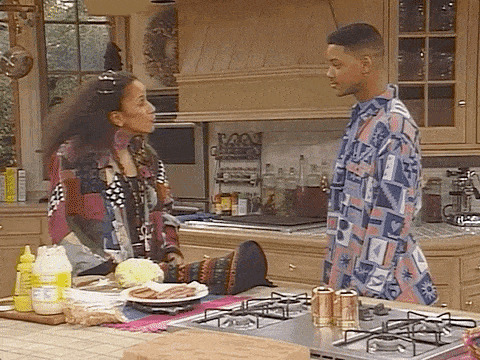 I only want to prospect on LinkedIn
Who can do more can do less, Waalaxy allows you to do only LinkedIn prospecting if you want to, however be aware that you will get much better results with multi-channel prospecting. 🤓
Find out more 🔥
How do you get around LinkedIn's weekly limit?
As you may have noticed, LinkedIn recently changed their policy regarding weekly connection request quotas. You are now limited to 100 submissions per week. 😬
The good news? We've just implemented a solution on Waalaxy to get around LinkedIn's weekly limit.
Find out more 🔥
We automatically get the prospect's email before sending the connection request. This method of sending a connection request is not counted in the weekly quotas.
What if we can't find the email? 😅 Don't worry, we have another method, but for that, you will have to send a connection request without a note.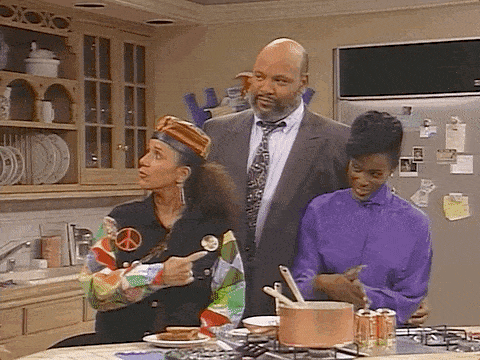 If you're skeptical, be sure to read this article with our stats that show you can have a better acceptance rate without adding a note to your login requests 😉 If you want to keep the note, you'll have to wait a week before you can send a login request again.
I paid for a ProspectIn license, it is possible to transfer it to Waalaxy?

From when?
Absolutely, it is possible to transfer your ProspectIn license to an equivalent Waalaxy license.
To do so, you need to start exporting your campaigns as .CSV files to import them into Waalaxy. And to switch your subscription, you can do it from Waalaxy Settings => Upgrade => Transfer my subscription.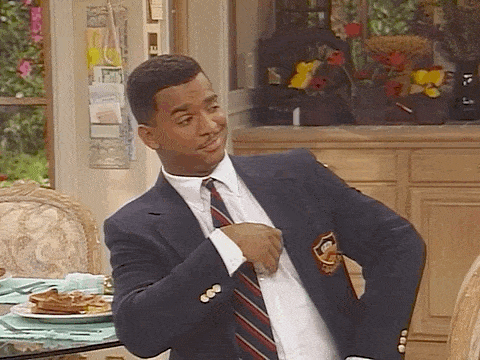 What is the benefit of having purchased the beta? Is it still possible?
Being a beta tester will give you access to 30% discount for one year on any Waalaxy subscription.
Now the beta has ended so you cannot subscribe to this plan anymore.
What about using both tools in parallel Waalaxy and ProspectIn?

We don't recommend this, or either, as we can't measure quotas on both and remember that even though we've managed to get around LinkedIn's new limits, there are still quotas to keep your account safe. ❌
Will the famous triggers still be available on Waalaxy?
Yes, well yes, and you can find them inside the sequence, once you create it, they will be in the add leads tab. They are called "auto-import" now.

How to export leads to Waalaxy?
The same way as in ProspectIn. There are 11 ways to do this, find out here.
Is it possible to modify your campaigns?
Yes and no, if you have a sequence (scenario) in mind, you can propose it in the support chat and if possible we will create it for you! You can only edit messages and delays. 
In the future we will add a sequence editor, allowing you to customize your sequence.

And unlike ProspectIn, campaigns can be paused for your actions to stop! 😄
What are Waalaxy's prices?
As promised, we're keeping our prices similar, except for the Multi Channel option.
Is there an  Enterprise plan? Nope, but we are working on it. It will be available by the end of June 2021.
Discover the prices: here.
For the Multi Channel option, how will you get the emails of the prospects?
If you are connected to the person, you will be able to acquire the email linked to their LinkedIn account. If not, don't worry, thanks to DropContact we will give you access to the person's professional email.
Find out more 🔥
Which CRM or API link are you sure to integrate with your solution?
In the coming weeks, you'll be able to do so without going through Zapier for the most common CRMs: SalesForces, PiperDrive, Hubspot and Zoho.
This is already possible with Zapier and Integromat. You can check out our public roadmap to learn more.
Do you do demos?
No, but we held a demo like webinar, which you can see the replay here, and other than that we have demo like tutorials, and remember we are available in the support chat of the tool. 😄
P.S. By downloading the tool today, you get a one-week free trial.
Try Waalaxy Now 👩‍🚀
Is it possible to track email engagement lead by lead?
Yes, you will be able to have a history of actions per lead. And specifically for emails, we will set up a system to know if your email went to spam, the open rate among other things.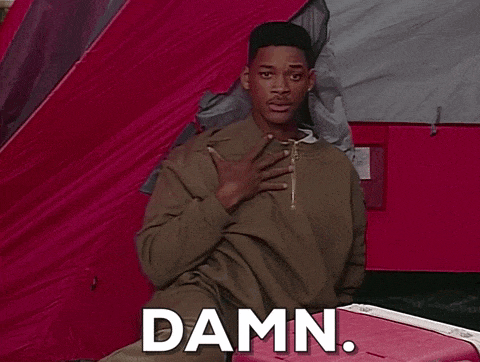 Any other questions? Feel free to contact us on the support chat 😀
See you soon in a not so distant Waalaxy! 👩🚀