How to view LinkedIn profiles anonymously ?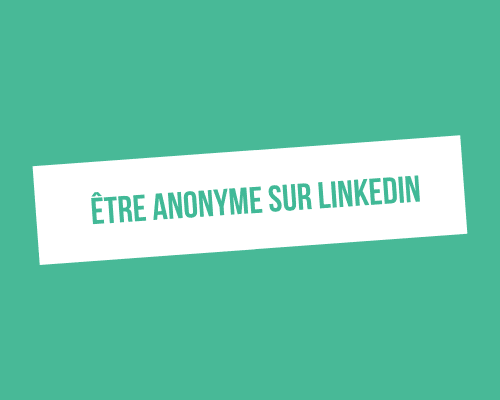 2
minutes
How to view LinkedIn profiles anonymously ? To be on LinkedIn anonymously, follow these steps:
Log in to your LinkedIn account.
Go to "credentials and privacy".
Click on "how others see your activity on LinkedIn".
Check "private mode" to make your activity on LinkedIn invisible.
By switching your profile to private mode, you can use the LinkedIn social network normally and view profiles without appearing in view notifications. It's convenient to surf anonymously on the b2b network and protect your privacy.
How to view LinkedIn profiles anonymously ? The method to see a LinkedIn profile without being seen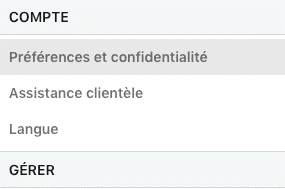 To make this change, simply go to "Preferences and privacy".
Then in the tab "How others see your activity on LinkedIn". Then you just have to check "private mode" so that your profile is invisible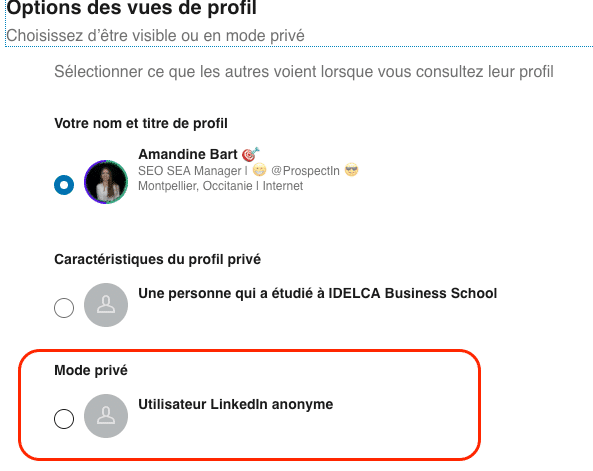 This method can be interesting if you work for example in the recruitment field. By making this choice, you will not see who has come to visit your profile. Or if you simply do not want to be seen by the people you are looking for.
How to hide your LinkedIn profile from search engines
By unchecking the "profile visibility outside of LinkedIn" option, your profile will no longer be visible from LinkedIn partners or simply from a search engine. You have the ability to set the visibility of your profile by registered and non-registered members and to hide certain parts of your profile.
People who are not registered on LinkedIn can access your profile from a search engine and only the public information will be visible. By taking the action of hiding your public LinkedIn profile, your LinkedIn profile will no longer appear in search engine results.
In general, LinkedIn profiles appear in the top search results. So your profile is easily accessible if it is in public mode. All the more reason to enable this option if you don't want your LinkedIn profile to be seen by everyone.
Nevertheless, if you have optimized your LinkedIn profile it is a real advantage for you to leave it public!
It may take a few days for your changes to take effect when you request to move your profile from "public" to "private".
Now you know how to view a LinkedIn profile anonymously! 🚀