Synchronize ProspectIn with DropContact ( via Zapier )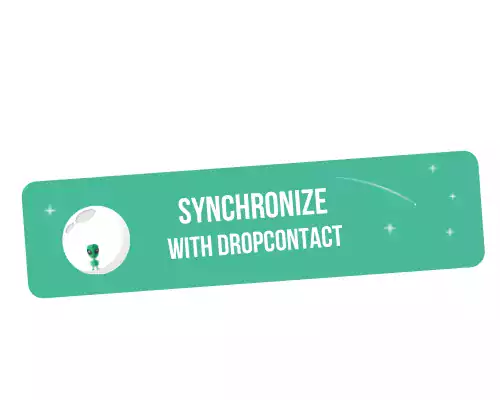 2

min
Triggers allow you to synchronize Prospectin with other CRMs via a Zapier integration. Here, we will see how to synchronize Prospectin with DropContact!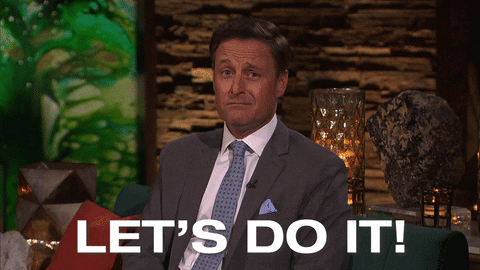 DropContact is a data enrichment tool that allows you to automatically centralize all information regarding your prospects.

What is Zapier?
Zapier is a tool that allows you to synchronize more than 2,000 applications and software with each other, with a very simple interface. Discover Zapier.
Thanks to Zapier, we will be able to synchronize Prospectin with Dropcontact, the goal being to retrieve your prospects data on Linkedin through the use of our Trigger feature when an event occurs. You can determine the event directly on the trigger. The prospect's data will then be directly exported into your DropContact CRM.
How to set it up?
0. Prerequisite:
You must first synchronize your ProspectIn data in a Google Sheet on Zapier before you can link DropContact. You can follow the process in this article. Once you're done you can click back on this article. We'll wait… 😎
Synchronization to DropContact
1. Define the output action to Drop Contact
Action Event
Click on the "+" to define a new output and choose "DropContact",
Then select "Enrich Contact" and press "Continue".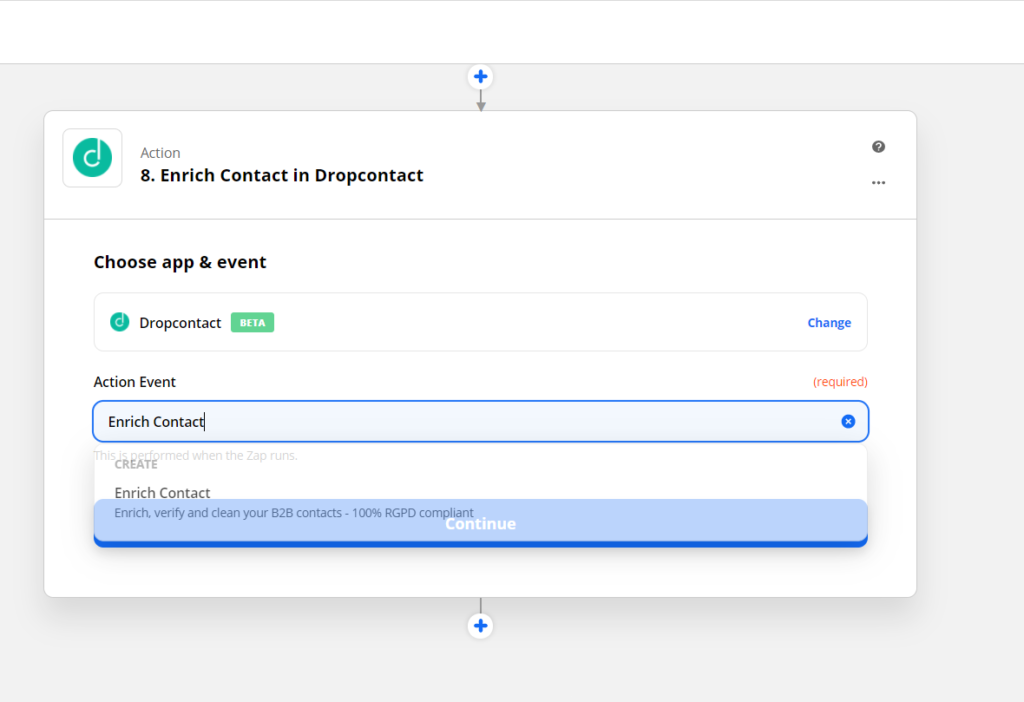 Log in to your DropContact account, a pop-up will open asking you to enter the API Key. You can find this information very easily on DropContact, "API" and copy/paste the Key.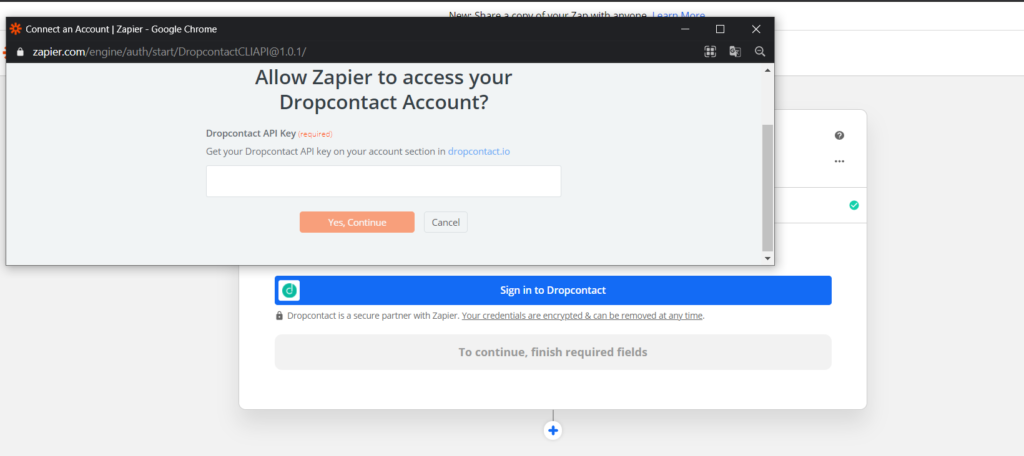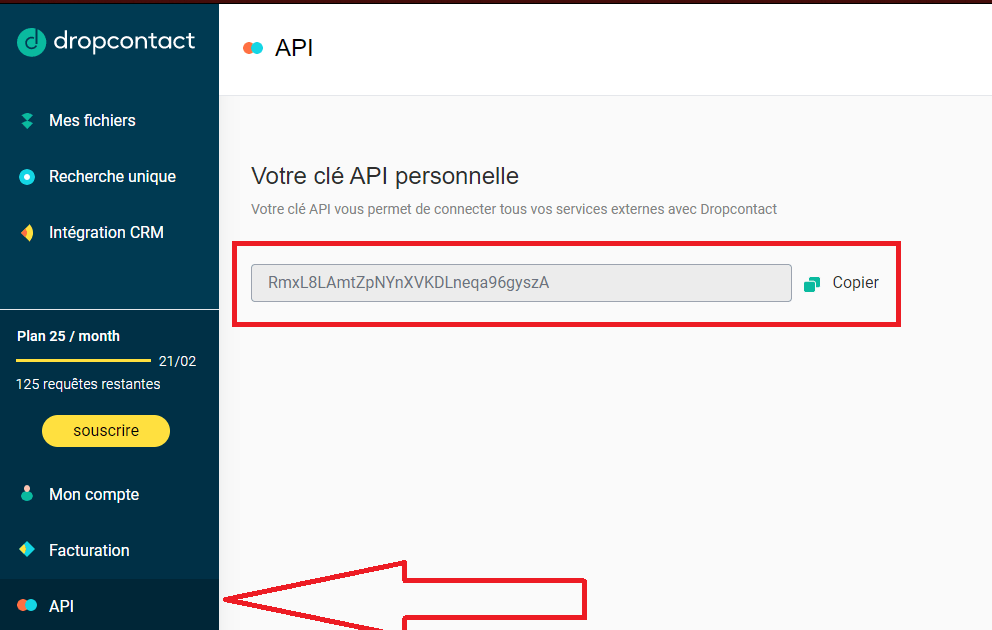 Once it's done, select the account, and click "Continue".
When you get to this stage, you will find everything is pretty intuitive. You will have to fill in each of the variables you had configured in part 2, just click "Email" and select the email in "Catch Hook",
Do this for all the variables you want and click "Continue".
2. Set-Up Action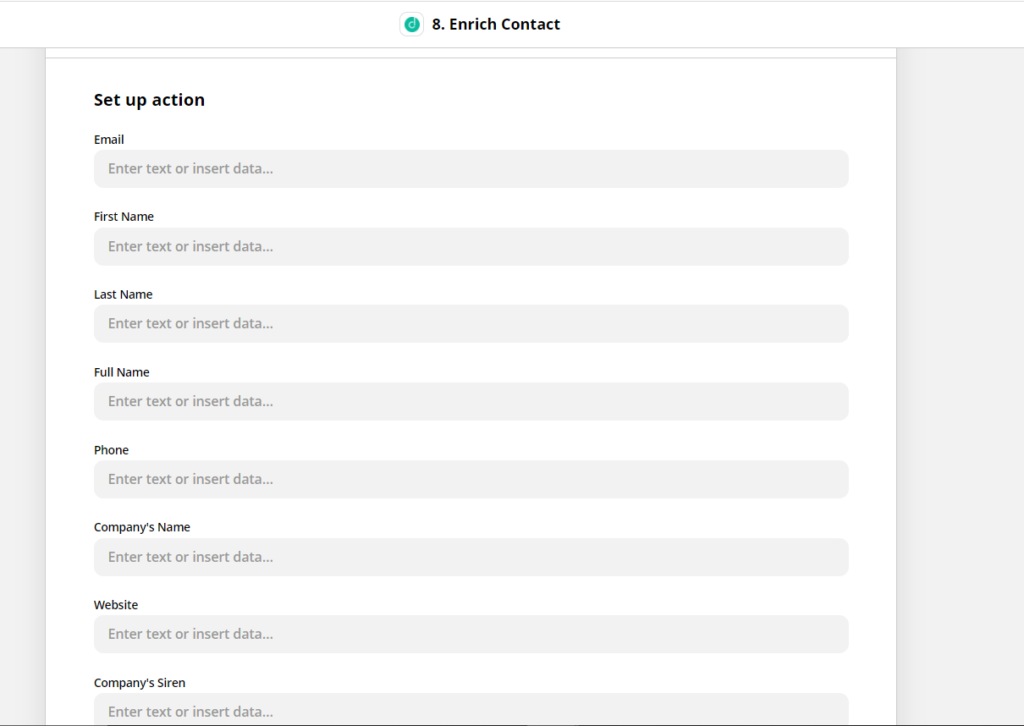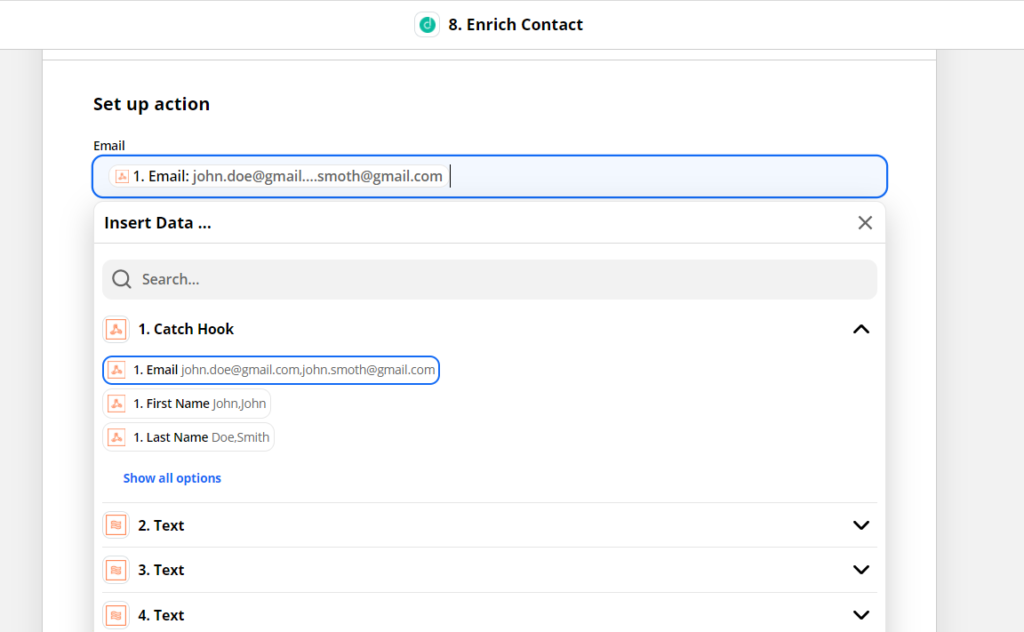 Finally, click "Test & Continue".
If you get an error message, it's because the data was taking a long time to load on DropContact, so try to send less information at once on the first go. You can delete some "Actions; Text" and start again with less data.
3. Turn On Zap
Finally, click on "Turn on Zap" to activate your Zap.