At Waalaxy, we have unlimited paid time off in place! 🌈 And yes, you're not dreaming, you read that right 👀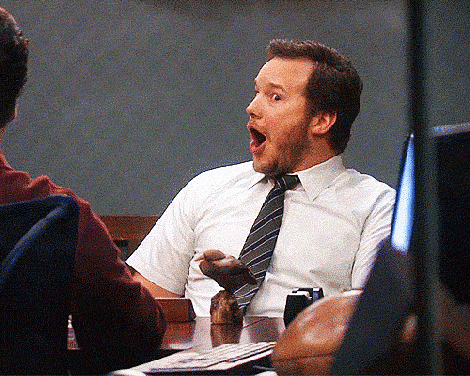 What is unlimited time off in the workplace?
Gone is the limit of 5 weeks off per year 📆,
No more stressing about not having accumulated enough days off to go away for 3 weeks in the sun 🏖️,
No more stress of thinking, "Gee, if I take a day off to move, I won't have any left to go on a full week of skiing…" ⛷️,
No more having to work 5 days a week when you consider finishing all your tasks on Friday morning and want to start your weekend early.
That's what unlimited paid time off is all about! Of course, the employee must use his minimum 5 weeks of paid vacations and then he is given the right to take additional vacations (always paid).
The request is made in the same way as a paid leave and the number of additional leaves requested is not counted. Everything is based on trust. As long as the work is done, we do not check the number of days of leave taken by the employee.
Contrary to what some people think, in the Labor Code , the employer does not have a maximum limit on the amount of paid leave to be granted to his employees. As long as the acceptance of this leave is equal for everyone and there are no employees who have more access to this right than others, he is within his rights.
Unlimited time off : why implement this?
To contribute to the quality of life at work of our employees! They feel relaxed, flexible in terms of taking time off and personal contingencies 👶. There is no imposed taking period.
Establish a climate of trust! We don't control them, we trust them. If they feel they need to take more days off to be more productive, free to them.🔝,
Empower our employees! They are free to organize their work time as they wish. 🏡,
Enhance the employer brand! To attract the best talent and build loyalty 💎.
Who is eligible for unlimited leave?
All employees are eligible for this unlimited leave
Whether you're an employee on an open-ended contract, fixed-term contract, work-study or intern, you can take unlimited time off. Whether it's for unlimited leave, management or benefits, there's no difference between the different statuses,
Whether you are married, in a civil union, single or with dependent children, you will of course be entitled to this unlimited paid leave,
Whether you are working full time or part time,
The seniority has no impact on this leave. Whether it is at the level of the number or the dates of leave. Whether you've been here for 1 month or 3 years, you're just as entitled to it.
What do employees think?
They are HAPPY !
6 months after the implementation, we have only excellent feedback.
"It allows me to go back to Paris and enjoy one more day without telling myself that I have to save some time off for the summer" – Khalil, Data Scientist
Unlimited time off allows me to stop worrying about the number of days I have left to go away or to do what I'm most passionate about: travel. I don't have to think about whether the fact that I'm taking paid time off is going to send a negative message, and I don't have to think about whether I need to take a break for a few days to get back on track" – https://blog.waalaxy.com/wp-content/uploads/2021/05/Capture-décran-2021-05-20-à-16.34.07-1.webp, Head of Acquisition
Knowing that we are not limited in our time off takes a load off my mind, I know that if ever there is a day when I am not well physically or mentally I will be able to recharge my batteries and come back more efficient. I also know that they will be granted to me. – Pauline, UX/UI Designer
Since the unlimited time off I know I can rest whenever I need to – Yuri, Developer
Internet users' fears about unlimited leave
A. Abuse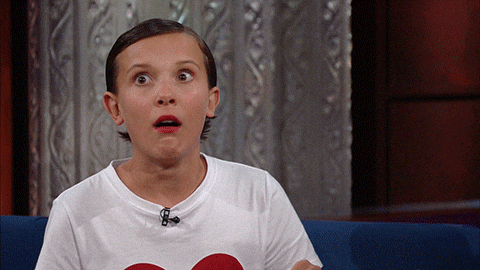 I made a LinkedIn post recently, I was able to get a lot of very positive feedback on the concept and also some negative comments. So to answer your fears and questions about unlimited paid time off, here are the different comments I received and I explain why in my opinion, these are not fears to have.
Employees will abuse it and take 6 months in one go.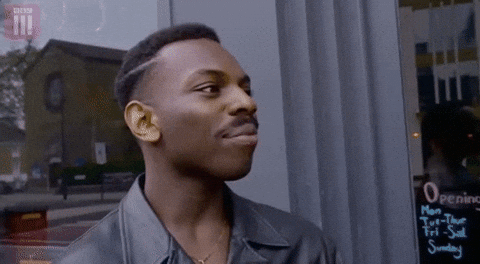 As with any paid leave, it must be approved by the manager, so if a smart guy comes in one morning and takes 6 months of leave, it will obviously not be accepted by the manager because this leave is detrimental to the smooth running of the company.
If they can't take 6 months off at once, then the time off is not unlimited.
We consider this to be unlimited paid leave simply because we have not imposed any limits on the number of additional paid leave days to be taken. Indeed, we do not want to impose limits because it is up to each individual to know if their organization and efficiency allow for "X" number of additional paid days off.
It will create jealousy among colleagues if so-and-so took 10 extra paid vacations in a year and another one 15
This kind of concept is not suitable for all companies. It all depends on the values of the company, the mentality and how the managers communicate about this right. As far as we are concerned, our values are efficiency, benevolence and well-being and they are totally in line with this concept. The managers do not even look at who takes how much leave and convey a positive image of this unlimited paid leave as being a freedom that belongs to everyone. There is no judgment between us, as long as the work is done, this leave is only the responsibility of the employee.
If the objectives are not reachable, they will not take any, so these unlimited paid vacations loose all their meaning.
B. Under what conditions are they accepted?
The objectives at Waalaxy are totally measurable and achievable. The objectives are quantified. Moreover, they are set during meetings where the employee has the right to say if he/she thinks that the objectives are not achievable, so that the manager can make sure that they are.
There is always more to do, you can't say on a Thursday that you consider yourself finished, you go ahead on Friday for the following week.
Yes, but we are not robots! Every employee needs a rest. If he has been efficient all week and has done quality work in 4 days instead of 5 and considers that he has fulfilled his objectives for the week, then a little rest is welcome! So, are you interested in unlimited time off?
Don't hesitate to contact me on LinkedIn: Violette Léger or to check out our offers on Welcome To The Jungle.
If you want to join Waalaxy, we can discuss the different opportunities available to you.