If you're reading this article, you've probably just landed in a new Waalaxy. 😜 🌎 And any uncharted Waalaxy can give a little bit of trouble. Especially when it comes to creating a connection with your email account. Don't worry, our team of super Waalaxy people are here to help. 👽
Why should you synchronize Waalaxy with your email account
? By setting up SMTP synchronization with your email account, Waalaxy will be able to send emails to your prospects on your behalf, at no extra cost.
You will be able to establish contact via email, with prospects connected to LinkedIn, or through enhanced emails via DropContact, directly without Waalaxy.
You can send up to 500 emails per day. 😄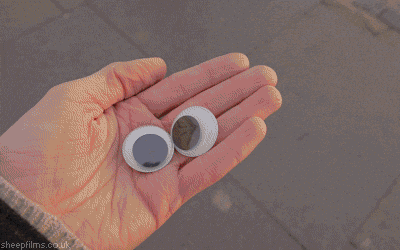 Step 1. Find SMTP synchronization information
At Waalaxy, you can log in from any provider that allows SMTP synchronization. As you may have noticed, you can log in with a Gmail or Outlook account from our interface. We have already entered the settings for these accounts. To connect to another provider, you will have to enter the SMTP synchronization parameters of the server in question.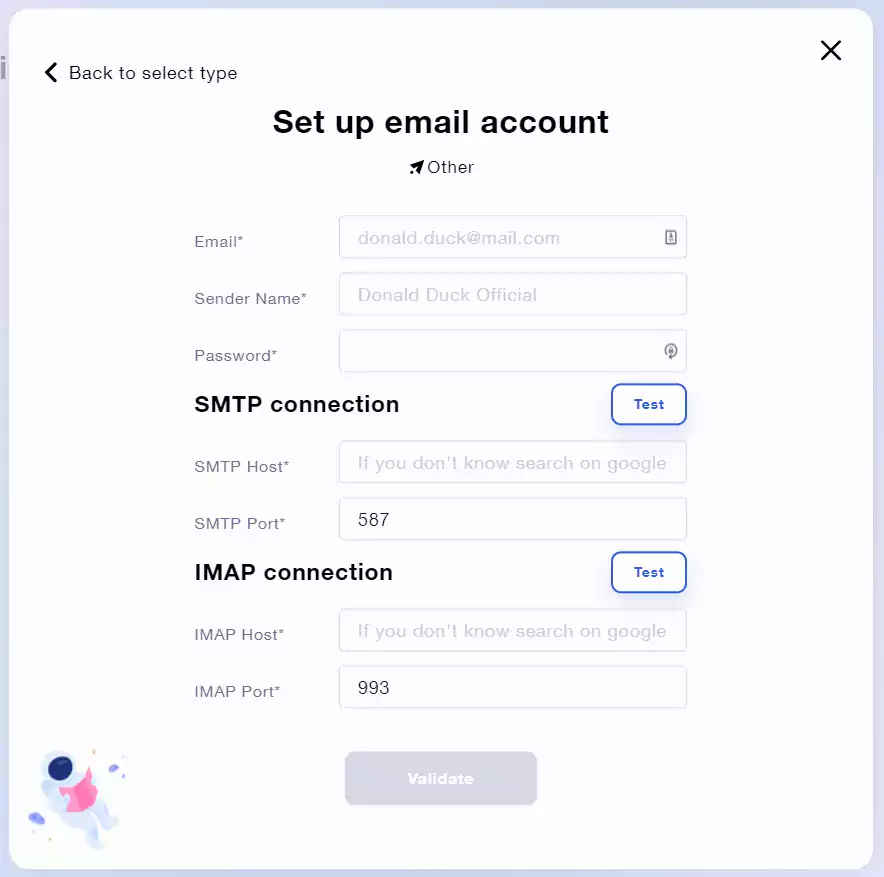 No need to panic! Just search on Google the name of your provider followed by "SMTP IMAP". For example, after a search for "Yahoo SMTP IMAP", here are the results: Incoming mail server (IMAP)
Server:

imap.mail.yahoo.com
Port:

993
SSL required:

Yes
Outgoing mail server (SMTP)
Server:

smtp.mail.yahoo.com
Port:

465

or

587
SSL required:

Yes
Authentication required:

Yes
Please note that not all providers allow SMTP synchronization. If you do not find it, you will have to contact your provider directly to check if they allow it.
Step 2. Enable SMTP synchronization
To connect with an external tool to your mailbox, it is possible that it is first necessary to authorize the synchronization or to generate a specific password for the application (these are the two methods most used by the providers).
This will depend on your provider. Indeed, SMTP synchronizations are not categorized as secure for your mailboxes. Therefore, some providers require additional steps, in which case you will need to check with your provider to find out how to synchronize.
Concerning Yahoo, you have to define a password per application for example. To do this, go to your Yahoo account. In the "Account Security" section, you can generate a password automatically for Waalaxy.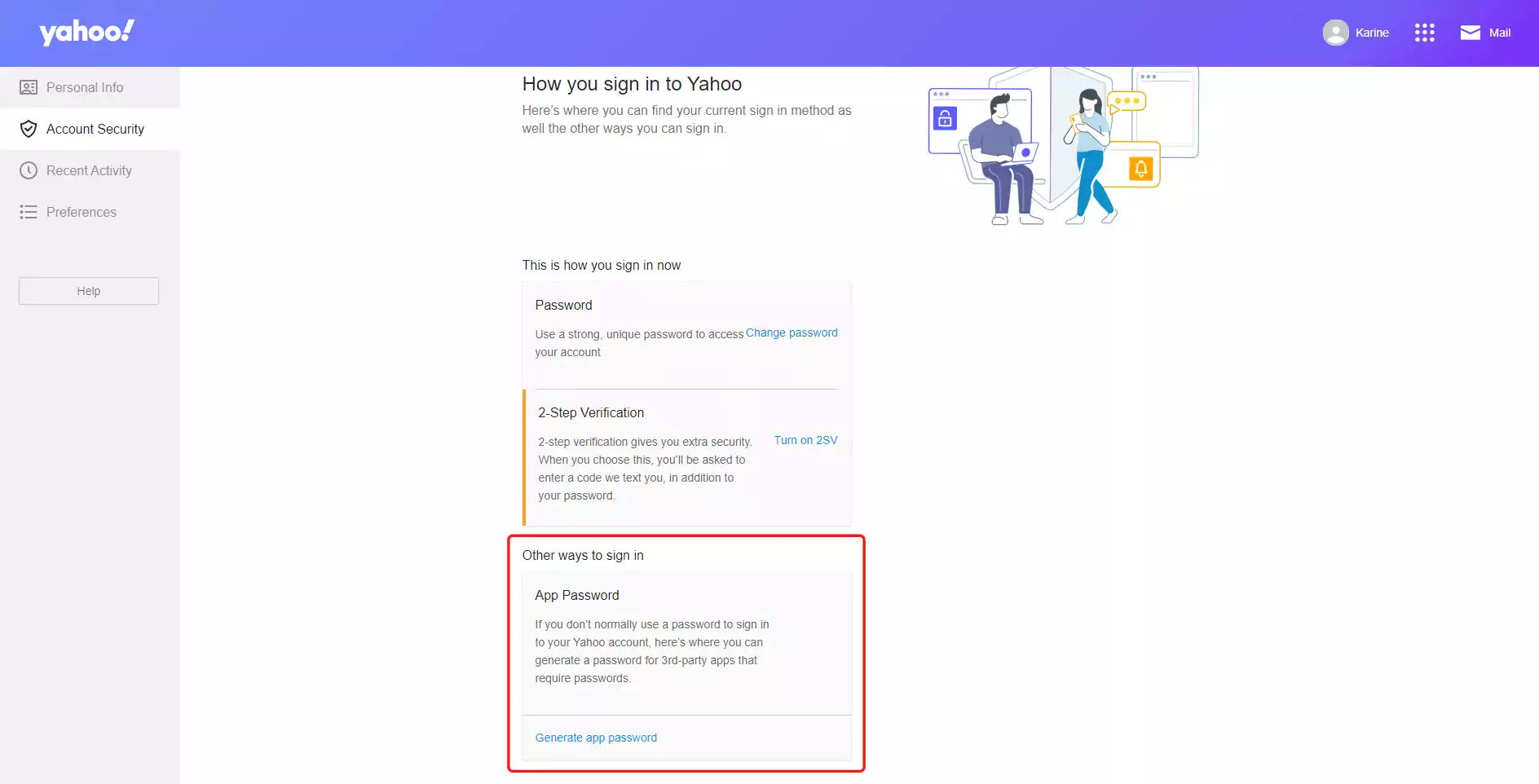 Step 3. Connect to Waalaxy
Once you are able to sync, all you have to do is enter your information into Waalaxy.
Your email,
Your sender name,
Your password (if your provider has generated a default one, you will have to put this one and not your real password).
Your SMTP connections,
Your IMAP connections.
When all information is filled in, you can press "Test" to check if the information is correct. An error can come from the provider, your email, your password or even the SMTP and IMAP connections.
Check that the information has been entered correctly, an error can happen so quickly. All you have to do is validate and you are ready to send emails to your prospects with Waalaxy!