How not to appear on Google with LinkedIn?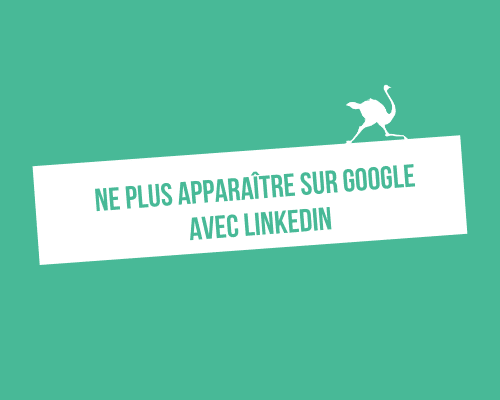 2
minutes
You want to limit your visibility on search engines? And you don't understand why your LinkedIn profile appears on Google when someone types in your first and last name?
It's mainly related to a setting error on your LinkedIn account.
Unlike people who are looking for a job, you don't want your profile to be visible on search engines, and you don't want to be spotted from Google by recruiters when they do a search with your first and last name.
To fulfill this totally legitimate request and to restrict the visibility of your profile information outside of LinkedIn, head to your profile and click on "You" in the menu bar. Then click on "Preferences and Privacy."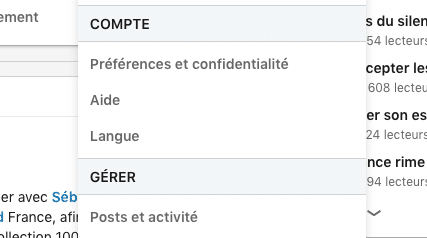 You will then be taken to a page with three tabs: "Account", "Privacy", "Communications". Go to "Privacy",
Scroll down and stop in the "How others see your profile and network information" section. This is where you will need to make the change.

Click on "Change"
On your right, you need to disable the "Public visibility of your profile" as below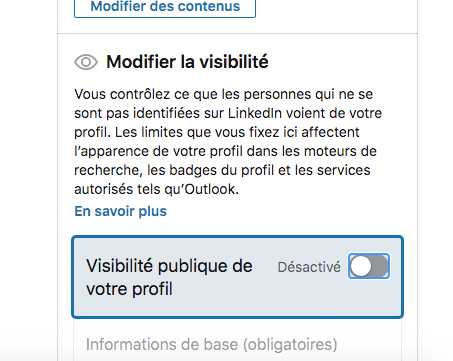 It may take a few weeks for the change to take effect, but you will no longer see your LinkedIn profile on Google! And if you want to know who has seen your profile, it's this way.