How to use Cloud Based LinkedIn Automation tools in an easy and simple way?
Why should you use it?
Are the two questions we are going to answer in this article.
It's just amazing to automate all your actions on LinkedIn, and let your LinkedIn account work for you while you're doing other tasks, and that's what we do all the time here. So we wanted to share that with you. 😉
Do you want to learn how it works in 3 easy steps and come into the cloud with us? The sun is bright up there! 🌞
You just have to follow this tutorial.
Great news : you can try Cloud Francewaa for free at the moment!
I am SO EXCITED to show you around, join me!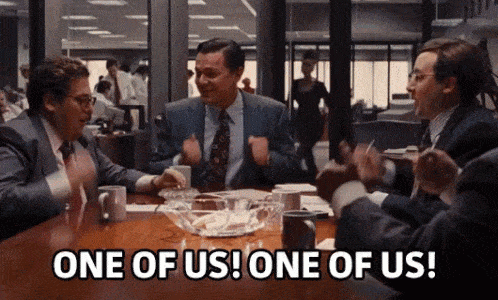 LinkedIn automator : Is it possible?
If you got to this article thanks to our SEO skills but you haven't  heard of ProspectIn, I invite you to have a look at it. I am pretty sure, and hoping, you'll see why our 30.000+ users are very happy about our tool. 

It is a powerful LinkedIn Automation solution and CRM-system that allows you to generate thousands of new prospects every day and put them in marketing campaigns. Those campaigns are completely automated and you'll be sending hundreds of personalized messages each day without lifting a finger. 💅 Pretty cool, isn't it?
But, let's stop talking about ProspectIn. We are here to show you Cloud Francewaa. 🤩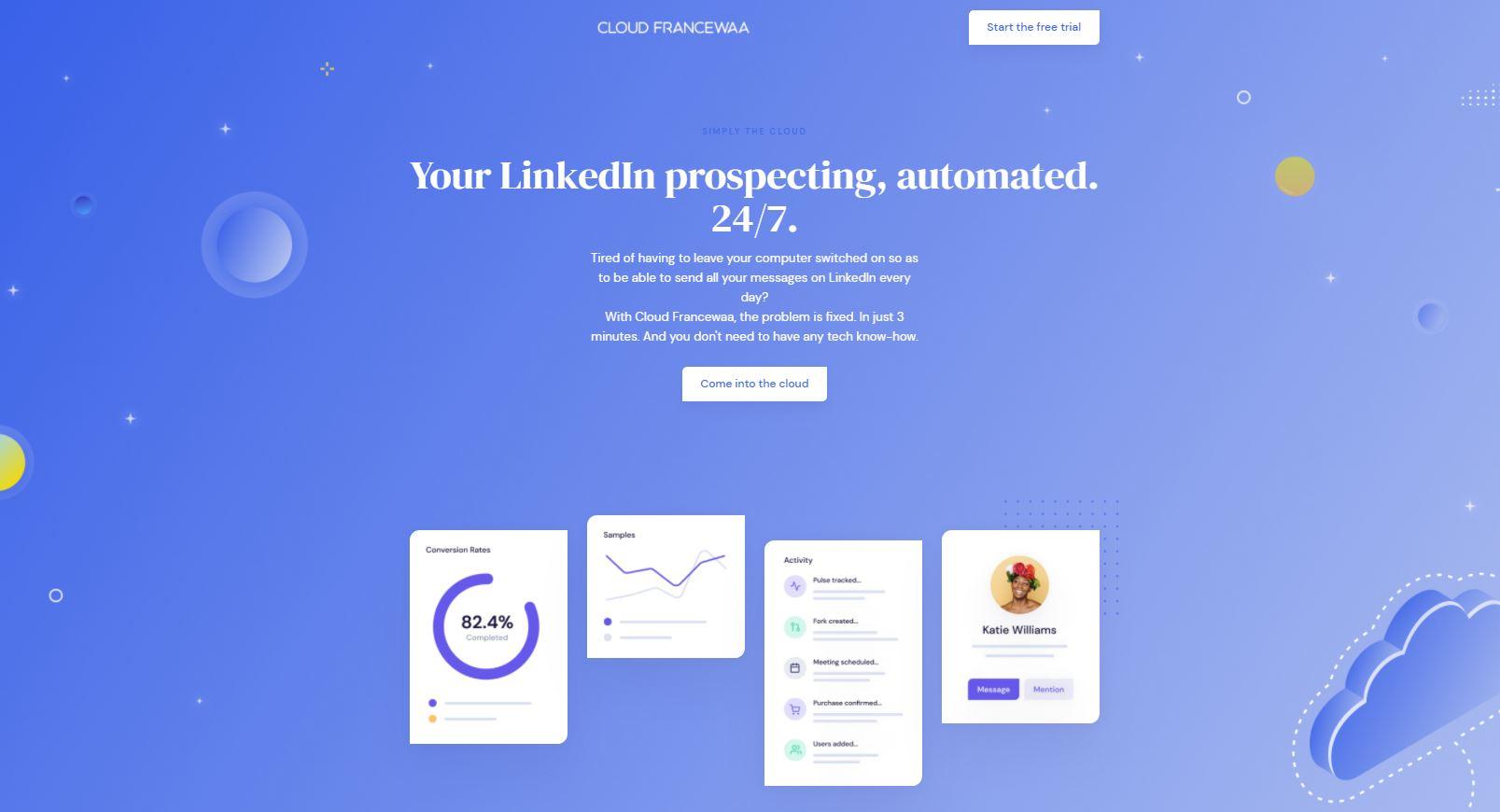 LinkedIn automation anywhere
How does automation tools work?
To make it simple: It's an algorithm that reproduces actions on LinkedIn automatically. It takes only five minutes to plan your actions on the CRM software, and the automation tool will therefore work by itself for several days.
For example you want to upload 500 new prospects from LinkedIn and send to each of them a personalize message. Without an automation tool, it will take you hours of work. With that kind of tool, you just have to put your future customers in the marketing campaign, create samples, and press enter. The work will be done automatically. 💅 Your potential customers are going to receive your messages, personalized invitations and so on.
So you could basically be anywhere to do it, as soon as you have the internet and your computer, you're fine. 😃
The customer acquisition tool can be functioning only when your LinkedIn account is open, because it needs that information to process the actions you've set up.
LinkedIn automation anytime
So, it use to be anywhere, but not anytime and with a tiny difficulty – having your computer with you.
But, if I am telling you that from now, you will be working, without having to carry around your computer? Without having to open your LinkedIn account? (Well, we will be working for you, but no one need to know that. 😉)
Oh yes, you'll have to open just one thing, sorry… a bottle of wine 🍷 or the bath tub maybe? 🛀
It's time for a technological revolution
Cloud Francewaa is completely changing the way you were working before : and for the best!
You won't have to keep your computer open anymore!
Are you in the game? 🎮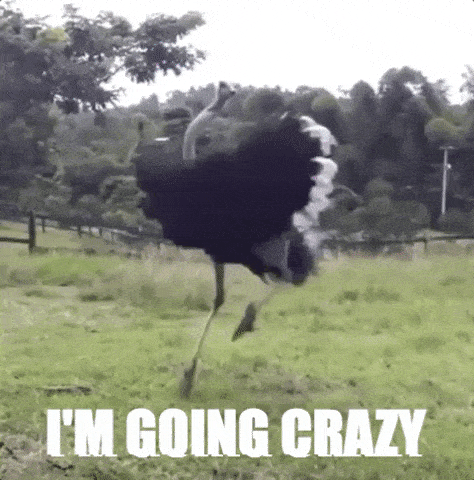 Step 1 : Get the Tool
Get the tool here. You have access to a 2 day-free trial. 😊
Sign up and create a password.
Step 2 : Set up your preferences
Choose your working hours: The working hours don't have to be yours, simply the period when you want your LinkedIn account to be sending automated messages, connection requests and so on.
Do the same by choosing working days: if you're targeting an audience that works during office hours, you might not want to be automatically contacting them on week ends.😅 Be smart, and adjust the active hours to your target audience. 🎯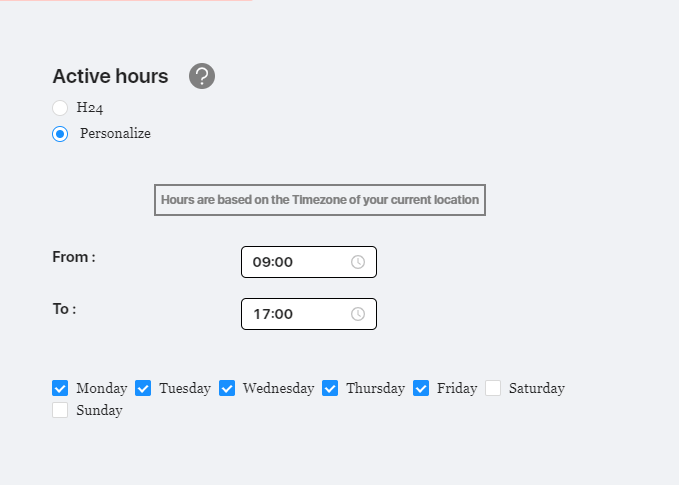 Link your LinkedIn account by adding the email address and the password: don't worry, we don't use your password for any other reason: only to set up your Cloud based LinkedIn automation.
Choose which automation tool you want to connect to Cloud Francewaa: which means, which tool will be working even when your computer is closed. 😱

If you want to add another tool that is not on the list: you can! By just :
Going on the Chrome Store. 
Typing the name of the tool, you want to add to your Cloud Automation strategy.
Copy the URL of that tool.

Go on Cloud Francewaa and paste the URL,
Press the button "to add."

Step 3 : Validate and enjoy the cloud
You just need to press enter, and the tool will start processing. It takes around 2 minutes to process and it will tell you if it's all good or if you've made an error.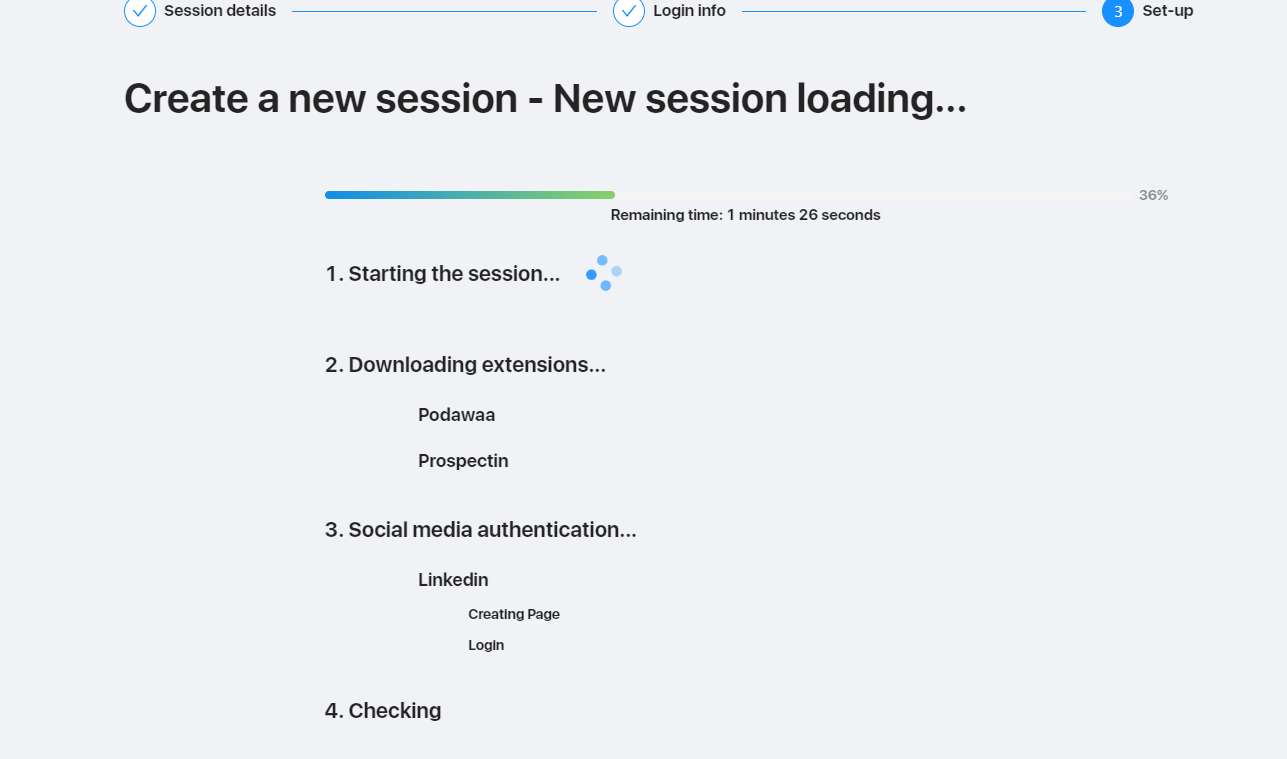 You can now let the Cloud working for you! 😌
What about the price?
You might wonder : what is the price of tranquility?
Some people would say tranquility doesn't have one, it's way too precious.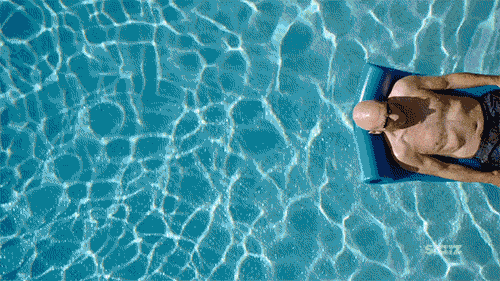 Then, what would happen if you could buy it for a very fair price?
9.99€ a month for the monthly subscription, or only 59.88€ yearly at the moment. (50% Off for early birds).
Conclusion
You've learned in the article; how to add to your LinkedIn automation tool a Chrome extension: Cloud Francewaa. Cloud Francewaa allows your automation tool to work by itself even when your computer or your LinkedIn account is closed, thanks to the Cloud.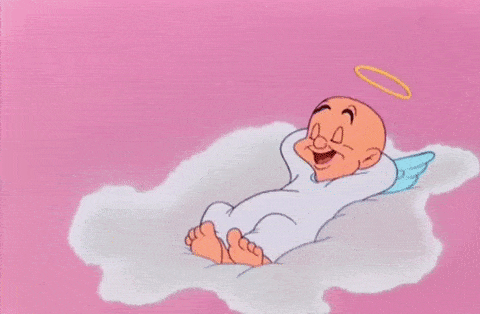 Summary of the article
Top LinkedIn automation tools
Of course we will tell you that our tool is the best marketing and lead management option. We made it the way we wanted it to be. But we also think that it needs to be adjusted to your needs as well. We are always making updates according to user feedback.
Please, feel free to tell us what you think, and ask as many questions as you feel like 💌 in the chat dedicated to it directly in the Cloud Francewaa Chrome extension.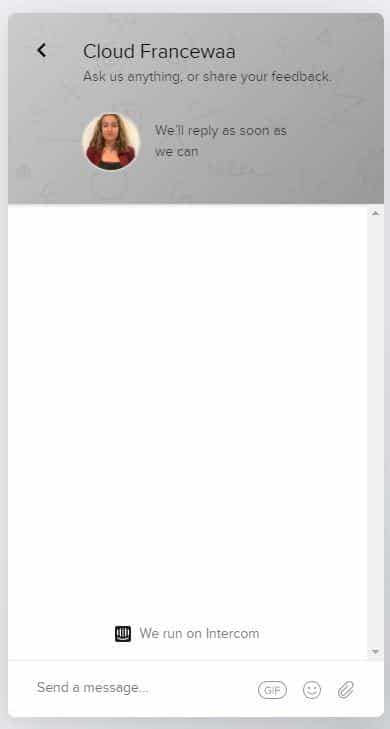 If you want to try out different LinkedIn lead nurturing and marketing strategies, go for it! We just want you to get the lead generation tools that work best for you. 🥰
How can automation tools work from everywhere, anytime?
Cloud Francewaa is a Cloud based automation tool that allows your automated LinkedIn lead generator to be functioning from everywhere, anytime; without having to log into your LinkedIn account.
Are you ready to boost your B2b lead score, and get new qualified leads for your marketing strategy with no efforts at all? 😁
You don't see how this could work? Here is a short YouTube video to explain. You're going to love it!
Ps: Don't worry for the design of the tool, our talented "customer experience" designer is a bit busy at the moment, but she will be working on it soon. 😂