As with any social network, the key on LinkedIn is to interact. In addition to sending private messages, it is important to broadcast content. Do other users' posts make you want to react? We explain why it's better to share or comment on LinkedIn! Teasing: we unveil a powerful tool at the end of the article! 😜
The importance of interactions on LinkedIn
Interaction is essential on LinkedIn. They allow you to be known, to show that you are active and contribute to the development of your network.
Take care of your activity on LinkedIn! Members of your network can see in their feed, in addition to your publications, your reactions and comments to the various posts of other members. These are all elements that can contribute (or shoot down) your branding! 😎
You have understood that the way you behave on this social network can be seen by other members, including those who are not part of your network. How can you do this?
Just go to the "activity" section of a member's profile to see your actions on LinkedIn. You will then be able to see the posts or articles you have published but also the reactions and comments to the publications. Bonus, this type of actions can go back up to several weeks.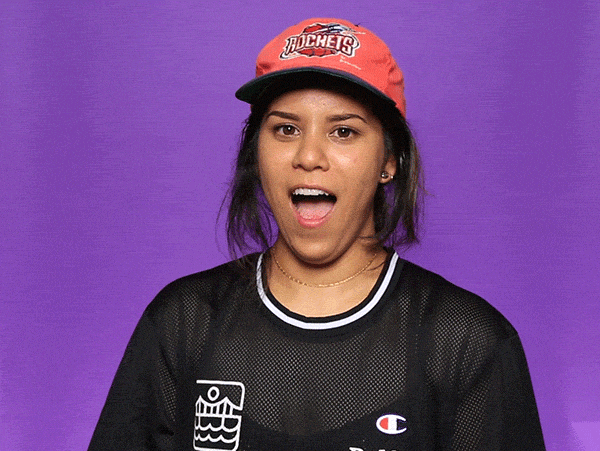 Why share or comment on LinkedIn?
Just as your content can make other members want to react, it is possible that a content does not leave you indifferent! You then have the choice between sharing or commenting on LinkedIn. But how do you choose?
Sharing content on LinkedIn can be interesting if it brings an added value to your branding. In this case, we advise you to add a text that explains precisely why you share it. Sharing a content without bringing your point of view doesn't allow to understand what you like in this post. So take the time to develop your opinion and encourage members of your network to react. There is no better way to open a debate or discussion on a social network! 💬
Commenting on a content is more relevant to give your opinion, a tip about the content. Be careful not to use other people's content to make yourself known or to advertise by sharing your content as a comment, you could then pass for an opportunist! Not only would we understand your approach immediately, but it would not bring any value!
Podawaa, to share or comment on LinkedIn efficiently

Who has never wanted to save time on their communication? Podawaa is a tool that allows you to program your content on LinkedIn at the date of your choice.
You can give them a lot of visibility in a few clicks. How can you do it? By joining pods according to specific topics. And to go further, you can program comments when a member of a pod will publish a content.
Podawaa also allows you to integrate pods according to different criteria:
The topic
The language
Automated reactions and comments
Private visibility or not of the pod
By choosing a pod by topic, you save a lot of time! You directly target your audience or the type of publications on which you want to react. Of course you can change the pod at any time according to your communication strategy.
In short, thanks to Podawaa, you make your content known and you generate interactions in an automated way to develop your audience and your network in a qualitative way. Have you dreamed about it? We did it! Now you just have to test it. 🎁
And to go even further, it is possible to automatically add people who react or comment on your publications. Tip: a tool called ProspectIn allows this by creating scenarios and you can then export the email of these interested people. 😜