How to optimize a hashtag on LinkedIn?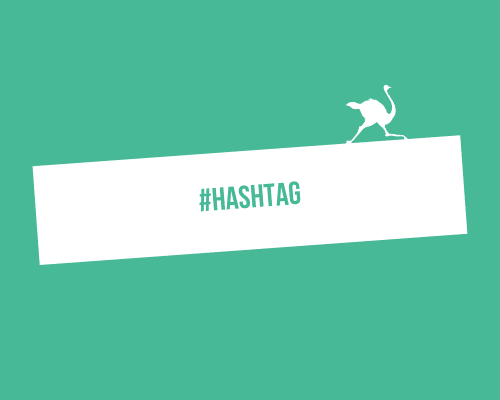 2
minutes
As a reminder, a hashtag on LinkedIn allows you to develop the visibility of a post beyond your circle. On paper, we can say that for each publication, we will insert a maximum of hashtags to maximize the reach of a post. However, this is not what is recommended and here are some concrete tips to use hashtags on LinkedIn.
Before that, it is important to know the benefits of using hashtags on social media:
Gain followers to your professional LinkedIn page.
Increase your number of followers.
Get more visibility on your posts.
Boost the viral effect.
As mentioned in the introduction, you don't want to fill your post with miles of hashtags. There is no precise number; however, hashtags must be used wisely and the number of 4 at the most is the one very often given by specialists. Furthermore, it is recommended to put them generally at the end of the text or within it, provided that it makes sense.
As you may have understood, it is also important to avoid "hashtagging" all the words in your text to avoid looking like spam.
If you want your hashtags to work and reach people who are not in your network, then it is important to start by making sure that your profile is set to "Public" visibility. Indeed, if it is private, then your publication will not have any reach outside your contacts.
There are several ways to conduct a study on hashtags, the simplest is to observe your competitors or your partners and copy the hashtags they use for your own publications. Indeed, if you notice hashtags that are often used in their publications, it means that there is a potential for additional reach for your publications by using them.
Create your own hashtag on LinkedIn
Creating a custom hashtag is a great way to not only build your brand, but also to monitor what's being said about you.
It's also a great way to categorize your posts for easy retrieval on LinkedIn.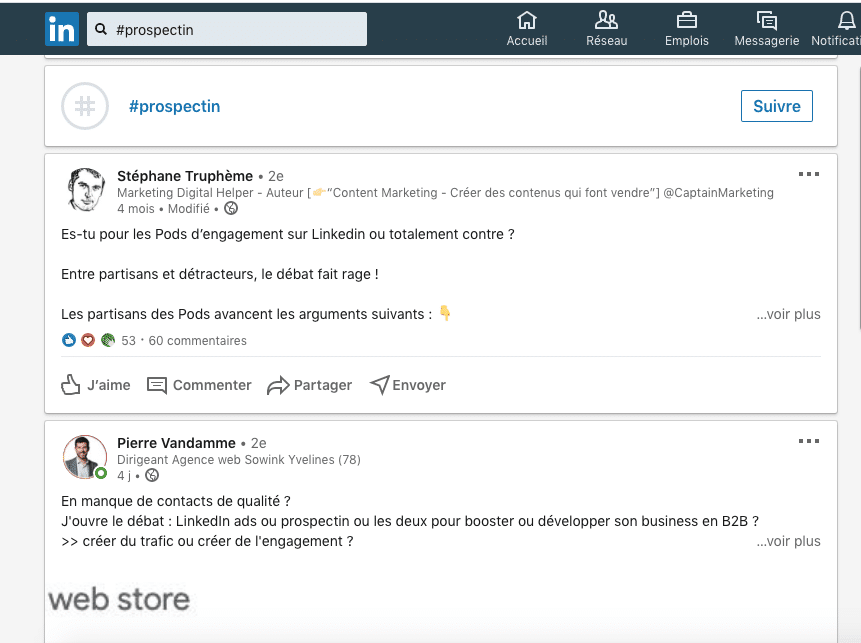 There you go, you now know how to optimize a hashtag on LinkedIn! 😁
FAQs
What is the point of hashtags on LinkedIn?
It's to boost the visibility of your post/profile in the LinkedIn search engine, as it will index your content in a specific hashtag. Users searching for publications with this hashtag will be able to find your post.
Should I put a hashtag on each of my posts?
Yes, if possible. This can only be beneficial for your visibility in the short/medium and long term. Put a hashtag corresponding to the theme of your content. Example, for a student who is looking for a work-study program: #work-study; #researchwork-study.
Furthermore, follow the complete guide on prospecting for your business here!