Why does the LinkedIn tab stay open?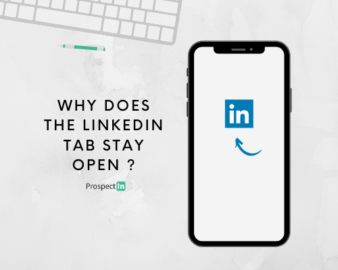 2

min
You are using ProspectIn and you are wondering why the LinkedIn tab stays open? 🧐 We explain to you the reason of its presence and give you some hints!
Why does ProspectIn automatically open a LinkedIn tab?
In order to stay perfectly simulate human behavior. For instance, invites or messages actions carried out by ProspectIn are performed in the background from the LinkedIn tab.
It allows sending actions from the same page, with the same IP. It makes the use of our extension perfectly undetectable by LinkedIn. In a few words, this is a way for us to secure your account while keeping automation on LinkedIn. A service our LinkedIn prospecting tool competitors Linked Helper or Dux soup don't provide.
So, the tab opens at every chrome's launch to perform actions in the queue and update the status of prospects who answered or accepted you. You can still have a normal activity on this tab, while tasks are performing in the background.
How to close or expand a LinkedIn tab?
Perform a right click.
Expand or close the tab.
The tab is opened slightly as a default option to not take over from your browser. So the tab appears with the "reduced" format, which places it upper left corner. We placed it there to be less disrupting during your navigation. While allowing our extension to send LinkedIn automatic connection, your messages, etc.
What do I risk if I close the tab?
If you close the tab, ProspectIn won't be able to work and actions won't run, except if another LinkedIn tab is open. Also, when your computer is turned off, no action is performing! So, you need to let your computer turned on to make your extension going on if you're not active.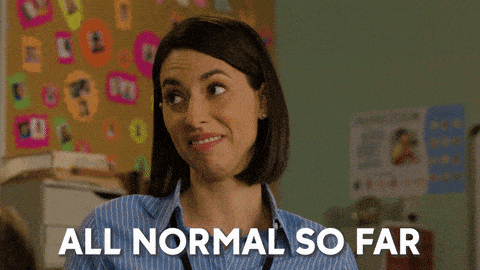 Discover our article on the glitches on ProspectIn if you encounter any troubles.
Furthermore, follow the complete guide on prospecting for your business here!
If you have any questions, don't hesitate to discover all our tutorials or to write to us, we are very reactive! 😊