The security on Waalaxy is at the heart of our concerns. If you use the extension, it is legitimate to wonder if your LinkedIn account remains protected in any situation. I won't keep the suspense going: yes. We have developed several techniques to simulate human behavior and make the extension completely undetectable to LinkedIn.
But tell me, how does this all work? 🧐 Come with me, I'll explain everything about the methods we use to ensure the security of your LinkedIn account, so you can automate your prospecting with peace of mind.
Ensuring security on Waalaxy with daily quotas
Since March 2021, LinkedIn has increased the number of available connection requests from 100 per day to 100 per week. Once this limit is reached, LinkedIn blocks connection requests until your quotas are reset.
But as you can imagine, we at Waalaxy have found a way around these quotas so you can continue to prospect extensively. 🔥 Here are the maximum daily share quotas you can reach with Waalaxy:
Connection requests: between 80 and 100 actions.
Follow: between 80 and 100 actions.
Messages: between 120 and 150 messages.
Visits: between 80 and 100 visits.
Very good but… Why give a range instead of sending as many as possible? More shares = more business right? So yes. But LinkedIn isn't dumb. If you send the same number of invitations every day, it's suspect. As a result, you risk getting your account suspended. But Waalaxy automatically varies the number of actions taken daily to avoid suspicious behavior. And LinkedIn doesn't see it as suspicious. 😎
Beware, your quotas are not the same depending on your Waalaxy subscription. In the free version, you are limited to 15 shares per day. To increase your caps, you just need to subscribe to a premium plan. You can take a look at our different plans right here. 🤩

Simulating human behavior
To simulate human behavior, the first thing we set up is this random variation in the number of daily actions performed by Waalaxy. But that's not all. On top of that, we add a random delay between each action. That is, they are not all launched at once within 3 seconds.
Obviously, a human is not capable of such a thing, which would alert LinkedIn immediately. So to keep it natural, Waalaxy adds a delay of two to three minutes between each action taken. Your prospecting works seamlessly 😉
Abnormal behavior alert system
In case of behavior that might seem abnormal to LinkedIn, Waalaxy is able to pause itself to ensure the safety of your account. For example, if you manually send mass connection requests and messages, Waalaxy will pause itself so that it does not exceed LinkedIn's allowed quotas. So for 48 hours, your automatic prospecting activity will be paused to protect your account.
So, if you launch campaigns with Waalaxy, it is better not to perform manual actions in parallel. It is better to plan everything with the extension, which will maximize the actions performed while remaining natural in the eyes of the LinkedIn algorithm. And to learn how to launch Waalaxy campaigns like a pro, you can do it right here.
An undetectable extension to ensure security on Waalaxy
LinkedIn uses a small algorithm that is able to detect specific Chrome extensions (in this case from a list of extensions blacklisted by LinkedIn). This script is supposed to prevent any automated actions. Every 30 minutes, it is played on your computer (without you knowing it) to check if any banned extension is used. But as you can imagine, we didn't let it happen so easily. 😏
Our developers created a security that is able to intercept the message sent by the algorithm to LinkedIn and replace it with a message that says "Everything is fine, this user is not using any of the banned extensions". 😇 So you can automate your prospecting with peace of mind, LinkedIn will never know.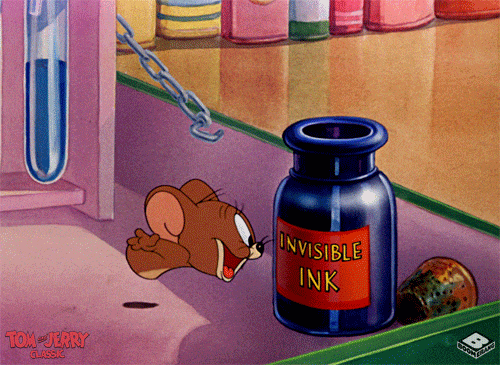 How can Waalaxy bypass LinkedIn limits without compromising my account security?
How is it possible to exceed the limits allowed by LinkedIn without getting my account suspended? That's the magic of Waalaxy. ✨ I'm going to reveal our secret technique for demultiplying LinkedIn quotas. It's good because it's you. 😎
As a reminder, LinkedIn restricts you to 100 invites per week by default. But with Waalaxy, you can go up to 500 because we send LinkedIn requests that simulate how the old "Email Invites" work, which don't count against the quota.
So, quotas don't concern us anymore! That said, we still limit the number of invitations to no more than 500 per week to prevent LinkedIn from detecting too much activity.
This bypass is done automatically with all plans. You don't have to do anything on your end, all sequences with an invitation include this feature.
Conclusion
Security is a major issue in automated prospecting on LinkedIn. To guarantee it for all our users, we have developed several techniques. From the simulation of human behavior to the neutralization of the detection script of prohibited extensions, everything is thought out to ensure your security. So you can go ahead without fear, your LinkedIn account is safe.
We regularly update the extension to adapt it to the updates of the LinkedIn algorithm. We are constantly monitoring the slightest change in its operation. This way, Waalaxy always stays up and running.
Security on Waalaxy: the FAQ
My LinkedIn account is restricted because I did too many manual actions, in addition to my Waalaxy campaigns
Trying to do too much, you end up doing less… Don't worry, it's already happened to most of us. This suspension is only temporary. That said, it's best not to let it happen too often. If you do, LinkedIn may take more drastic measures, such as banning your account. It's best to go through Waalaxy campaigns to ensure the highest level of security.
I still have questions about security on Waalaxy
You have read the article, but you still have some doubts? Maybe some things are not clear? Our support staff are real security experts on Waalaxy! They will be happy to answer your questions until you are completely reassured. You can contact them from our website or from the application interface, using the little blue dot at the bottom left of your screen. They answer you without interruption from Monday to Friday, from 9 am to 6 pm. Isn't life great? 😍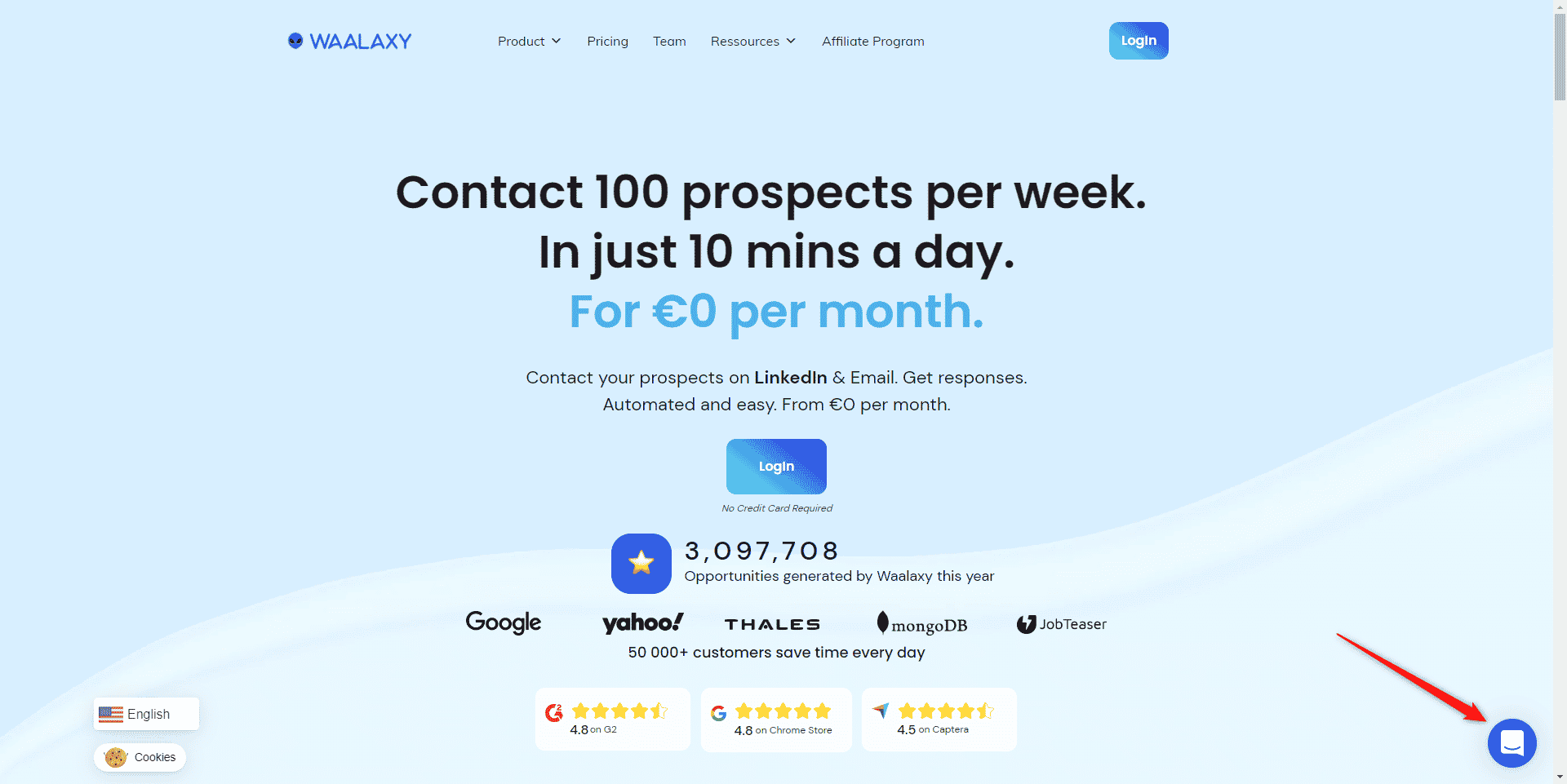 There you go, now you know all the secrets that guarantee your security on Waalaxy. 🔥