How to send an email to a prospect who does not accept my connection request using Hunter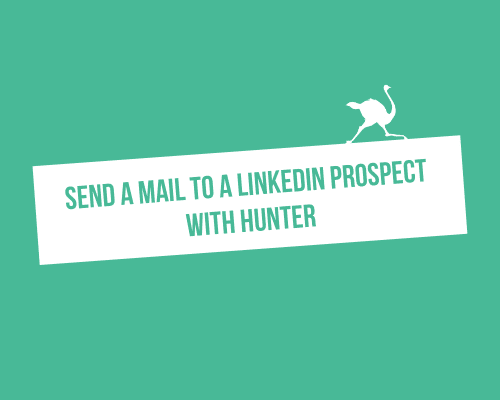 3
minutes
With ProspectIn, it is very easy to send hundreds of connection requests per week to your prospects on LinkedIn. For prospecting, LinkedIn remains by far the most effective platform, especially in B2B. 👌🏻
Unfortunately, if your prospect does not accept your connection request, they will not be able to enter your sequence, and consequently you will not be able to send them a message.
Fortunately there are other ways to get in touch with your prospect: welcome to the world of multi-channel! 😜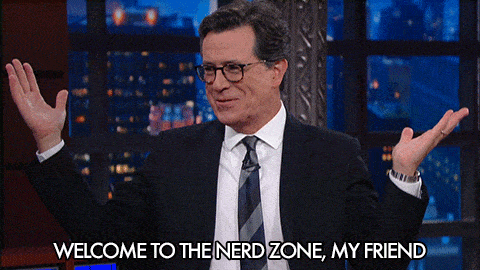 What is Hunter?
Hunter is an enrichment tool. Enrichment tools allow you to complete or "enrich" the data you already have on a prospect, in order to contact your prospect via another channel, or simply to improve the personalization of your approach thanks to the new data captured.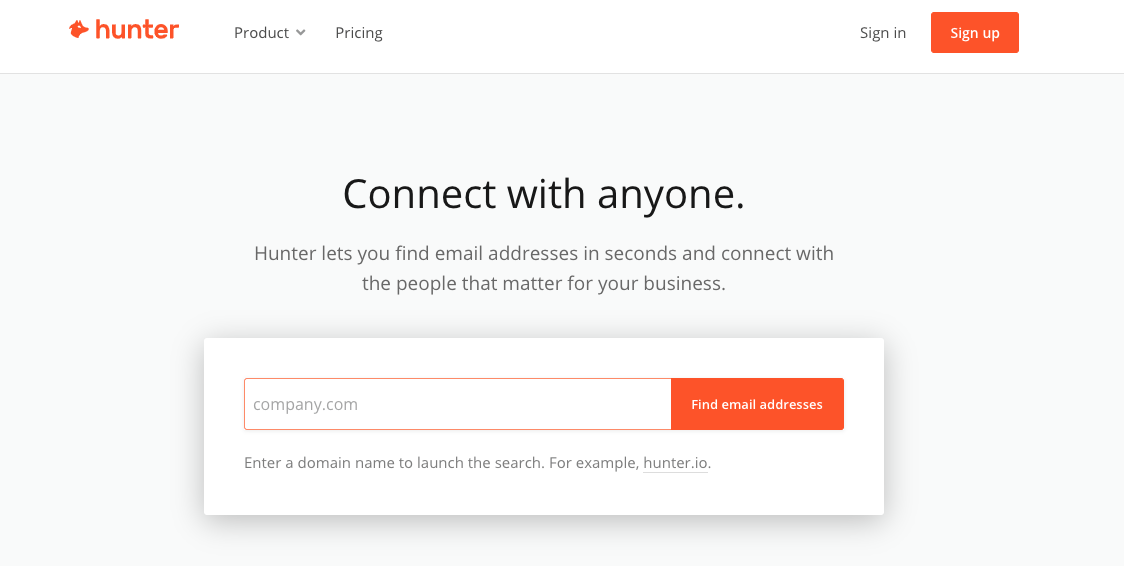 How does it work?
Enrichment tools retrieve all the data available on the web and their internal database. Then they format and clean the data, before reconciling the data according to the "key" data that you have specified. For example name/first name/company.
From these 3 elements, tools like Hunter are able to bring out a whole lot of data, and in particular the email of your prospects.
You can then use this data to contact your prospect via email. This is what we are going to have a look at together 😉
Export prospects who did not accept your connection request on LinkedIn
The first step is to retrieve the data of prospects who have not accepted your connection request. You can do this by using ProspectIn to export their data as a CSV file.
To do this you must first download ProspectIn.
Go to ProspectIn, then the "Prospects" tab:
Filter by "pending";
Export the results in as a CSV file.
You will then get a CSV file containing valuable information (surname/first name/company) of prospects who have not accepted your connection request on LinkedIn.
To access more info, simply go on Hunter!
Get the email addresses of my prospects
Create an account on Hunter and click on "Bulks" and then "Email Finder";
Click on "New Bulk";
Give your list a name, and then upload the file that you have just downloaded with ProspectIn
After a few seconds, you can retrieve the file containing the email addresses of your prospects to contact. All you have to do is click on "download". ✅
It's unlikely the tool will recover 100% of your prospects' email address. In general you can expect around 30% of verified emails – which is already huge!
The free version of Hunter allows you to retrieve 50 emails per month. The various paid plans can allow you to retrieve up to 30,000 emails per month. It's up to you to see which offer suits you best.
Now that you have retrieved your prospects' email addresses, all that's left to do is contact them. 😉
I hope this tutorial helped guide you through the process, but as always feel free to contact me directly on LinkedIn if you have any questions! Or better yet our very friendly and very responsive support team via chat 😄