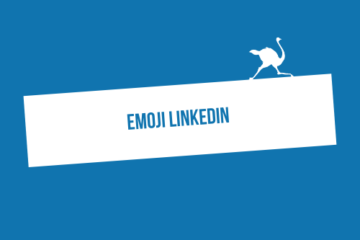 Do you want to add a LinkedIn emoji, but you don't know how to do it or where to put them? 🤔
I have a little secret ? that should save you a ton of time inserting your emojis anywhere on the web: get all the emojis in one button on your keyboards!
Super handy for your social media strategy! 😱
You can copy and paste these emojis for :
LinkedIn
Instagram.
Facebook.
Your documents.
Your messages from an instant messenger.
Your blog posts.