How many hashtags to put in a LinkedIn post?
3
minutes
Hashtags are part of social networks, whether it's Twitter, Instagram or LinkedIn. They allow you to make your content to a larger audience while respecting a few rules. In this article, we explain how to use them and how many hashtags you recommend in a LinkedIn post.
As on other social networks, the purpose of hashtags is to make your content visible to a larger number of users. On LinkedIn, it is indeed possible to subscribe to hashtags, which allows you to discover more content related to a theme.
Adding hashtags to a LinkedIn post can therefore be quite relevant, provided you choose them according to your theme and your target audience. Keep in mind, however, that hashtags do not replace your content or strategy. They should be used as a way to make your content more visible but you should not rely on this trick.
Inventing a hashtag can be useful if you're in a branding strategy and you're sure your community will use it afterwards. To get started, play it safe and think about existing hashtags.

Of course we don't use hashtags the same way depending on the social network we use. For example a hashtag on a particular place is of no interest if you are talking about a totally different subject.
There are no restrictions on the number of hashtags you can insert in your LinkedIn post but too many hashtags can interfere with a good reading of the post. Imagine a #text completely #saturated with #hashtags, it makes reading #difficult and you don't want to #continue.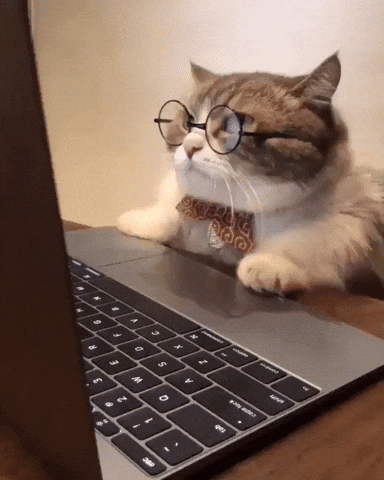 As long as you put emojis at the end of each sentence, your content can scare away information that is completely relevant. That's why we advise you not to put more than 3 hashtags in your LinkedIn post. You can very well put them in your text or at the end of your post, again there is no rule or obligation!
Make yourself visible yes, but not just anyhow! So take the time to analyze LinkedIn and the most used hashtags. When you type for example #marketingdigital in the LinkedIn search bar, you get the number of users who have subscribed to this term.
So take the time to analyze the number of people who follow hashtags, observe trends in other posts, this can open the doors to a larger audience than you might have imagined!
Convert a hashtag subscriber into a LinkedIn contact
Following a hashtag allows you to see content on a theme without having to be in the network of the person who is broadcasting it. Thanks to ProspectIn, you have the possibility to send a connection request automatically to a person who liked your post thanks to the triggers functionality. To do so, you just need to create a personalized campaign, just like when you automate the sending of a message!
And yes, who said that hashtags don't allow you to expand your network?! 😜